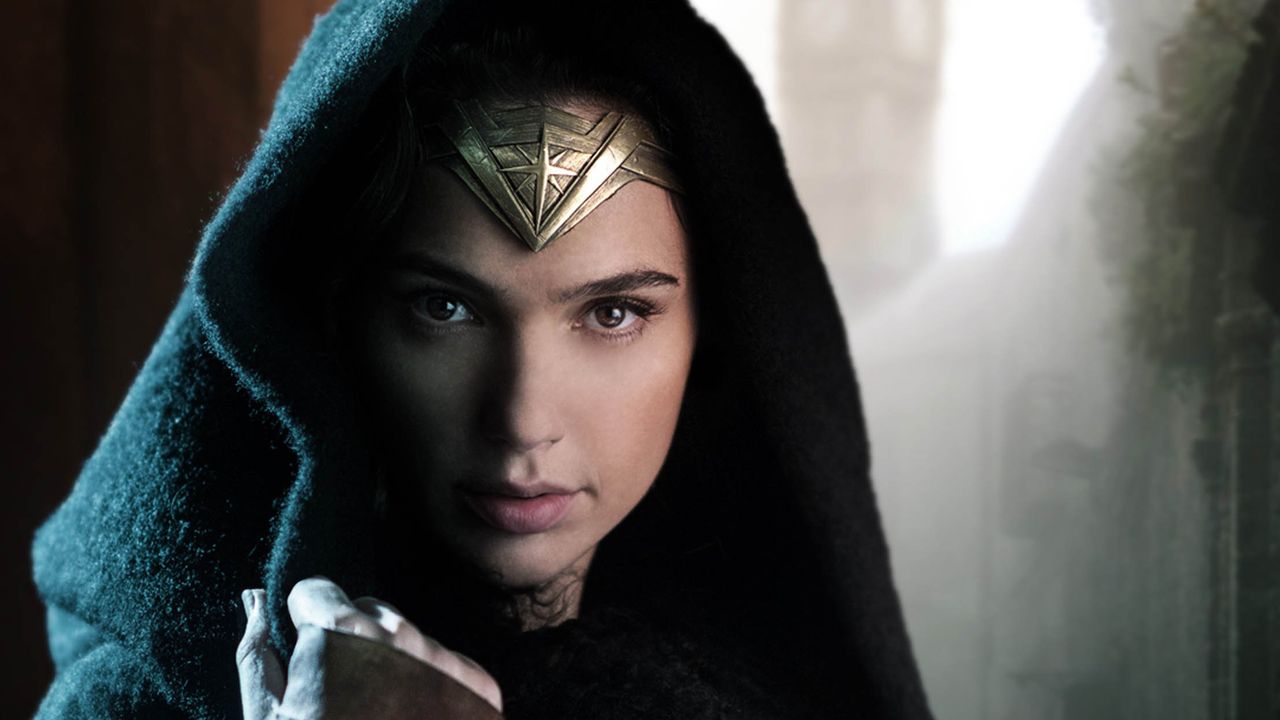 Everyone seems to be excited as we get closer to Comic-Con, the suspense and mystery just build up of what's to come. In preparation of Wonder Woman at Comic-Con, EW has released first official stills from the movie Wonder Woman. What we are hoping is a trailer that would follow after the stills in Comic Con.
Of the few pictures that have been released, the first one shows Wonder Woman in her iconic pose of hand lock, and we must say that it looks wonderful. Going beyond the pose we do like what they've done with Wonder Woman's costume, pretty much matching up the red as we see in comic books, also seen in Batman V Superman. The bronze red and the rustic gold really stands out giving it that eye-popping look.
The second picture really looks great, as this is the first we've seen of Steve Trevor's with Diana Princess. Steve Trevor's costume pretty much matches from the movies World War I setting. The vibe of the movie indicates of Captain America, however, the roles are reversed where Wonder Woman has taken the role of Captain America and Trevor has taken the role of Peggy as the love interest.
Moving on from Trevor we also get to see Diana Princess with Lucy Davis playing the role of Etta Candy, Wonder Woman's long-standing friend, and we are guessing DC Comics would be featuring Davis in the movie as well. The background depicts a post-war rally confirming WWI has ended.
The last picture describes quite a lot in itself where we see director Patty Jenkins with Wonder Woman. The background shows us what's going on behind the scenes.
With all the movie stills doing the rounds, we are quite excited to see what would the movie trailer comprise of since the movie has been shot and its high time we get to see some trailers.