Television
Loki TV Series Has Been Officially Announced For Disney+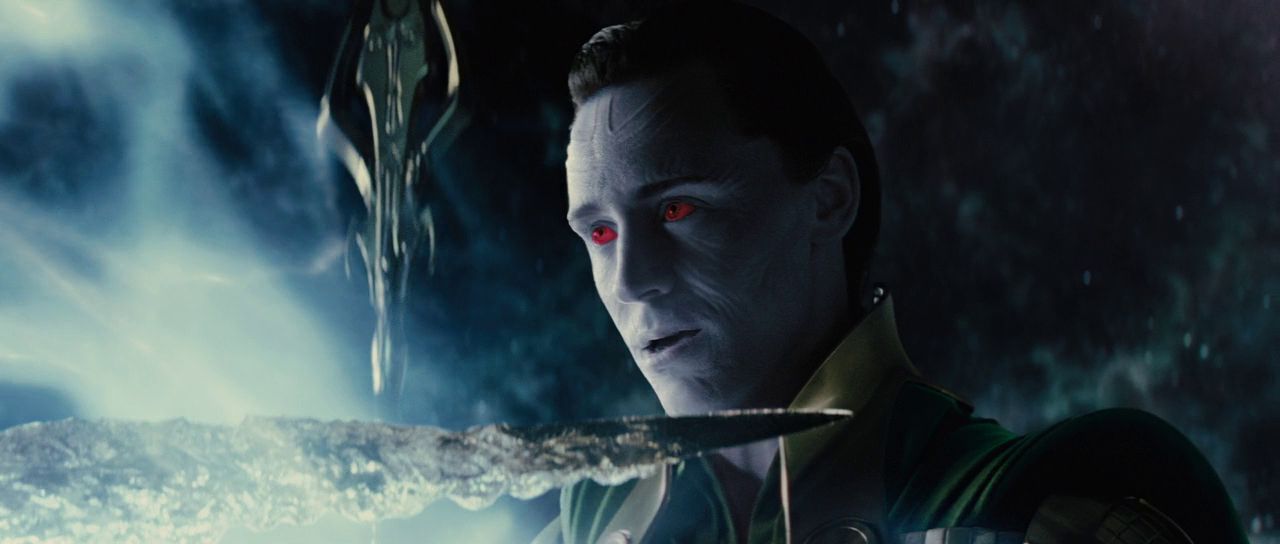 Loki TV Series:
Disney is topping the Box Office chart this year having 3 movies which grossed past the Billion Dollar mark which is amongst the top 4 highest grossing films of the year. But you could only imagine that 2019 will be even bigger for them in terms of everything.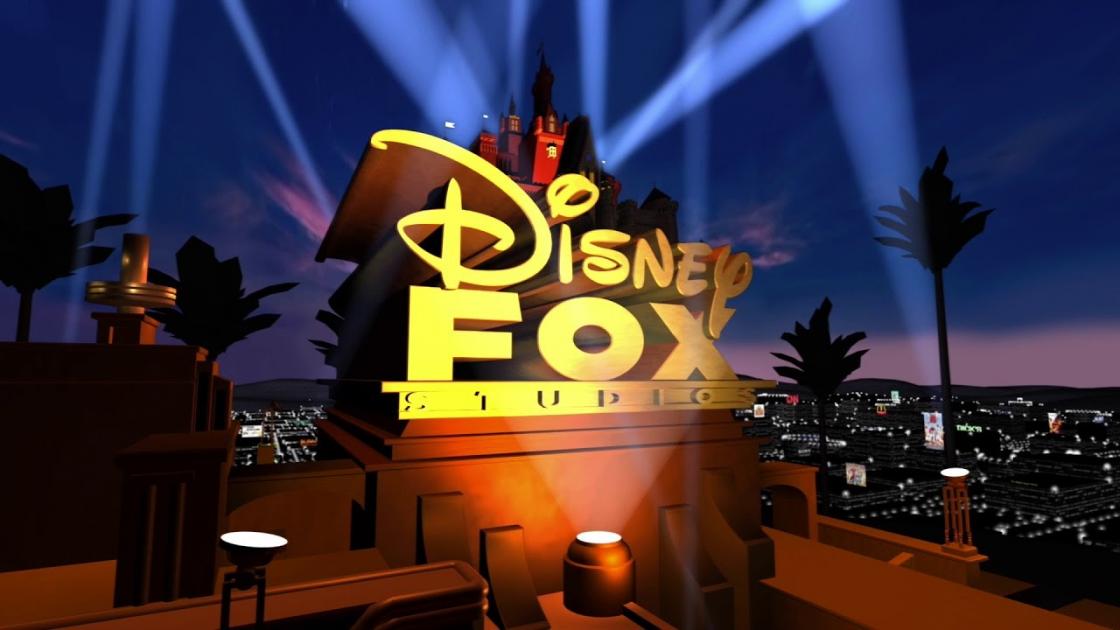 First off, their acquisition of Fox will be complete by January 2019, secondly, they are bringing out finale events like Avengers 4 and Star Wars Episode IX. But the thing that has caught everyone's eye in the recent days is Disney's upcoming Streaming service, which has recently been named as Disney+.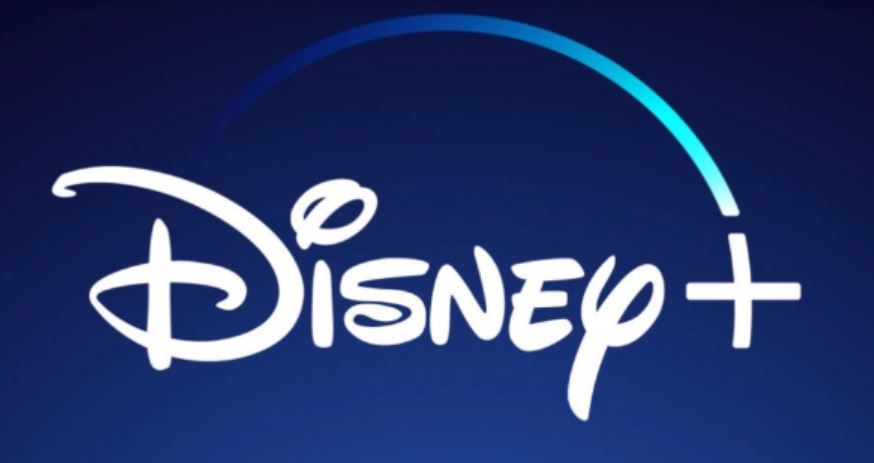 As you can see above, Disney released the logo for Disney+ and now they are confirming the various TV shows that we should be looking forward to arriving on the streaming service. The Streaming service will have 3 subscription plans according to what the users want. The subscriptions will be based upon content from ESPN, Pixar and the parts of Hulu that Disney owns. Here's what Bob Iger said about this: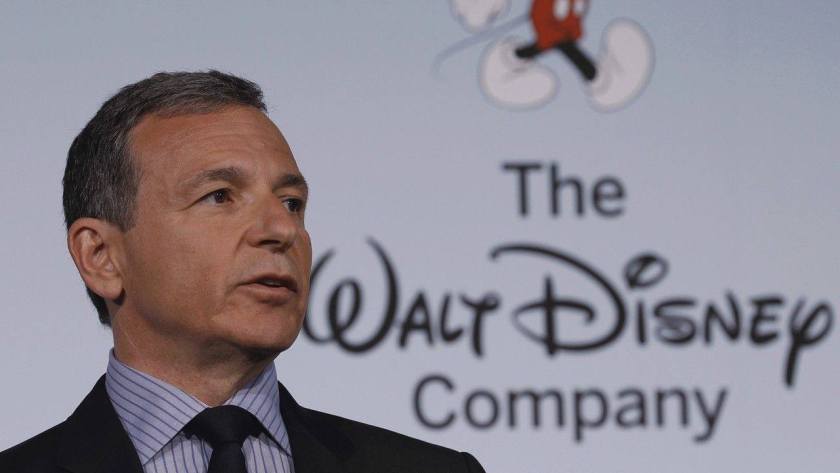 "If a consumer wants all three, ultimately we see an opportunity to bundle them from a pricing perspective. The price will reflect a lower volume of product, as will the cost of producing and owing the content."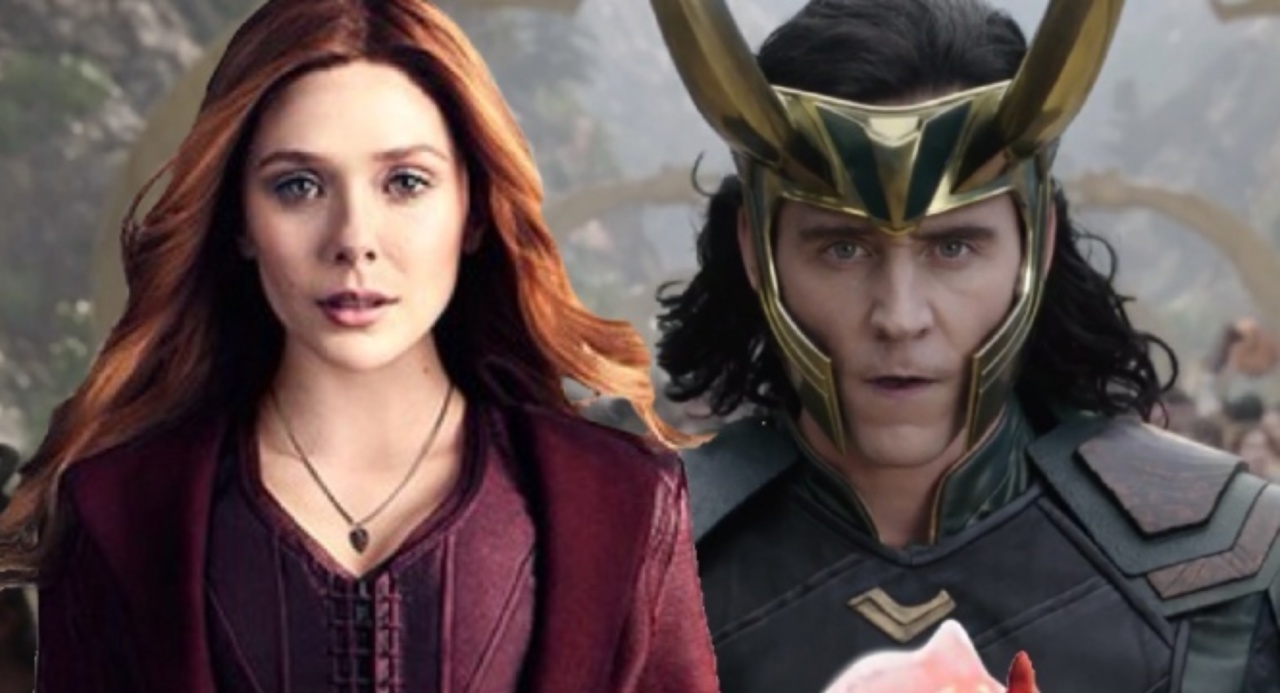 With the properties of Fox coming in, the service will have titles from FX and National Geographic play on Disney+ as well. But it will certainly not be the "Netflix Killer" right now. One thing the viewers can be happy about is that it will not contain just Fairy Tale and Marvel Superhero content.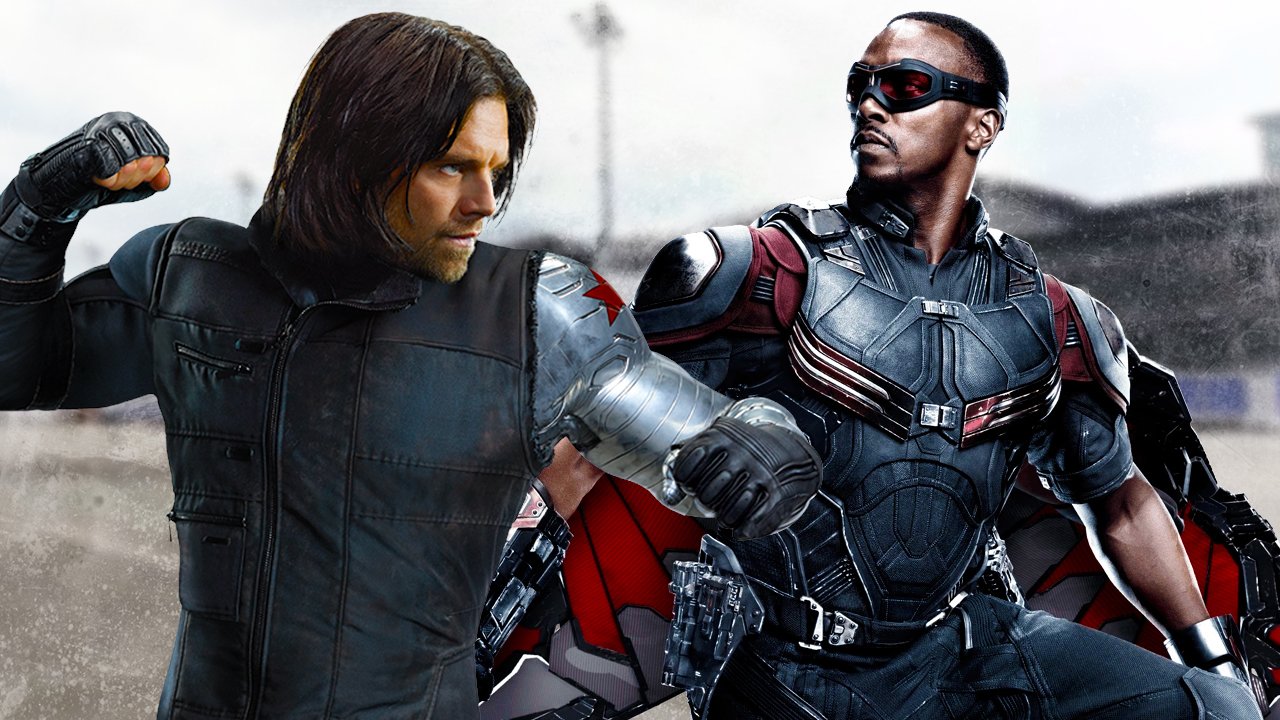 But the majority of the world these days do want more and more Marvel content anyway. So we are lucky that Marvel is already developing 3 exclusive TV series for Disney Plus based on their Marvel characters. It was reported a while ago that Scarlet Witch and Loki are supposed to get their own solo TV shows on Disney+. Then we heard that a Falcon & Bucky show will also be developed for the same.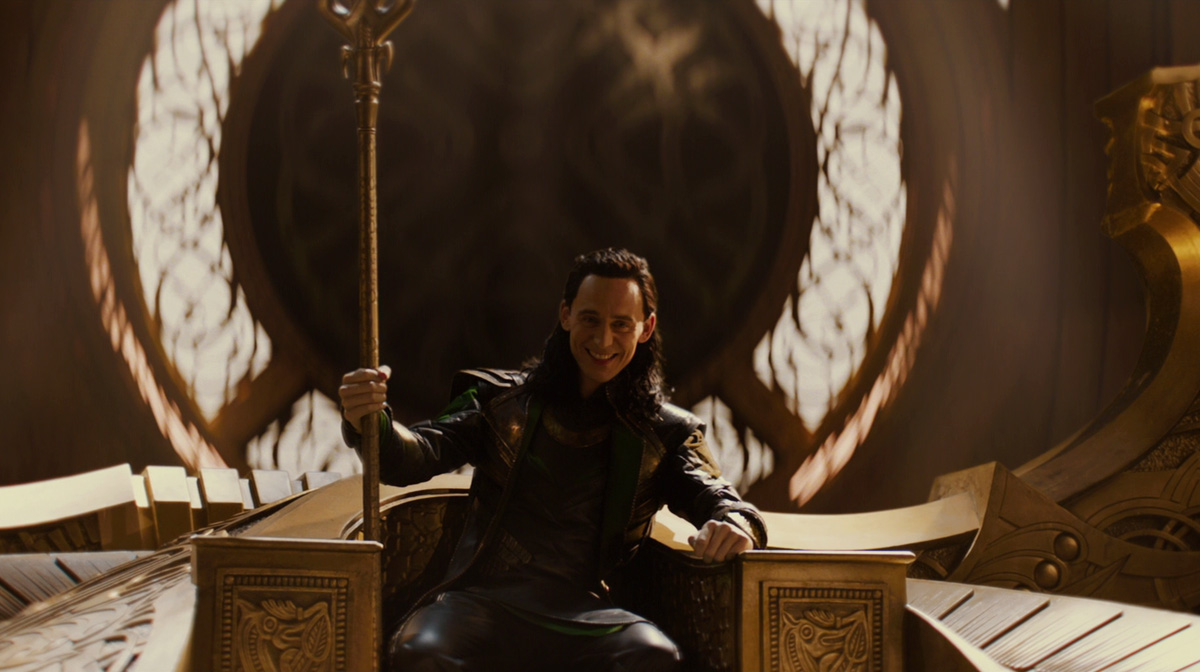 Now, we have the confirmation coming from Bob Iger that a live-action television series centered around Loki (Tom Hiddleston) is in development at Disney+. This more or less confirms that the reports about other Marvel characters were also true.
People are suspecting now whether Loki really did die in Avengers: Infinity War or something in Avengers 4 will totally fix everything and bring him back to continue his story. Some fans even suspect that the Loki series might be a prequel and we may get to see a kid Loki.
But for that, a Kid Thor might also be needed, so that will not happen. Loki's gonna be back and it is highly likely that the show will take place in the aftermath of Avengers 4 just like Falcon & Winter Soldier, and Scarlet Witch.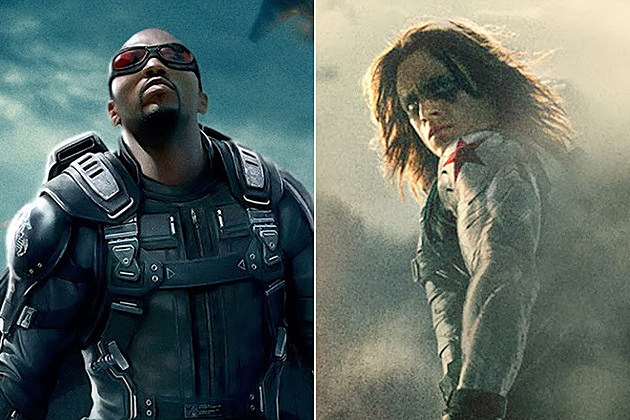 As reported by Variety, the writer of Empire, Malcolm Spellman has been bagged by Marvel to write a limited series for The Winter Soldier & Falcon. Further reports from Slashfilm even suggest that Vision will have an appearance in the series, so that means that this show will lead directly into the Scarlet Witch TV show.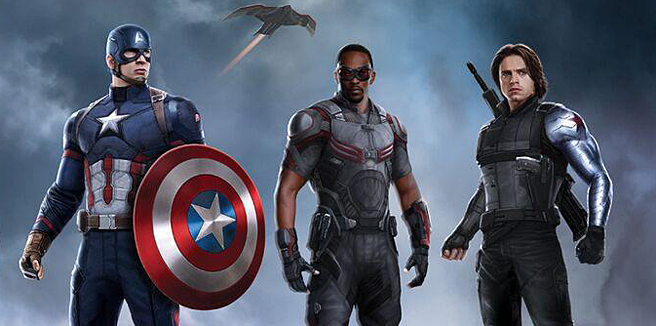 It will supposedly be set up after the events of Avengers 4 where Captain Steve Rogers is expected to die, so the series will be based on the "Fallen Son" storyline giving us the next Captain America out of the two heroes.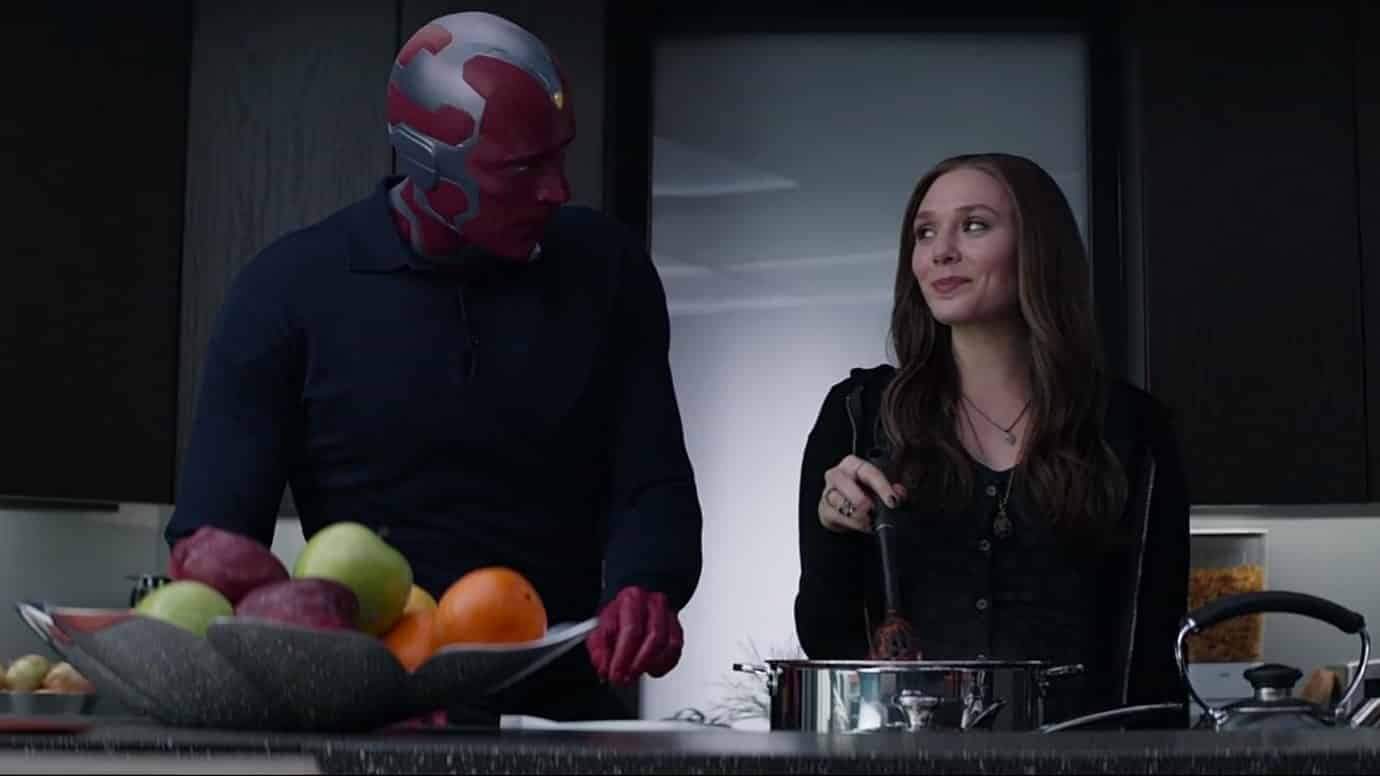 Then following this show, as mentioned above, we will get the show of Wanda Maximoff which is believed to be a solo venture. But rumour suggests that Vision will not just be involved significantly, but Paul Bettany may, in fact, be the lead co-star. Here's what Peter Sciretta from /Film reports: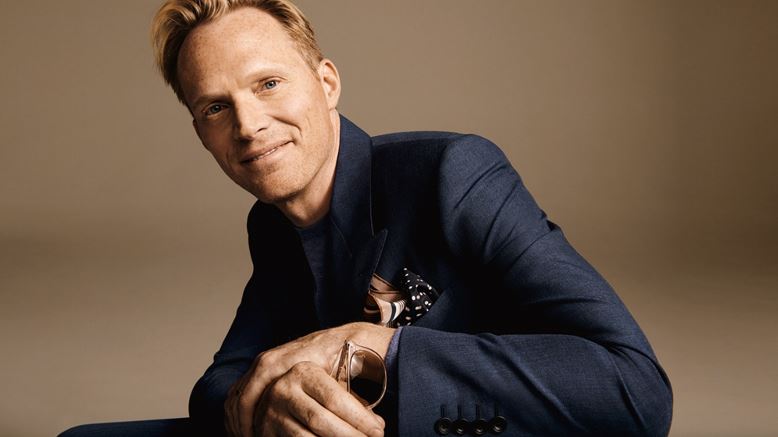 "The other thing I'm hearing is that Paul Bettany's Vision will have a large part in the previously reported Scarlet Witch show. In fact, it may actually be a series more about the super-powered couple than just Wanda."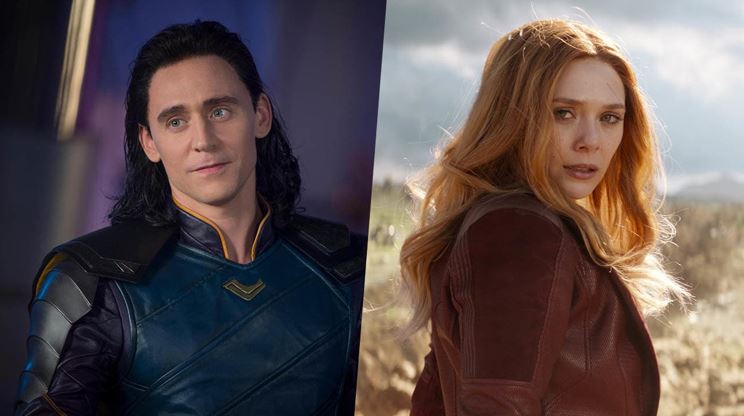 So, it is confirmed. All these dead characters from Avengers: Infinity War are going to return and have their exclusive limited big budget TV shows under the leadership of Kevin Feige. This makes us want more and more content. Maybe someone like Hawkeye could also get a TV show or a Disney exclusive movie! We will only find out in 2019.