News
Television
Flarrow Special Crossover Episode: Will Malcolm Merlyn resurrect Vandal Savage?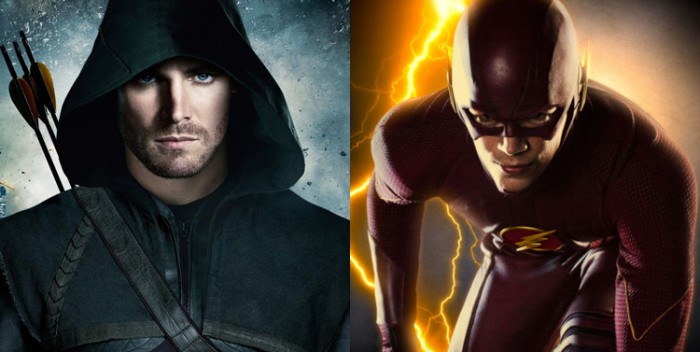 Arrow-Flash Crossover Part 2 just blew our minds with insane twists in the story. In this particular episode, Damien Darhk storyline was kept in the back-burner while Vandal Savage origins and his bloodlust against Hawkman and Hawkgirl was front & centre. The episode went to directions that none of us could have imagined and it delivers a solid punch. The Legends of Yesterday went to extreme lengths including time travel to defeat Vandal Savage. But in the end, his ashes was gathered by Malcolm Merlyn and he recited the same words spoken by Savage thousands of years ago in ancient Egypt, that his hate will continue forever against Princess Ciara and Prince Khufu. Is it possible that Malcolm can revive Vandal Savage through Lazarus pit?
Here are the top 5 amazing moments from the latest episode:
Origins of Vandal Savage (explained):
The episode did go to the flashback and showed us how King Ramsay empire in ancient Egypt was destroyed by sky rocks made up of nth metal, a powerful metal and a key to defeat Vandal Savage. It's like the Vibranium of DC Universe i.e rare and precious.
Barry breaches time-space continuum and changes the future:
In the first attempt at killing Vandal Savage, every member of Team Arrow & Flash as well as Hawkman and Hawkgirl dies a horrible death due to massive explosion. But then Barry time travels and Team Flarrow does things differently and defeat Savage.
Cisco helps Kendra realize her true potential: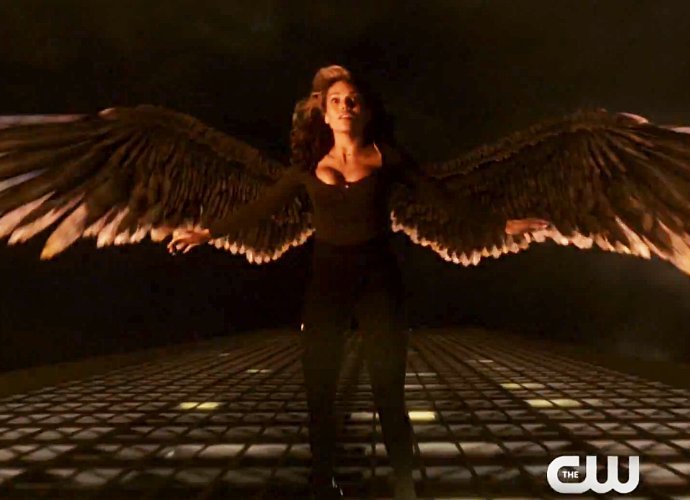 In the first time against Savage, she could'nt sprout her wings and got stabbed, but in the next round post time-travel, Cisco helped her and everything went according to plan.
Oliver finally meets his son:
Oliver found out about his son named William Clayton in Central city, he asked Barry to do a DNA sample test which confirmed that he is actually the dad. But Oliver lied to Felicity about the existence of his son from his past.
Malcolm Merlyn gathers ashes of Vandal Savage:
Malcolm was shown to be collecting ashes of Vandal Savage and saying the same words which were spoken by Savage in ancient Egypt when Sky rocks hit the palace.