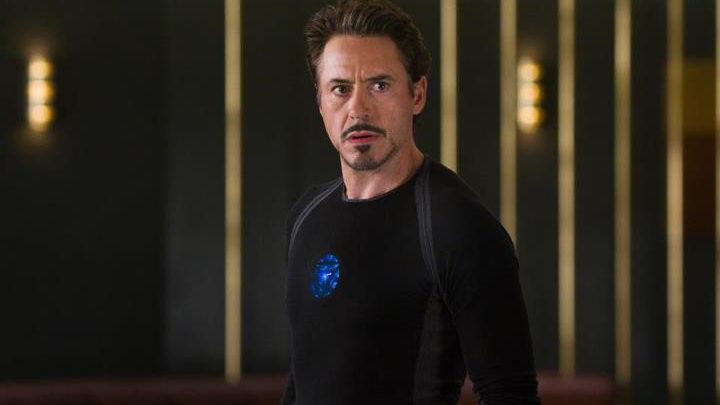 Robert Downey Jr. is not just an accomplished actor but also a good human being. He is happily married to Susan Downey for nearly 13 years. She is one of the leading producers who has produced all of Downey's Sherlock Homes movies, she produced Iron Man 2 and is now working on 'Voyage of Doctor Dolittle.
Pro tip: Marry a marvel fan. pic.twitter.com/l2jtvwt0c1

— Robert Downey Jr (@RobertDowneyJr) August 4, 2018
On the other hand, Tony Stark is a Genius, Billionaire, Playboy, Philanthropist who is the most recognized face of MCU. He has literally carried the weight of expectations on his shoulders and delivered amazing performances in Iron Man and Avengers movies. He got engaged to his Secretary turned fiancee Pepper Potts at the end of Spiderman: Homecoming.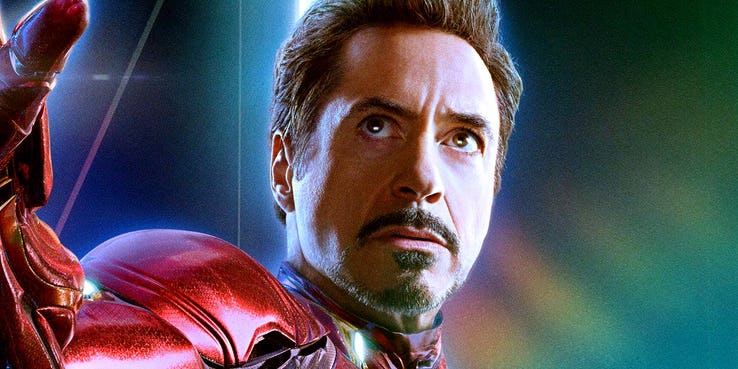 For the first time, in the Avengers: Infinity War, we saw an emotional side to Tony. In the very first scene, he is walking in the park with his fiance Pepper Potts and he told her about his dream of having a child together in the future. And then suddenly he is interrupted by Doctor Strange, so we couldn't get the full conversation.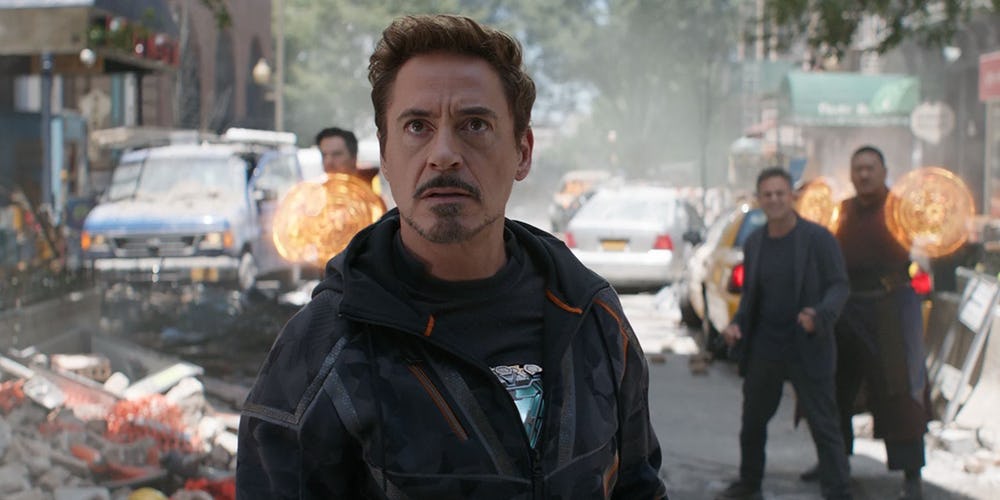 Recently, in order to celebrate the release of Infinity War's digital edition, Russos had a Twitter chat with fans, one of them asked about Tony's dream, whether it has any vision for the future or Is there going to be an alternate reality. To this, Russos made a cryptic reply and said that it was just a dream but dreams can be mysterious.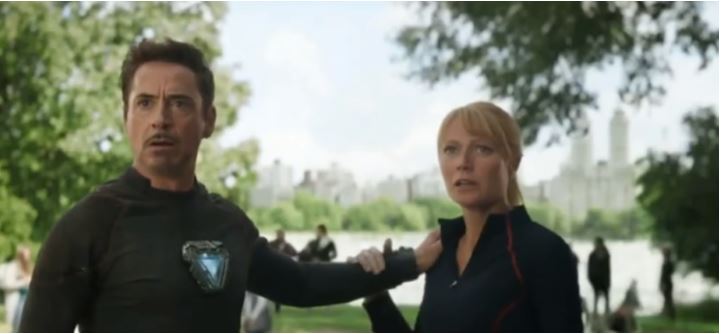 The Marvel fans believe that when Tony was trying to connect with Pepper before he went outside the communication range, she was actually trying to tell him that she was pregnant. Another theory is that the dream was meant to draw parallels with the relationship he has with Peter Parker, that's the reason he said that it was his responsibility to save him, and when he ultimately turned to dust, it plunged him into emotional turmoil.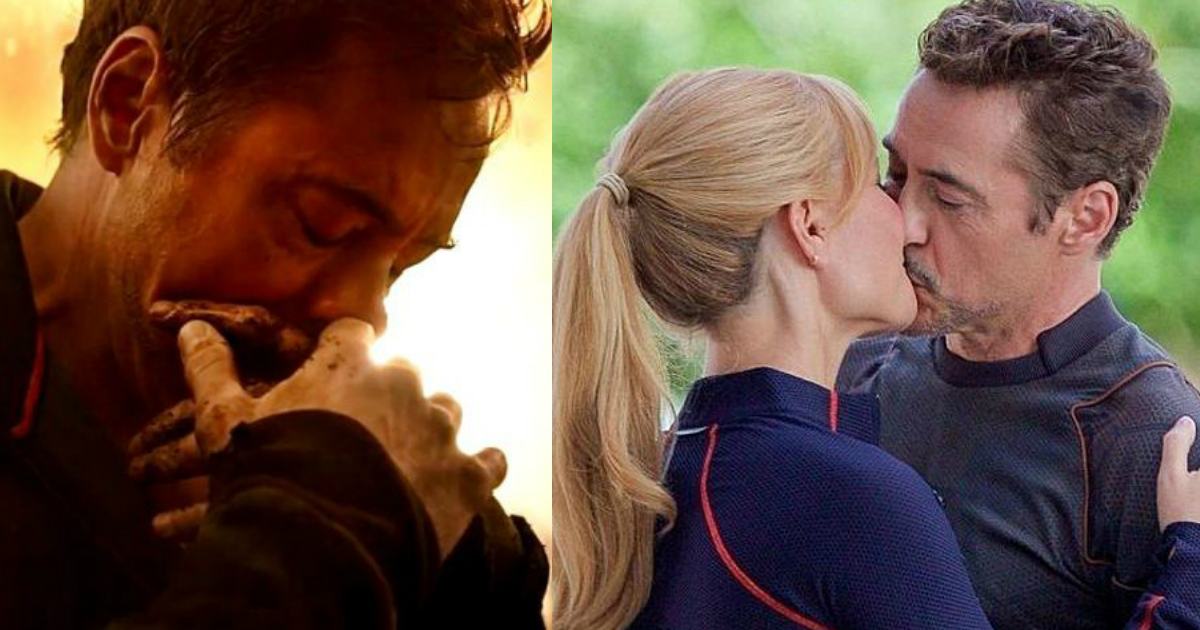 Iron Man survived Thanos' snap but lost so many of his fellow comrades. Even if he somehow manages to go back to Pepper (who's alive), their relationship will never be the same. The actress Gwyneth Paltrow may have revealed a spoiler when she said:
"Pepper and Tony have had a real long journey together. She obviously starts as his dutiful assistant, and then the relationship evolves, and now this decade later they're married, and they have a child. Their relationship has evolved in all of the ways that great romances evolve."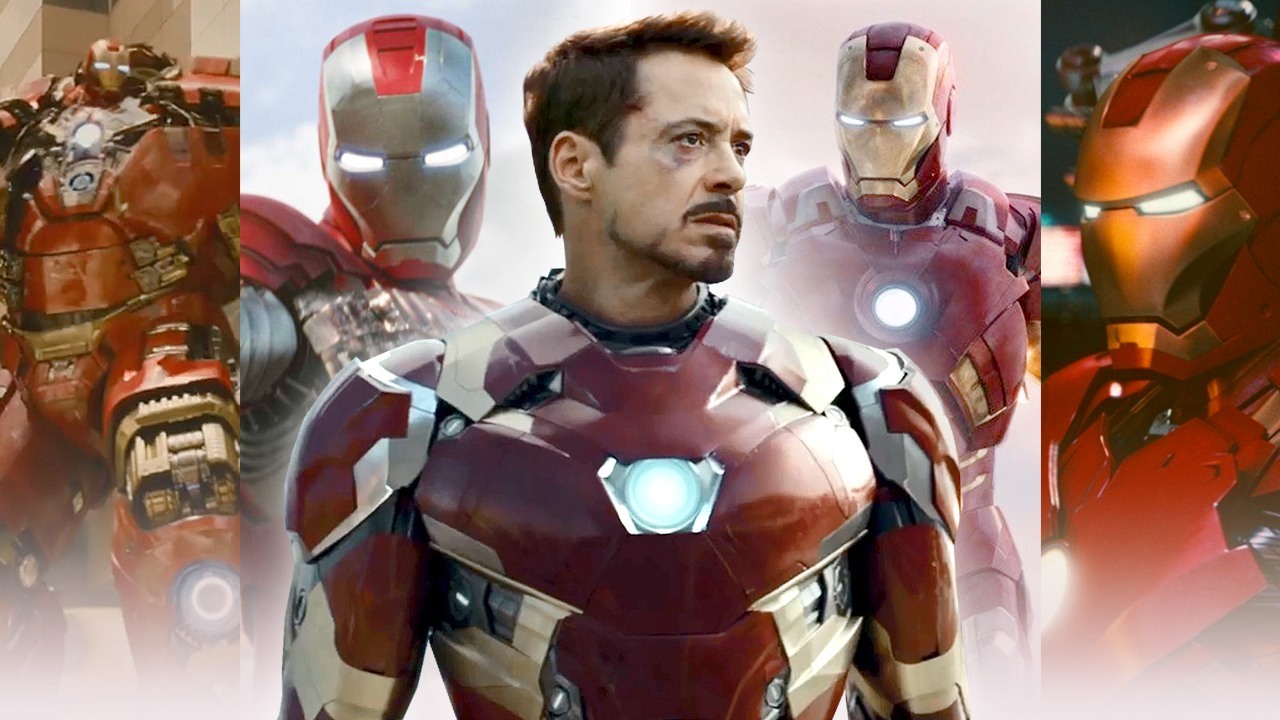 The larger question is – Will Tony Stark ever find happiness like Downey Jr.? We will find out what's in store for Tony in Avengers 4.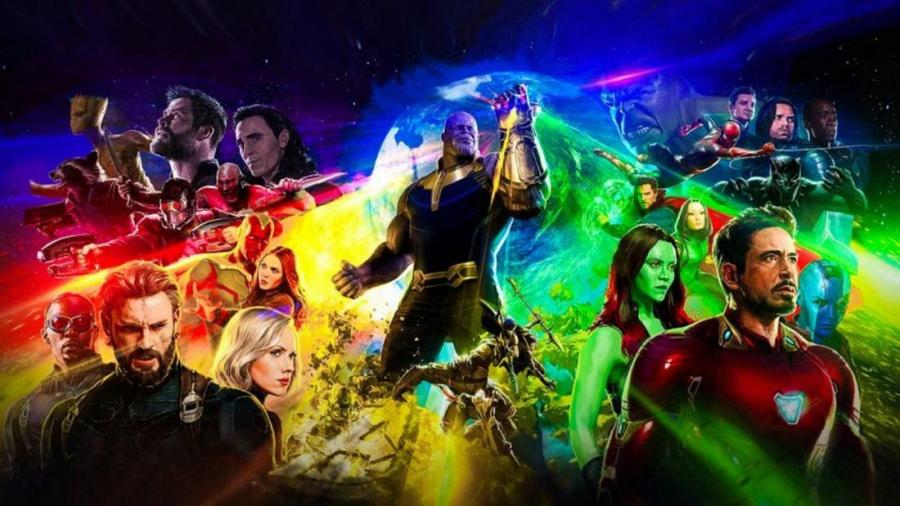 The ensemble cast of Avengers 4 is truly magnanimous as some of the biggest stars have been brought by Marvel including Josh Brolin (Thanos), Robert Downey Jr. (Iron Man), Chris Evans (Captain America), Scarlett Johansson (Black Widow), Chris Pratt (Star-Lord), Zoe Saldana (Gamora), Mark Ruffalo (Hulk), Sebastian Stan (Winter Soldier), Anthony Mackie (Falcon), Chris Hemsworth (Thor), Tom Hiddleston (Loki), Bradley Cooper (Rocket Raccoon), Vin Diesel (Groot), Jeremy Reiner (Hawkeye), Benedict Cumberbatch (Dr. Strange), Benedict Wong (Wong), Tom Holland (Spiderman), Letitia Wright (Shuri), Chadwick Boseman (Black Panther), Paul Rudd (Ant-Man), Elizabeth Olsen (Scarlett Witch), Karen Gillian (Nebula), Pom Klementieff (Mantis), Dave Bautista (Drax), Paul Bettany (Vision).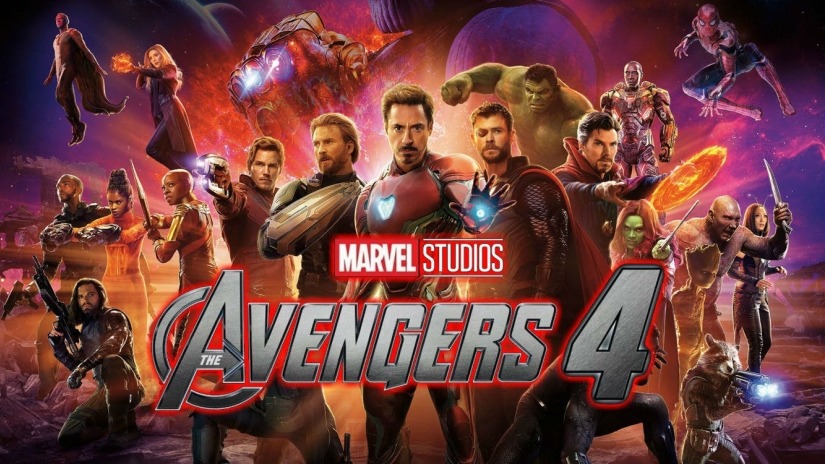 The brief synopsis of Avengers 4 reads:
"A culmination of 22 interconnected films, the fourth installment of the Avengers saga will draw audiences to witness the turning point of this epic journey. Our beloved heroes will truly understand how fragile this reality is and the sacrifices that must be made to uphold it."
Play Now: The Robert Downey Jr. Quiz: (Click on the link below to begin)
Are You A Robert Downey Jr. Fan? Time To Prove How Well Do You Know Him!