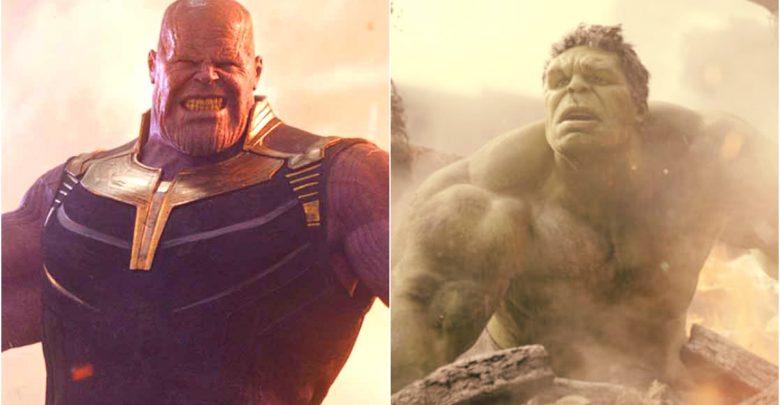 So Avengers: Infinity War keeps getting closer and closer to us! I am glad to say that only 12 days are left until this beginning of the epic finale hits us with the supervillain who will show Avengers how terribly tiny they all are in front of his might. Yes, Thanos is going to make us feel his presence for the first time, and as much as we like all the Superheroes, he will take them all out, or at least some of our favorite ones.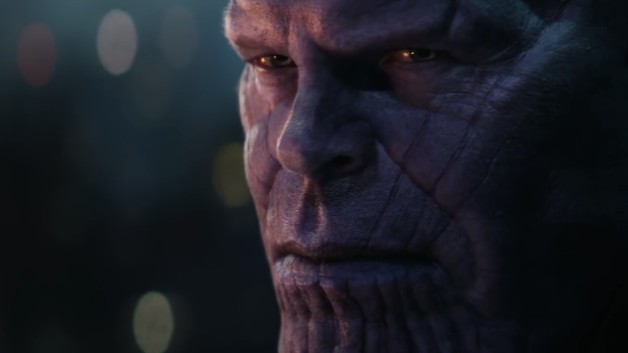 We have only seen Thanos in teasers and post-credits of Marvel movies till now, but this time he will be seen in full throttle action, leading a massive army of alien fighters also known as 'The Outriders'. He is coming with his Black Order to collect six Infinity stones namely Power, Space, Mind, Time, Reality, and Soul. These Infinity stones represent cosmic singularities which control the fundamental forces of existence. Once he assembles an all-powerful Infinity gauntlet, he would almost become an invincible cosmic god. Who can possibly stop him?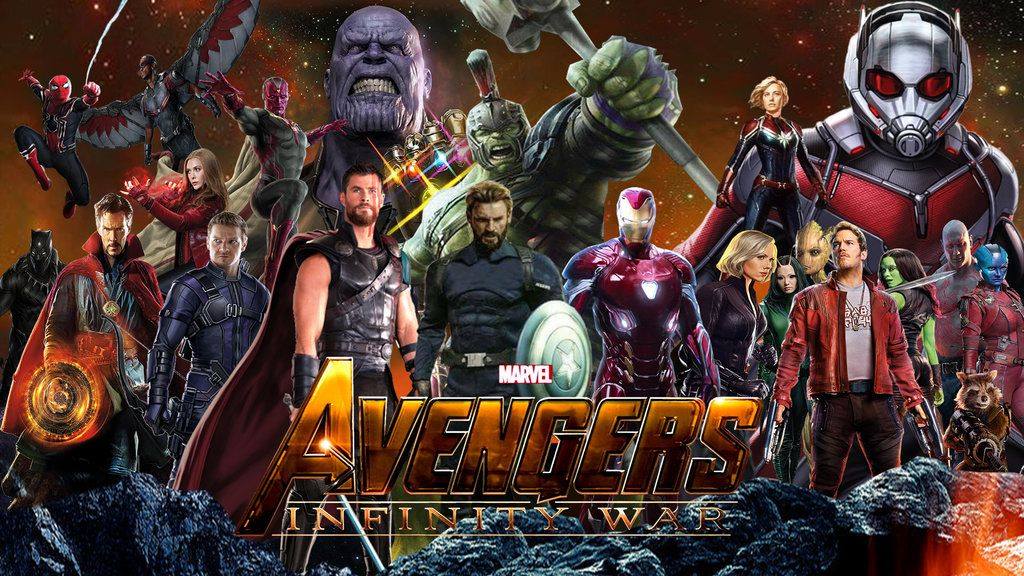 Let's just do a head count of the strong Avengers that can go up against the Mad Titan for more than just seconds. The names that come to our mind are Thor, The Hulk, Doctor Strange, Vision, and probably Scarlet Witch. Iron Man and Black Panther might be able to withstand the wrath of the Mad Titan with their suits for a while, and even Giant Man may be able to hold Thanos for less than a minute. But what are all these puny heroes to a cosmic being who could throw a freakin' moon at once!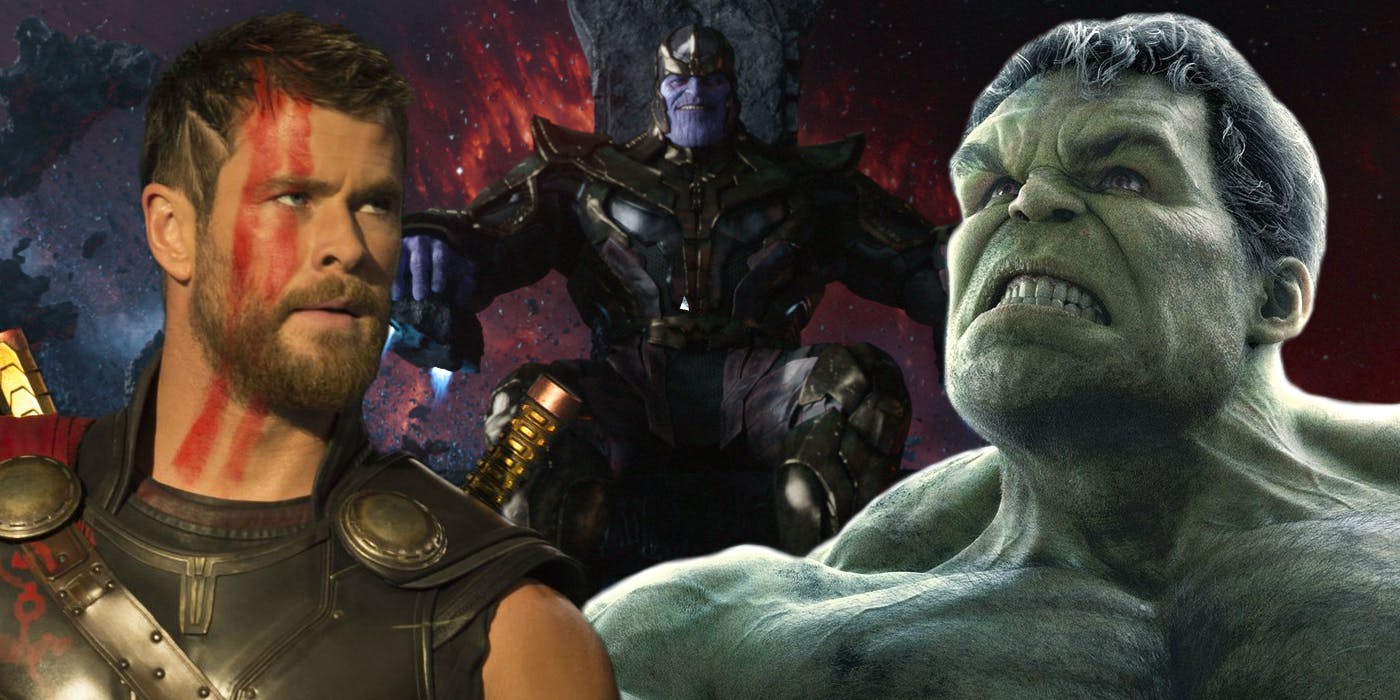 So Thanos would be able to rip them apart easily, and even the likes of the Incredible Hulk would not be any match for this galactic warlord. Still, this is a battle we have wanted to see ever since Avengers: Infinity War was announced.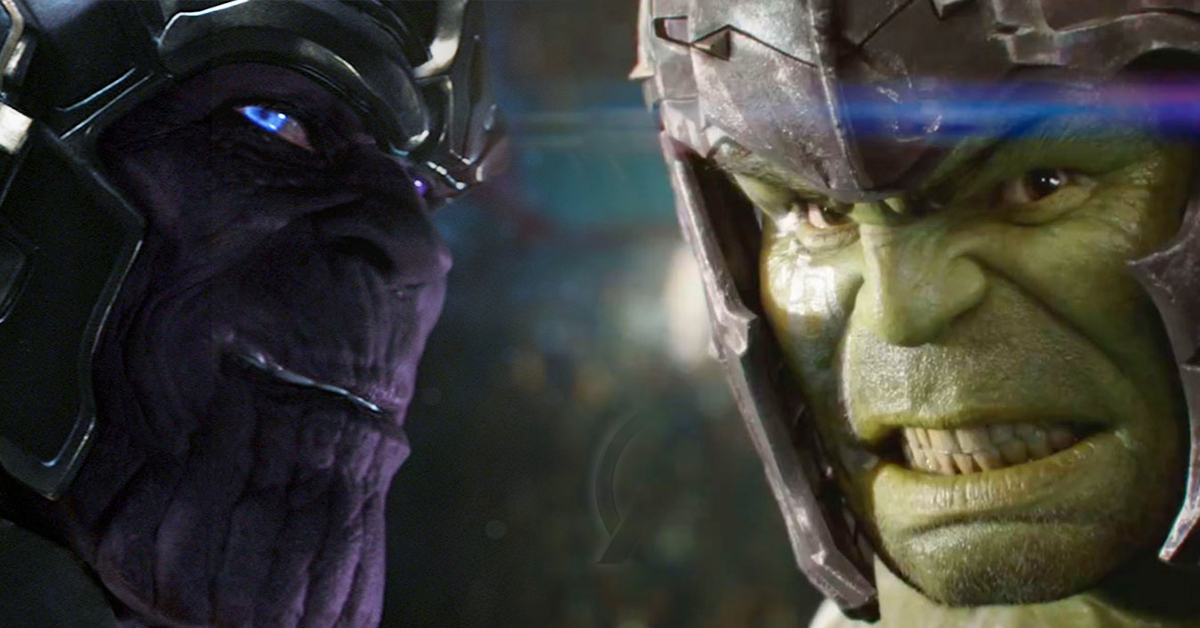 Many fans would imagine the Green Goliath smashing Thanos, and Thanos doing something which no one has ever been able to do, i.e. beat down the Hulk. There are fans who think this isn't even a fair fight as Thanos ain't a puny god like Loki (although it was unbelievable that Loki can be humiliated like that) but we ain't seen nothing yet, so everything is just pure speculation.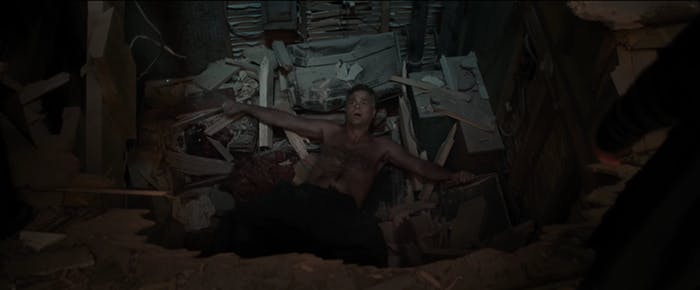 But given what was revealed in the trailers, and seeing Banner smashed to Earth into the Sanctum Santorum, it is possible that the Hulk gets his ass handed to him by Thanos at the time when he was on Thor's ship which we know will be attacked by Thanos. Mark Ruffalo talked about the Hulk knowing the most about Thanos among the heroes on the Hulk and he hinted that the Hulk may even be afraid of Thanos. Here's what he said:
"Banner knows probably more about Thanos than anybody. He's really trying to impress on everybody how dangerous he is. It's a little bit of a Chicken Little. He comes in screaming, 'Bloody murder!' He's seen what damage [Thanos] can cause and how powerful he is. The entire group is in disarray, so there's also getting caught up on what's happened here. He's trying to get them to transcend their differences and impress upon them how much danger they're actually facing."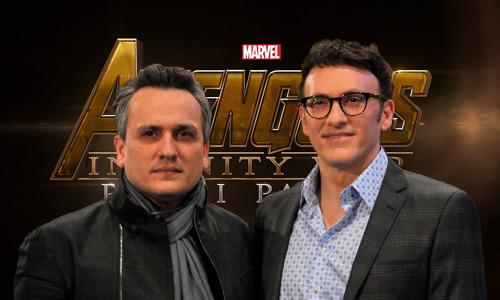 Now, the directors of the movie, Joe and Anthony Russo have revealed how nearly indestructible Thanos happens to be, and how he is much stronger than the Avengers' biggest hitter, Hulk. Here's what Joe Russo said about this: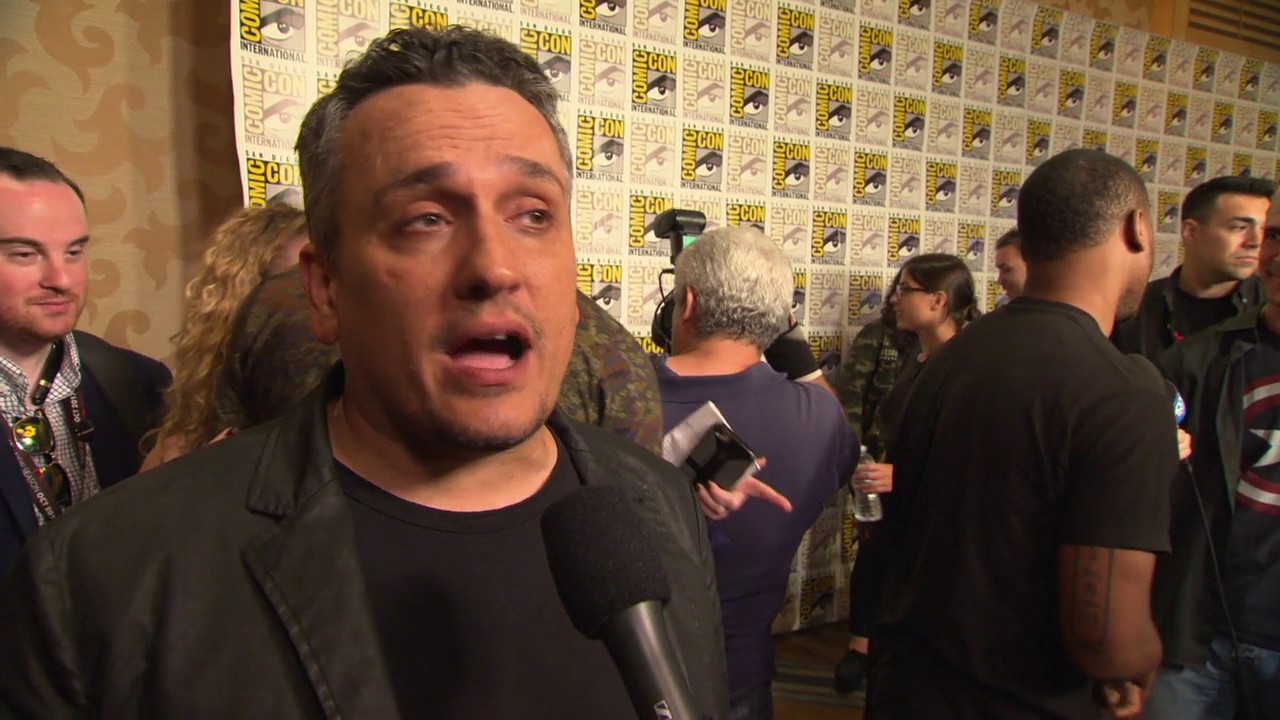 "I mean it's like death comes to call for the Avengers. It's a nearly unbeatable force who is determined to destroy half the life in the universe in order to bring it into balance. He sees it as an overgrown garden that he needs to prune. As you mentioned he is fairly invincible He's a sort of genetic mutation who's the Genghis Khan of the universe. Unbeatable on the battlefield and stronger than the Hulk. Skin in invincible, so it really is a, it's going to cost the Avengers something to defeat him."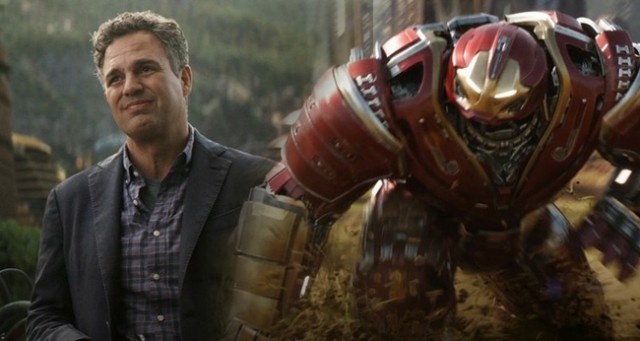 So yea, Thanos is going to be unbeatable literally, and we are gonna get to know about that right when the movie opens. What is interesting in Thor: Ragnarok, Infinity War and Avengers 4 is that the Hulk has his own story arc that plays out in these 3 movies.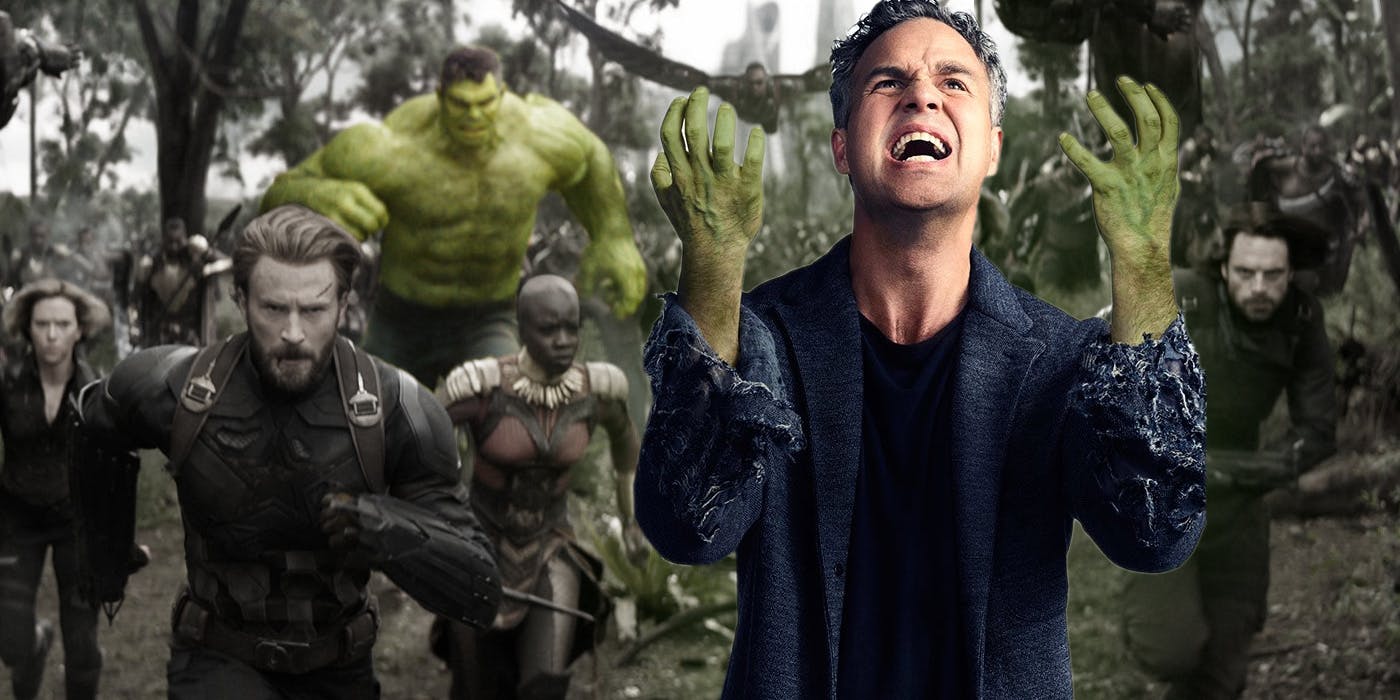 Mark Ruffalo has been outspoken on the issue of Hulk getting his due in the MCU. Since the standalone Hulk movie is ruled out due to Universal, Marvel extended an olive branch to Hulk fans and created a trilogy of sorts starting with Thor: Ragnarok. Here's what Ruffalo said: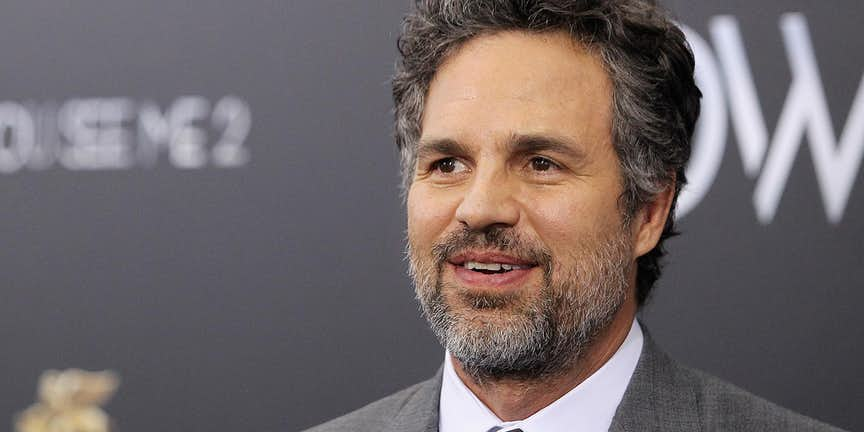 "So basically, Kevin Feige pulled me aside before this, and said, 'If you were gonna do a… if we were going to do a standalone Hulk movie, what would it be?' And I said, 'I think it should be this, this, this, and this and this, and ends up like this.' And he's like, 'I love that. Why don't we do that in the next three movies, starting with Thor 3 and then we go into Avengers 3 and 4.' And I was like, 'That sounds great!' And so we are at the beginning of this arc."
Here's what the president of Marvel, Kevin Feige had to say about this: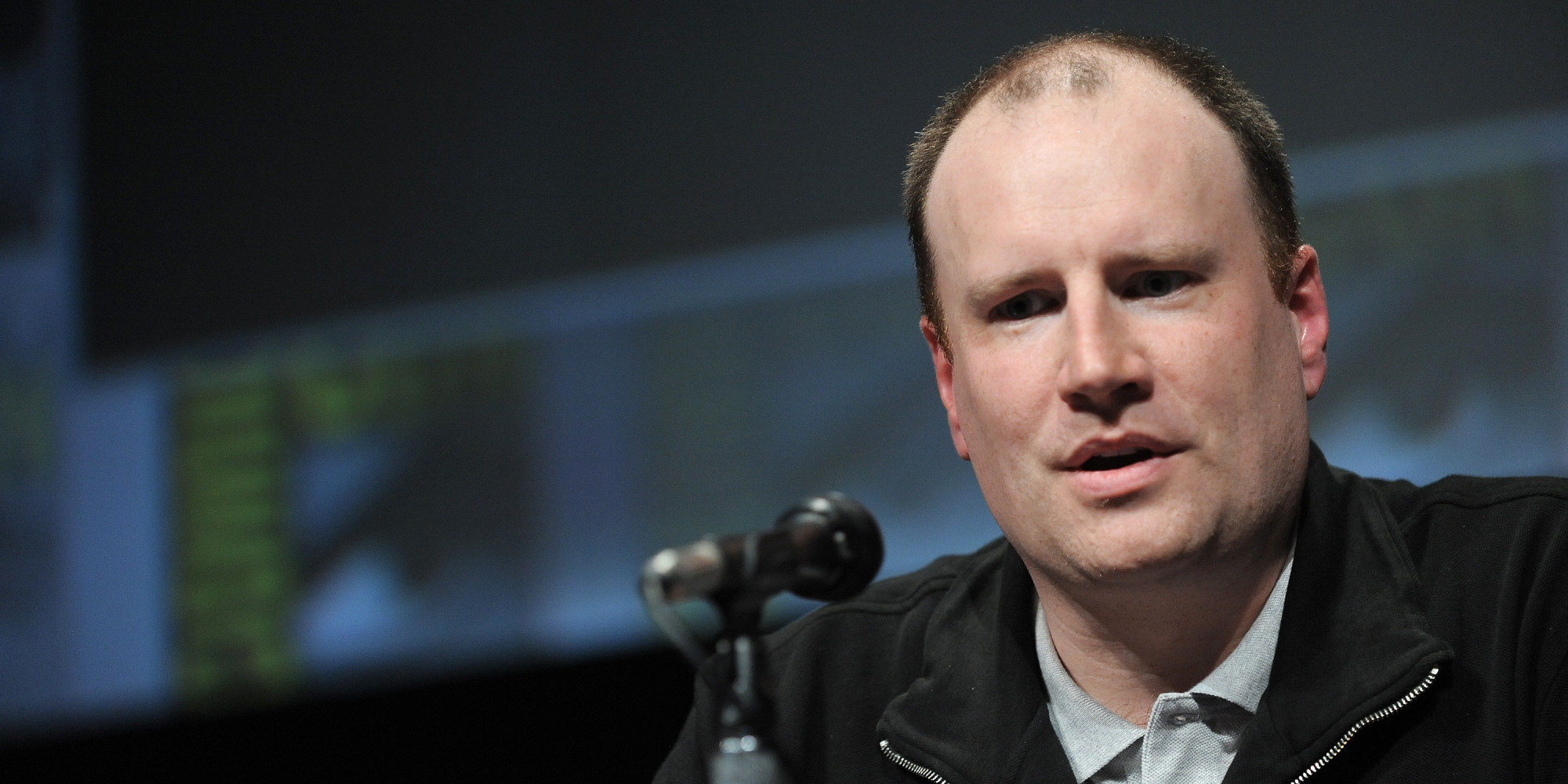 "I wouldn't call Ragnarok and the next Avengers movies an unofficial Hulk trilogy, but I would say that there is a character arc for Hulk within those three movies that, yes, track together by design. And I think it's a testament to what Ruffalo has done to Bruce Banner and brought to this character,"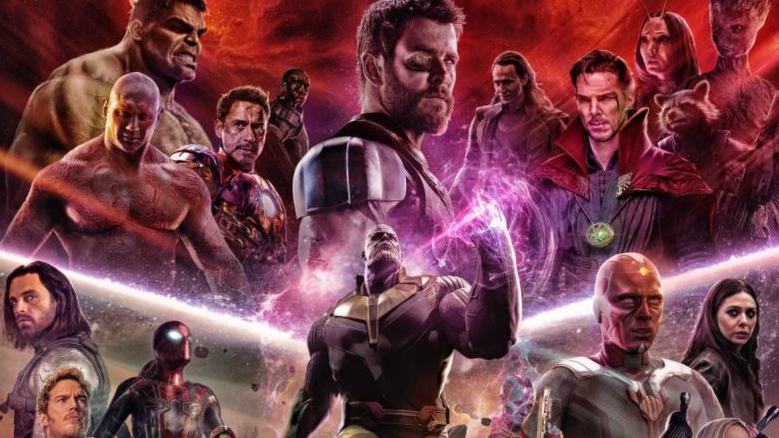 Avengers: Infinity War will come out on April 27, 2018. It is directed by Russo brothers who have an amazing track record of bringing alive big comic-book ensemble movies. It is produced by Marvel President Kevin Feige along with a set of executive producers including chief architect of Marvel comics Stan Lee, Louis D'Esposito, Victoria Alonso and Michael Grillo. The screenplay is written by a talented duo – Christopher Markus and Stephen McFeely.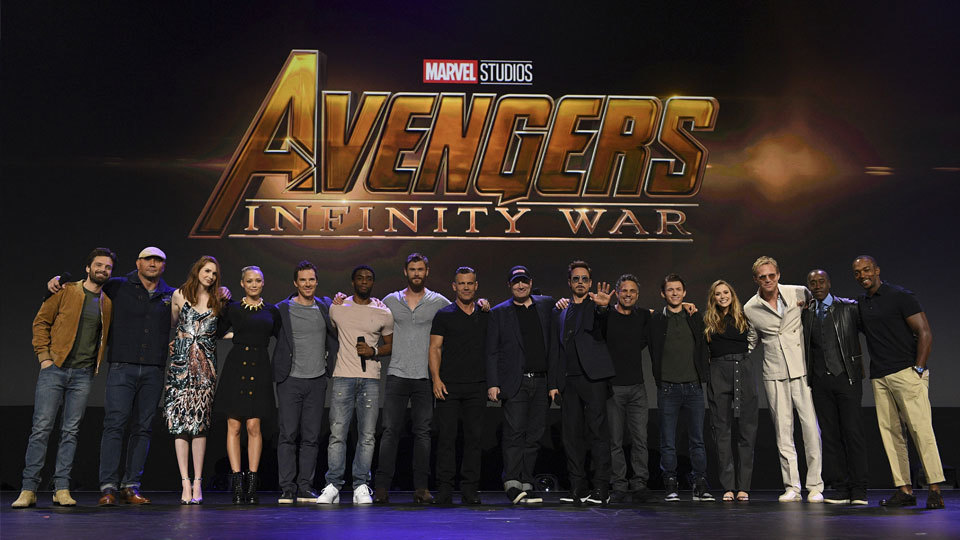 The cast is breathtakingly awesome since it has managed to bring so many big stars under one roof including Robert Downey Jr. (Iron Man), Anthony Mackie (Falcon), Chris Evans (Captain America), Sebastian Stan (Winter soldier), Chris Pratt (Star Lord), Zoe Saldana (Gamora), Karen Gillian (Nebula), Chris Hemsworth (Thor), Tom Hiddleston (Loki), Mark Ruffalo (Hulk), Scarlett Johansson (Black Widow), Jeremy Reiner (Hawkeye), Benedict Cumberbatch (Dr. Strange), Benedict Wong (Wong), Tom Holland (Spiderman), Letitia Wright (Shuri), Chadwick Boseman (Black Panther), Paul Rudd (Ant-Man), Elizabeth Olsen (Scarlett Witch), Paul Bettany (Vision), Bradley Cooper (voice of Rocket Raccoon), Vin Diesel (voice of Groot), Daave Bautista (Drax), Pom Klementieff (Mantis), Cobie Smulders (Mariah Hill), Samuel Jackson (Nick Fury) and Josh Brolin (Thanos).
Here's the official synopsis released by Marvel studios: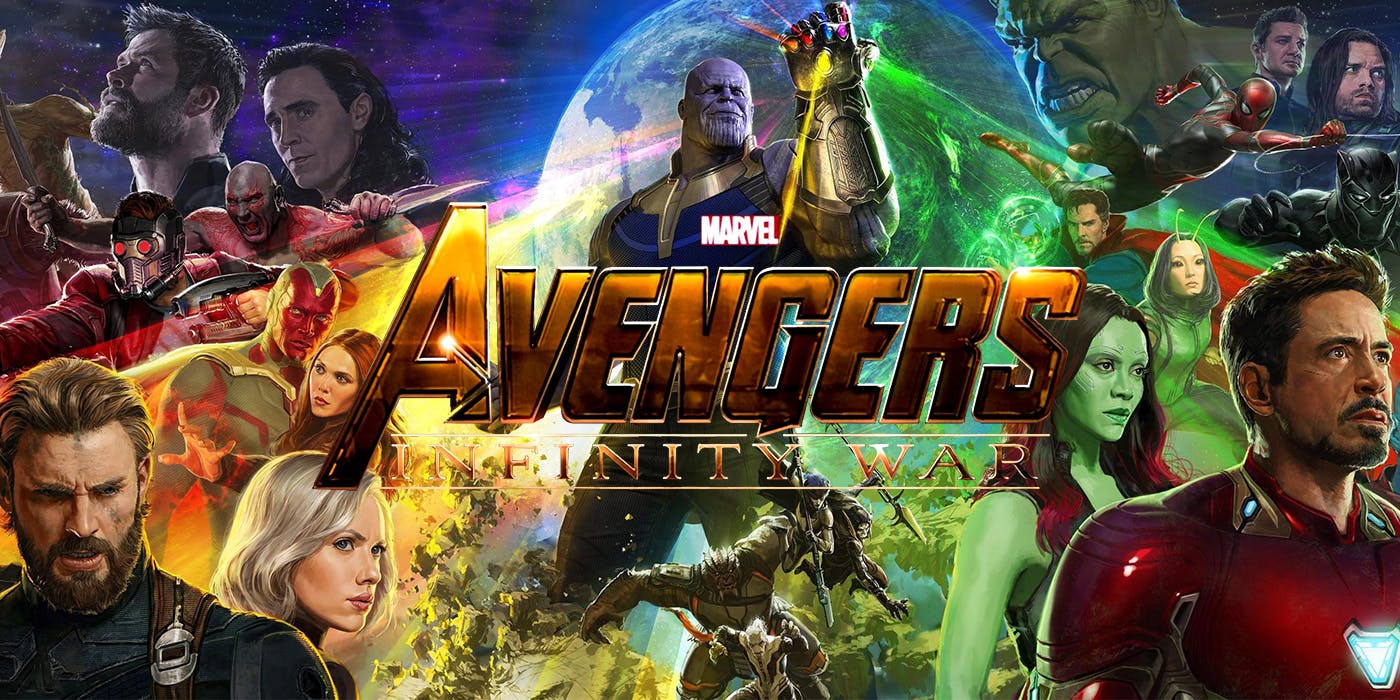 "Iron Man, Thor, the Hulk and the rest of the Avengers unite to battle their most powerful enemy yet — the evil Thanos. On a mission to collect all six Infinity Stones, Thanos plans to use the artifacts to inflict his twisted will on reality. The fate of the planet and existence itself has never been more uncertain as everything the Avengers have fought for has led up to this moment".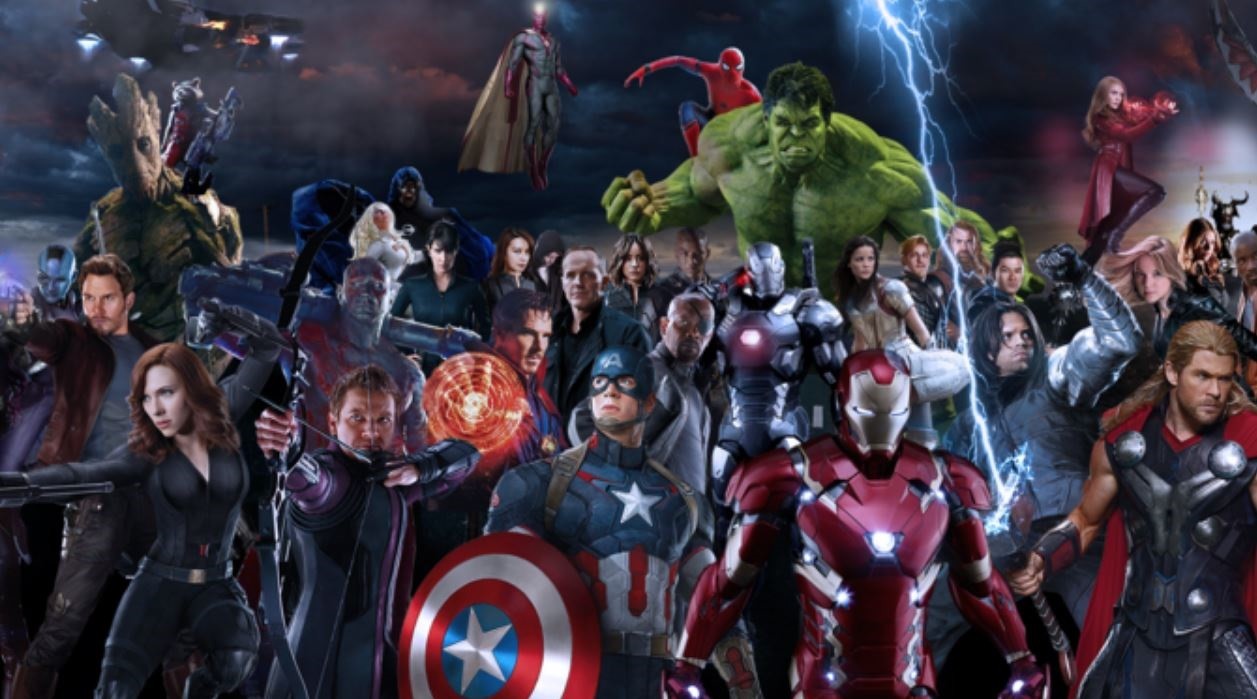 "An unprecedented cinematic journey ten years in the making and spanning the entire Marvel Cinematic Universe, Marvel Studios' "Avengers: Infinity War" brings to the screen the ultimate, deadliest showdown of all time. The Avengers and their Super Hero allies must be willing to sacrifice all in an attempt to defeat the powerful Thanos before his blitz of devastation and ruin puts an end to the universe".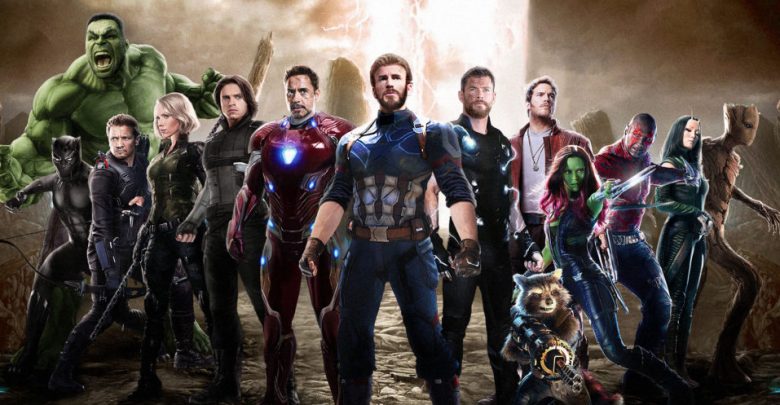 "As the Avengers and their allies have continued to protect the world from threats too large for any one hero to handle, a new danger has emerged from the cosmic shadows: Thanos. A despot of intergalactic infamy, his goal is to collect all six Infinity Stones, artifacts of unimaginable power, and use them to inflict his twisted will on all of reality. Everything the Avengers have fought for has led up to this moment – the fate of Earth and existence itself has never been more uncertain".  
Don't Miss: 10 Superheroes Rumored To Star In Their Own Standalone Movies!!!