Movies
Disney Reveals The Name & Logo of Their Streaming Service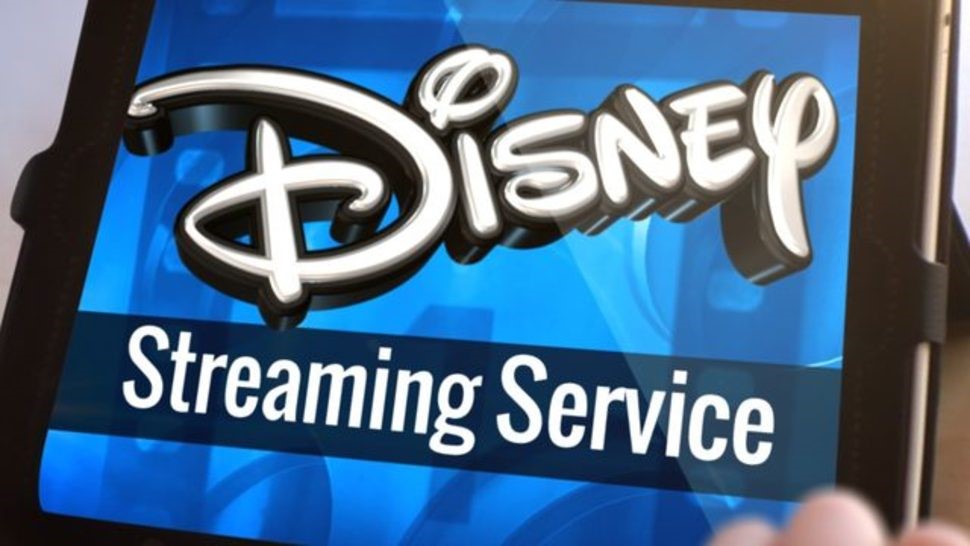 We all know that the idea of creating a very own streaming service was in the minds of Disney and there were a lot of speculations around the project as when and how they'll start their big project. So, a lot of speculations and rumors, finally Disney announced the official name and also the logo of their streaming service and we have to say that this is what we expect from Disney as both things are of a higher class.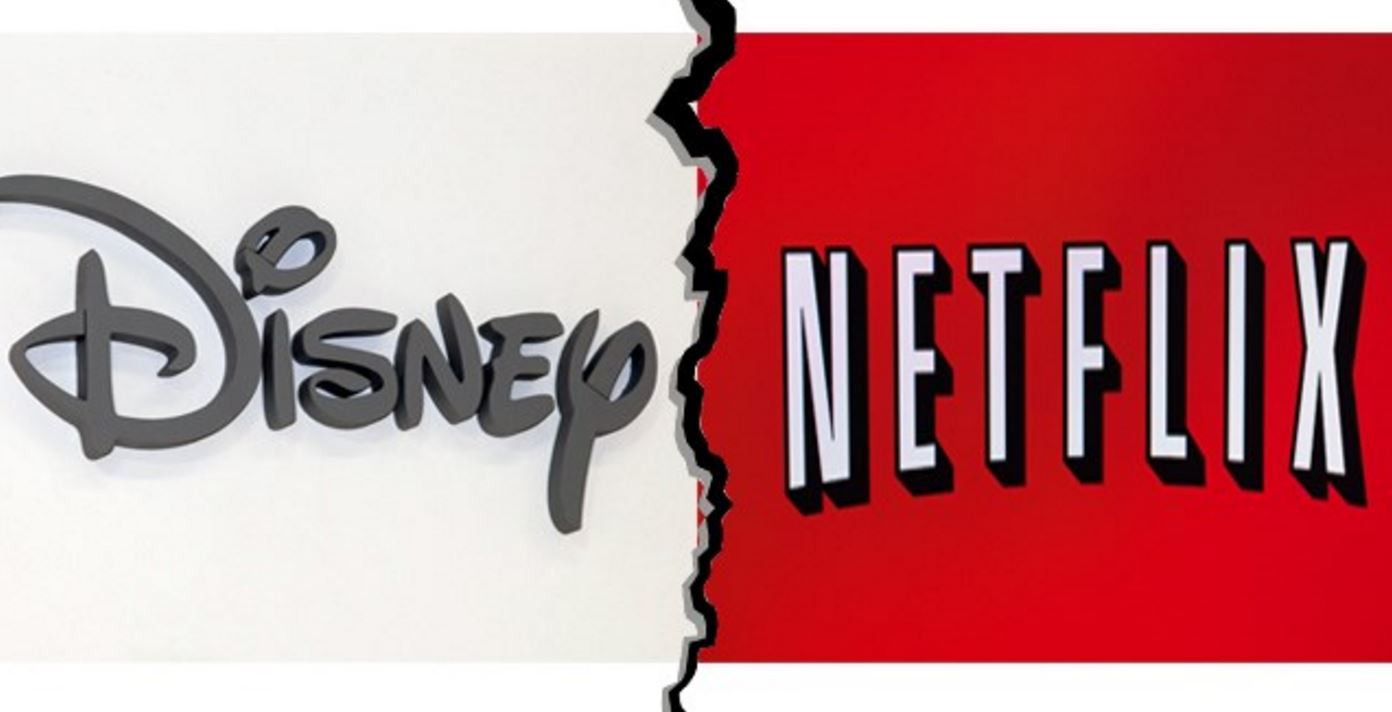 There were a lot of rumors that Disney is going to name their streaming service as 'Disney Play' and this name was all over on the internet but it seems like Disney isn't quite comfortable or doesn't like the idea of Disney Play for their streaming service and instead of that they went on to go just like another big streaming service of ESPN, which have the name 'ESPN +'.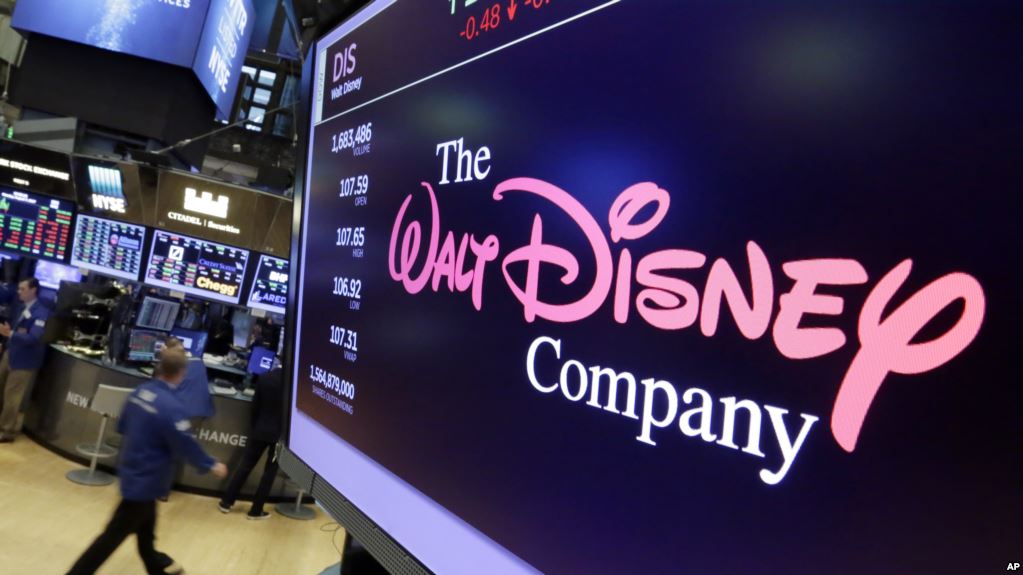 So, the name of the streaming service of Disney is 'Disney +' and we have to say that the idea is brilliant as it's close to a name which is a very big shark in the market.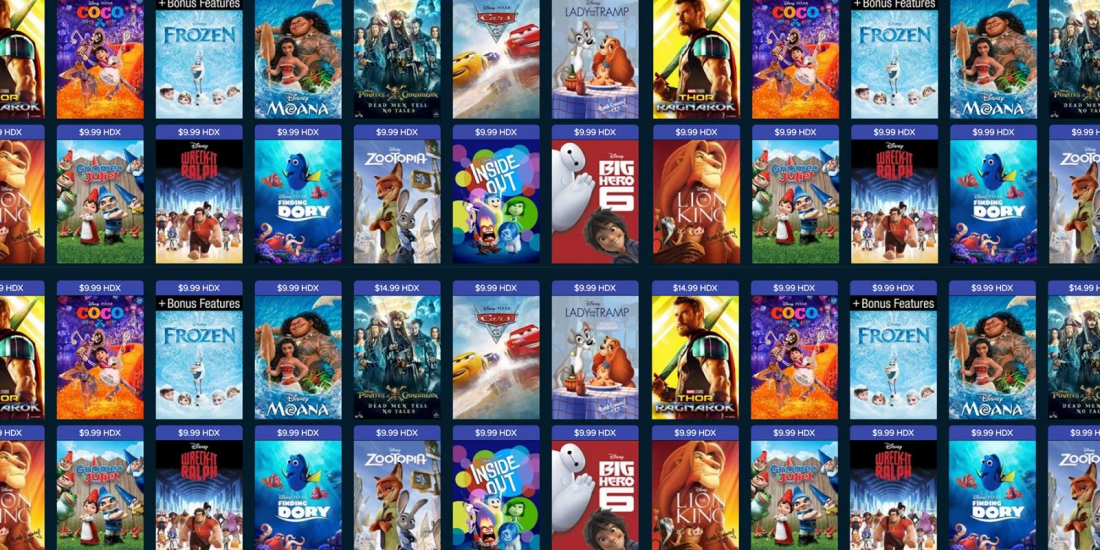 The idea of getting their very own streaming service is that they want to bring all the characters they have in their epic and big library as they have many characters with them who can easily form a whole new streaming service and we all know that there's no issue of investment at Disney and that is the reason why they come with an idea like this and also want to end their long deal with Netflix.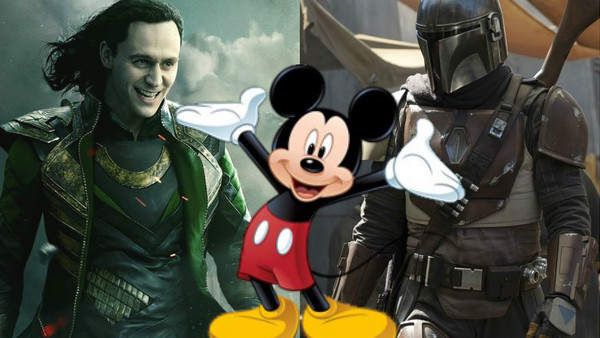 This will also open a wide room for Marvel as there are reports that Loki and Scarlet Witch series are the first ones who'll kick-off the streaming service of Disney.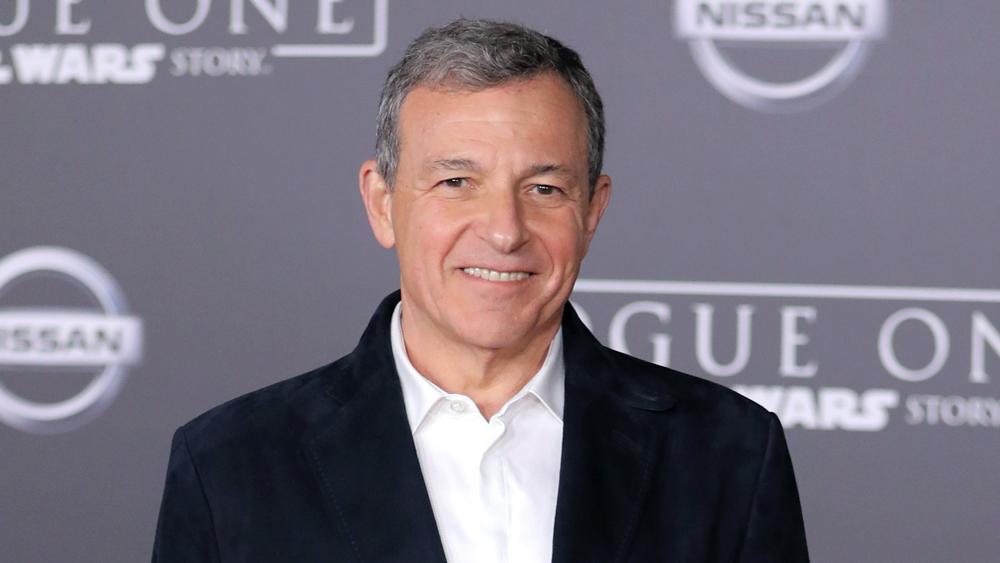 So, we all know that the plans Bob Iger have with the streaming service of Disney are very huge and form one side where Disney is getting closer and closer to the deal with Fox, it's simply an incredible moment for the company to place the first brick in the making of a streaming house where everyone will visit and stays.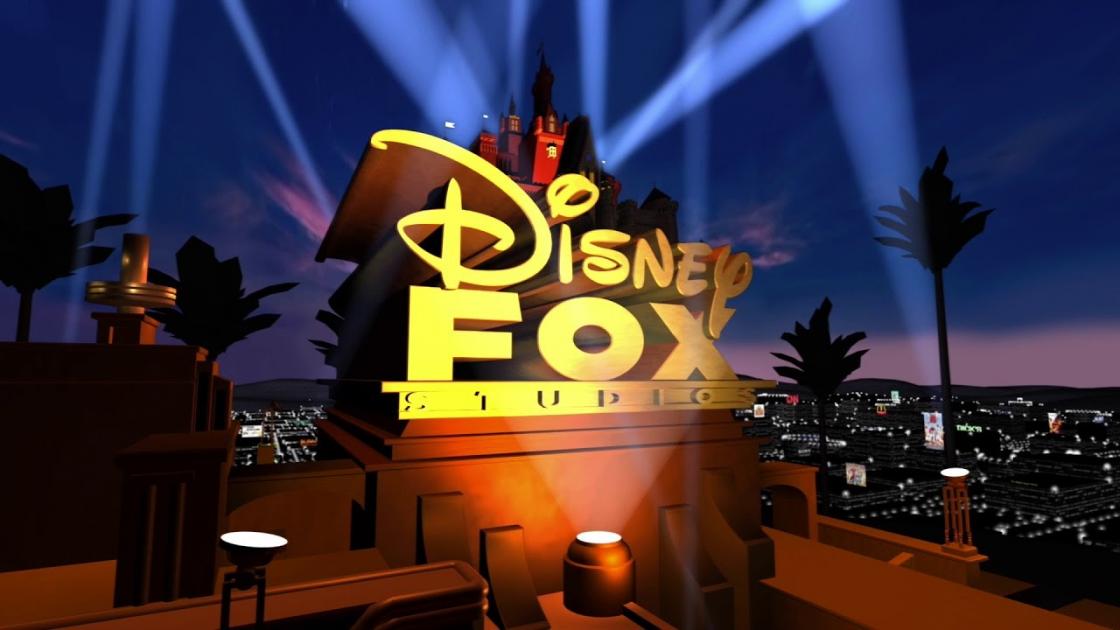 Now, if we talk about the logo of the streaming service, then we have to say that Disney is simply class as you'll understand it by having a look at the logo which is right below: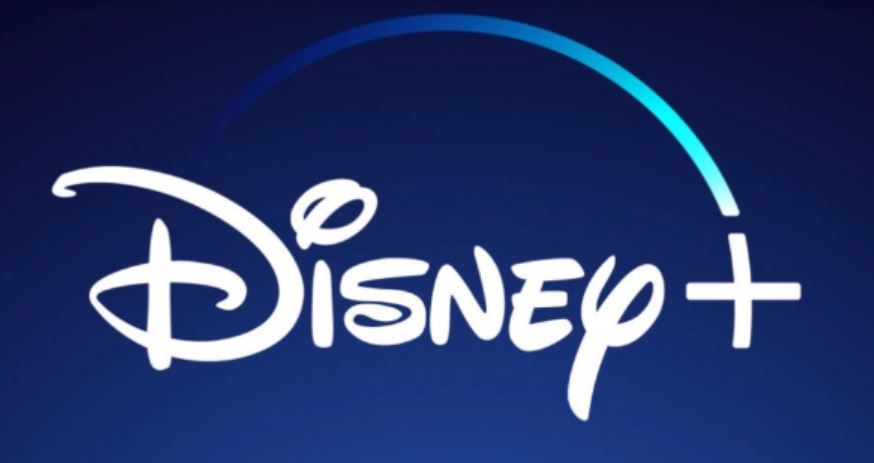 We all know that what a great, intelligent, and clever human Bob Iger is as you need all these things when you are the CEO of Disney. So, while in an interview with Hollywood Reporter Iger explained the idea of streaming service and also something about the market and the reason and future of streaming service as he explained,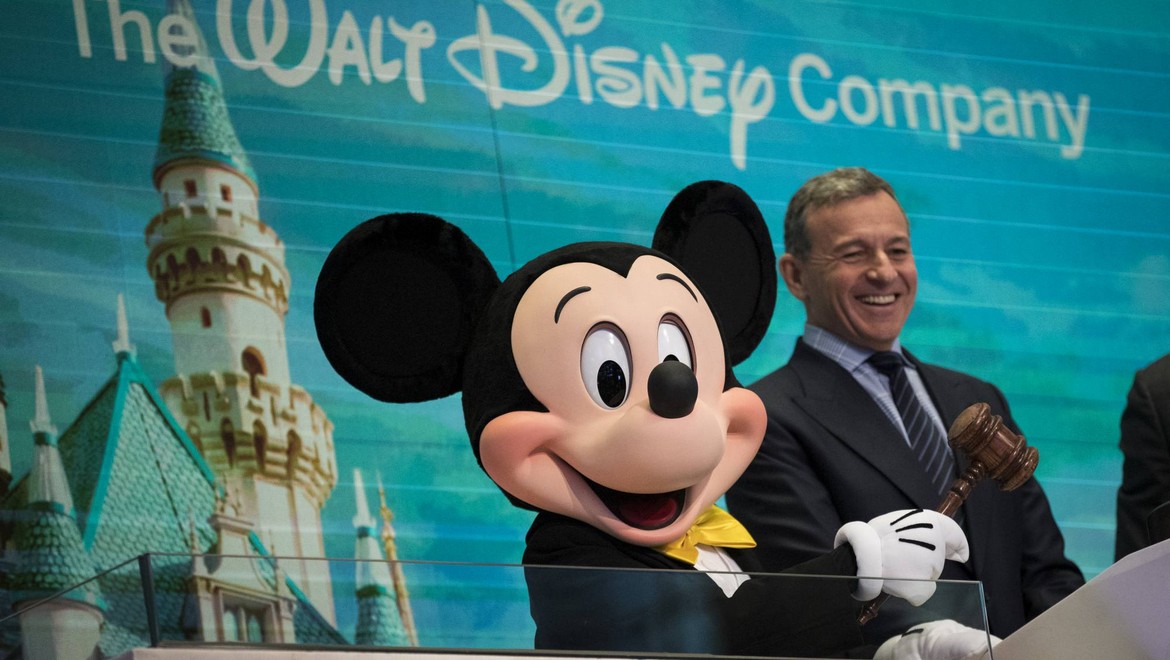 "It's a direct relationship with customers: the ability to provide more customized, personalized experiences; new ways to monetize; a proximity to a customer that doesn't have intermediaries. You're going to see growth in direct-to-consumer businesses. You're probably going to see less channel watching; we're already seeing that. You're probably going to see less bundling of channels and more selling of specific brands, programs, etc."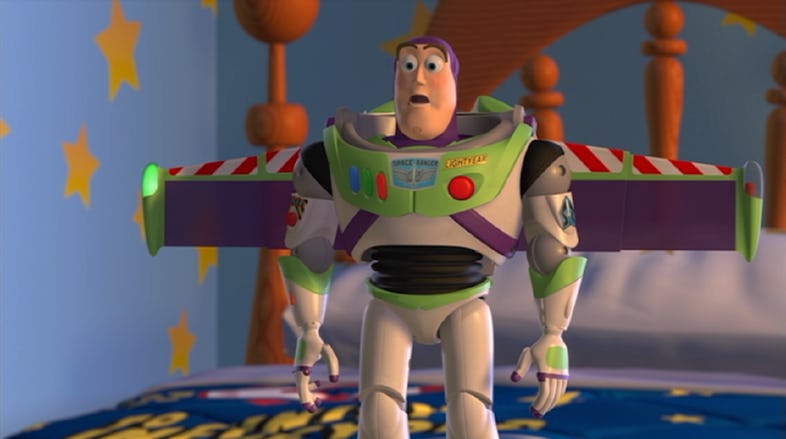 Also, Iger gave a very humble but honest reply when asked about the competitors Disney is going to face as they are entering into a new world and Iger gave a tremendous reply. He said,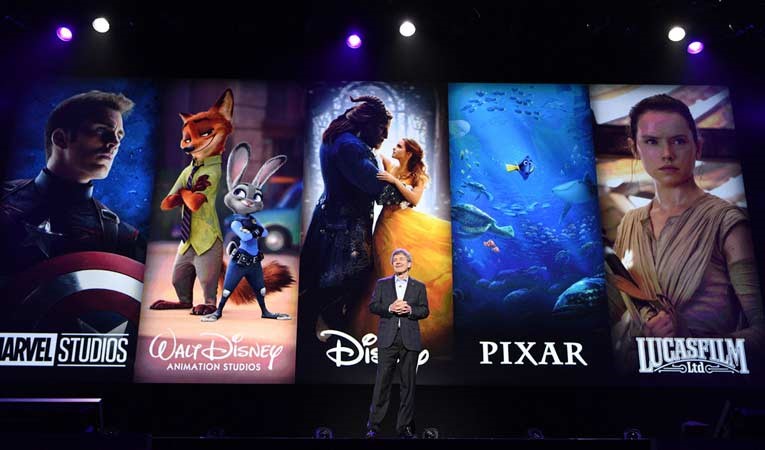 "I'm impressed with what has been accomplished at Netflix and Amazon. But none of them is either Disney or Marvel. Or Pixar. Or Star Wars or National Geographic or FX or Searchlight or Avatar — I could go on. So we enter the business that they're in, in many respects, with an advantage from a content perspective that will enable us to focus on quality rather than just volume."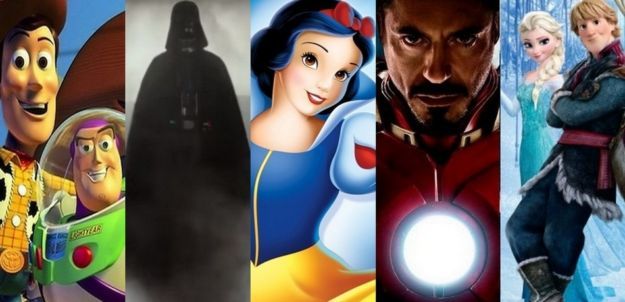 If we talk about the price of the streaming service then Iger has already told about it long before the announcement of the logo or name of Disney's streaming service. Iger has explained it in the simplest of manner, he said,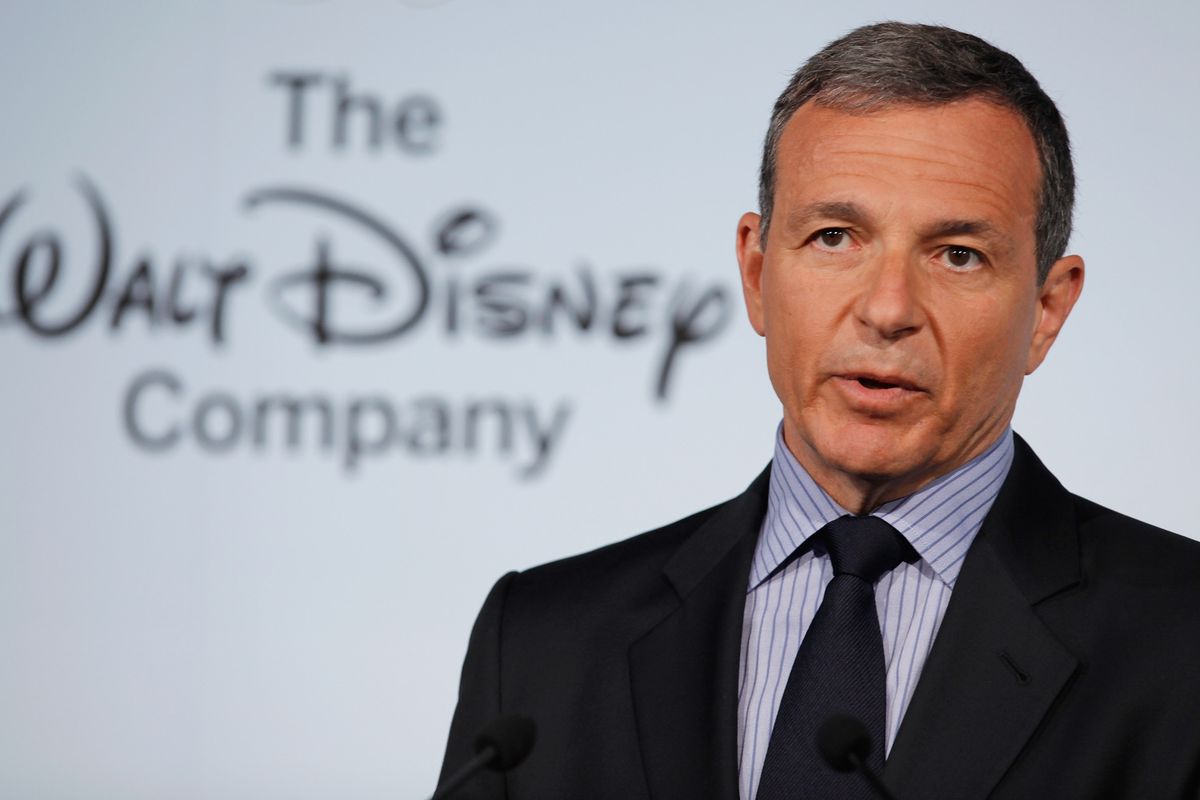 "If a consumer wants all three, ultimately we see an opportunity to bundle them from a pricing perspective. The price will reflect a lower volume of product, as will the cost of producing and owing the content."
Do you like the name and logo of Disney Streaming Service? Tell us in the comments section below.