Celebs
'Star Wars' Creator George Lucas Becomes America's Richest Celebrity of 2018
The list of America's Richest Celebrity is out and Star Wars Creator George Lucas has been crowned the richest celebrity on Forbes' list of the year 2018. Well, we have to say that man has beaten some of the biggest names in the country which clearly tells us about his rich legacy.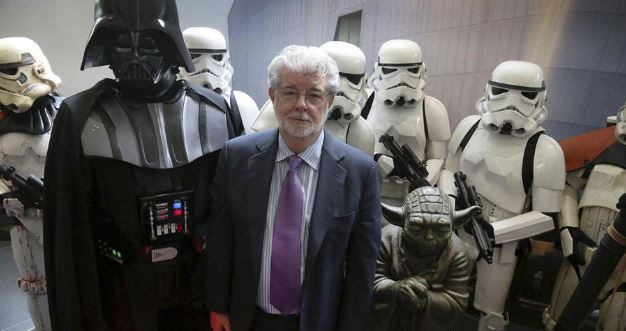 Well, we all know that selling LucasFilm to Disney is one of the biggest reasons why the man has topped this list but it has been revealed that he also had his hands 90% dipped in Charlotte Hornets, which we all know is a Basketball team worth around $800 million.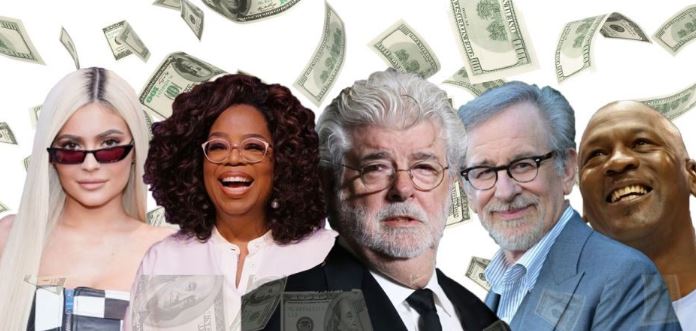 So, we can clearly see that he is quite rich because of a reason and the people he has beaten are quite big as the list features a lot of people from different backgrounds and is the reason why the list is quite interesting. Well, the list has some really big names to it and the top 10 people on the list are as follows:
James Patterson – $800 Million (Tie)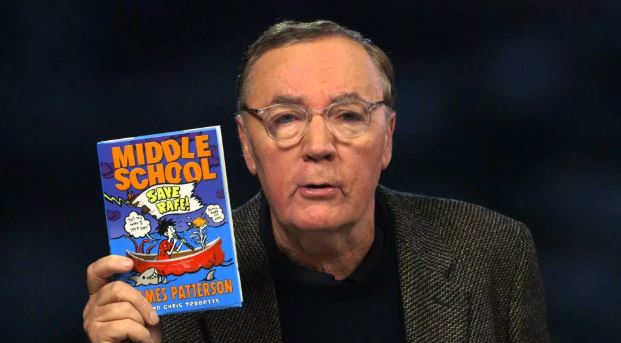 He is one of the best authors out there and the sales have been tremendous for him in recent years.
Tiger Woods – $800 Million (Tie)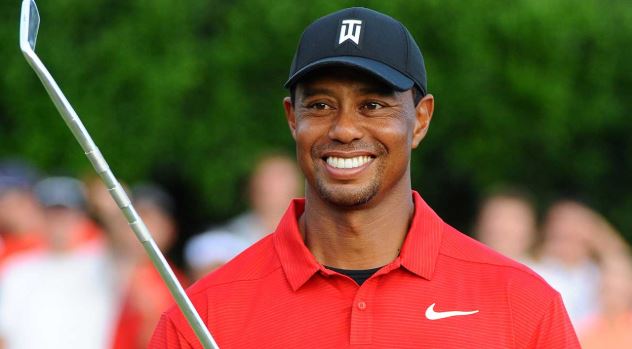 The famous golfer is already quite rich but it was his major victory finally in the last five years in September which brought him to this position on the list.
Diddy – $825 Million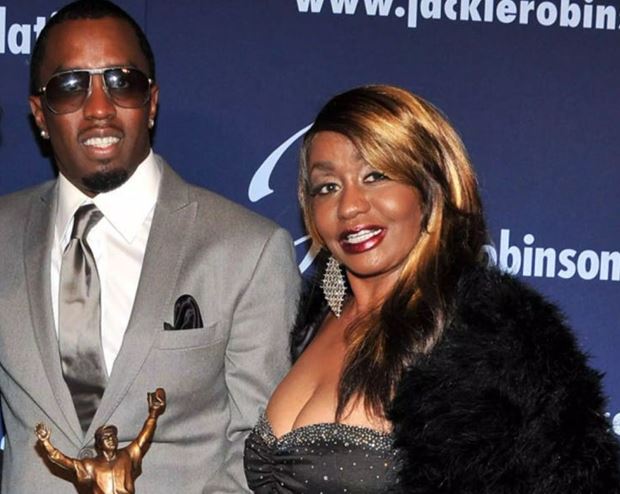 Well, the man gets money from not just music but also from his stakes in companies like DeLeon Tequila and Revolt TV with many other lucrative deals. One of the reasons for him to be at this position on the list.
David Copperfield – $875 Million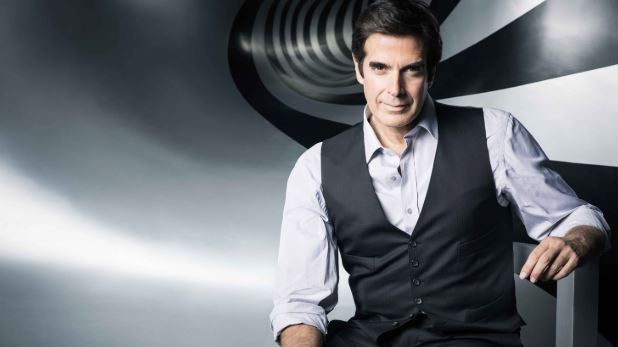 Well, we have a magician here as he is one of the very best magicians in the world and is the reason why he is performing in Vegas and here's your proof that you can earn something being a magician.
Jay-Z -$900 Million (Tie)
The man had his stakes in companies like Armand de Brignac champagne and also in D'Usse cognac which helped him in order to add $90 million to the figure he had in 2017.
Kylie Jenner – $900 Million (Tie)
This 21-year-old is the newest member to the list and the cosmetics brand to her name Kylie Cosmetics is the reason of this grand success and also the big thing is that only in two years she managed to earn a sum of $630 million. She also voiced out the importance of social media in her success some weeks ago.
Michael Jordan – $1.7 Billion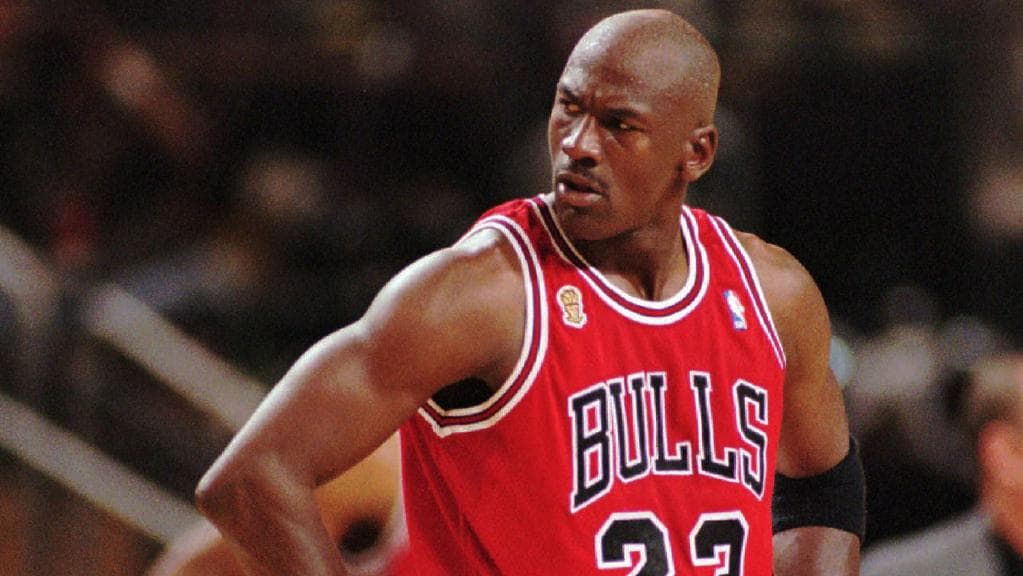 The man seems to set an example for all the athletes out there as we all know the kind of hard work he puts in the court while he was playing back in those golden days and now selling sneakers whose estimated worth is around $800 million.
The lady was already quite rich but it was her brilliant decision of putting her money in Weight Watches which turned out to change her fortunes completely.
Steven Spielberg – $3.7 Billion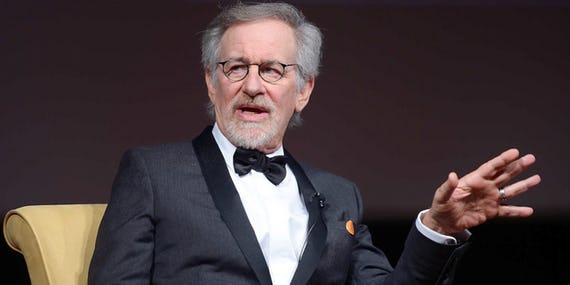 One of the most profitable projects Spielberg has ever had is his recent years is "Ready Player One" and also the acquisitions of DreamWorks Animation helped the man in order to increases his money count.
George Lucas – $5.4 Billion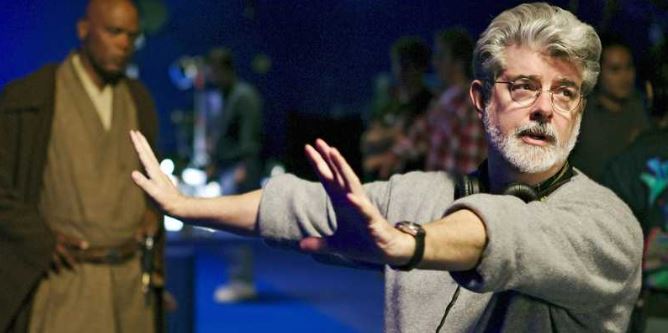 The man sold LucasFilm to Disney for a sum of $4.1 billion back in 2012 and that is the reason for all the success he's having both financially and non-financially. The decision was simply incredible and changed some pages of the history books for sure.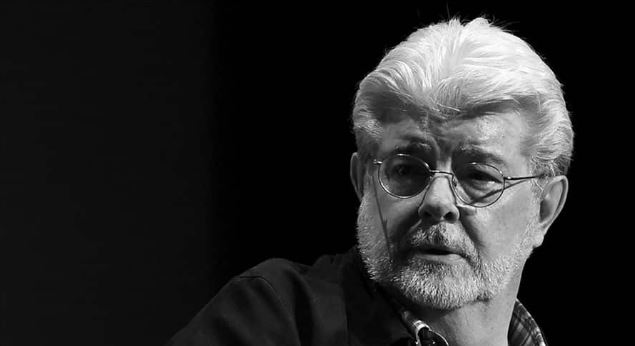 The man has won a lot of awards for his tremendous working career and will surely be proud of that because he has conquered everything there is and now, he has his name on top of this list which is simply another feather on his hat. George Lucas has been nominated for Four Academy Awards in his career and also regarded as one of the best directors of all-time.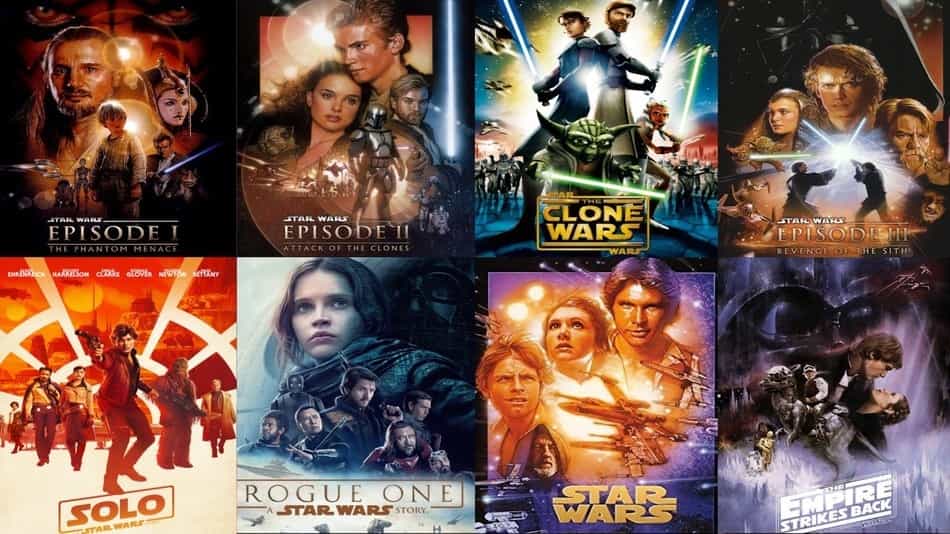 Well, we have to say that George Lucas isn't the only one who got a lot of profit from this deal as Disney has also earned a lot of money for the present and future also. The man who was behind the success of a franchise like Star Wars deserves to be here on this list.
What do you think about this list? Tell us in the comments section down below.