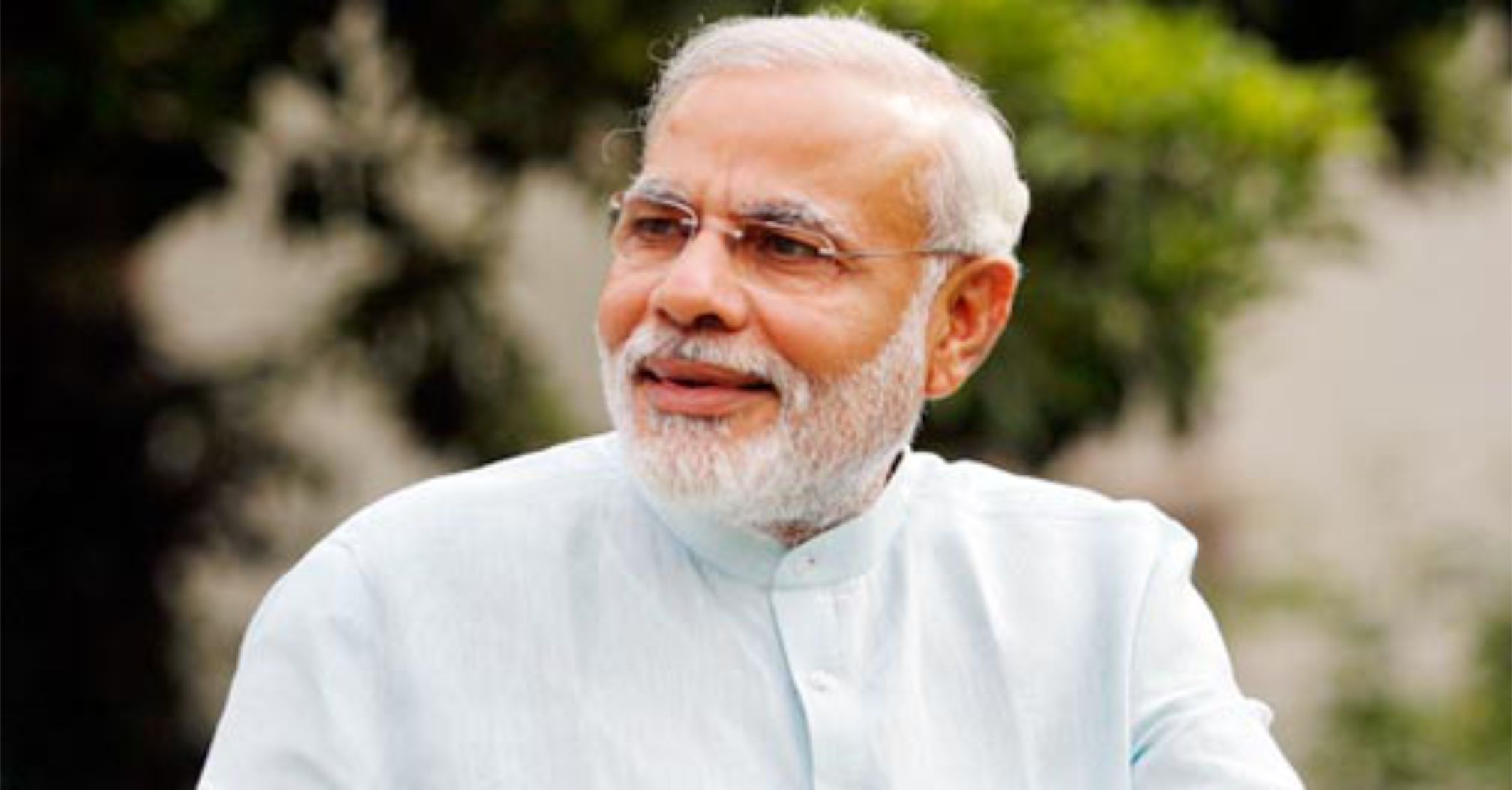 India is celebrating its 70th Independence Day. And most awaited thing is the speech delivered by Indian Prime Minister Narendra Modi from the historical Red Fort.
Here are ten  highlights from his speech.
1) Our social unity is most important; division in the name of caste, creed hurts the country. Need to rise above all these issues.
2) It's easy to keep account of the work done by the government, but it is difficult to have in-depth knowledge of those initiatives. Today, more than 'Karya', I want to talk about 'Karya Sanskriti' of the government.
3) The country will not yield to terrorism and extremism, youth should shun violence and return to the mainstream.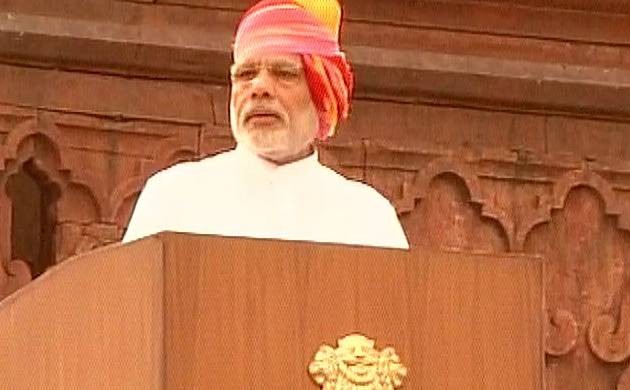 4) The onus is on the 125 crore people of India to convert this 'Swaraj' into 'Surajya'. From Parliament to panchayats, gram pradhans to the prime minister, everyone has to fulfill their responsibilities. Only then will the dream of swaraj come true.
5) People of Balochistan, Gilgit and PoK have thanked me a lot in past few days, I am grateful to them.
6) I have tried to adopt the strategy of 'Reform, Perform and Transform'; tried to avoid populism.
7) There were over 100 projects which have been pending. I myself head the meeting to review such projects. The schemes that are stuck and money being wasted is criminal negligence. We have brought a pace in approving projects that have been stuck for very long.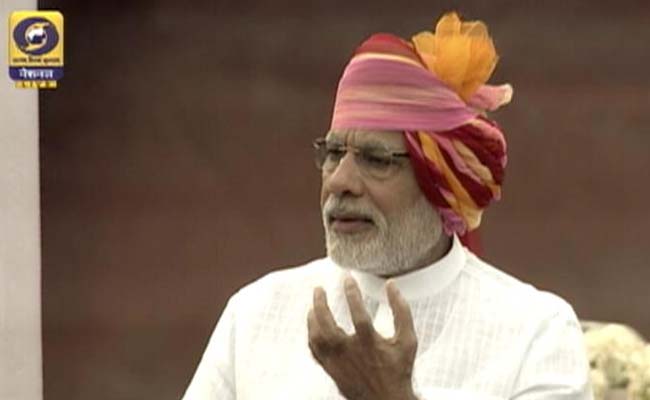 8) We all have to fight against social evils, have to support social justice. Great leaders like Mahatma Gandhi, Ambedkar ji have always stressed on the need for social unity.
9) In Parliament, there were tears for all the innocents killed in Peshawar in the terror attack there by Pakistanis. Indian children were traumatized. This is the example of our humanity, but there are some countries who glorify terrorists.
10) Every citizen should fight against the differences in the society on the basis of caste and prevalent class difference. Only economic development will not help in the development of the country because without social harmony and unity, the development process will not be complete.