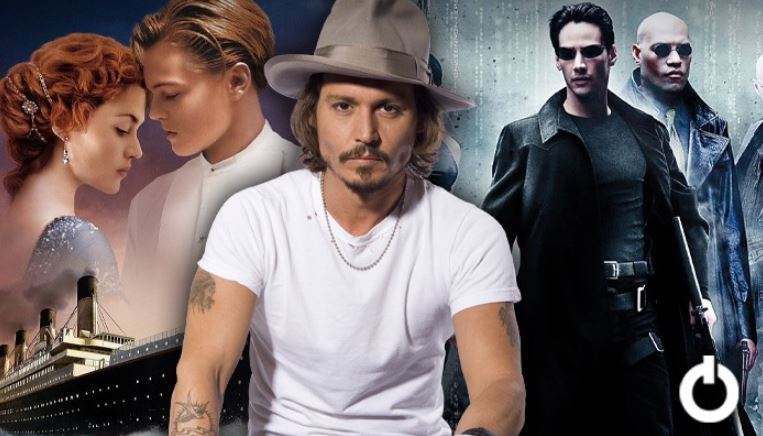 Movies That Johnny Depp Turned Down:
Johnny Depp has clearly shown his versatility through the roles he opted in his career. But apparently, he turned down a lot of infamous movies. He was recently asked to resign from playing Gellert Grindelwald in the Fantastic Beasts franchise, but there were some roles that he left behind willingly. So, here are all the films he could've starred in, but didn't.
Interview with the Vampire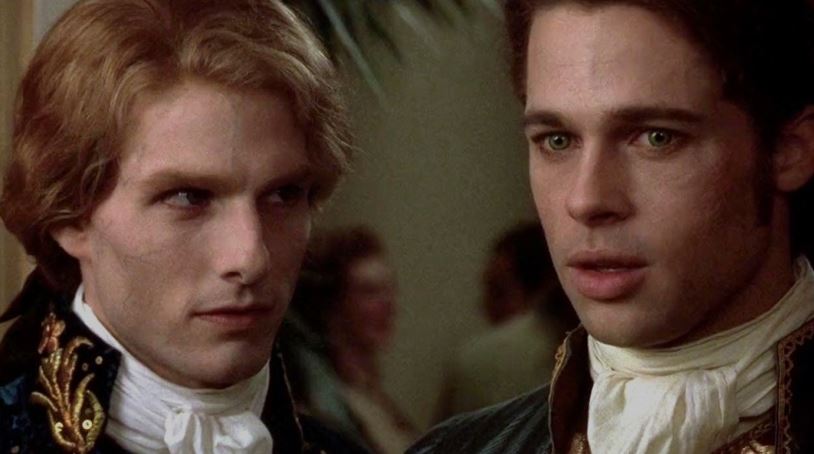 Johnny Depp was the first choice to play the fashionable vampire Lestat de Lioncourt in Interview with the Vampire. Actually, he would've been a great fit since we've seen how he did as a Vampire in Dark Shadows. But he turned down the 1994 movie, and Tom Cruise ended up starring alongside Brad Pitt. Since Cruise impressed everyone with his portrayal, we're happy that Depp didn't sign on for the film.
The Matrix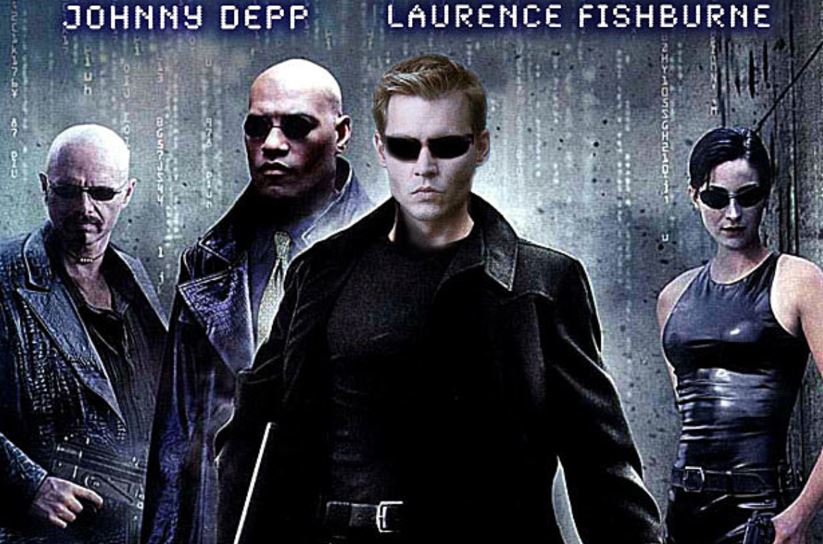 Apparently, a lot of big-name actors were considered to play Neo. Will Smith is the most popular guy to turn down "the One" in The Matrix. But did you know that Johnny Depp was the first choice of the directors? Warner Bros. was hoping to cast Brad Pitt or Val Kilmer, but when they denied, WB and the Wechowski sisters approached Depp. Sadly for them, Depp also had a busy schedule back then. Anyway, Keanu Reeves turned out to be perfect for the role & we're glad that no one else got it.
Speed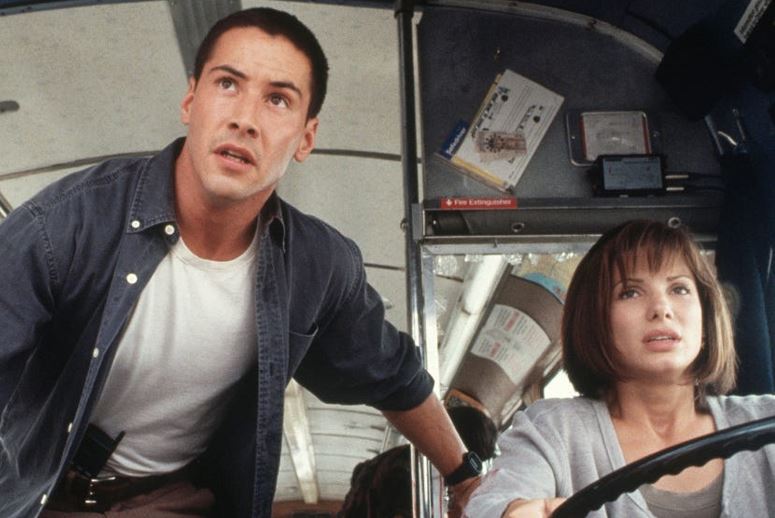 Before The Matrix, Keanu Reeves & Johnny Depp's paths crossed twice over 2 films. First, Reeves starred in the original Point Break movie instead of Depp back in 1991. Then, Depp was offered the role of Jack in 1994's action movie, Speed. Yet again, Depp passed on the role and Reeves latched on to it. This became a funny pattern of the 90s. I would have lost my mind if Warner Bros. would have hired Keanu Reeves as Grindelwald now. But that cannot happen as Reeves is busy with The Matrix 4 and the John Wick sequels.
Mr. and Mrs. Smith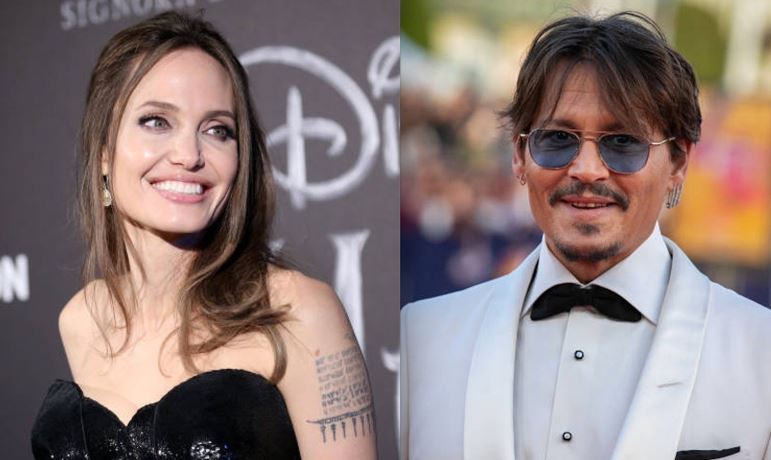 Before starring together in The Tourist, Johnny Depp & Angelina Jolie were supposed to appear in Doug Liman's Mr. and Mrs. Smith. But at that point of time, the Pirates of the Caribbean star was busy with Charlie and the Chocolate Factory. So, he couldn't work with Jolie and Doug Liman became famous for really introducing Brangelina to the world.
Face/Off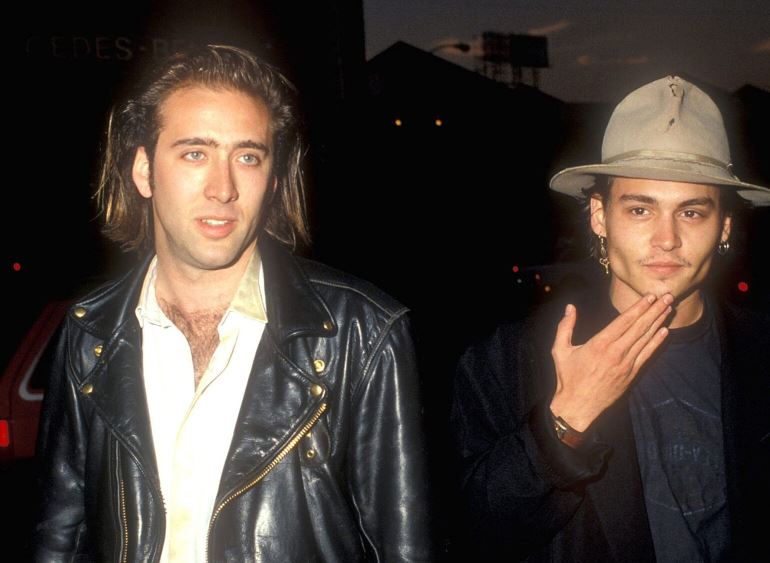 Before John Travolta starred as the lead alongside Nicolas Cage, Johnny Depp was offered to play Travolta's role of an FBI Agent. But apparently for some reason, Depp initially thought that Face/Off was a film related to hockey. So, he passed it on when he realized that it had nothing to do with Hockey at all. It seems strange, but it happened.
A Series Of Unfortunate Events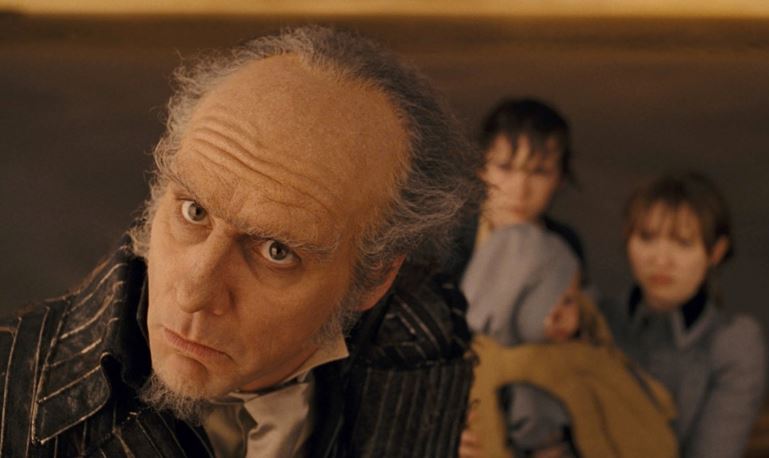 Among the many roles of Johnny Depp that required makeover & prosthetics, one could have been the scheming villain of A Series of Unfortunate Events, Count Olaf. Tim Burton was supposed to direct the film, but he left the project. Soon after that, Depp also left the role. That made the way for Jim Carry to play Count Olaf, and everything worked out perfectly.
Titanic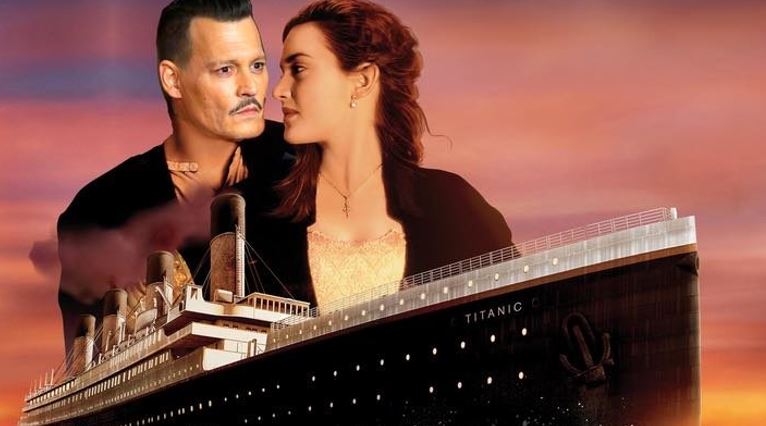 This has to be the biggest movie that Johnny Depp had rejected. He even admitted that he "labored" through the script while reading it. Everyone including Depp thought that Titanic was going to be a big Box Office bomb. So, he passed on the lead role of Jack Dawson, which then went to Leonardo DiCaprio. And everyone knows what happened next. DiCaprio turned into a prolific actor while Titanic became the highest grossing film of all time, winning 11 Oscars in total.
Would you have liked Johnny Depp in any of these films? Tell us what you think.