Celebs
10 Amazing Things You Did Not Know About Christian Bale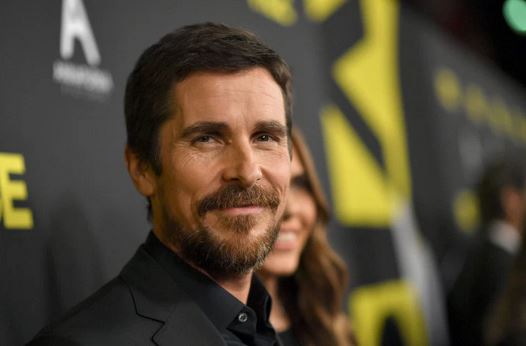 Christian Bale's Batman is arguably one of the best portrayals of a Comic-Book superhero character. He is one of the most versatile and talented actors to ever set foot in Hollywood. He is a Methodist who craves for perfectionism and we have seen his dedication and we love him for that.
There are a lot of things that you do not know about your favorite Batman, here are 10 amazing facts about Christian Bale
#1: He was an avid Motorcycle Track Racer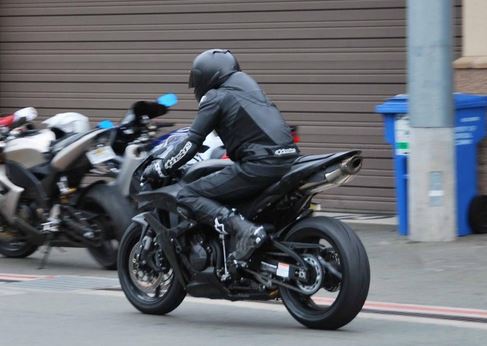 Christian Bale loves to ride motorcycles and he even used to race on tracks. But he had to give up racing after getting into multiple accidents and receiving a steel plate for his broken wrist, a titanium clavicle and 25 screws for his hand. At one point he also lost the top of his finger, but it was later reattached.
#2: He beat 4,000 applicants for Steven Spielberg's movie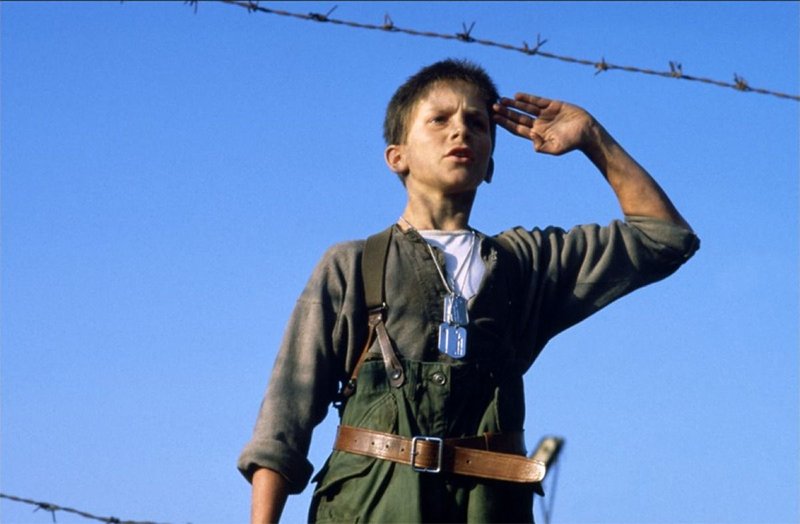 Christian Bale has displayed his acting prowess time and time again. Even at the start of his career, he has managed to impress legendary directors. Back in 1987, Christian Bale beat out nearly 4,000 other auditions for the role of Jim Graham in Steven Spielberg's Empire of The Sun.
#3: Controversy at the sets of Terminator Salvation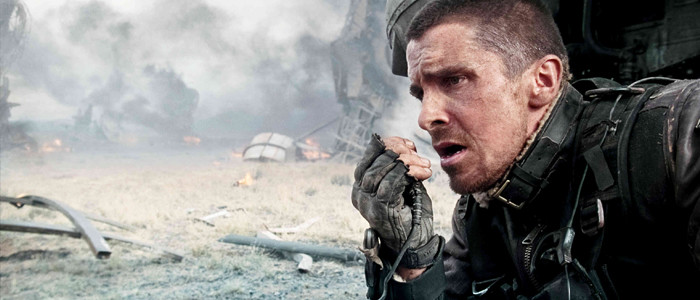 Christian Bale is an intense actor and we have all seen him go to extreme lengths for his roles. Due to this, Bale was involved in an infamous incident where he was recorded verbally assaulting cinematographer Shane Hurlbut on the set of Terminator Salvation (2009) for interrupting him during a scene. Bale has since apologized but he has faced a lot of backlash for this incident.
#4: First Non-American Batman
Batman is a proper American character and no one would have thought that a Non-American actor would play this role, and that too so phenomenally. Christian Bale was born in the United Kingdom. He is also the youngest actor to ever portray Batman.
#5: First On-Screen Appearance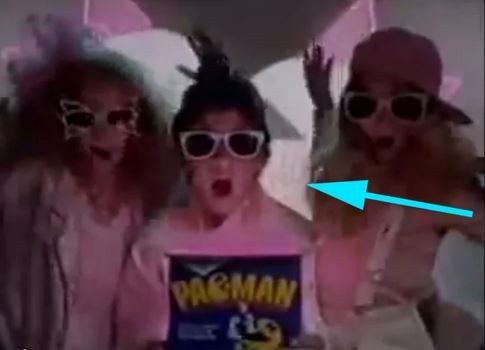 Not many of you people would have noticed this but Christian Bale has been in the industry since his age was not even in the double digits. He made his first on-screen appearance in the year 1983, at the age of 9 in a British commercial for Pac-Man Cereal.
#6: Unbelievable Dedication
Christian Bale is a method actor and he believes in giving his all in his movies. He dropped an unbelievable 63 pounds (28.5 Kg) for his role as the emaciated insomniac Trevor Reznik in the film The Machinist (2004) with only a single vitamin consultation with a nutritionist to guide him. He only ate salads and apples, chewed gum, smoked cigarettes, and drank non-fat lattes.
#7: He Gained an insane amount as well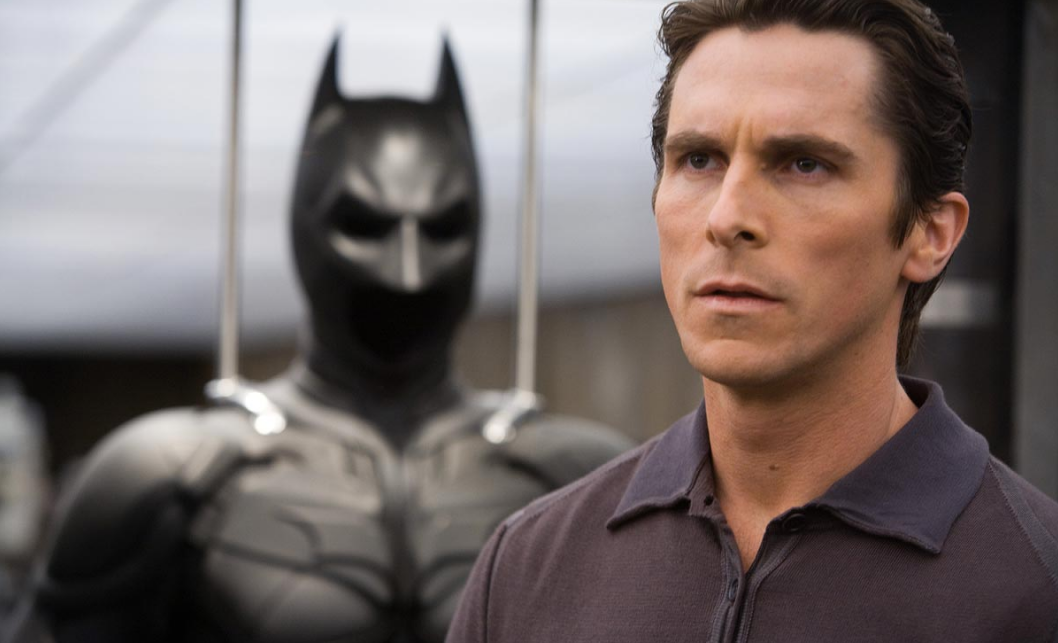 Christian Bale can manipulate his body weight at will like a magician. After The Machinist his weight was close to 55Kg, and he managed to gain close to 30kg in 5 months for his coveted role of Batman in Batman Begins.
#8: He could have been in so many iconic roles
He was in the run for the role of Will Turner in Pirates of The Caribbean: The Curse of The Black Pearl (2003), which ultimately went to Orlando Bloom. In 2006, he was also heavily considered for the role of James Bond in Casino Royale, which Daniel Craig managed to bag. He was also almost cast as the lead in Titanic before Spielberg decided not to cast a British actor.
#9: He was arrested after verbally assaulting his mother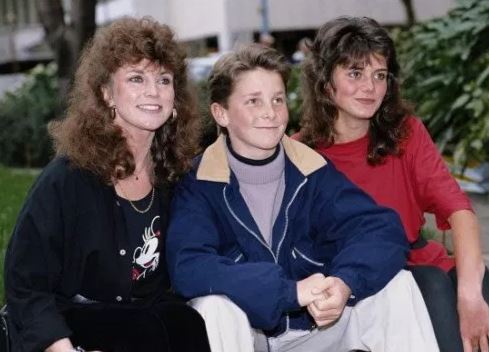 Christian Bale has gone through some bad phases in his life. One such moment that he would forget, was back in 2008 when he was arrested over verbal assault allegations made by his mother and his sister just after he attended the European Premiere for his movie The Dark Knight. The Police decided not to charge him with anything after reviewing the case.
#10: Not in the industry for Glory
As we all know Bale likes to live a reserved life. He has proved that he is not in the industry for fame, but his love for the profession. He was asked to reprise his role of Patrick Bateman in American Psycho, but he turned it down. Bale was also offered astronomical amounts of money by Warner Bros. to reprise his iconic role of Batman, but he decided not to ruin his legacy by taking the money.