No matter how hard the stars try to keep their children away from the limelight, but somehow the star kids end up doing something that forces the media to capture them.Take a look at these 4 star kids whose debut is highly awaited.
1) Aarav Kumar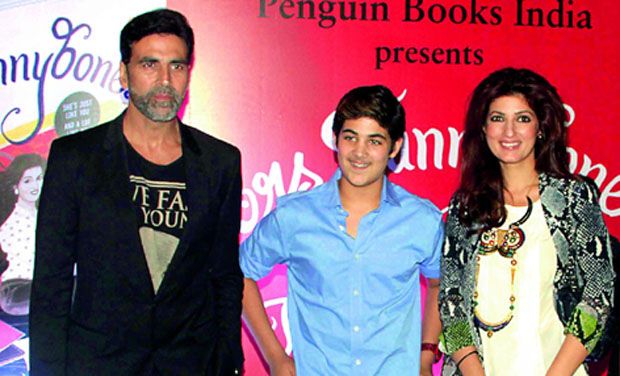 We all are aware of the dedication and work schedule of our "Khiladi", Akshay Kumar. Akshay Kumar and Twinkle Khanna are the proud parents of Aarav and Nitara. Aarav is a good looking cute little blue eyed boy. Akshay Kumar wants his son to excel in sports and his son is pretty obedient and is actually good in sports. Gaurav was in the news when Akshay posted Aarav's picture on his Twitter account where the Prime Minister of India, NarendraModiplayfully pulled his cheeks and called him a "good boy".
2. Jhanvi Kapoor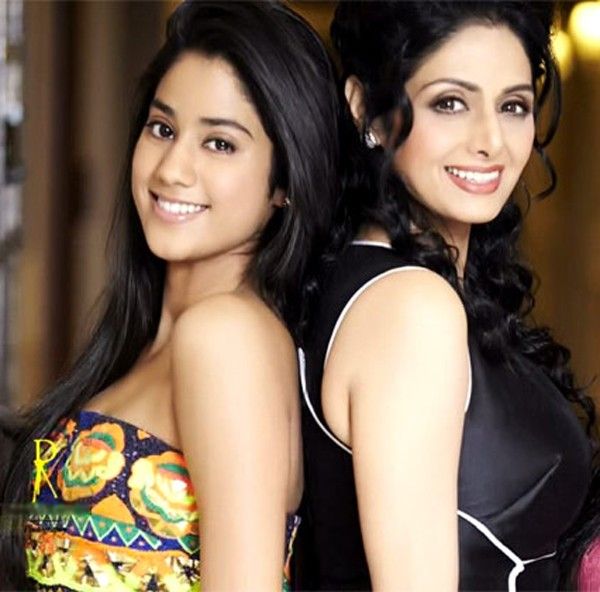 Sridevi and Boney Kapoor's daughter, Jhanvi is extremely stunning. She soon gonna make her debut soon with a South Indian film. She is also taking acting lessons from The Lee Strasberg Theatre & Film Institute in Los Angeles. She is considered to be a style icon and everyone has lots of expectations from her.
3) Navya Naveli Nanda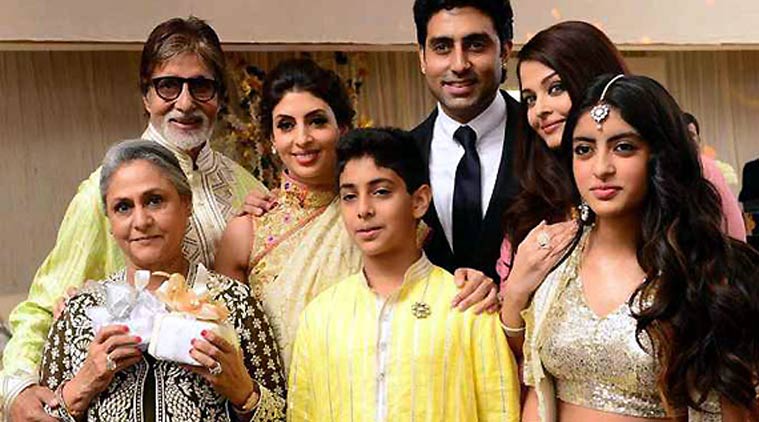 NavyaNaveliNanada is the granddaughter of Amitabh Bachchan. She caught everyone's attention when she was among the 25 girls chosen from all over the world to perform at the Parisian Le Bal des Debutantes. Read what she had to say,
"I have never done anything like this before so I'm very very nervous but very excited. I'm going to be taking dance lessons so that my dancing is up to the mark and also I will be going through fittings to make sure my dresses are fine and also practicing walking in heels because that's no unusual thing for me. I'll also walk around on heels in my bedroom to make sure that I don't fall over"
4)  Aalia Ebrahim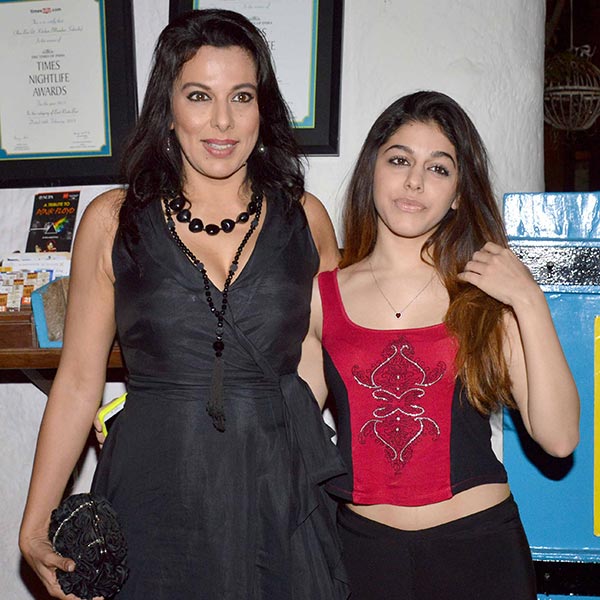 Pooja Bedi's daughter, Aalia is simply amazing. She is definitely blessed with her mom's stunning looks and talent. Everyone is expecting her to be on the silver screen. She was currently in the news when she replied to rude comments on her pictures. She gave a very clear message to everyone and the message was, "I am more than my breasts."
Misha has a passion for traveling and dancing. She is a movie buff and enjoys eating, shopping, reading (only SELECTIVE reading) and a bit of writing too. Professor by profession, she never forgets to carry one thing to work or wherever she goes…and that's her smile..