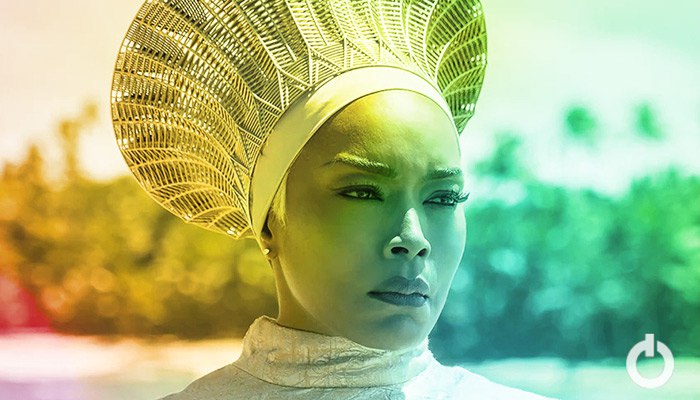 Fans of the Marvel Cinematic Universe (MCU) have expressed their disappointment after Angela Bassett's Oscars snub at the 95th Academy Awards. Bassett, who played Queen Ramonda in the Black Panther: Wakanda Forever sequel, lost out on the Best Supporting Actress award to Jamie Lee Curtis for her roles in Everything Everywhere All at Once. However, many fans took to social media to voice their frustration that Bassett, who is highly acclaimed for her role in the Wakanda Forever sequel, was not recognized with the prestigious award.
The backlash came after her fellow Wakanda Forever actor Michael B. Jordan and his Creed III co-star Jonathan Majors presented the award for Best Cinematography, with Jordan hailing Bassett by saying "Hey Auntie," before Majors added, "We Love You." Bassett's Wakanda Forever nomination marked her second Best Supporting Actress nod and the first major Oscar nomination for an MCU actor. She previously received a Best Supporting Actress nomination for playing Tina Turner in the 1993 biographical film What's Love Got to Do with It.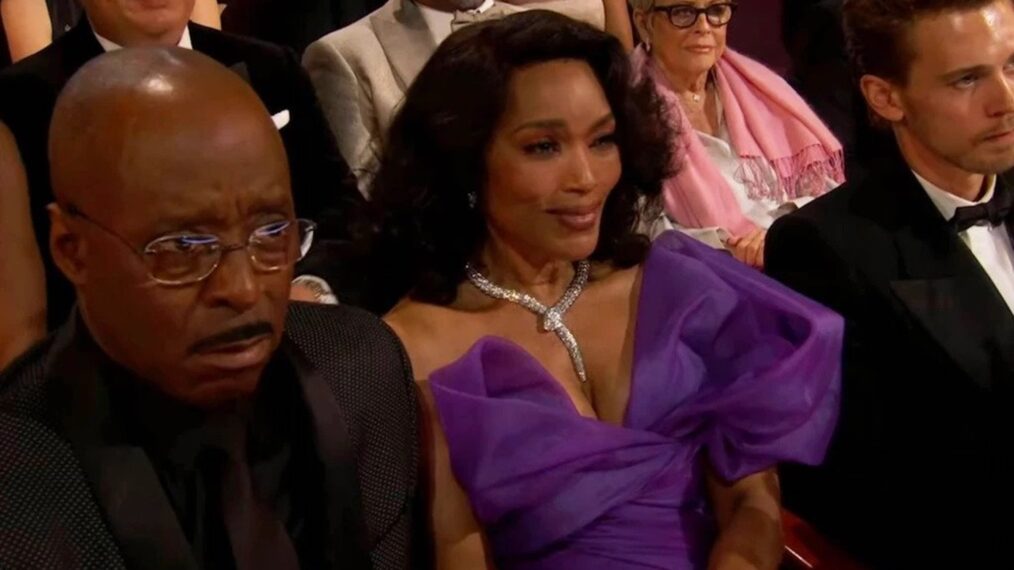 Despite the Academy's perceived snub of Bassett, Wakanda Forever did manage to walk away with an Oscar for Best Costume Design (Ruth Carter) for its efforts, following the original Black Panther film's three Oscar wins at the 91st Academy Awards. Everything Everywhere All at Once won seven awards, including Best Actress (Michelle Yeoh), Best Director (Daniel Kwan, Daniel Scheinert), and Best Picture. Queen Ramonda is a key character in the Wakanda Forever sequel, standing out as she rallies her family in the wake of her son, T'Challa's death, following a mysterious illness.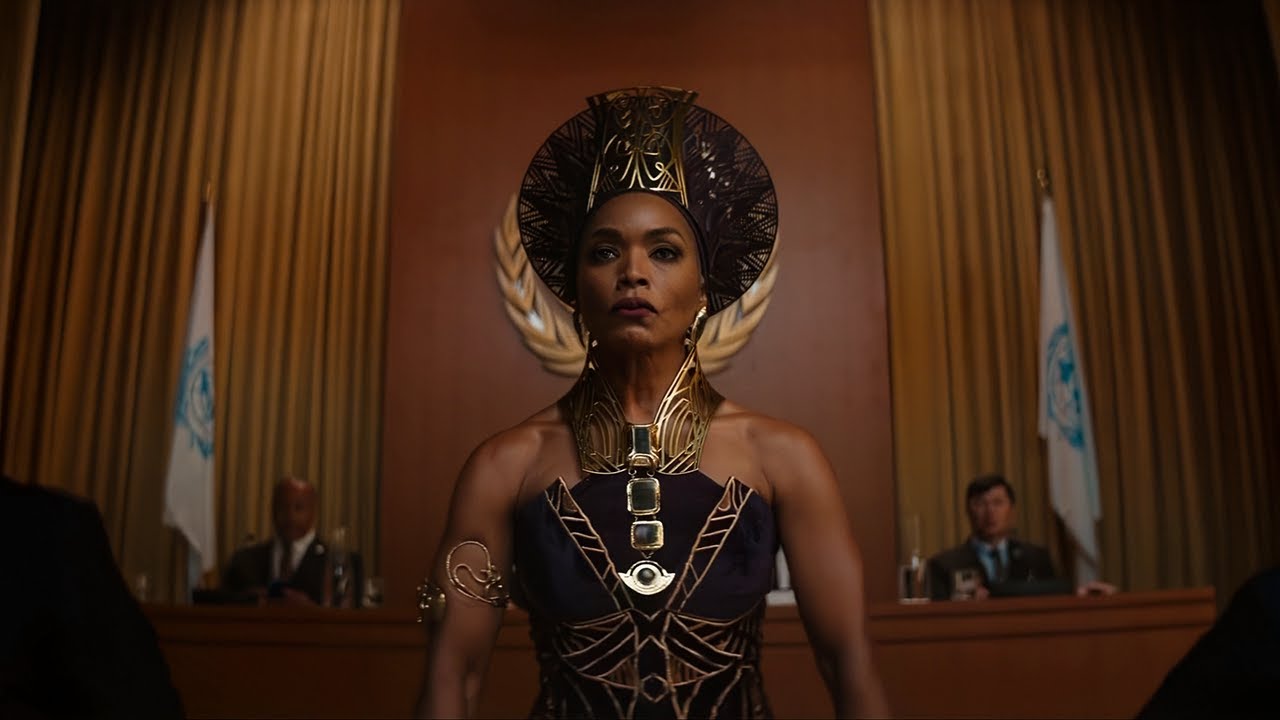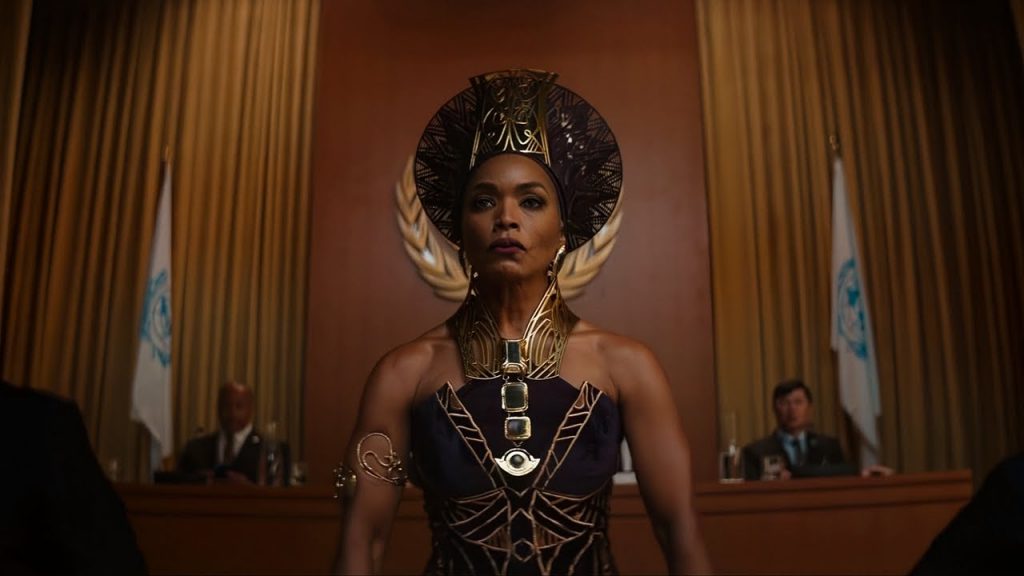 She also falls out with Okoye, banishing her from the Dora Milaje, before being killed during a confrontation with Talokan leader Namor. This leads her daughter, Shuri, to take up the Black Panther mantle from her late brother. Wakanda Forever was widely seen as a worthy successor to 2018's Black Panther, grossing $859 million at the worldwide box office on a $250 million budget, winning 33 awards to date, and becoming one of 2022's best-rated films. There's already talk about Black Panther 3 being in the works, with Letitia Wright claiming the movie was already in development before walking back her comments soon thereafter.
While fans have expressed disappointment over Bassett's Oscar snub, they can still appreciate her performance as Queen Ramonda in Wakanda Forever by streaming the film on Disney+.
Follow us on Facebook, Instagram & Twitter for more content.
Also Watch: