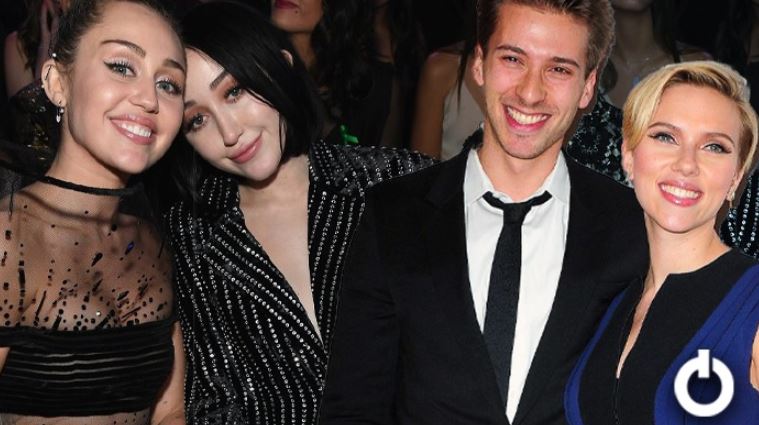 Celebrities Have Hot Siblings:
Good looks and talents run strongly in the following celebrity families. One sibling may have stolen all the spotlight but we can't deny how gorgeous both of them look. Being attractive by birth has given them the opportunity to run the show business and the fashion industry. If these popular siblings ever shared the same screen, it's guaranteed that they'd become a sensation overnight like the Jonas Brothers. Jonas Brothers tapped on this opportunity and became a global brand. Be prepared for a double treat as we show you some of the hottest pairs of celebrity siblings.
 1. Harry Styles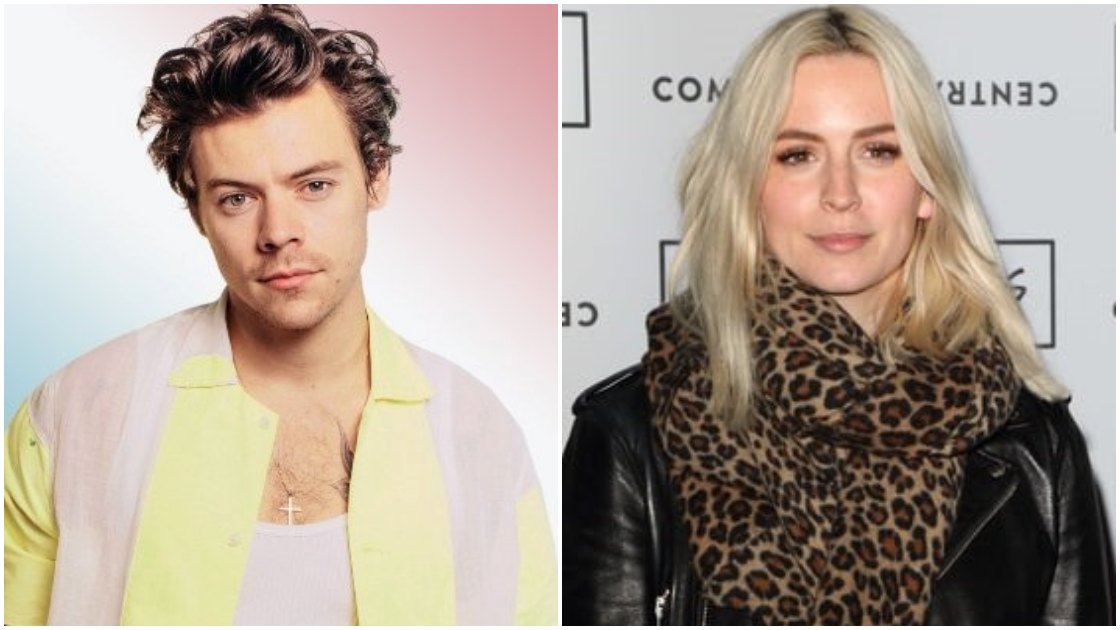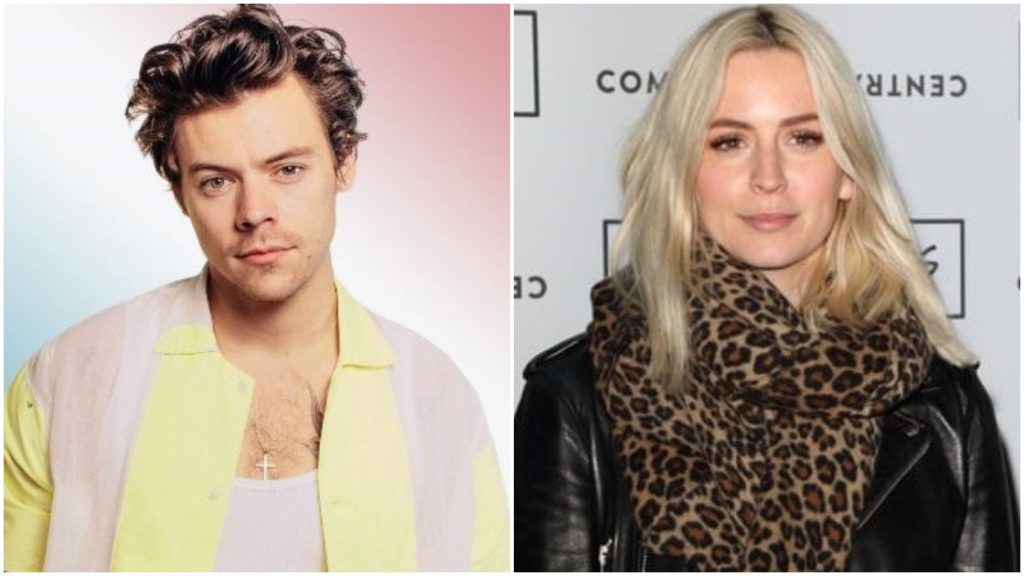 This attractive pair of siblings can surely stand out in the crowd. Harry has been a sensation among fans for his looks and voice. But his sister Gemma is a snazzy woman herself. Gemma is a personification of beauty with brains as she is a well-known writer with an extensive following.
 2. Beyonce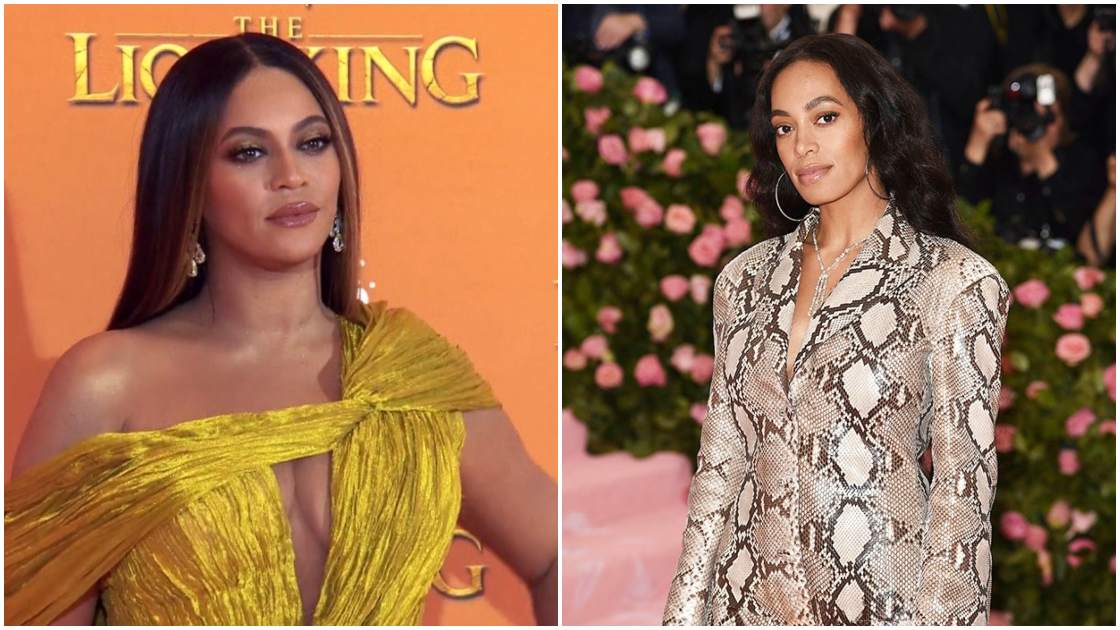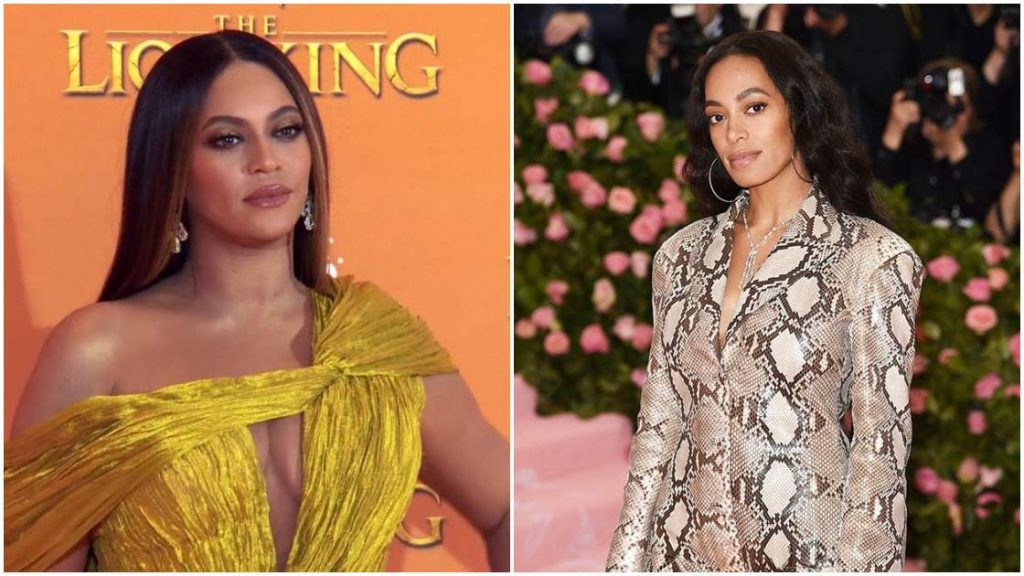 Both Beyonce and her sister Solange are full of talent and super attractive genes. Beyonce is one of the queens of pop who is a step away from ruling the world. Her beautiful sister Solange is also following her path as an artist and her work has been appreciated by many.
 3. Kaley Cuoco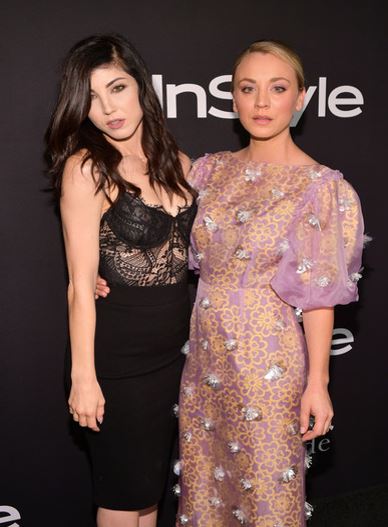 If you were mesmerized by Kaley Cuco's captivating eyes and hotness, wait till you see her sister, Briana. They definitely have gorgeous genes running in the family, for its hard to tell which sister is prettier. Both their enchanting beauties are bound to leave us speechless. Briana is also an actress who worked in the HBO series, The Newsroom.
 4. Gigi and Bella Hadid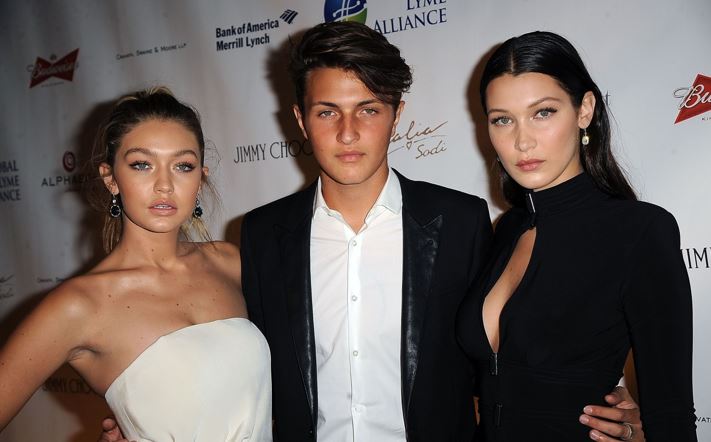 As if this powerful pair of sisters wasn't enough to take the fashion industry by storm that they also come with a hot brother. Anwar Hadid is a handsome man who personifies perfection just like his sisters. Anwar is also a model and deserves attention.
 5. Nikki Reed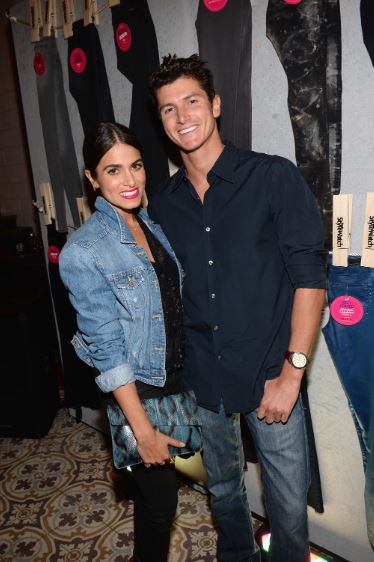 Twilight actress Nikki Reed can melt your hearts with her ravishing smile and Goddess like eyes. Lucky for us that she has a good-looking brother who shares the same charming smiles. Just look at those chiseled jawline, nose, and smile. Nathan is a photographer but also an enthusiastic yogi like his sister.
 6. Scarlet Johansson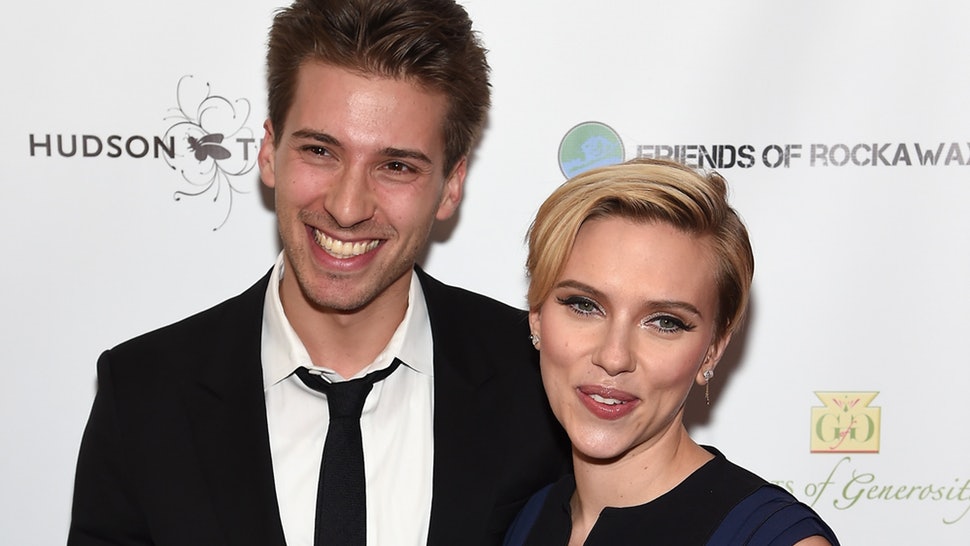 Scarlet Johansson has earned the title as one of the hottest women on the planet. Almost every man and woman have a crush on the Black Widow star. She has an equally charismatic twin brother, Hunter. Hunter is also an actor who worked in Manny & Lo.
 7. Blake Lively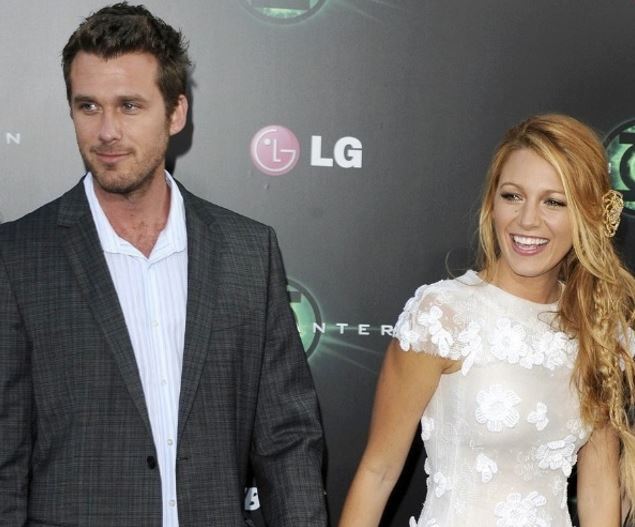 Blake is an absolute stunner who has been ruling our hearts for ages. Ryan Reynolds is a lucky man to call one of the most attractive and wittiest women in Hollywood as his wife. Blake shares great genetics with her brother, Eric. Eric is also part of the show business as an actor.
 8. Zac Efron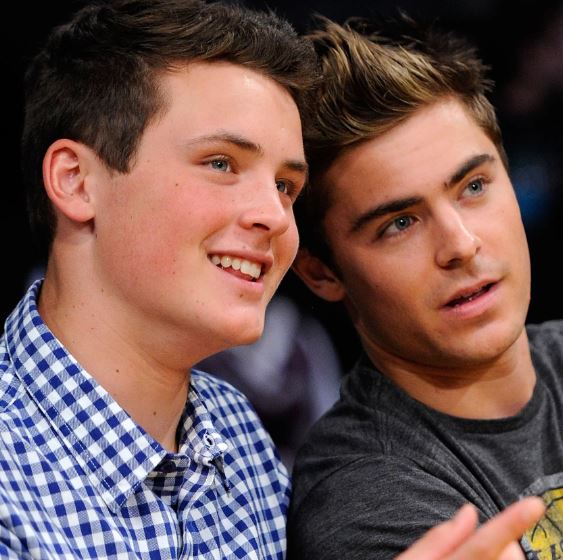 Finding two stunning brothers in the same family is like discovering a treasure. Zac has transformed from a cute teen in High School Musical to a superhot stud in Baywatch. His brother Dylan can also steal attention easily. He is known for his performance in A Star Is Born.
 9. Miley Cyrus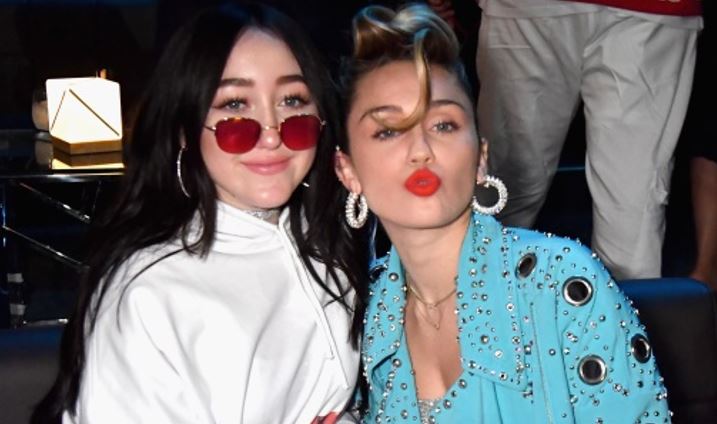 Miley has been a globally known pop star since she was a kid. She has retained her fame with her talents and her stunning appearance. Her sister Noah is also on the rising curve already as a super attractive singer. Her song "Make Me Cry" was a massive hit and took everyone by storm.
 10. Mary-Kate and Ashley Olsen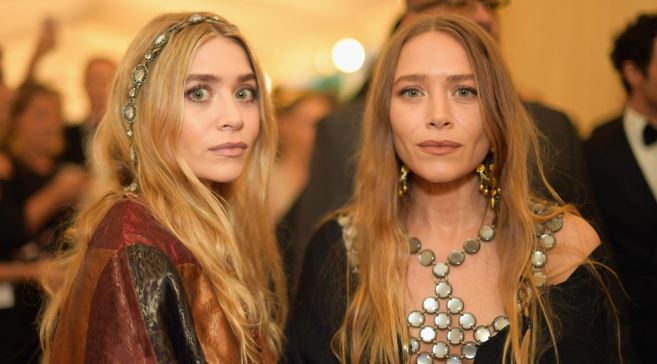 Mary-Kate and Ashley were once household names as the famous Olsen Twins. Now their sister, Elizabeth is also rising star by landing a coveted role in the biggest franchise of the MCU. We can't deny how hard it is to differentiate amongst the sisters.