Movies
The Flash Movie Will Begin Production Right After Ezra Miller Wraps Fantastic Beasts 3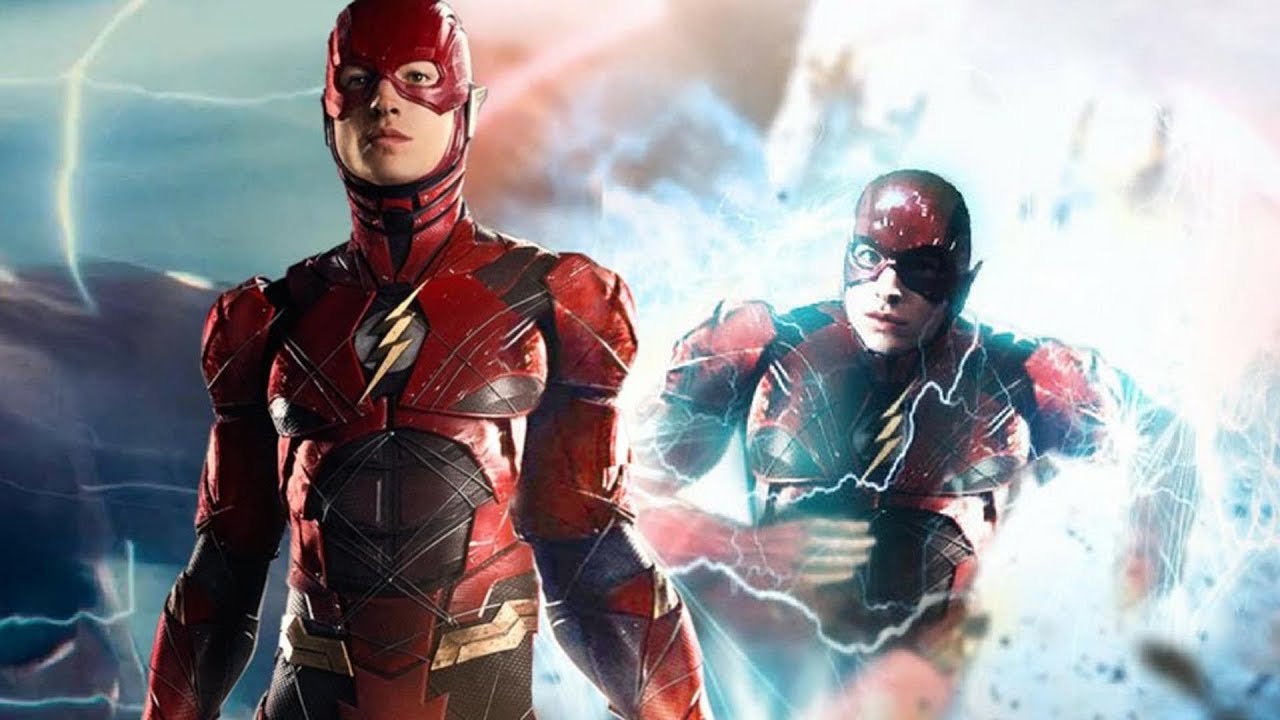 DC's current state is being loved by the fans. Sure it's not what everyone really wanted because they just couldn't do the whole shared Universe thing as well as they could have. But still, WB is coming up with some really exciting individual projects that have fans all riled up. They seem to have learned their lesson and are doing things in the right way. But the thing that still stays common is that they've got no confirmation of projects like The Flash, which should have launched in the theatres by now.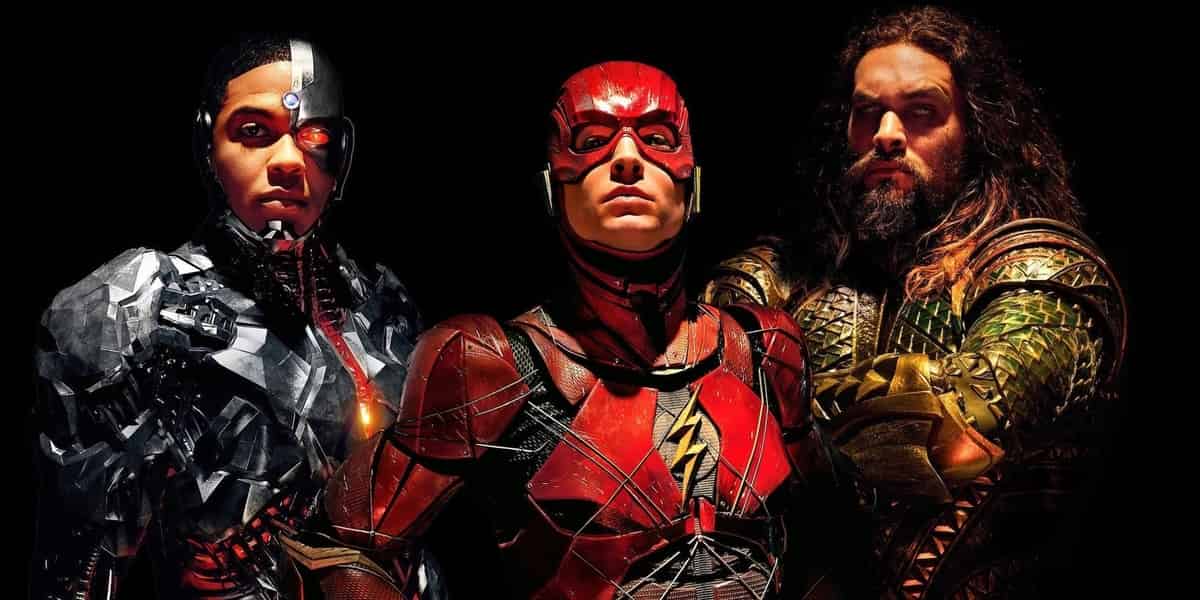 Justice League brought 3 new characters in the flesh and all three should have gotten their own solo movies. WB managed to get a solid director for Aquaman so it stayed put, came out & was a massive success. Cyborg was supposed to get his own film by 2020, but WB never made a move on it, and they never will. But you could argue that a character as popular & mainstream as the Flash should have gotten his own solo film by now.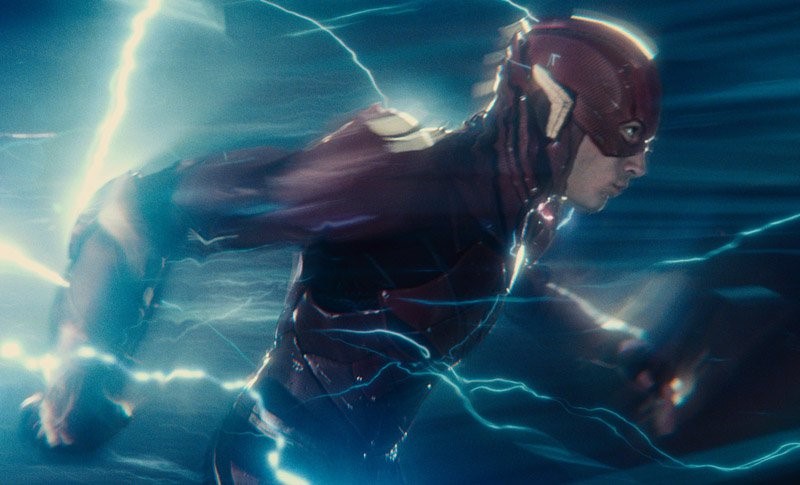 It was supposed to come out by 2018, even before Aquaman. But with the constant change of directors and the project storyline, the project never really found its footing. The second director that WB brought into play was Rick Famuyiwa. He seemed to have a clear picture of what he wanted to do, but WB wasn't onboard with that, and he departed due to creative differences. It was after that that WB seemed to have found the right directors for the project.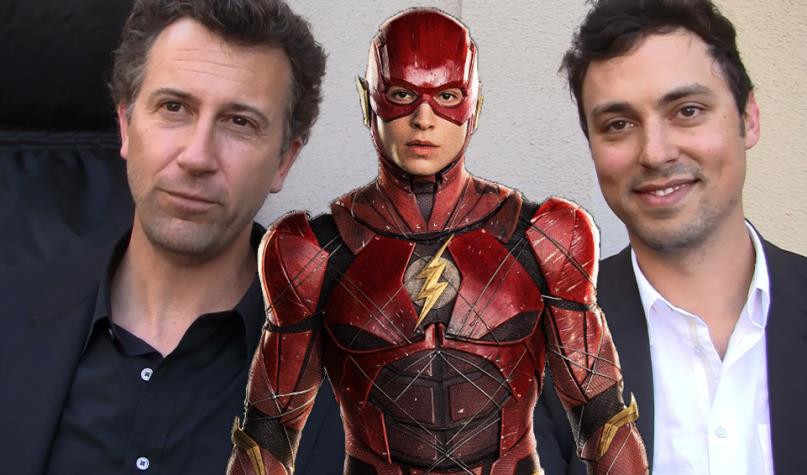 John Francis Daley & Jonathan Goldstein seemed to have got everything right, and we were told that they did come up with a light-hearted film with 4 villains involved. But then the reports mentioned that Ezra Miller was not on board with that. Miller wanted the film to be a little darker in tone and more in line with the foundation that Snyder laid down. So he took it upon himself to write the film alongside Grant Morrison.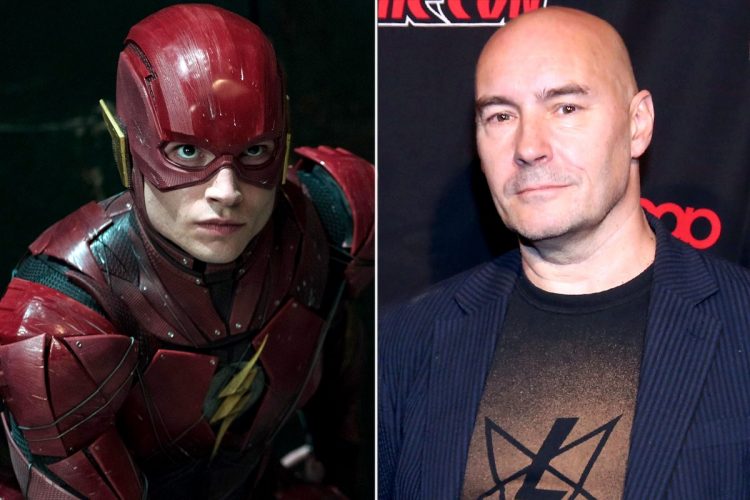 Well, there hasn't been any further report on that and Ezra Miller's future with the project always seemed to be in jeopardy. But it is now that Variety has reported that Miller is still involved with the project, and the movie is not dead. There were reports that WB may recast the role as Miller's contract might be coming to an end, and Lucas Till's name came onto the internet for the Flash. But with this new Variety report, the fans who've been hoping for this project to come alive can breathe a sigh. Here's what the website wrote:
"Miller, who plays the ultra-swift superhero The Flash, will get his DC Universe standalone film as soon as he wraps up his work on the Harry Potter spinoff series Fantastic Beasts."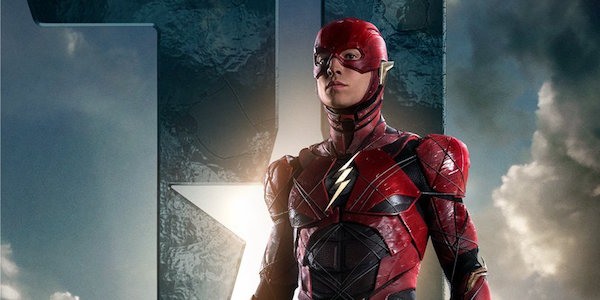 Variety could still be reporting this based on a piece of old news since we've not got an official word from WB in recent times. But still, the way Ezra Miller has always talked about this project has kept the fans motivated. Here's what he said a while ago:
"Anyone who knows anything about Barry Allen knows that he's always late. But then when he arrives, he gets stuff done. And that's definitely how this film's production schedule is proceeding. We're a little late. But the reason why we are late, and this is the honest to god truth… We're all — and I include myself in this — we are very meticulously focused on making a movie that's not just one of the greatest superhero movies that we can possibly make. This movie's also going to be a gift to the fans."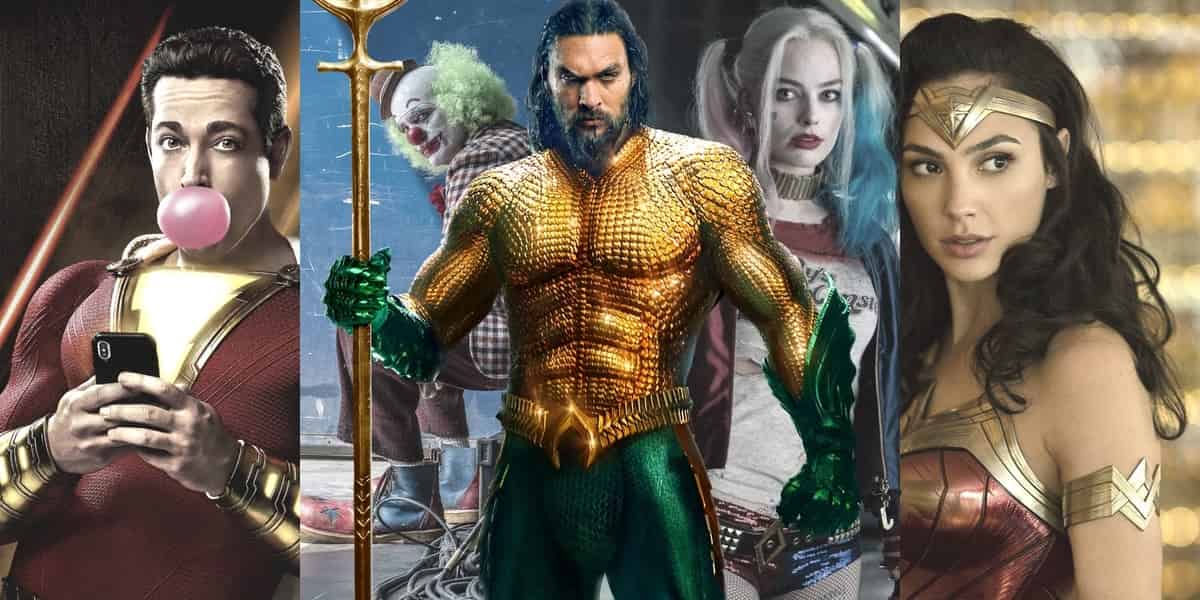 WB is bringing us Joker, Birds of Prey, Wonder Woman 1984, The Batman, The Suicide Squad & Aquaman 2 next. After that, we could expect a Shazam! sequel and The Black Adam movie since it recently bagged a new director. Amidst all this, The Flash wouldn't hurt us. Hopefully, WB sorts things out for the character and get him a movie. Rumor suggests that they're planning a Multiverse Justice League movie in the future, and the Flash is a must for that!