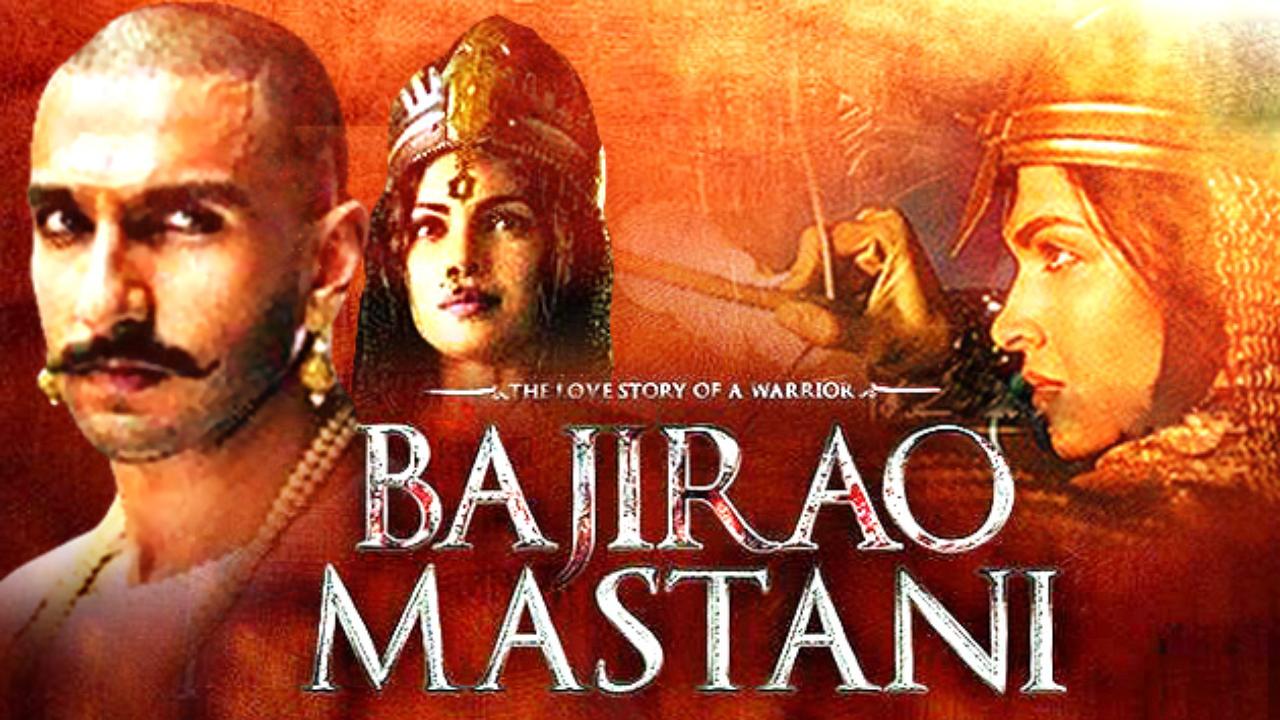 Behind every film there is years of hard work. A movie good, bad, or ugly, has one thing in common; that it took effort and resource. There are many untold stories behind every film making.
The much awaited Sanjay Leela Bhansali magnum opus Bajirao Mastani is no different. Here are 7 interesting facts about the movie.
Ranveer Singh and Deepika Padukone were not the initial choices. Yes, way back in 2003 when Bhansali started planning this movie he had his favorite "Jodi" in mind. He wanted to cast Salman Khan and Aishwarya Rai in lead roles.
But after their much-hyped breakup it wasn't meant to happen. This was not the end of the search though. Bhansali then roped in Hrithik Roshan, Shah Rukh Khan and Ajay Devgan. But fate had already written the hotness of Ranveer Singh for the lead role.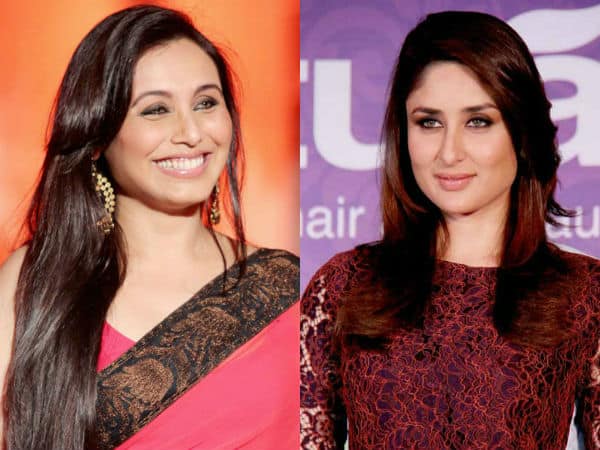 Neither Priyanka nor Deepika was Bhansali's first preference. He wanted Rani Mukherjee and Kareena Kapoor Khan to essay the respective roles. But with time things changed and now we have Priyanka and Deepika playing the two characters.
Sanjay Leela Bhansali has taken inspiration from K. Asif's Mughal-E-Azam for the song "Deewani Mastani". It is his contemporary version of the cult classic "Pyar Kiya to Darna Kya". In the time of VFX, Bhansali insisted on making a set of Aaina Mahal.
The Aaina Mahal was recreated in Film City Mumbai. Special craftsmen from Jaipur worked on embedding of the mirrors to maintain perfection. It took 40 days to construct the whole set. At one point the whole team had thought of converting the set into a museum.
Actors like Milind Soman and Mahesh Manjrekar, who have been off the limelight for a long time, will be seen portraying important roles in the film. It will be big challenge for these actors to match but we hope they light up the scenes with ease. We can call it the mini comeback of these veteran actors.
For the important role of Bajirao's mother, Bhansali at first went through actresses such as Shabna Azmi, Dimple Kapadia and Supriya Pathak.
But ultimately the role landed with Tanvi Azmi. The actress has also gone bald for the role in the movie. Interestingly after Ram-Leela Supriya Pathak was almost finalized for the role. But some date issues led to the change.
Director Sanjay Leela Bhansali did not take the growing friendship between Priyanka and Deepika on sets nicely. He wanted them to hate each other to add realism in their onscreen characters. But the two ladies became very fond of each other and gelled pretty well. Bhansali finally decided to tell them his need and they finally stopped talking.
source
Alike Devdas in Bajirao, also the two leading ladies will be seen dancing together onscreen. In Devdas we saw Aishwarya and Madhuri set the floor on fire with their performance and now we will see Priyanka and Deepika in a dance off. That too in a unique Maharashtrian Dance form of Lavani. The song also has 50 backup dancers.