News
Bad Hair Day Makeover for Girls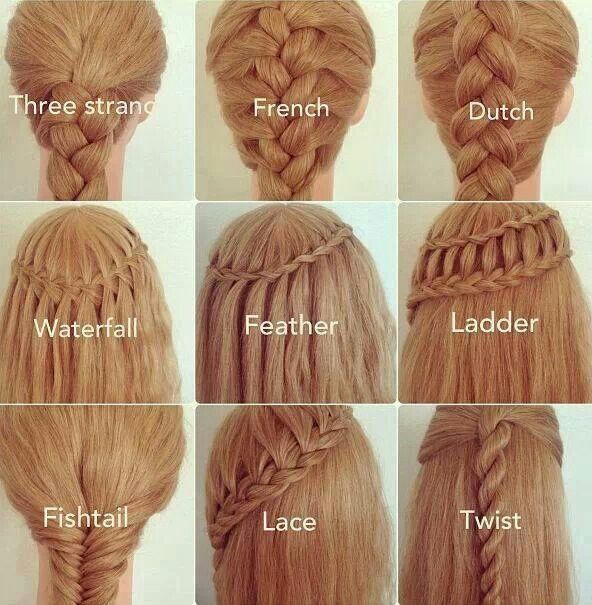 All of us have had a bad hair day once in their life. I know I have had many bad hair days. Summer and monsoon are two seasons when I just want to chop off all of my hair as I get so irritated by it. We girls just want to look good and we leave no stone unturned in doing this. We want to look all decked up at any occasion and when our hair does not cooperate we get pissed off. I honestly can't keep my hair open for a long time. Let us go through some hairstyles which you can do during such days and still look smart and different:
BRAIDS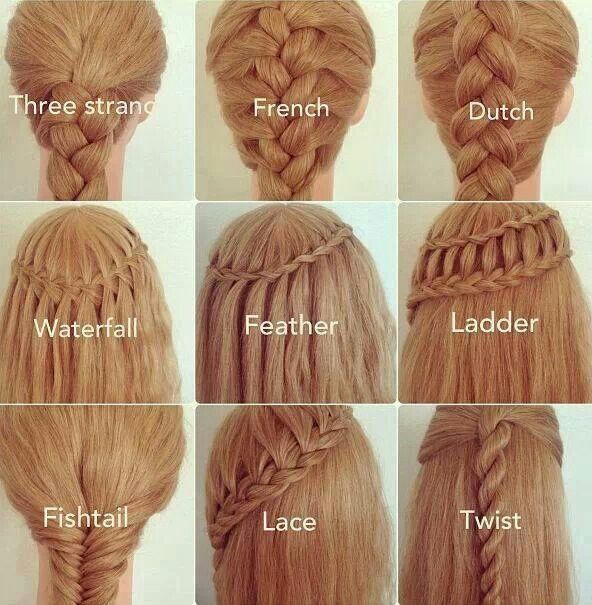 You don't need to be an expert in braiding your hair. Just see some YouTube videos and you can find tons of braided hairstyles. Braids ensure that hair doesn't fall in your face and you feel fresh all day long. I honestly get really very irritated of my hair and at that moment even if I don't have a hair tie or even a hair pin; braids help my hair look neat.
Three strand braid
Fishtail braid
Four strand braid
5 strand braid
Braided crown
Milkmaid braid
These are a few kinds of braids that will amp up your look.
HAIR BUNS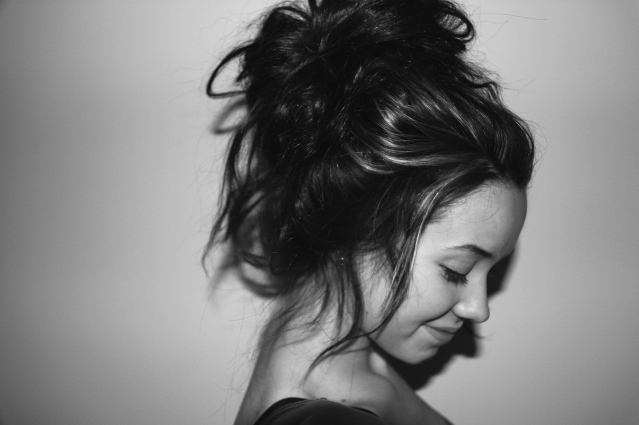 This is my favorite kind of hairstyle when I am having a bad hair day. I just put my hair in a simple twisted bun and pin it up. It stays like that for the rest of the day. There are so many types of buns. You can show your creativity and include braids in your bun. The main purpose is to remove all your hair from your face, so it doesn't matter what kind of bun it is. You can jazz up your simple bun by adding accessories. Flower clips, studded clips, colorful bobby pins, etc.
Messy bun
Braided buns
Buns for short hair
Buns for long hair
These are the kinds of buns that'll make you feel relaxed.
BANDANAS
Bandanas can be worn in any style. You can tie your hair; you can leave your hair open, etc. These help you stay sweat free.
You can wear it like a headband
Try it like a 50's style ponytail
Wear it like a vintage crown
Wear it like a 70's headband
MESSY CURLS
If you have oily, greasy and rough hair only tons of volume can save you. Curl your hair messily in different directions and tease your hair after doing so. You can also opt for out curls especially near your face so that they don't fall on your face. After curling your hair, run your fingers through it or flip all of your hair and shake the roots. Tease your roots to give you a lift. These are a few tricks that will make your hair look voluminous.