Movies
Taika Waititi Reveals a Script of Thor: Love And Thunder Where Iron Man Returns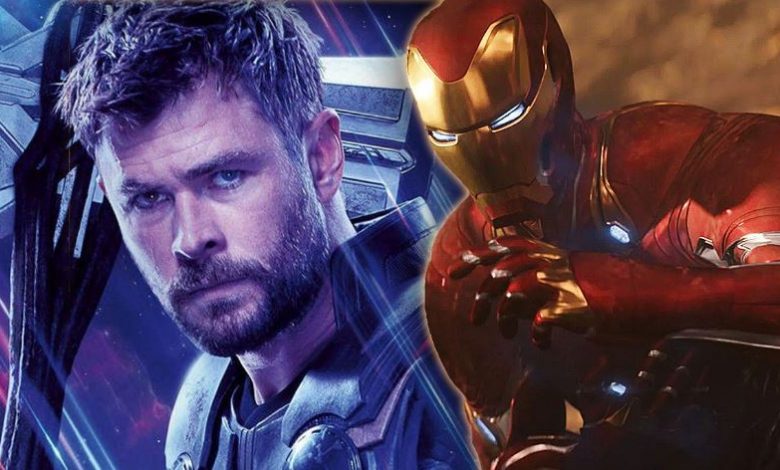 Iron Man Returns:
Taika Waititi, our crazy lovable Korg actor & the director of Thor: Ragnarok just went on Instagram Live recently. In the boring days of self-quarantine & lockdown, the Kiwi director revealed plenty of new details for the upcoming Thor: Love And Thunder. It is certainly the most exciting movie of Phase 4 and it's a bit saddening that the movie has now been delayed by 3.5 months. Anyway, along with confirming certain things & debunking rumors like the involvement of Silver Surfer in Thor 4, Taika played around with us throughout his Instagram Live session.
https://www.facebook.com/MarkRuffalo/videos/733429710733342/
He called in Mark Ruffalo and together they did what you can see right above this paragraph. Then he called up Tessa Thompson. But one of the most amazing things that Waititi did amidst his Instagram Live session was sharing a fake script page of Thor: Love And Thunder where Tony Stark is back to life and the Avengers almost assemble once again. Take a look: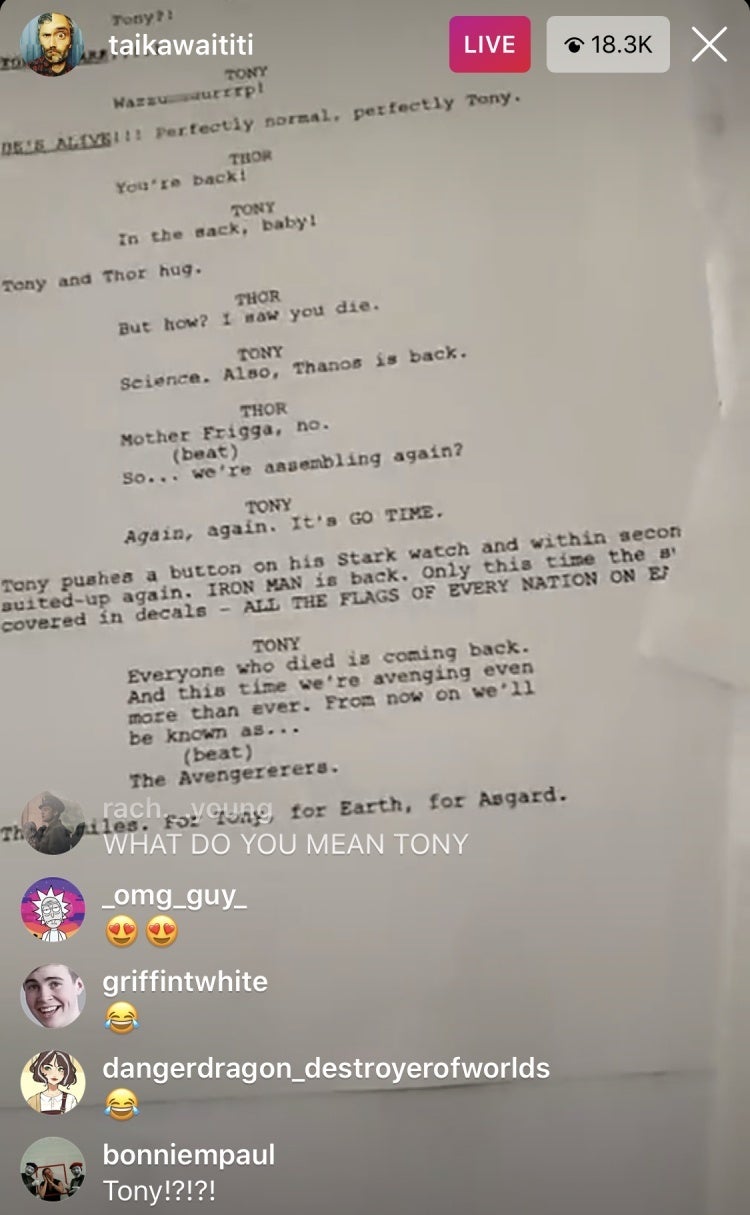 If it's too small for you to read then here's how the conversation goes between Thor & Tony:
"Tony – Wazzuuuurrp!

[He's Alive!!! Perfectly normal, perfectly Tony.]

Thor – You're back!

Tony – In the sack, baby!

[Tony & Thor hug.]

Thor – But how? I saw you die.

Tony – Science. Also, Thanos is back.

Thor – Mother Frigga, no. (beat) So… we're assembling again?

Tony – Again, again. It's GO TIME.

[Tony pushes a button on his Stark watch and within a second gets suited up again. IRON MAN is back. Only this time the suit is covered in decals – ALL THE FLAGS OF EVERY NATION ON EARTH]

Tony – Everyone who died is coming back. And this time we're avenging even more than ever. From now on we'll be known as… (beat) The Avengererers.

[Thor smiles. For Tony, for Earth, for Asgard.]"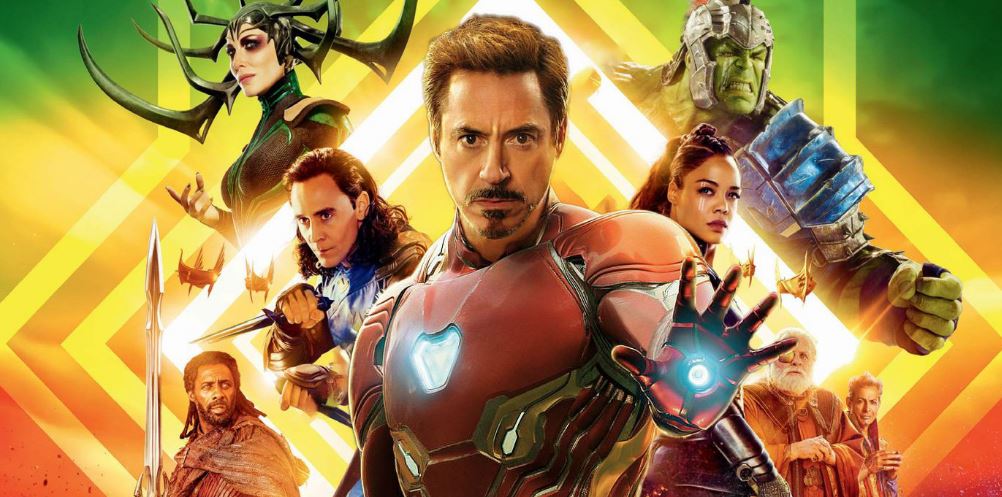 Well this certainly must be one of the crazy weird dreams that Taika Waititi has in his sleep because only he could have translated this into a script. What's even funnier is that Marvel might actually allow it in one of their What if…? episodes. Just imagine, an Iron Man not representing America but rather the United Nations of the world with the logo of each Nation on his suit. That's crazy. Thor's dialogue "Mother Frigga." Funny as hell! This fake script is one of the many reasons to fall in love with the work of Taika Waititi.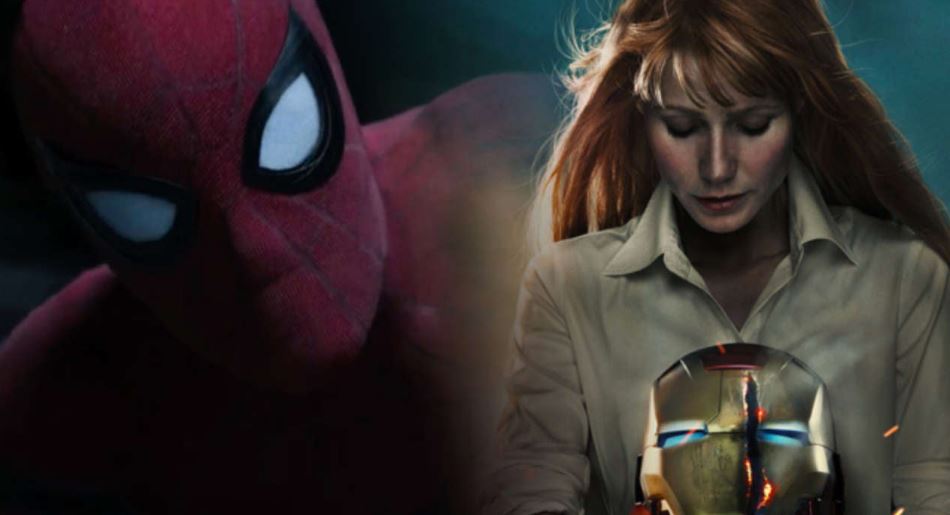 Anyway, we'd love to see the return of Iron Man happen in one of the future event films of the MCU. He is already making a cameo in Black Widow, as the movie will recycle the footage that Robert Downey Jr. shot during Civil War. But what will happen after that? Recently we got reports that Robert Downey Jr. had lowered his price to return in future MCU films. He only had two conditions – One is that he'd wanna work with Tom Holland & Gwenyth Paltrow, and the second is that Iron Man's death shouldn't be undermined.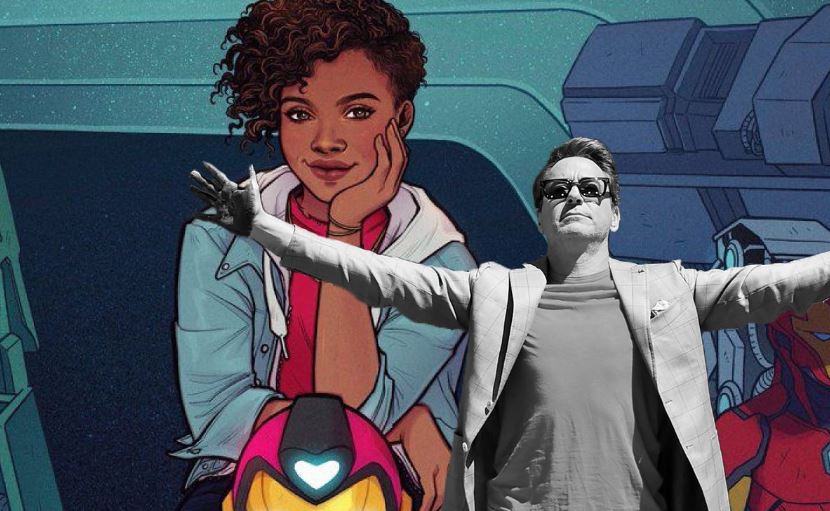 So, these conditions could be fulfilled by a flashback cameo happening in Spider-Man 3. Furthermore, we believe that Robert Downey Jr. should actually voice a Tony Stark A.I. that will guide Riri Williams aka Ironheart in her upcoming MCU adventures. Or he could cameo in a future Multiverse Avengers movie as a different version of Tony Stark. Let's see what happens.
Here's the new release schedule of the MCU till July 8, 2022:
Black Widow – November 6, 2020
Eternals – February 12, 2021
Shang-Chi and the Legends of the Ten Rings – May 7, 2021
Spider-Man 3 – July 16, 2021
Doctor Strange in the Multiverse of Madness – November 5, 2021
Thor: Love And Thunder – February 18, 2022
Black Panther 2 – May 6, 2022
Captain Marvel 2 – July 8, 2022
The following 7 Disney+ series will also be placed between these films – The Falcon And The Winter Soldier, WandaVision, Loki, What If…?, Ms. Marvel, Moon Knight & She-Hulk.