Movies
Spider-Man's Uncle Ben is Going to be Wiped Out by The MCU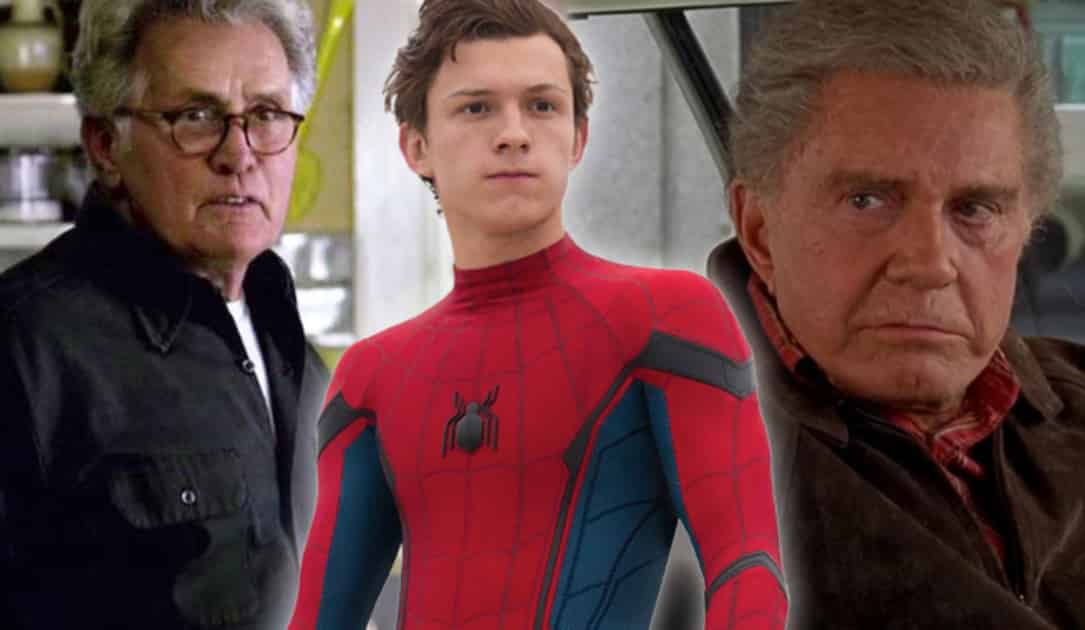 Spider-Man: Far From Home is the upcoming movie in the Marvel's Spider-Man franchise in which Tom Holland is going to reprise his role of a friendly neighborhood superhero. But, seeing the latest trailer of the movie, it seems like we aren't going to have Uncle Ben in the MCU in coming years and also there are chances that we aren't going to have him ever in the big Marvel Cinematic Universe.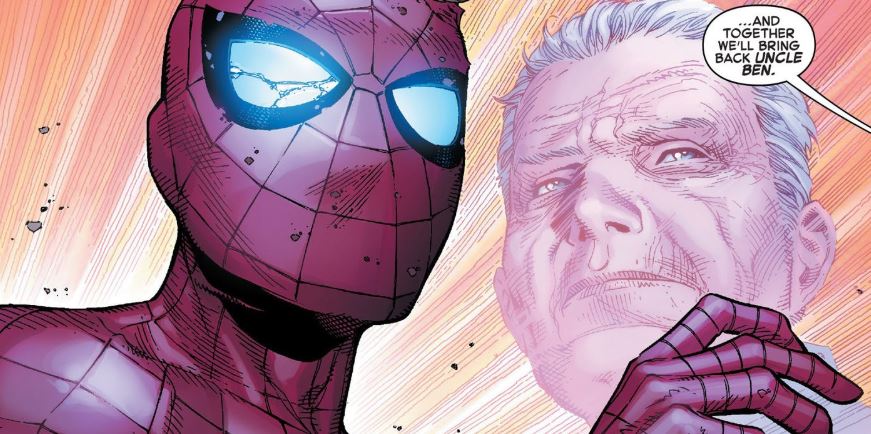 There are signs that Marvel has no interest in bringing the character of Uncle Ben back in the Spider-Man movies and it has awakened a big debate among the fans as some think that they shouldn't bring Uncle Ben again and some say that he should be brought and it is necessary in order to not go far from comics.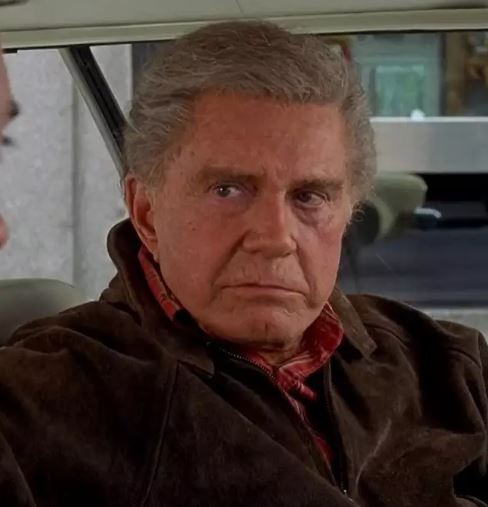 But recently, during a conversation with the president of Marvel Studios, Kevin Feige stated about the absence of Uncle Ben from the MCU. He said,
"The truth is, we want audiences to [fill] in those blanks right now," Feige added. "They've seen the other films. They've read comics. They can fill that in. That was a very purposeful decision we made to not retread that ground. There are little things that are said here and there that people can read into. What the specific facts are in the past, we haven't revealed yet."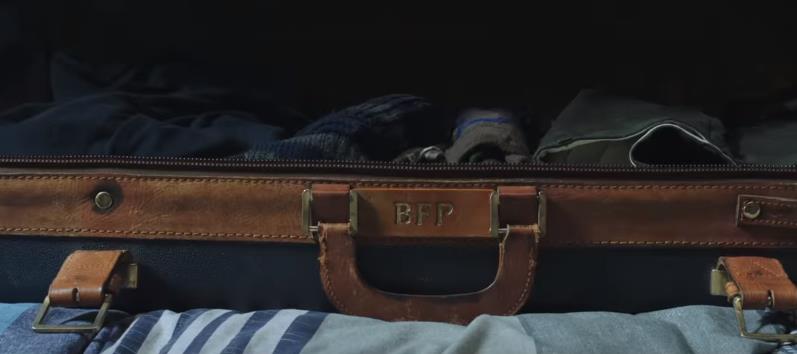 But, in the recent trailer of the movie, we saw that Peter Parker is using a suitcase having the initials as 'B.F.P.' and we all know whose initials were those. Also, there were a lot of throwaway lines in reference to Uncle Ben in the movie Spider-Man: Homecoming as well. But, the biggest thing is to showcase the death of Uncle Ben as we all know that the younger version of Aunt May has tangled the timeline in a simple way.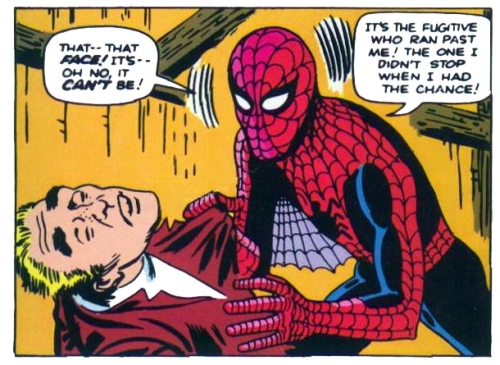 But, if we talk about the time frame and take the comic book as a sort of context then we will see that Peter was 15-years old in Homecoming and there are chances that Uncle Ben died after a period of some months and also before his incoming in Captain America: Civil War. But, still, the claims and bringing threads together is quite tough and it all depends on Marvel.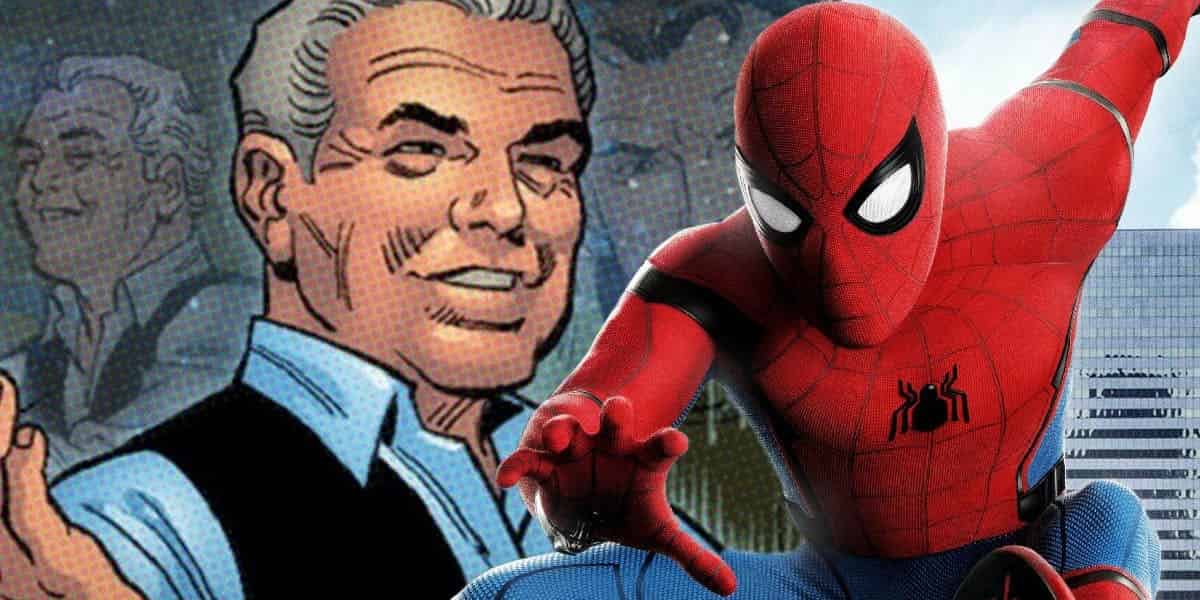 Also, we all know that Avengers: Endgame and then Spider-Man: Far From Home are going to come this year and a lot of questions have been raised about the way they're going to set the timeline of the MCU. Kevin Feige talked about this also to ComicBook.com. He said,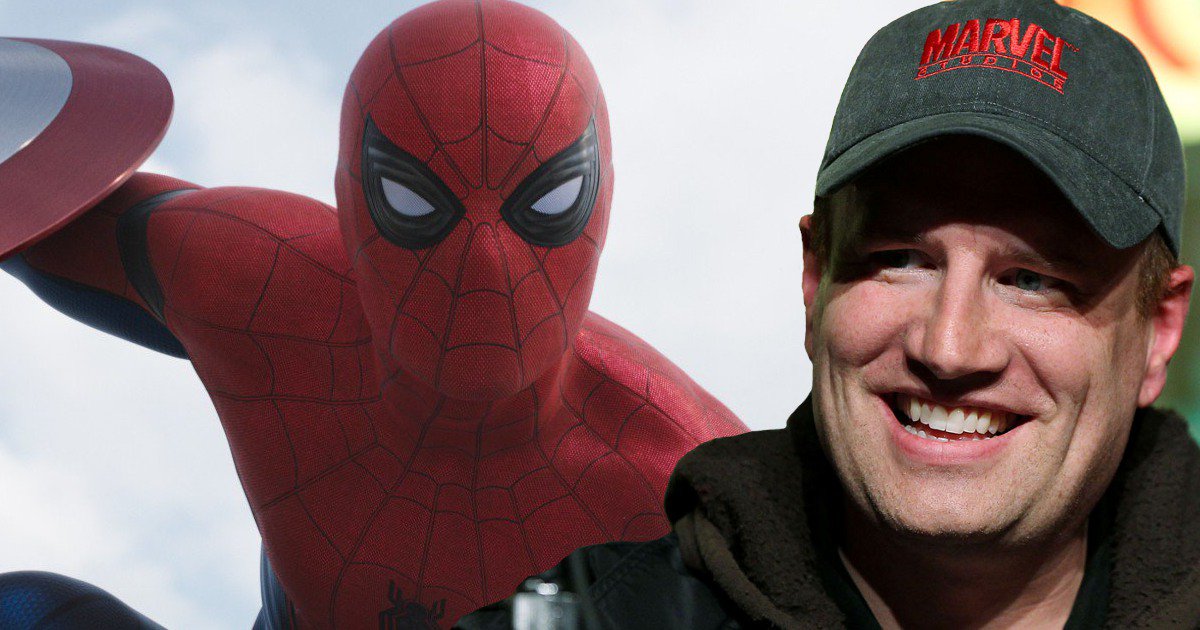 "Much like Ant-Man, there are things that people know about that movie, which is a great deal of the movies: the villain of the movie, the storyline of the film, that we're shooting in Europe and that Peter Parker goes on continuing that [Captain America: Civil War] was a big giant superhero class movie. The fall out of that in Homecoming was John Hughes and him going to his high school. So that's what's fun to us about the Spider-Man movies. And again going from Infinity War to Ant-Man and the Wasp, the tonal shift. So, there's a lot of fun stuff. How it connects, where it connects, when it takes place, very similar to Ant-Man and the Wasp in that we're not gonna say right now."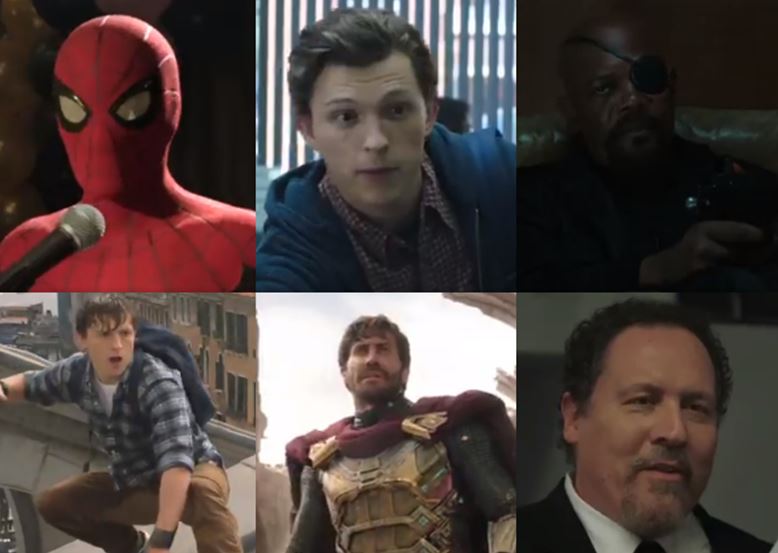 The official synopsis of the movie is down below and you can have a look at it:
"Peter Parker returns in Spider-Man: Far From Home, the next chapter of the Spider-Man: Homecoming series! Our friendly neighborhood Super Hero decides to join his best friends Ned, MJ, and the rest of the gang on a European vacation. However, Peter's plan to leave super heroics behind for a few weeks is quickly scrapped when he begrudgingly agrees to help Nick Fury uncover the mystery of several elemental creature attacks, creating havoc across the continent!"
So, what are your views about the absence of Uncle Ben and a possible goodbye to the character of Uncle Ben from the MCU? Are you in favor of this decision? Tell us in the comments section down below.