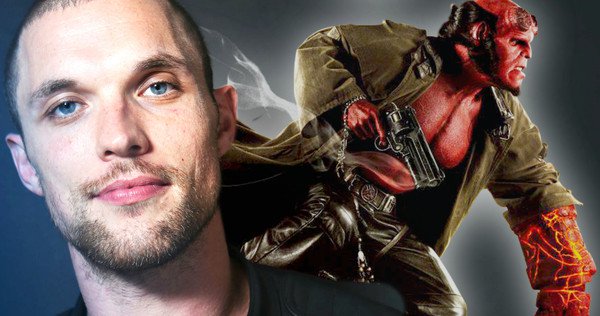 Two months ago, Hellboy reboot was announced with Stranger Things star David Harbour and Neil Marshall at the helm. According to a new report, Lionsgate is pitching to distribute the latest installment of Hellboy, the negotiations are underway but the deal hasn't been struck yet. This is the third studio which will be attached to the franchise but experts believe it may just be the right one.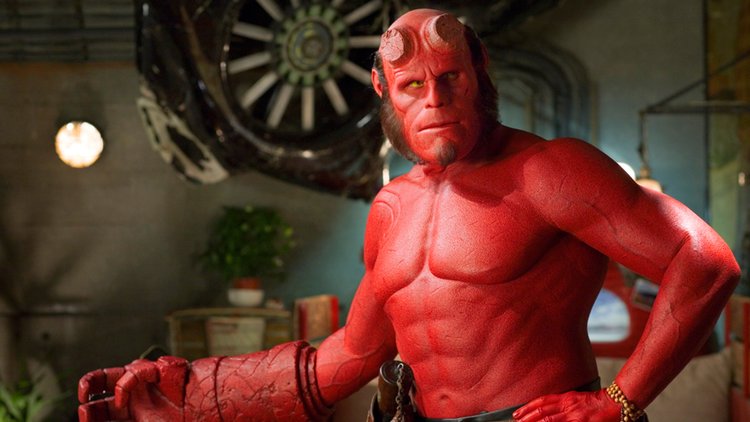 The studio Lionsgate has an impressive track record of distributing R-rated movies including Saw movies in the early 2000's, Monster Ball, Frailty etc. The first movie was made on a shoestring budget of $66 million and made over $160 million at the global box-office, while the follow-up movie was made on $85 million budget and earned in excess of $225 million world-wide.
It's been years since the fans have been yearning for Hellboy reboot, but that never happened until now.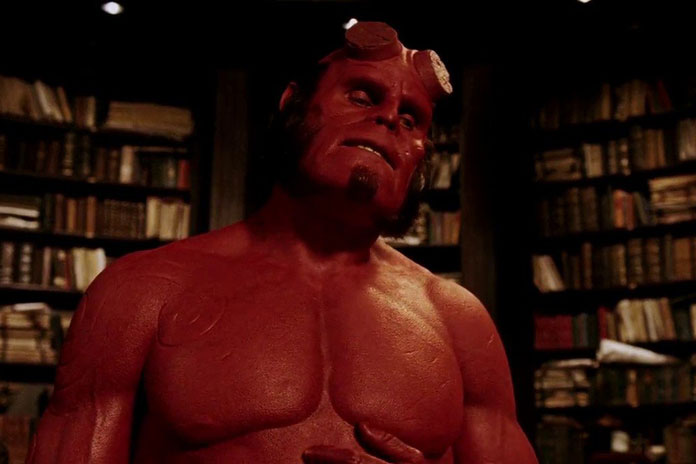 The title of the reboot has been changed from Hellboy: Rise of the Blood Queen to simply Hellboy. The new details of the plot are coming out of what appears to be new characters being introduced in this thrilling adventure.
According to recent reports, the movie will include Bureau of Paranormal Research and Defence (BPRD) which will set up shop and a slew of never seen before characters from the comics along with few who already appeared in first two Hellboy movies.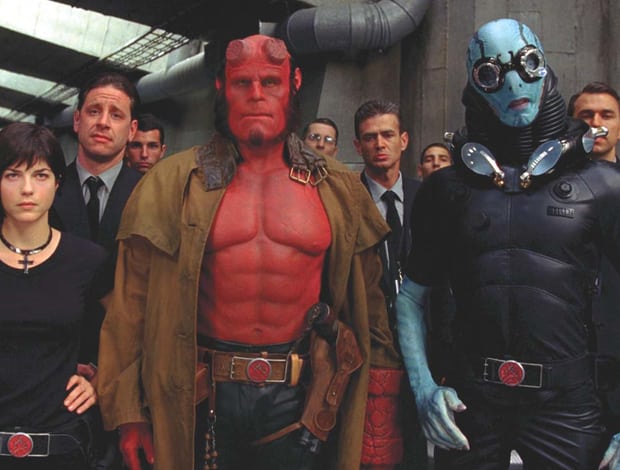 According to Splash sources, the headquarters of BPRD (although specificities are not mentioned) will be located "on a snow-capped mountainside" and inside the B.P.R.D. fans will get to see, "cryptid skeletons, freakish things encased in formaldehyde, period weapons, the symbol of a hand holding a sword, with the words: IN ABSENTIA LUCI, TENEBRAE VINCIUNT which is the Latin motto of the B.P.R.D. which translates to "In the absence of light, darkness conquers."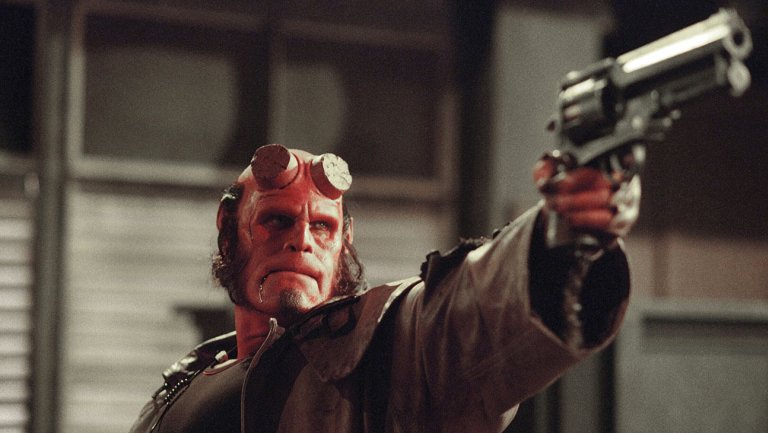 The B.P.R.D will include Abe Sapien played by Doug Jones in original movies; Alice Monaghan who can hear dead people, will be using the "Spirit Wrack," and Major Ben Daimio who is described as a "rugged military type with cold, calculating eyes, close-cropped hair and three jagged scars raked across his grizzled face."
Other characters such as the Gruagach, a "fairy creature that looks like a pig and is a vengeful adversary," who blames the title character for his "current state and wants revenge." It will also include Babe Yaga the Witch along with King Arthur and Merlin.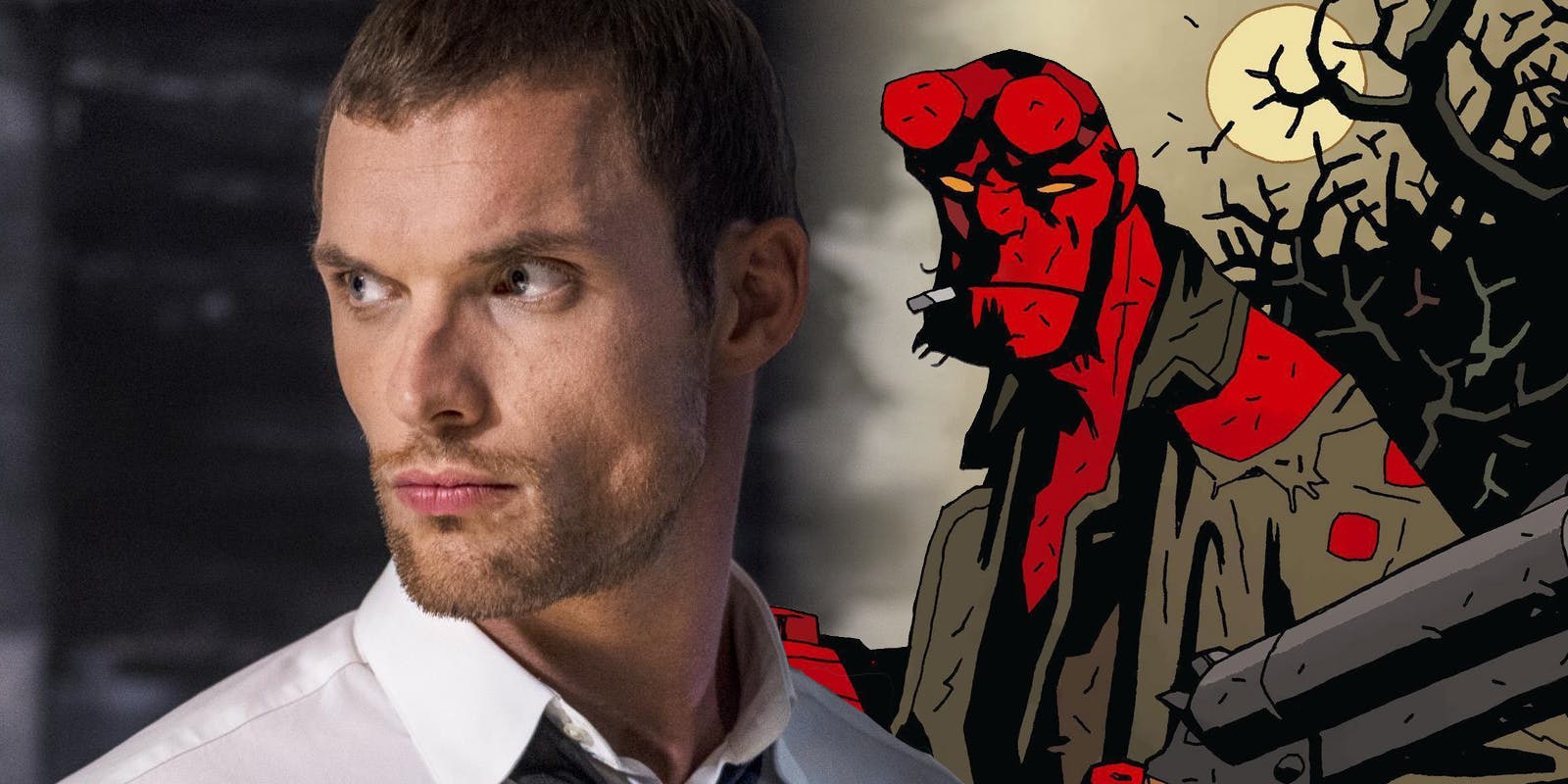 According to a recent report, Ed Skrien who played the villain Ajax in Deadpool has been added to play Major Ben Daimio, who is described as "rugged military member" of the B.P.R.D. He can transform himself into a jaguar when he is angry or in pain.  The movie also has Ian McShane as Professor Broom (an adoptive father) and Mila Jovovich as the evil Blood Queen, who is described as an "evil sorceress out to destroy humankind."
Mike Mignola, the Hellboy creator, said that the next movie will be R-rated. In fact, director Neil Marshall revealed that it will be "taking the cuffs off". The writer of the movie teased that it will be a "darker and more gruesome" version of Hellboy that is never seen before onscreen.
Hellboy (2004) and Hellboy: The Golden Army (2008) were rated PG-13 meant for kids, this reboot may just be what the fans have been waiting all along. He also said that they would have loved to see Guillermo del Toro to finish his trilogy but things didn't work out with him and Ron Perlman.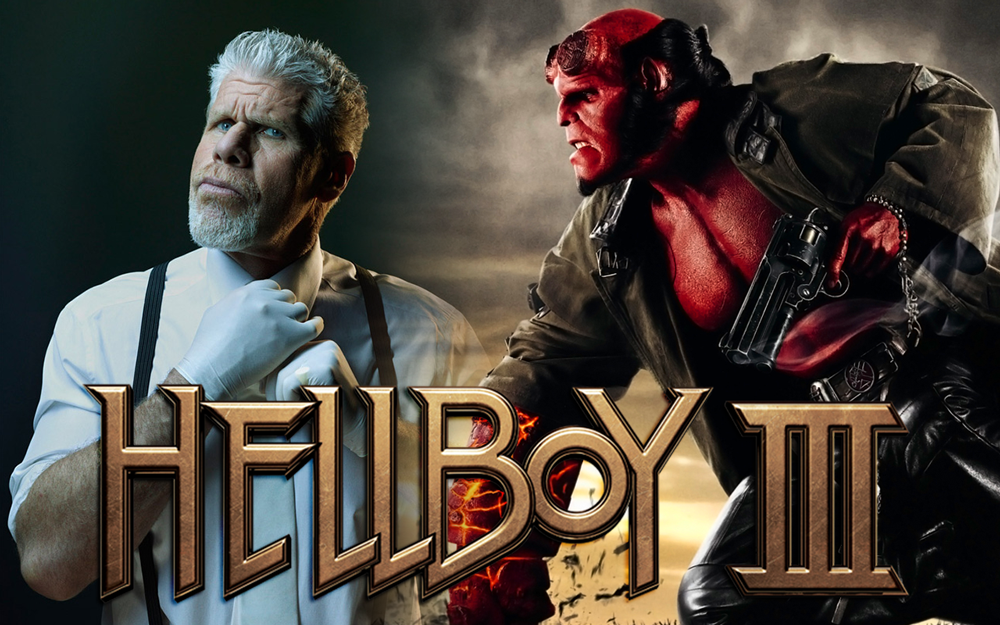 He didn't provide specific details of the project, but he said this to Nerdist:
"It's very dizzying when you've been banging this story idea back and forth for all these years, and suddenly you have someone making it. And they're making it tomorrow! And every day there's a new development So Joel Harlow (Logan, Pirates) is doing the makeup effects and just last Friday I went to his shop. I got to see the sculpts of the new version of Hellboy, and then the next day David Harbour was in there doing makeup tests. So it's very, very exciting. Joel is so excited and so enthusiastic. David is super excited about being Hellboy and he wants to make sure he gets it right. He's texting me Hellboy questions about his history, about what the character would think about this or about that. It's really exciting to be back and see this thing come together."
We are waiting for more details to come. Keep reading.
Don't Miss: 10 Hottest Babes In The Fast And Furious Franchise