Movies
'Justice League' Star Ray Fisher Wants to Play 'Blade' in The MCU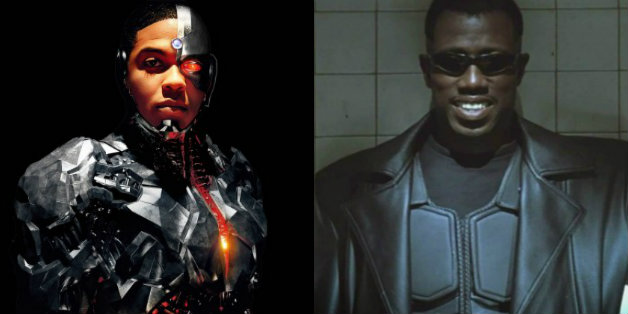 There are a lot of characters who need a reboot by Marvel Studios but Blade is right up there with those few who deserve a reboot right away. The titular vampire hunter has been regarded as one of the very best heroes ever and we all are in love with his character even to this date. There has been a lot of rumors recently about a 'Blade Reboot' coming in the MCU very soon but, for now, nothing has been said about this project officially. But, now a major DC star has voiced out his interest in portraying the character of Blade in the MCU.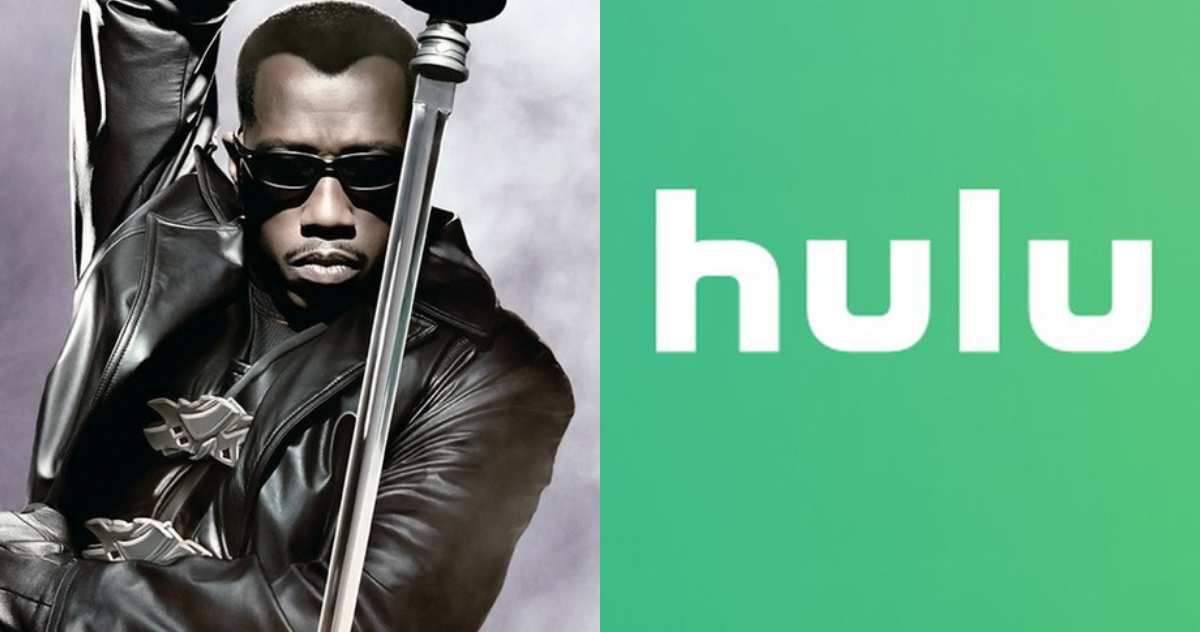 Recent reports also say that this character will be coming on Hulu with its own series but, even this has not been yet confirmed. Well, Ray Fisher who has played 'Cyborg' for DC has suggested recently while being present at the Celebrity Fest in San Antonio, Texas last weekend. Fisher was asked by someone as to which character would he prefer to play if he gets a chance to be a part of MCU, and, the actor picked the character of 'Vampire Hunter- Blade'.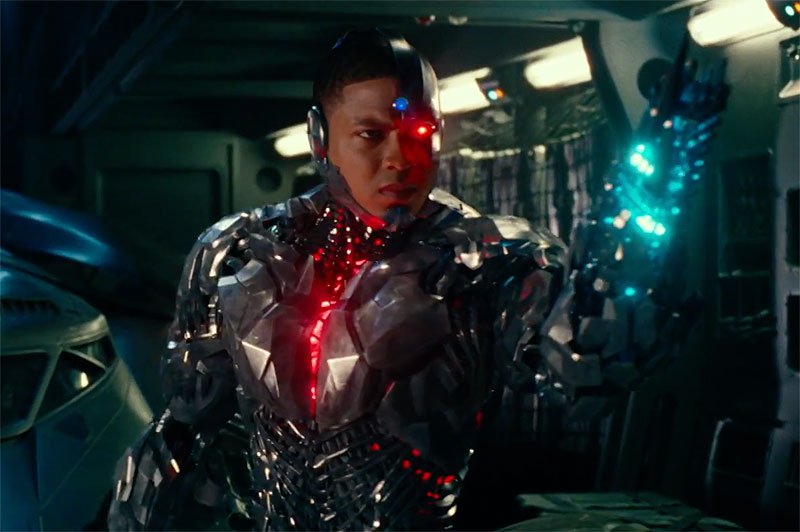 Well, seeing the physique and acting skills of Fisher there's no doubt he can do a good job. But, maybe he needs to cut out some bulk because he is a really heavy guy and we need someone with an average physique such as Sam Wilson. Well, So far there has been a lot of reports of Fisher coming in a solo movie of Cyborg very soon. But, nothing has been said officially by Warner Bros. and if Marvel thinks he is a great option for the job of Blade, then, the actor will leave the character of Cyborg for sure for it hasn't been a massive success so far.
Well, in order to know more, keep in touch with us as we keep on digging more holes to find out more about this news.