Since first appearing on screen in 1962, seven different actors have had the privilege of donning the infamous tuxedo of 007. With Spectre out last year, many speculate that this will be the last time Daniel Craig saves the world from an imminent attack. With no clear end in the sight for the franchise, the show must go on. But who will be the next 007?
During his tenure as 007, Daniel Craig has added a dimension to the character previously unseen throughout the decades. By portraying the spy as a more grizzled and aging figure who has seen his experiences catch up to him, it created a series of films that were decidedly darker in the wake of countless terrorism-backed tragedies that have made the world feel at times like even the greatest spy in the world could no longer save us.
Craig has strongly insinuated that this will be his last time portraying James Bond. Although several names have been floated in the past, there are additional names which have been added to the growing list of actors who could step into Daniel Craig's shoes. Here are the top contenders for the next James Bond. 
Damian Lewis
While he may be best known for his portrayal of conflicted American POW, Nicholas Brody, on Showtime's drama Homeland, Damian Lewis has found his name being floated as the top contender to become the next James Bond according to UK bookmakers who upped his chances from 25/1 to near-favourite 3/1 in June of this year.
This is an unprecedented gamble, as for no apparent reason we have seen high bets of up on Damian Lewis being named as the next Bond. This could well be significant and might herald the end of Daniel Craig as the world's most famous spy.

Tom Hardy
If Tom Hardy's turn as Max Rockatansky in this year's reboot of the Mad Max franchise is any indication, the actor is quite comfortable stepping into titular character shoes. In fact, Hardy always seems up to the task – whether playing villains in Batman, a deranged baker in Peaky Blinders, a notorious criminal in Bronson, or a fighter in Warrior. Simply put, there isn't a better chameleon when it comes to acting than Tom Hardy.
In September of this year, an Irish bookmaker, Boylesports, took Hardy's name to odds-on-favorite to play James Bond – slotting him at 2/1, while Idris Elba was slightly behind at 3/1, and Damian Lewis at 7/2.
Hardy has bucket-loads of grit and has proved he can look mean and race cars fast in Mad Max: Fury Road this year. He also oozes cool, which any veritable Bond simply must do.

<!–nextpage–>
Henry Cavill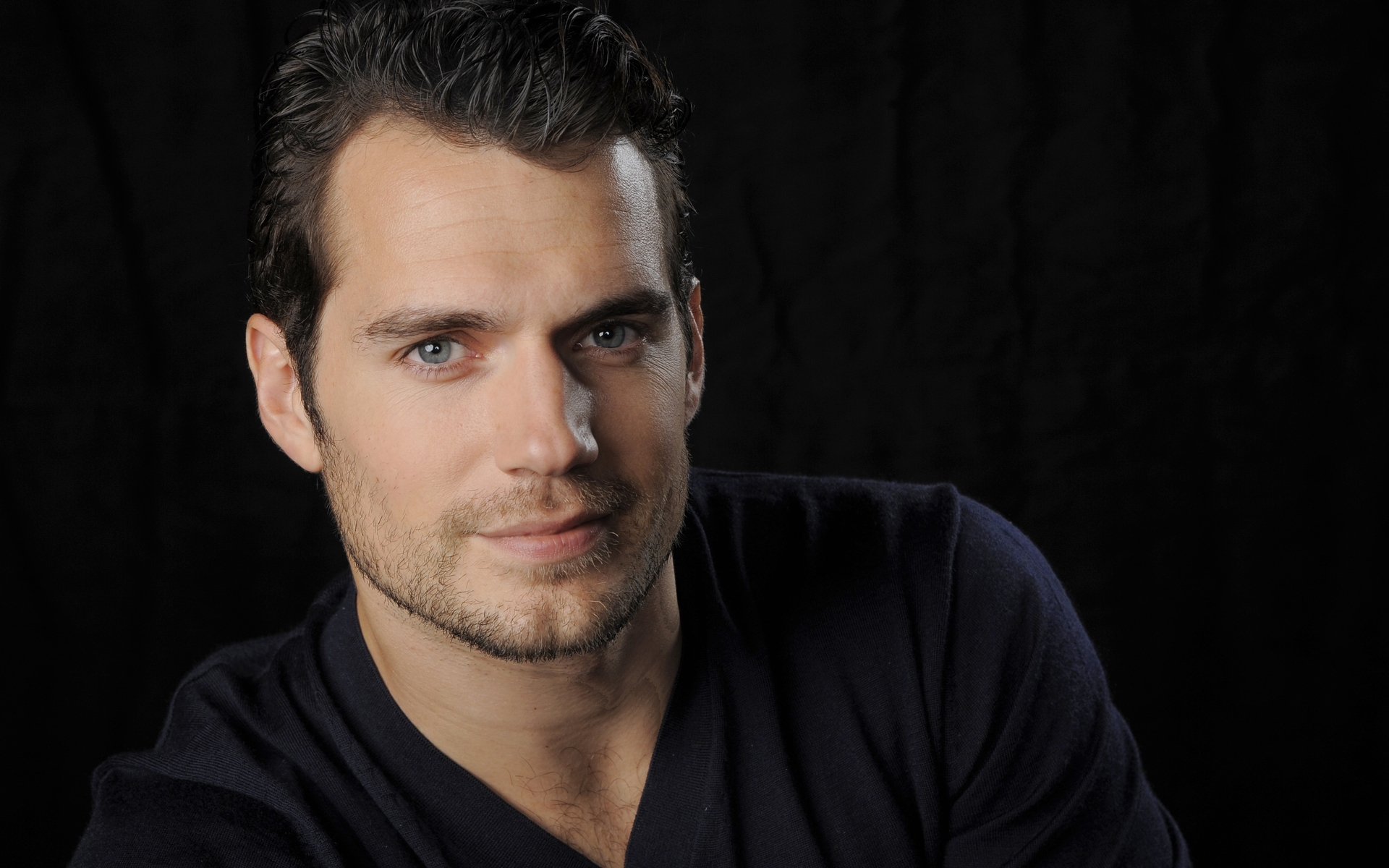 Many would argue that if you're suitable to be the Man of Steel, you've got all the necessary attributes to be James Bond. As the latest actor to portray Superman, Henry Cavill also has the recent experience in Guy Ritchie's The Man From U.N.C.L.E. as a proof of concept that he fits just as well in a debonair suit as he does in a cape.
When James Bond producers Michael G. Wilson and Barbara Broccoli were searching for the next 007 after Pierce Brosnan, they reportedly had two choices: Henry Cavill and Daniel Craig. Ultimately, Cavill was deemed too young. "I came very close," Cavill told reporters back in 2011.
With five more years of seasoning, and the upcoming "Batman v. Superman: Dawn of Justice" which promises to be one of the biggest films of 2016, it wouldn't be shocking for producers to revisit an old favorite. Conversely being the Man of Steel in the DCEU may also hurt his chances.

Michael Fassbender
With such varied turns as Magneto in the X-Men films and Steve Jobs in Danny Boyle's latest biopic about the late Apple CEO, there are many who have both worked with Michael Fassbender – as well as admired him from afar – who believe he would make the perfect James Bond.
Fassbender is fast becoming a studio favorite and has a certain Sean Connery positive feel about him. This one is a definite long-shot, but a Bond casting call simply isn't complete without Fassbender.
The 38-year-old may be the most talented actor on our list, and he's also one of the busiest. He's already starring in one big-budget franchise – The X-Men series and he recently started filming another – Assassin's Creed.
In spite of his two existing franchises, the German-born actor has remained one of the most active thespians in Hollywood, starring in 14 films in the last half decade. With numerous other filming commitments in his immediate future, it seems unlikely that Fassbender would even consider taking on another franchise, especially one as big as Bond.
<!–nextpage–>
Idris Elba
Plenty of Ian Fleming fans want The Wire actor to be the first black Bond, but that could be exactly what is putting him off. "I just don't want to be the black James Bond," he said. "Sean Connery wasn't the Scottish James Bond and Daniel Craig wasn't the blue-eyed James Bond so if I played him I don't want to be called the black James Bond."
That's not to say he isn't humbled by the support, and we reckon he'd be a top choice.Kicking things off is an obvious candidate, one that fans have been calling for roughly a decade.
Before Craig was selected to star in the 2006 film Casino Royale, Elba was considered a heavy fan favourite for the role. His name has come up in connection with 007 several times in the years since, most recently this past summer, when Bond author Anthony Horowitz said that Elba was "to street" to play the part.
Poor phrasing aside, Horowitz went on to say that he thought Adrian Lester (star of the BBC series Hustle) would be a better choice for the character, but the cultural fire was already lit. Which begs the unavoidable question: is the world ready for a black Bond?
Changing an established character's race is always a controversial move, especially one as well-known as James Bond. Purists will surely argue that no changes to the character should ever be allowed, despite how perfectly suited Elba seems to be for the role. Ultimately, however, the decision may simply come down to timing.
Whereas people were up in arms because Daniel Craig was the first Bond with blonde hair, it seems people are protective of the character's portrayal, but always appreciative and welcoming when a new actor adds new energy – no matter short, tall, white, or black.