Movies
New Easter Eggs in Spider-Man: Homecoming Has Been Found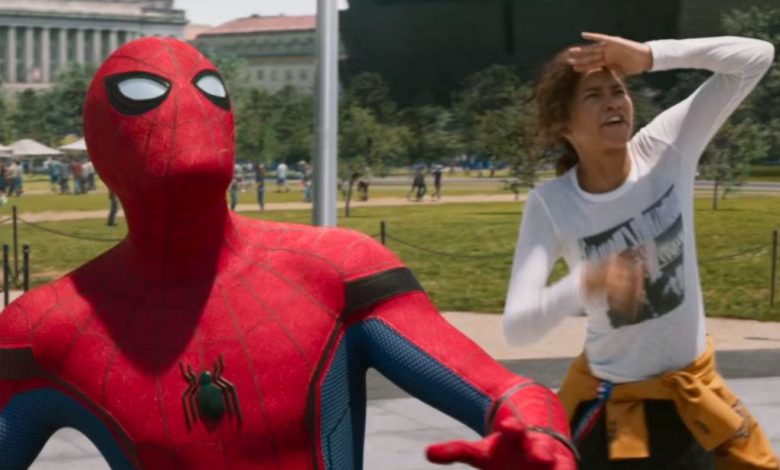 Spider-Man: Homecoming was a great first solo outing for Spider-Man. The greatest part about this film was that even though it wasn't technically an origin story as Peter was already active as Spider-Man, it still felt like one because we got to see a great amount of character development throughout the film. The movie involved an absolutely right amount of Iron Man in it as we were able to focus more on Spider-Man. And, another great aspect about Homecoming was the number of new Easter Eggs it had referencing the comics and the rest of the Marvel Cinematic Universe.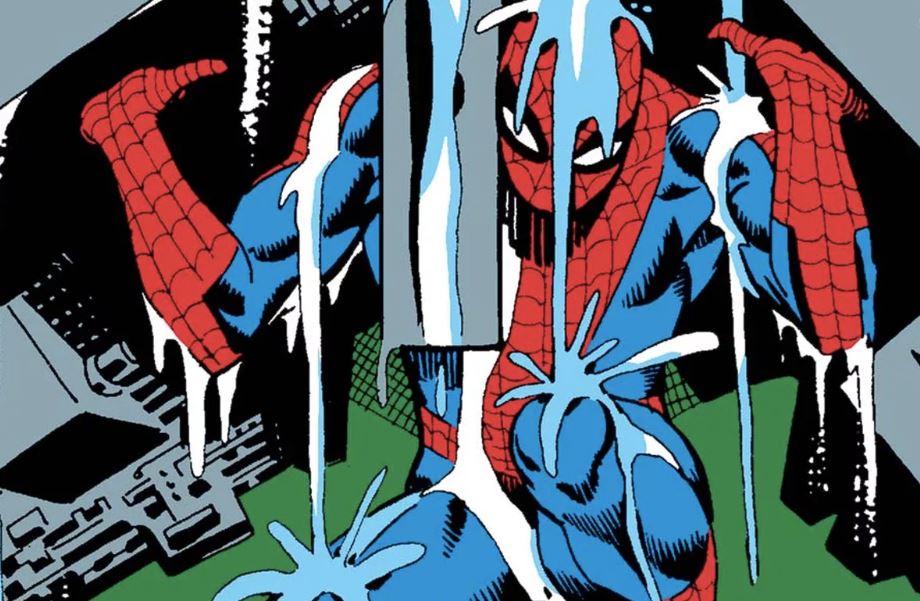 There were just so many Easter Eggs that we almost lost count. We saw an Ultron bot's head, heard about Thor's magic belt, a prototype shield for Captain America, Peter Parker lifting fallen debris was picked up right from a comic book cover and so on. And now, another one of the Easter Eggs has been spotted in the film.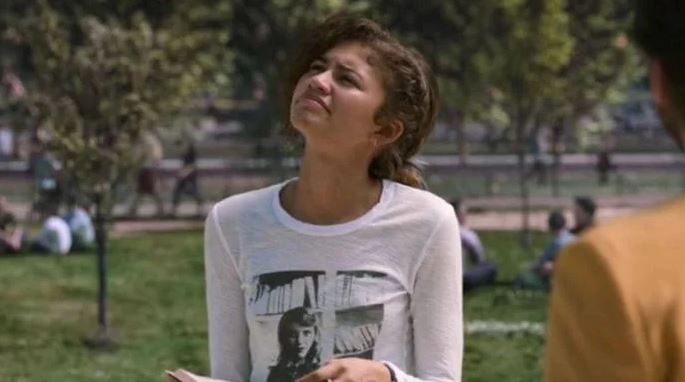 As you can see above, MJ is wearing a T-shirt that features poet Sylvia Plath. For those who are aware, Plath actually wrote a poem titled "Spider." That's an interesting tease to put in a Spider-Man movie. This Easter Egg may or may not have been planned. Even if this was a co-incidence, this T-Shirt is still a part of the great character development of MJ because through the course of the two Spider-Man movies, we've seen that MJ is obsessed with death and morbid topics. Sylvia Plath died by suicide and suffered from depression as an adult, which is something MJ could be into. Following Plath's career fits the persona of MJ.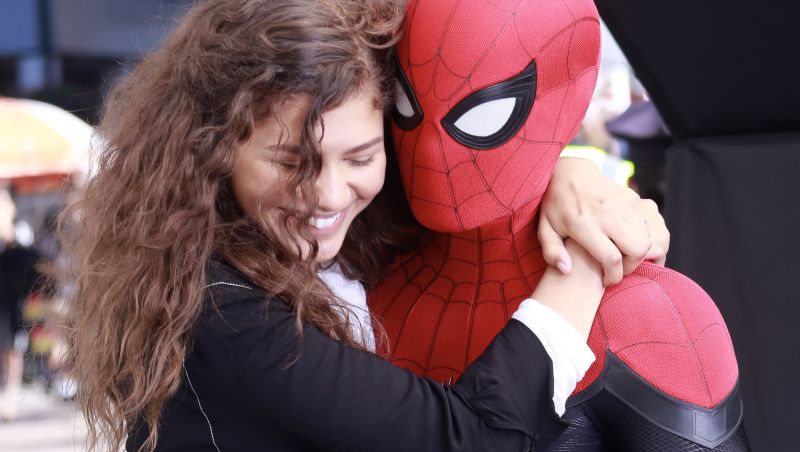 As of now, MJ is presumably in a relationship with Peter. It'd be interesting to see how MJ's story along with Peter will be explored from here on out because Pete seems to be in a massive web of trouble. The government might just unleash people like Kraven the Hunter to hunt him down. And in a situation like this, anyone who is near Peter would be in grave danger.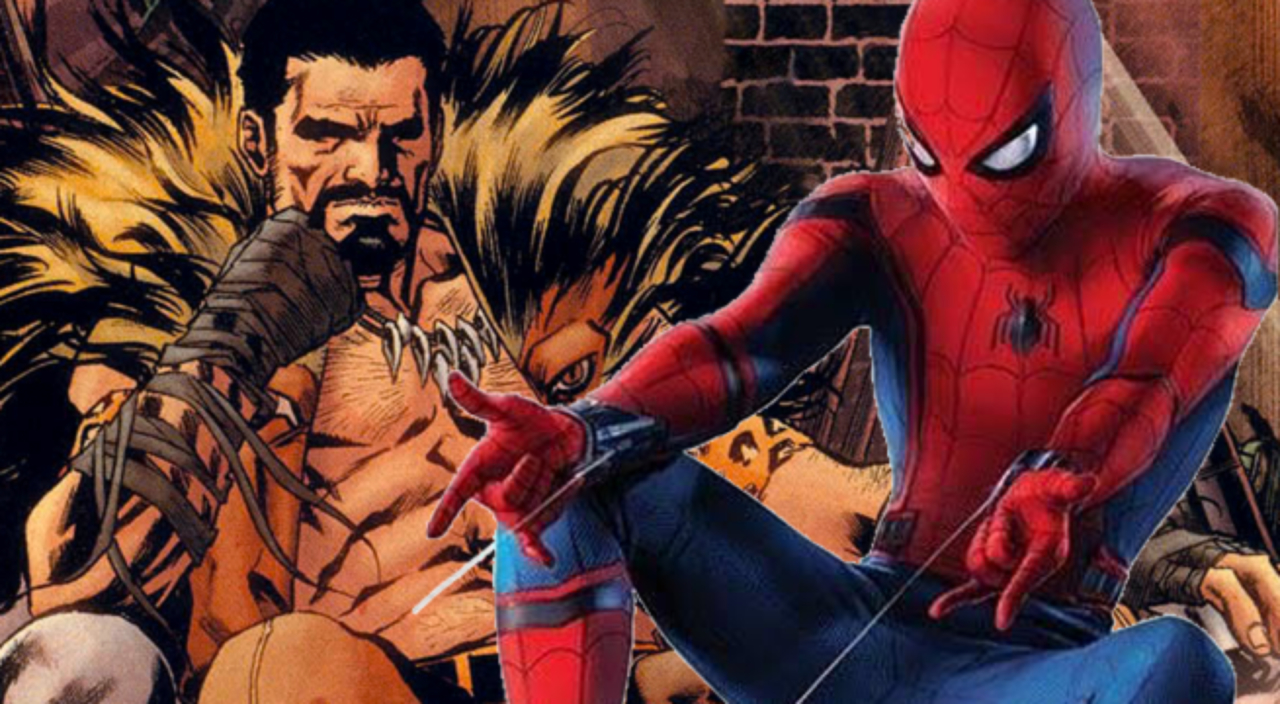 We could imagine that the Sinister Six could be formed by the end of Spider-Man 3 and Kraven will definitely be a part of it. The reason why we're stressing on Kraven so much is because director Jon Watts has already suggested that he'd like to tackle Kraven in a Spider-Man story, and one of Spider-Man 3's shooting locations have also hinted Kraven. Spider-Man 3 will partly be shot in Iceland, which is a place that usually replicates Russia on screen. So, Kraven's Russian origins could very well be explored through Iceland.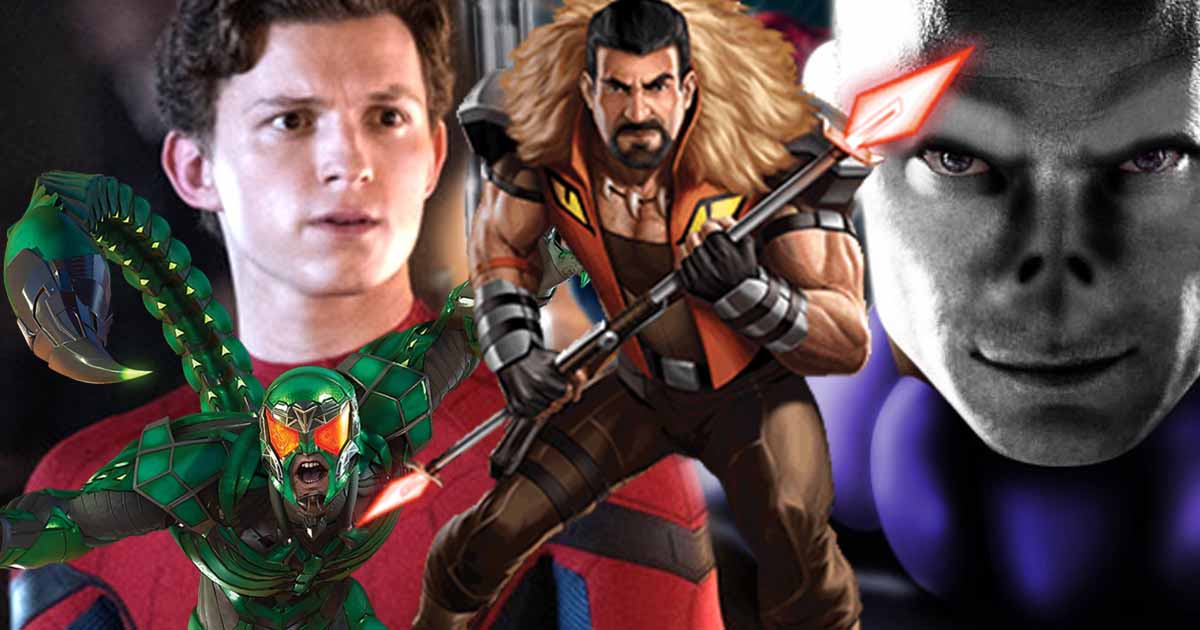 Kraven won't be the only villain in the film as there are going to be others as well. We imagine that Mysterio & Vulture will definitely return by the end. The Shocker is still at large and he could return. We'd love to see Scorpion in live action since he was also teased in Homecoming. And since Kraven is involved, his cousin Dmitri (who appeared in Spider-Man: Far From Home) could also appear as Chameleon. Let's see what happens.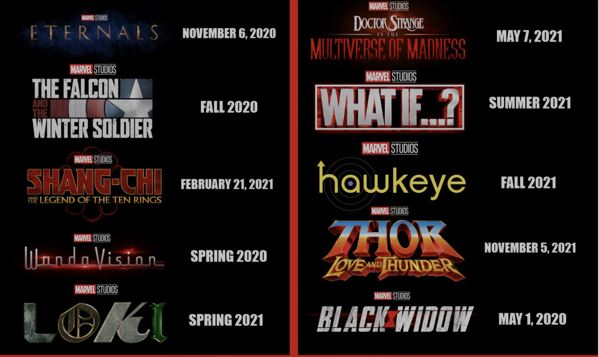 Marvel's future is huge and there's a lot that could happen. Black Widow is going to kick off the future slate on May 1. Here's how the rest of the Phase 4 slate looks like – The Falcon and The Winter Soldier in Fall 2020, The Eternals on November 6, 2020, WandaVision in 2020, Shang-Chi and the Legend of the Ten Rings on February 12, 2021, Doctor Strange in the Multiverse of Madness on May 7, 2021, Loki in Spring 2021, Spider-Man 3 on July 16, 2021, What If? In Summer 2021, Hawkeye in Fall 2021, and Thor: Love and Thunder on November 5, 2021. Following these are Ms. Marvel, Moon Knight and She-Hulk. Black Panther 2 has been scheduled for May 6, 2022.