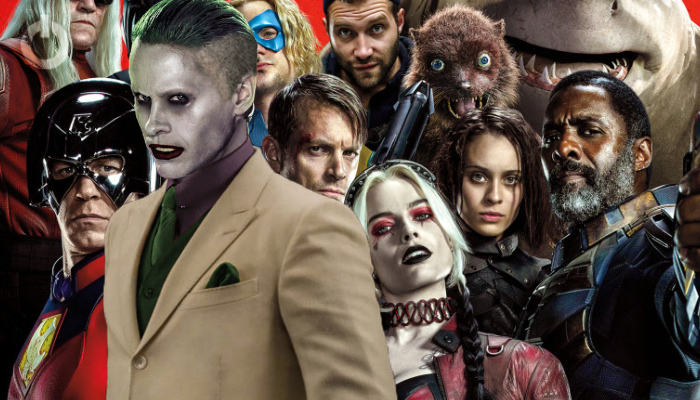 The Suicide Squad showed us how to deal with a massive cast of unknown characters. This could have been an absolute failure considering the audience requires time to know the characters and then go through an entire movie exploring them and their personas. This is something a movie like Suicide Squad requires as all the characters are killable. James Gunn used this as a power in his movie instead of taking it as a challenge. David Ayer was much more dependant on some of the majorly known supervillains in the DC universe for his version of the Suicide Squad. Villains like Joker, Deadshot, Harley Quinn are popularly known and played the prime characters in the 2016 movie. James Gunn recently revealed that his movie is a part of the DCEU. This makes one ponder the question – Where was Jared Leto's Joker in The Suicide Squad?
The Suicide Squad Movies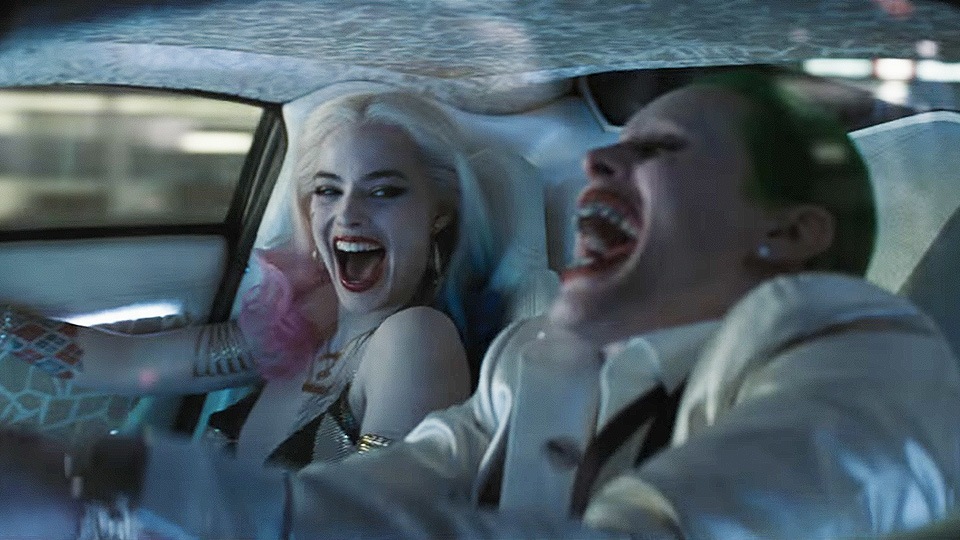 Suicide Squad used Joker as an essential figure for introducing the character of Margot Robbie's Harley Quinn to us. Harley's backstory shows us the influence Joker had on her and how she is massively dependent on him. While being in the prison she awaits Joker to come and save her. An important scene that shows how she is both crazy and at the same time influenced by Joker was when she readily leaves her team behind to join Joker as he comes to rescue her. Even though this was a failure, Joker does come to her rescue right at the end.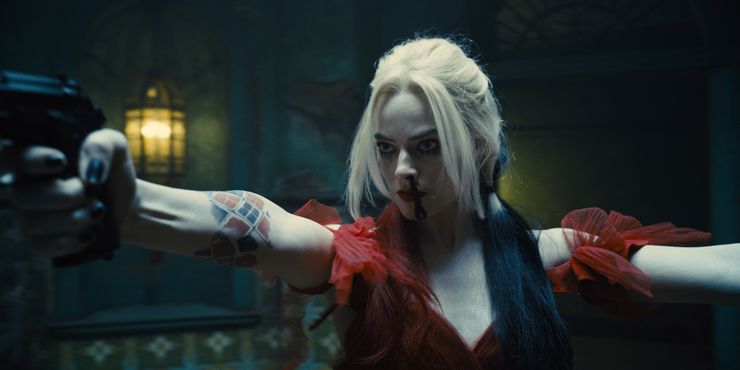 Margot Robbie returns to her role in the new The Suicide Squad along with the characters of Captain Boomerang, Rick Flag, and Amanda Waller with the actors reprising their roles. Her persona is much different this time. She was a part of the first Task Force Team which fails horribly but she is able to survive and is caught. Throughout the entire movie, she is shown to be operating herself, and she almost discovers a new love. But she has to eliminate him because of his persona. Her dependency on Joker is entirely removed as a massive transition to her character arc. This was a further development based on the initial developments to her character in the Birds of Prey where she ends her ties with Joker forever.
The Whereabouts of Joker in The Suicide Squad?

Somehow, one can agree with the fact that Jared Leto's Joker won't have fit in, inside Gunn's version of The Suicide Squad. It would have been completely different if Gunn had something to do with how the character appeared and how it came out on screen. The portrayal was too dark to appear in the new feature. Even the characters that reappeared from the previous Suicide Squad were a lot different than their usual self in the movie. Rick Flag had a bit more dimension and layers to him than just being someone hired by Amanda Waller.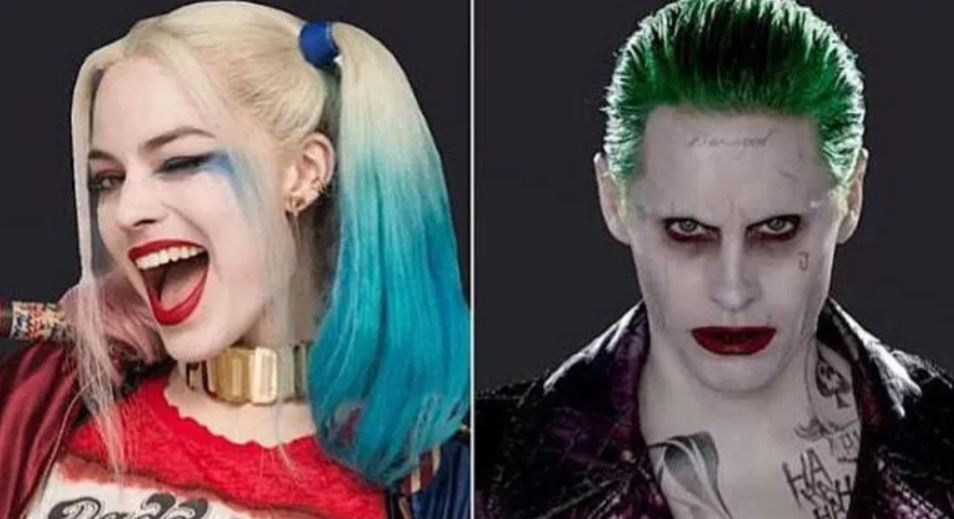 Similarly, as we saw Harley Quinn also appeared more mature about her choices, and her decisions compared to her previous appearance. If Jared Leto's Joker had some funnier jokes and one-liners to drop off in the movie, then it would have probably felt a bit of a suitable place for him but then there were enough villains in the movie to make space for another one. Especially someone so much important considering he couldn't even have been killed.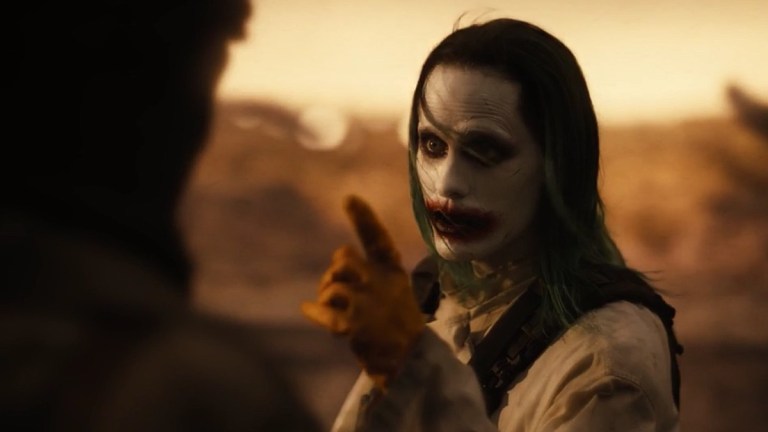 Coming to where Joker could have been as the event so Suicide Squad transpired, that remains somewhat of a mystery as we haven't been told much about his character. Whatever we know about him comes from the previous Suicide Squad and a small amount of detail that was dropped in the Birds of Prey. While we can be sure he is roaming around somewhere in the DCEU and there is a chance that there may be some mystery around him. Joker did mention that Gotham was his home and if that is the case then we can be pretty sure that he is sticking to Gotham. There were plans of a solo Jared Leto Joker movie but there hasn't been much confirmation regarding that yet. Let's see where he could appear next.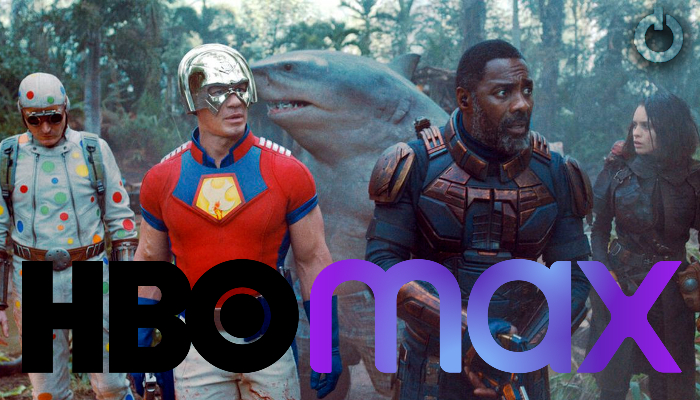 The Suicide Squad is currently running in theatres and on HBO Max. The other confirmed upcoming films from DC's slate include The Batman, which arrives on March 4, 2022, Black Adam on July 29, 2022, The Flash on November 4, 2022, Aquaman 2 on December 16, 2022, and Shazam! Fury of the Gods will hit theatres on June 2, 2023. DC also has films like a Superman Reboot, Batgirl, Static Shock, Green Lantern Corps. and Blue Beetle under development. But those films are undated till now.
Follow us on Facebook, Instagram & Twitter for more content.