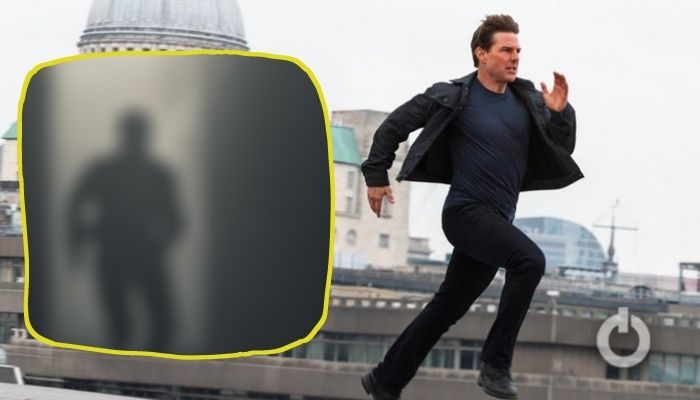 Mission: Impossible 7's First Image:
The Mission Impossible franchise is without a doubt one of the most famous franchises to ever exist. The Mission Impossible movie series is all about guns, glory, and world domination. It tells the story of a super spy called Ethan Hunt and his pals at the IMF (Impossible Mission Force) who are tasked with stopping megalomaniacs from destroying the world. Like any espionage thriller, the movie is filled with amazing action choreography, chase sequences, and amazing plot twists and turns. Over the years, the Mission Impossible franchise has grown tremendously and like fine wine, has become better and better with each consecutive installment. The last movie – Mission Impossible: Fallout was a roaring success. The next movie – the untitled Mission Impossible 7, is also going to be a home run because it will bring back an iconic character from the previous movies.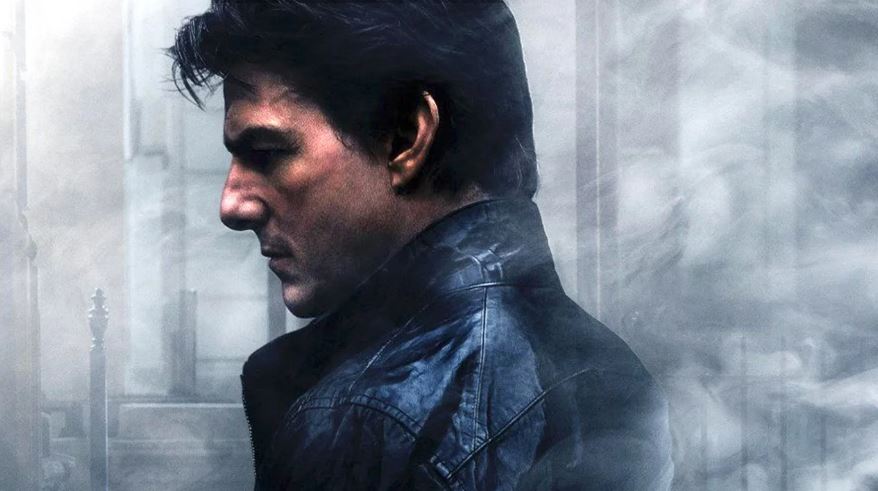 The Mission Impossible series of movies have had an old habit of bringing back legacy characters for their newer movies. This time, Christopher McQuarrie, the Director of Mission Impossible 7, claims that the old legacy character from some of the first Mission Impossible movies that they intend to bring back is none other than Henry Czerny who played Eugene Kittridge in the franchise. McQuarrie released a new teaser picture for the new Mission Impossible 7 movie and it shows several references to the character of Eugene Kittridge. Writer/director Christopher McQuarrie posted an image to Instagram that features Tom Cruise's Ethan Hunt sprinting through a smoke-filled alley. McQuarrie captioned the photo simply with ellipses. Though details about Mission: Impossible 7 remain scarce, it looks like the frantic action that has been a part of the series since its inception will continue to characterize this film.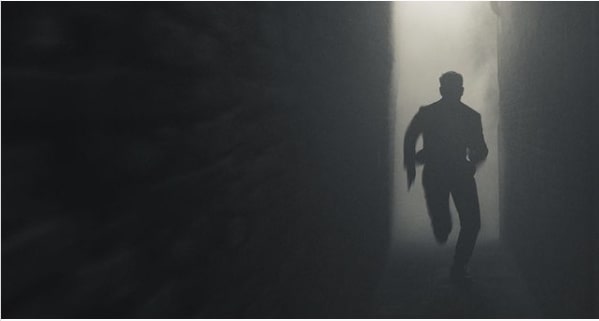 McQuarrie had previously directed the fifth and sixth entries in the Mission: Impossible franchise, Mission: Impossible – Rogue Nation, and Mission: Impossible-Fallout. He has also collaborated with Cruise on a wide variety of films, having written and directed Jack Reacher — which also stars Cruise and is a Paramount production — and punching up scripts for Top Gun: Maverick and Edge of Tomorrow.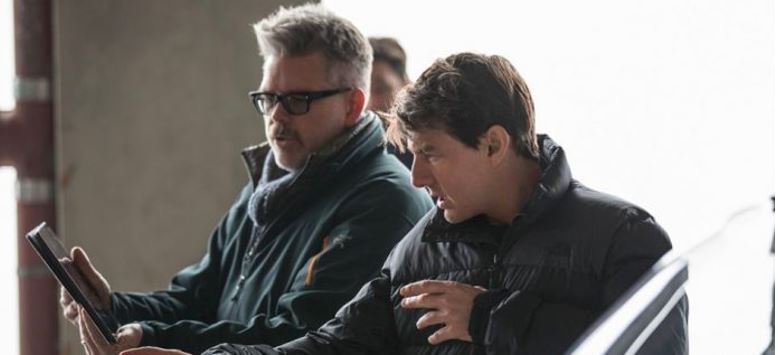 Mission: Impossible 7 stars Tom Cruise, Simon Pegg, Rebecca Ferguson, Vanessa Kirby, Henry Czerny, Esai Morales, Hayley Atwell, Pom Klementieff, and Shea Whigham. The film arrives in theaters on    Nov. 19, 2021, while Mission: Impossible 8 releases on Nov. 4, 2022.