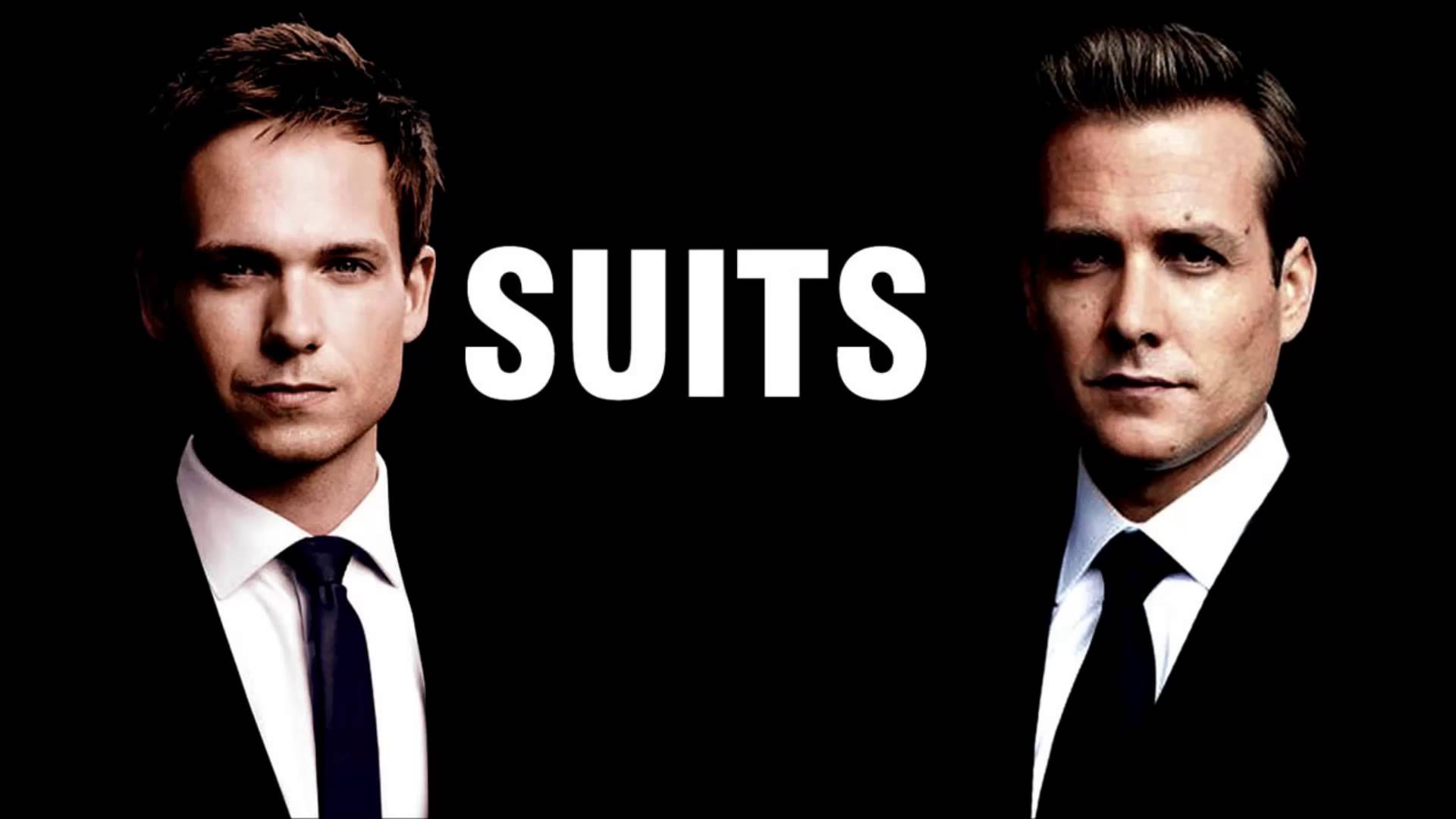 The recent episode of Suits remedied any symptoms of the withdrawal syndrome that its audience had been suffering from over the hiatus. It had everyone on the edge of their seats for its 40-something minutes of television perfection.
Here are a few reasons why this episode might just be the best episode of Suits we've every seen:
Mike is out of trouble! (for now)
We know how these past few months have been not knowing if Mike's secret was really out – pure torture. At least we know now that there isn't any evidence of his fraud in the hands of the prosecutors yet.

Louis is a self-proclaimed team player!
This episode, Louis 'looked himself in the mirror' and took a hefty blow for the team. By letting Donna go, he's proved that he won't be abandoning his Pearson Specter Litt family anytime soon. From sadistic to selfless, we love how far Louis Litt has come!

Donna and Harvey are reunited!
All is right in the world again! Suits fans had their hearts broken last season when Donna decided to leave Harvey, sparking Harvey's panic attacks. As good as the separation might've been for their relationship, with Mike and Harvey in deep trouble, it is only fair that Donna be where she is needed: by Harvey's side.

Mike and Rachel will stand the test of time!
Even in the face of great perils of a tarnished career, a critical father, and a vehemently objecting family, Rachel didn't budge from her decision to stand by Mike. Fear not shippers; there is great hope for their relationship to survive this testing time.
The Pearson Specter Litt family came together to brave the storm!
Despite great dilemmas and a significant chance of losing everything they care about, no one – Jessica, Harvey, Louis, Mike, Donna, or Rachel bailed on their team. The prosecutor might've tried high and low to get them to turn on each other, but the way that everyone held their own made for a beautiful Suits moment.

The burning question still lives on!
Who sold Mike out? This episode, we managed to rule out Scottie and Trevor from the list of suspects. Popular opinion says it might have been Claire. Whoever it was, they have the wrath of the Pearson Spector Litt family to face when the truth gets out.