Movies
Disney Might Not Make Deadpool 3 At All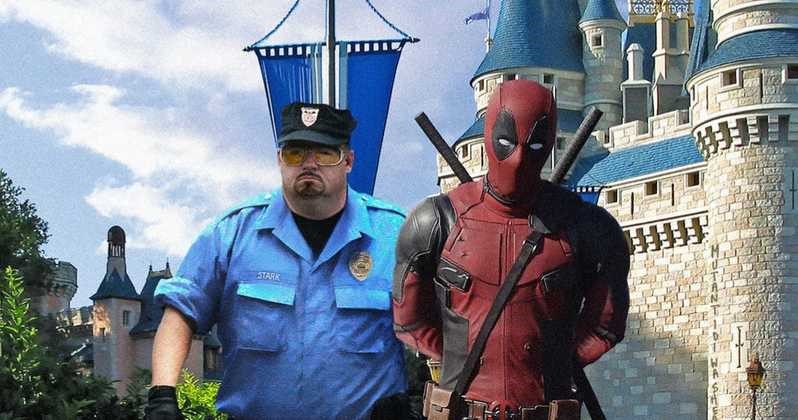 Disney Might Not Make Deadpool 3:
The situation of Deadpool 3 looks similar to Man of Steel 2 & the perhaps the Coronavirus. Just like, we don't have a specific idea, but only an assumption for when WB will give us a Man of Steel 2, or when will the world get rid of COVID-19, we're also not aware of the exact year when Disney will release Deadpool 3. Ryan Reynolds recently stated that he doesn't have a clear idea of when Deadpool 3 could happen. So, he just keeps signing new movies.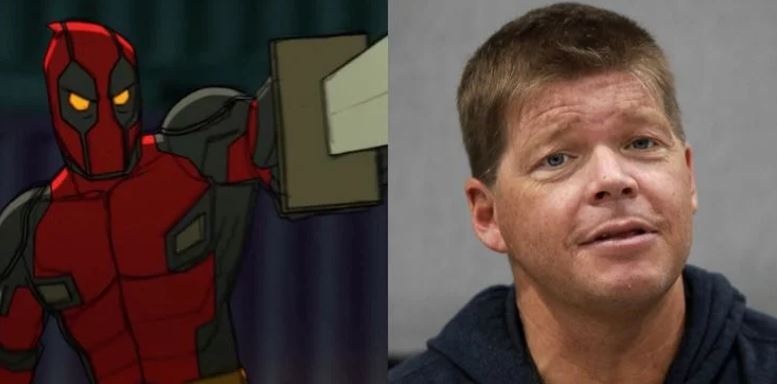 The Co-creator of Deadpool, Rob Liefeld has criticized Marvel in the past saying that Kevin Feige has 0 plans for another Deadpool movie. And now he has told Collider that Disney might not ever make another Deadpool movie. He said:
"You know what? There may not be another Deadpool, and I'm fine. Because I have to live with the fact that I had two amazing experiences, two movies I'm extremely proud of, I love knowing everybody on those movies. I love Ryan [Reynolds], Josh [Brolin], Zazie [Beets], David [Leitch], Tim Miller. All of them. The work they did was fantabulous, those movies are here to stand the test of time. You know, but in the world we live in, nothing is guaranteed. And it takes a lot to make movies. And post-quarantine, it's weird."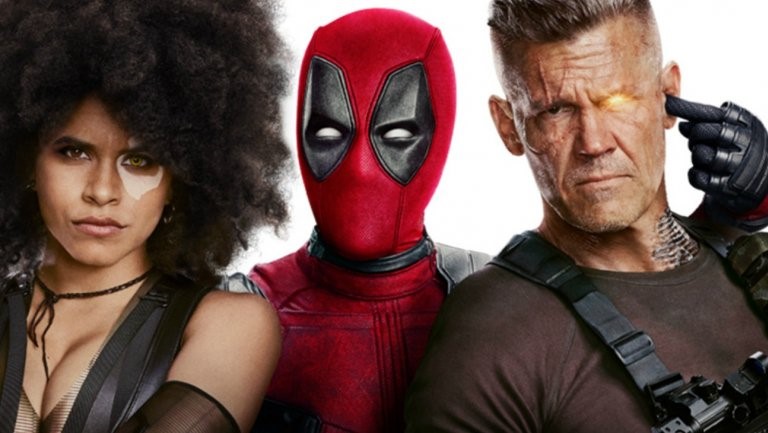 Currently, Marvel is a handful. They've got a schedule slated till the end of 2022, and perhaps even 2023 doesn't include Deadpool 3. In a way, Liefeld is right as sequel to Deadpool 2 probably won't ever happen. Even if a third Deadpool movie happens 4 years down the road, it will possibly be a reboot with Reynolds still playing Wade Wilson. We won't see Josh Brolin's Cable & Zazie Beets' Domino. Former Disney CEO Bob Iger stated that they'd continue with an R-Rated Deadpool movie. But as of now, it seems like Marvel doesn't have a real idea for how they could incorporate Deadpool. If they wanted to continue Fox's franchise, another Deadpool movie would've been in the making for a 2021 release. But that isn't the case. So, let's see if Liefeld is right about Marvel or not.