News
Here's How The Punisher And Spiderman Helped Each Other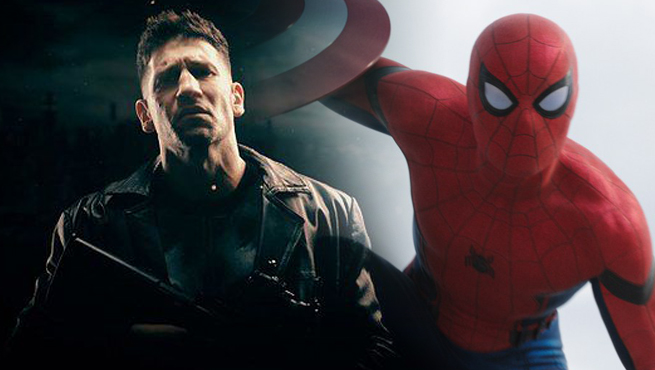 In the entertainment industry, there are many actors who are although competing for fame but have been gracious towards each other off-screen. In the MCU, there is cut-throat competition among actors as there is a limited number of Marvel properties on TV & Film but the host of superheroes vying for screen space.
The Punisher star Jon Bernthal recently revealed that he and Spiderman: Homecoming star Tom Holland have helped each other with audition tapes and land roles in respective TV & movie projects. Jon Bernthal landed the role of Frank Castle/ The Punisher in Marvel Netflix series Daredevil second season and is now working on a solo series based on the comic-book character.
Tom Holland made a debut as Peter Parker/Spiderman in the Captain America: Civil War which stunned the critics and audience alike. He will reprise the role of Spiderman in Homecoming and Avengers: Infinity War.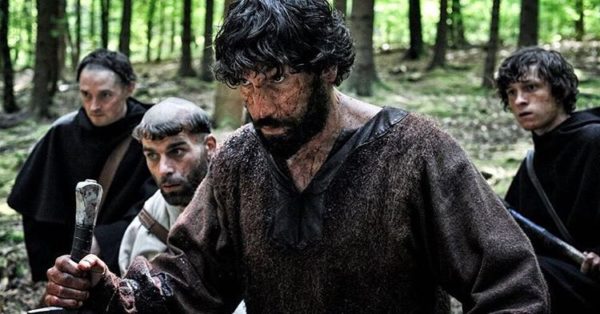 Variety confirmed that the two actors bonded over while filming their medieval adventure drama "Pilgrimage". Bernthal revealed that he would read lines to Holland off-camera for his Spiderman audition tapes, while Holland was opposite the former Walking Dead star. Bernthal said in an interview:
"They use mock scenes, but it was a man telling this young boy about shooting a deer — describing the moment of killing a deer, I believe. We had to play that the deer was there and I see him getting ready to kill it. He was off camera and we were like, 'get in here and do it with me.'"
He added:
"I can't say enough good things about Tom. He's got strength and talent and fortitude that's not only remarkable for someone his age, but for someone period … We were all part of him nailing and tracking down the Spider-Man role. We got to see his determination. I've never seen anything like that — how hard he fought for it — and that's how he approaches his work every day."
Great to see such incredible friendship behind the camera between fellow actors.