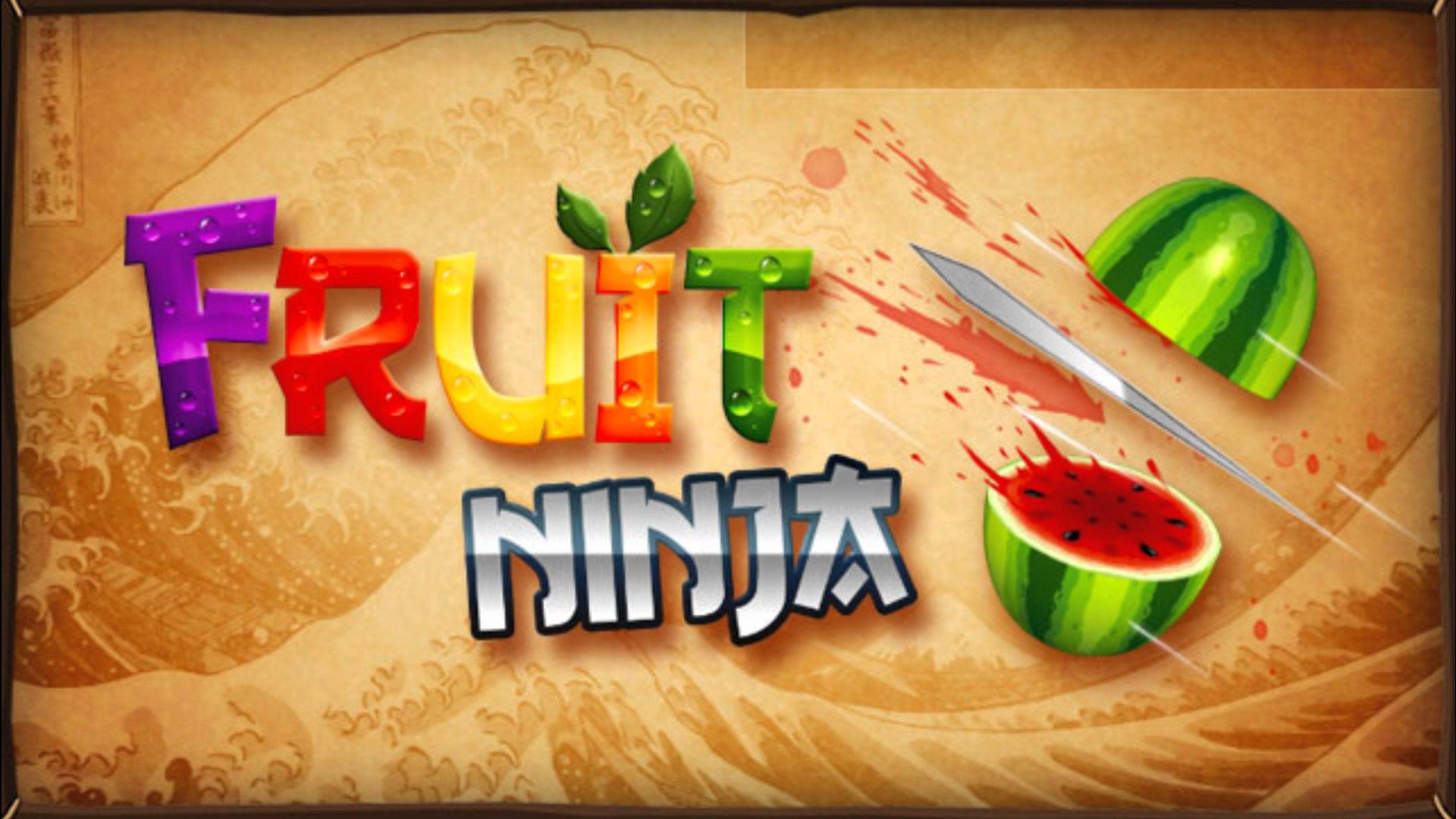 We all very well know the fact that adapting a video game into a movie is not an easy task. The success rate of these movies can't be predicted and only a few movies have been successful so far. But all these things are not a barrier for the Hollywood filmmakers and they keep on adapting every possible game into movies. But with the release of The Angry Birds Movie, Hollywood has found a new scope in adapting movies from mobile app games. The Angry Birds Movie was released earlier this year and despite getting mixed reviews, the movie has collected a total of more than $346 million from a budget of $73 million.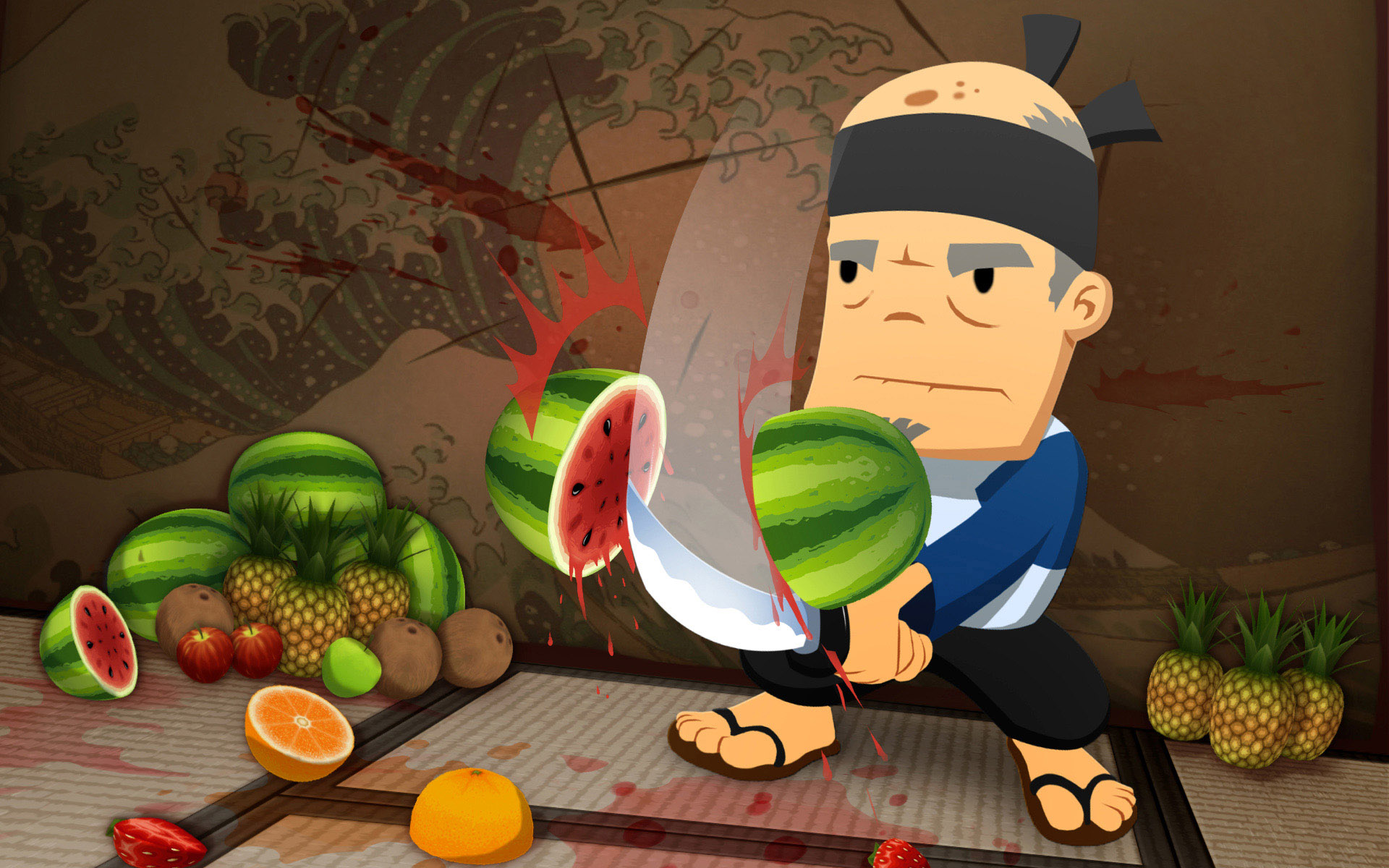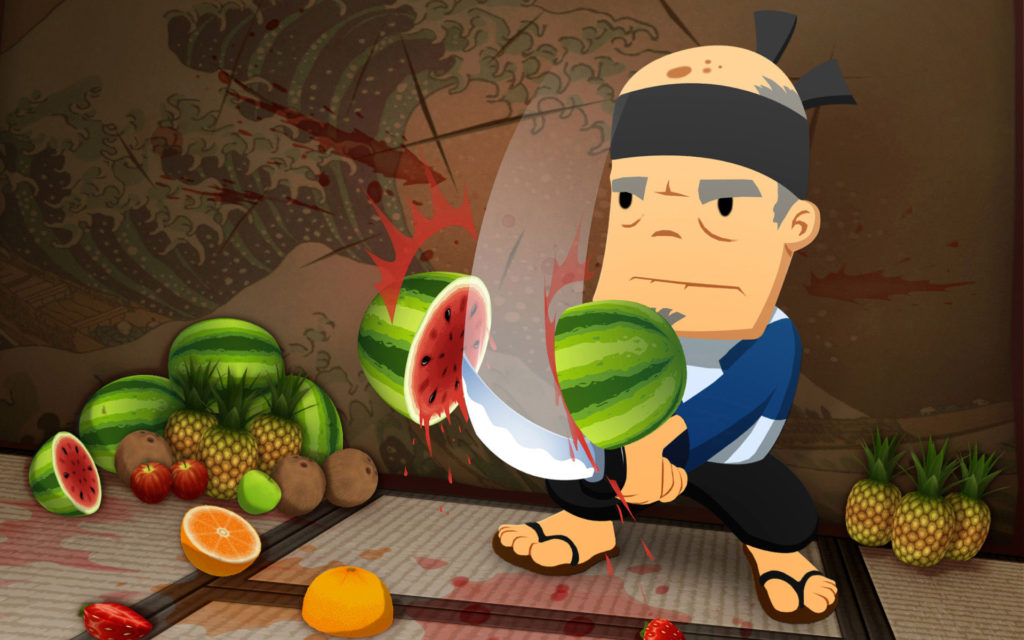 The latest in the list is everyone's favorite app game Fruit Ninja and the news related to the adaptation of Fruit Ninja into a movie was announced back in May, exactly after the release of The Angry Birds Movie. The latest news is that New Line Cinema has bagged the rights to make the Fruit Ninja movie. Famous producer Tripp Vinson will also collaborate with New Line Cinema to produce the film. Tara Farney and Sam White will be seen as the executive producers of the movie. J.P. Lavin and Chad Damiani will pen the movie. The movie will be a live action comedy film and we only have a very thin detail about the story plot of the movie. The movie will focus on the story of a group of misfits who are enrolled to become Fruit Ninjas and they are assigned to save the world.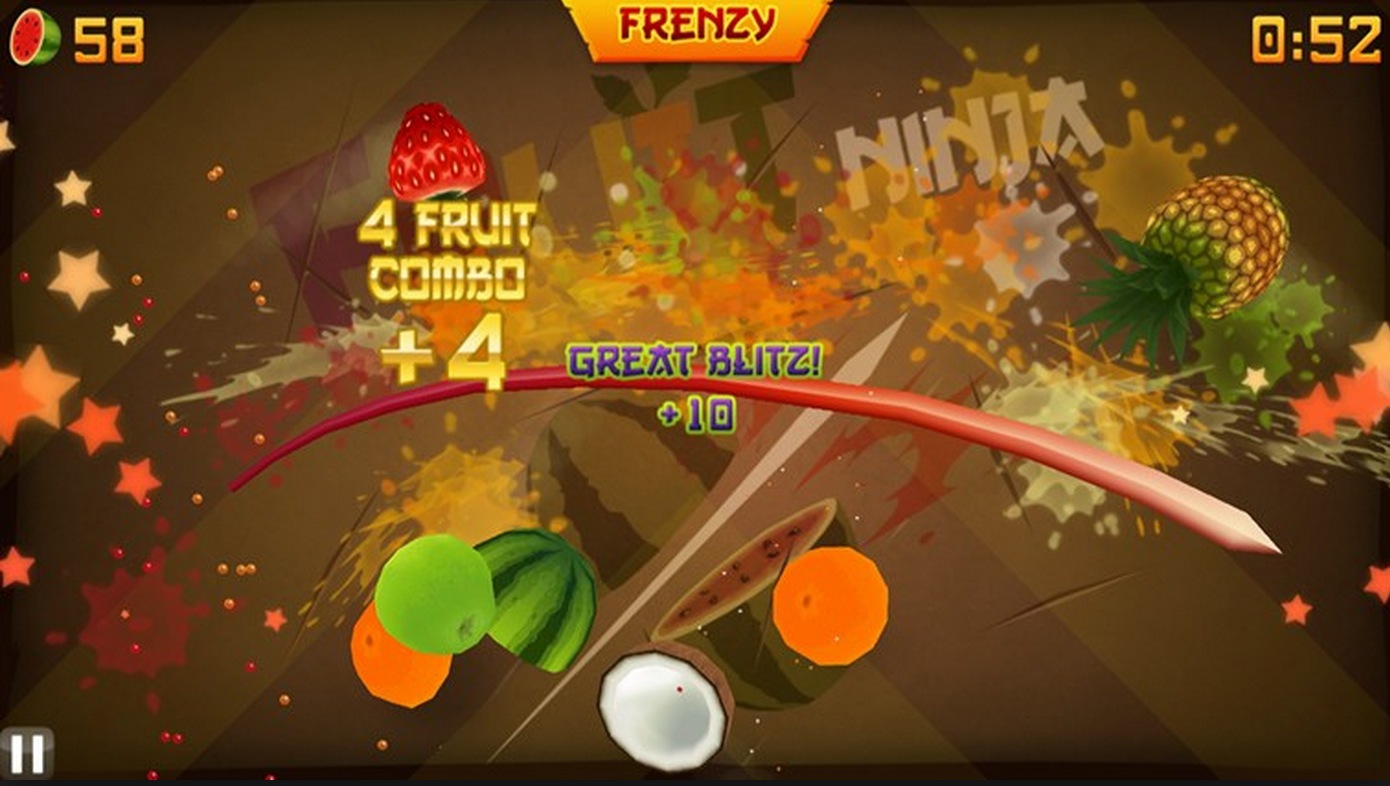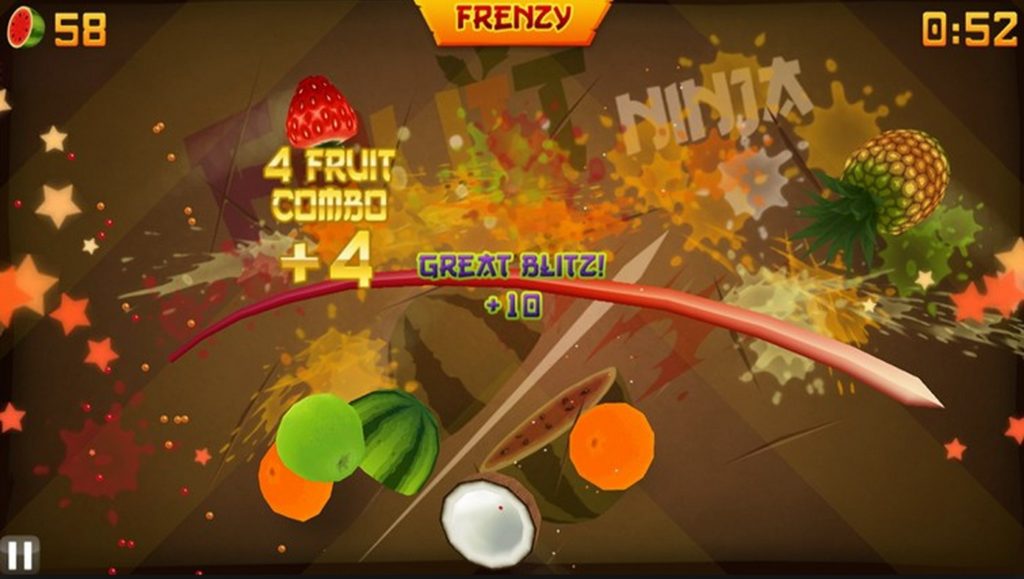 The question that would be popping out of your head right now would be about the outline of the story. How could one save the world by smashing the fruits? Well, we can't comment anything about it right now as any other information regarding the story of the movie is not available. There would be some other interesting reasons behind this story plot and we all have to wait a little more for that. The Fruit Ninja game released in 2010 is still one of the most successful and downloaded games ever. Stay tuned for more updates.