News
Bollywood Psychological Thriller Movies List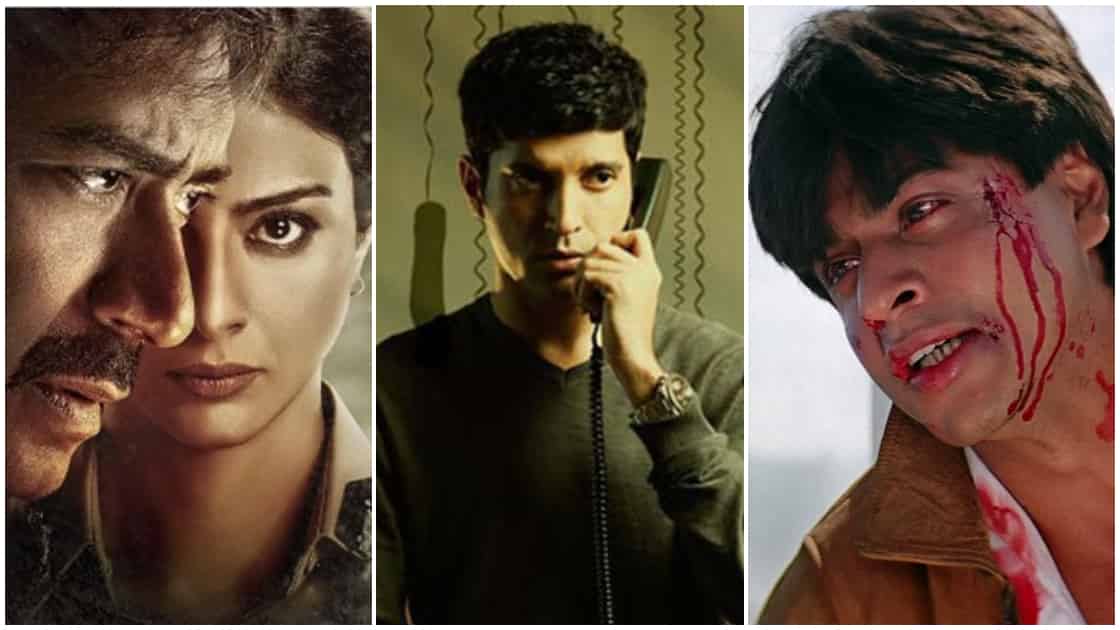 Bollywood Psychological Thriller Movies List:
Bollywood movies have been entertaining the audiences with all kinds of movies catering to all moods and interests. Some fill your heart with passion and emotions, while some move you with pain and compassion. There are some that keep you on the edge and leaves you flustered at the thought of it much after the movie is over. The suspense is nail-biting and harrowing giving you the goosebumps. These thrillers make up for the most interesting storyline and direction. If dealt with in an innovative way the movie can keep you enthralled but if not it can quite irksome and predictable. The undercurrent of a good psychological thriller is not facing the fear itself but the prevailing sense of terror and panic. Sweat rolling down your temples, clenched jaws and a constricted feeling of anxiety make the awe of a psychological thriller even more entertaining.
Bollywood has many such spectacular movies that gave you sleepless nights:
Kaun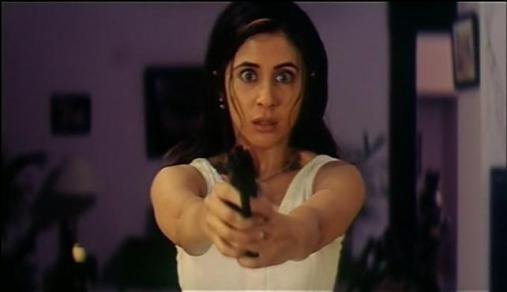 While alone in the house, a woman hears news of serial killer on the loose. And then a stranger rings the doorbell…
Ek Hasina Thi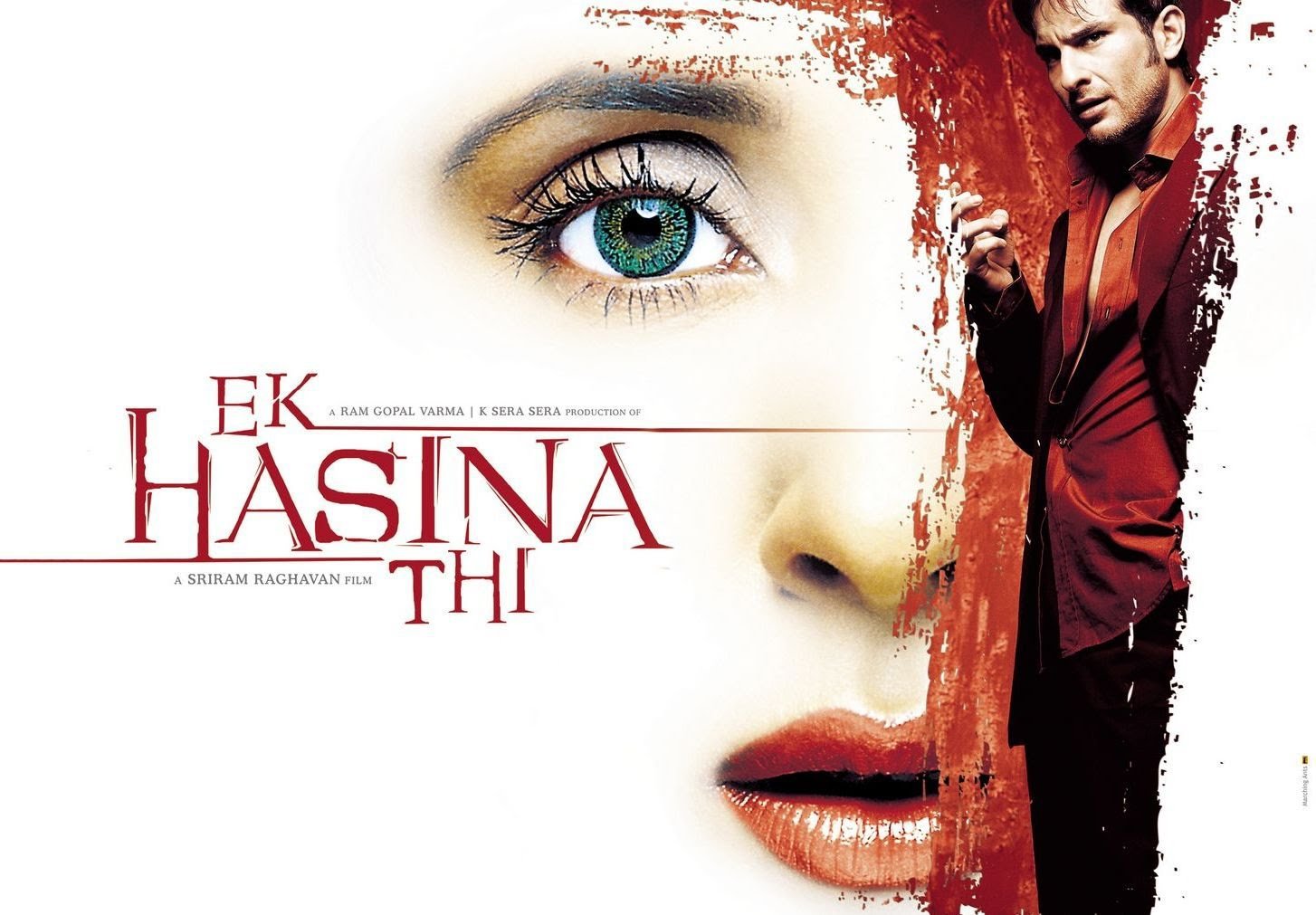 This movie tells the story of a woman who goes on to avenge everybody who has wronged her.
100 Days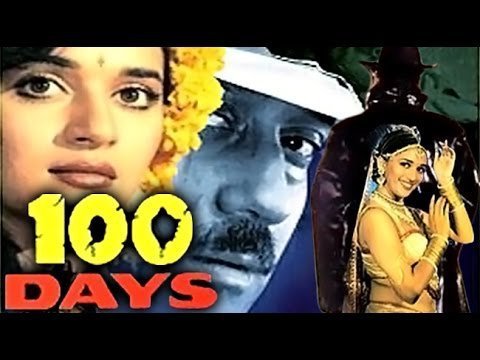 A woman with extrasensory perception sees flashes of her sister's murder, thus kicking off a series of mysterious events towards finding the killer.
Talaash

The car accident of a well-known actor opens up a mysterious trail of events that happened three years back involving three friends and a call girl.
Kahaani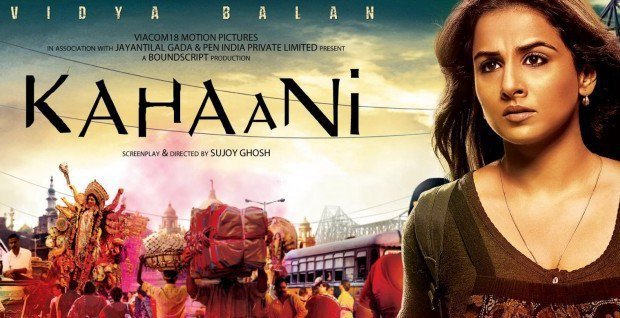 The movie is a story about a pregnant lady out on the search of her missing husband in Kolkata, with the help of a police officer.
Karthik Calling Karthik
The story of a loner, Karthik achieves success, and even wins the heart of his gorgeous co-worker, after getting early morning mysterious phone calls from someone claiming to be him.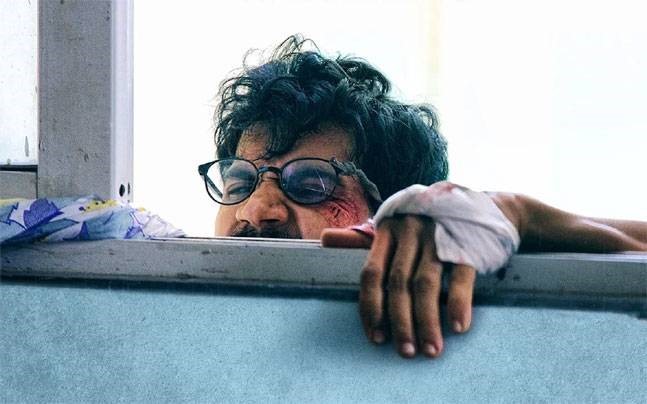 The story is about a man struggles to survive after he unintentionally locks himself up in a high rise devoid of food, water and electricity.
Woh Kaun Thi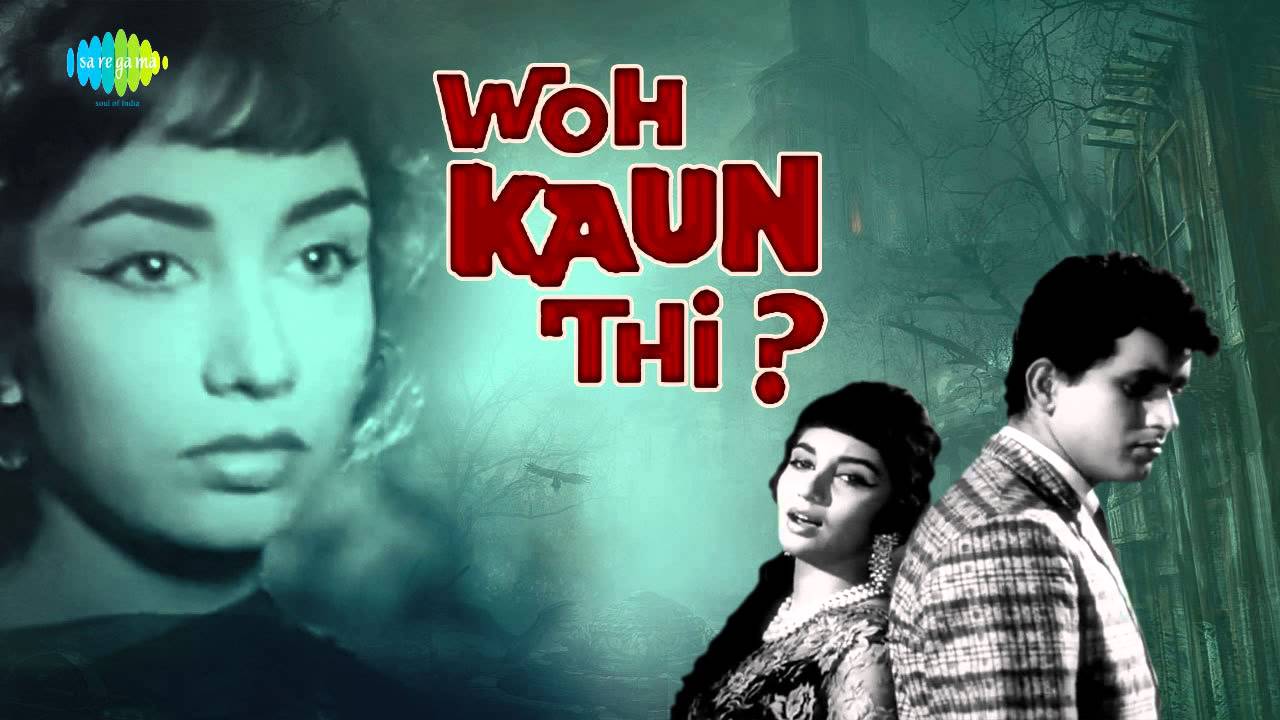 Story of a night where a young doctor offers a ride to a woman and all hell breaks loose.
Gupt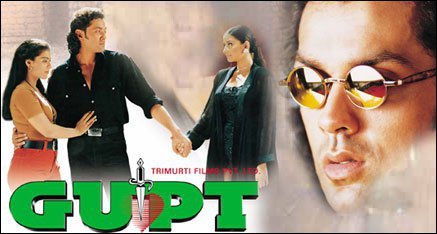 A murder mystery that leaves everyone shocked.
Deewangee
The movie is about schizophrenia, love, obsession and murder.
Aankhen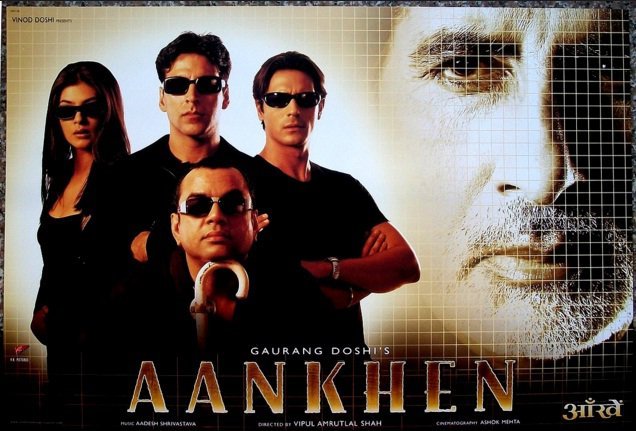 Directed by Vipul Amrutlal Shah, the movie is about a man who organises a heist and hires three blind men to rob the same bank he used to work in.
Khamosh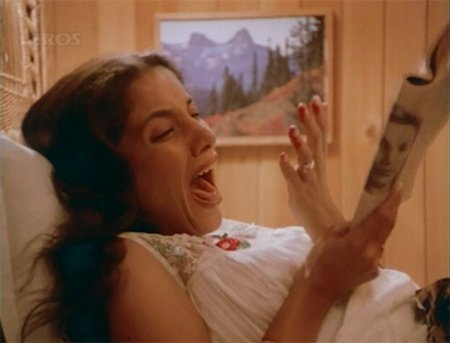 An unconventional plot that explores mysterious murders taking place on the sets of a movie.
Gumnaam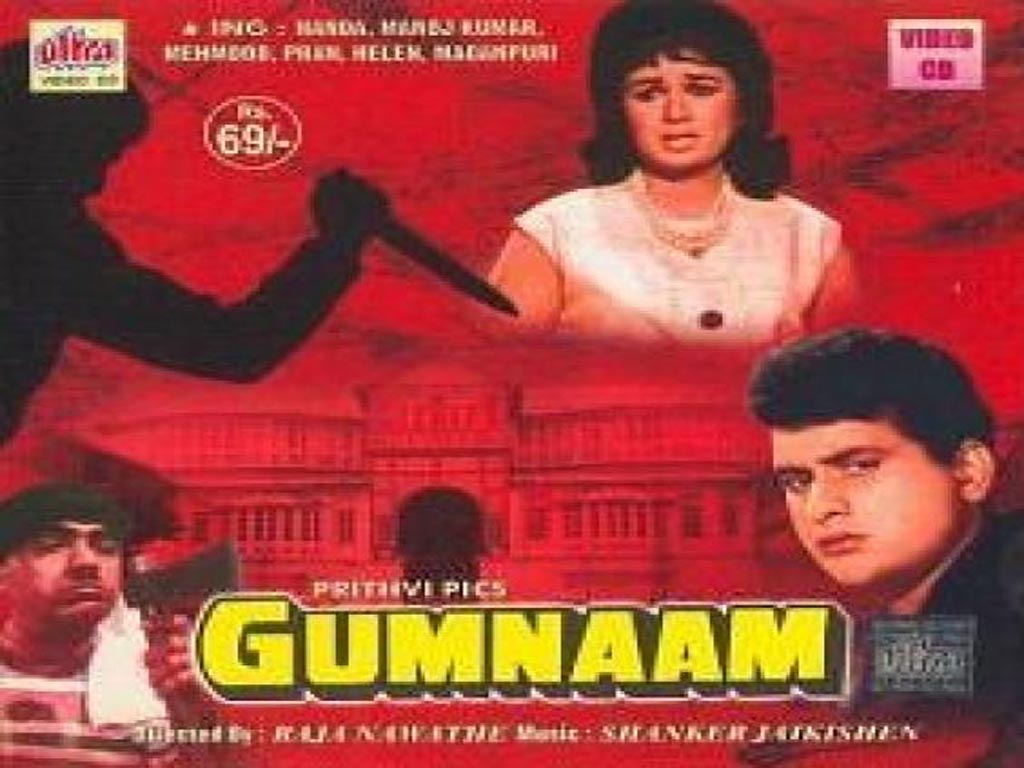 Eight people win a contest and a trip to an island in a chartered plane, only to be abandoned there. They find an eerie mansion with a strange butler. But as soon as they settle there, the guests begin to get murdered one after the other.
No Smoking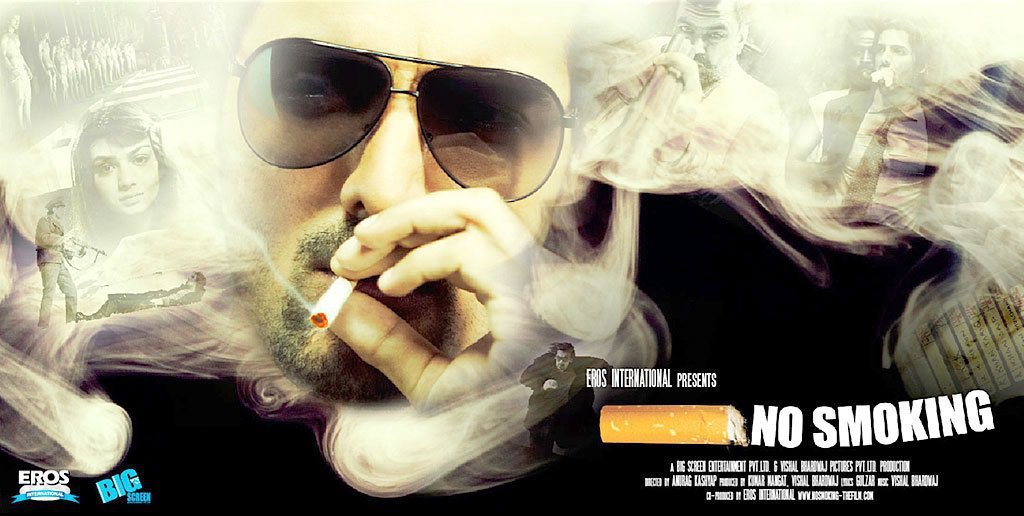 A surreal story about a man, his addiction to smoking, and a mysterious and powerful organisation, which claims to cure such addictions, though through very unusual ways.
Darr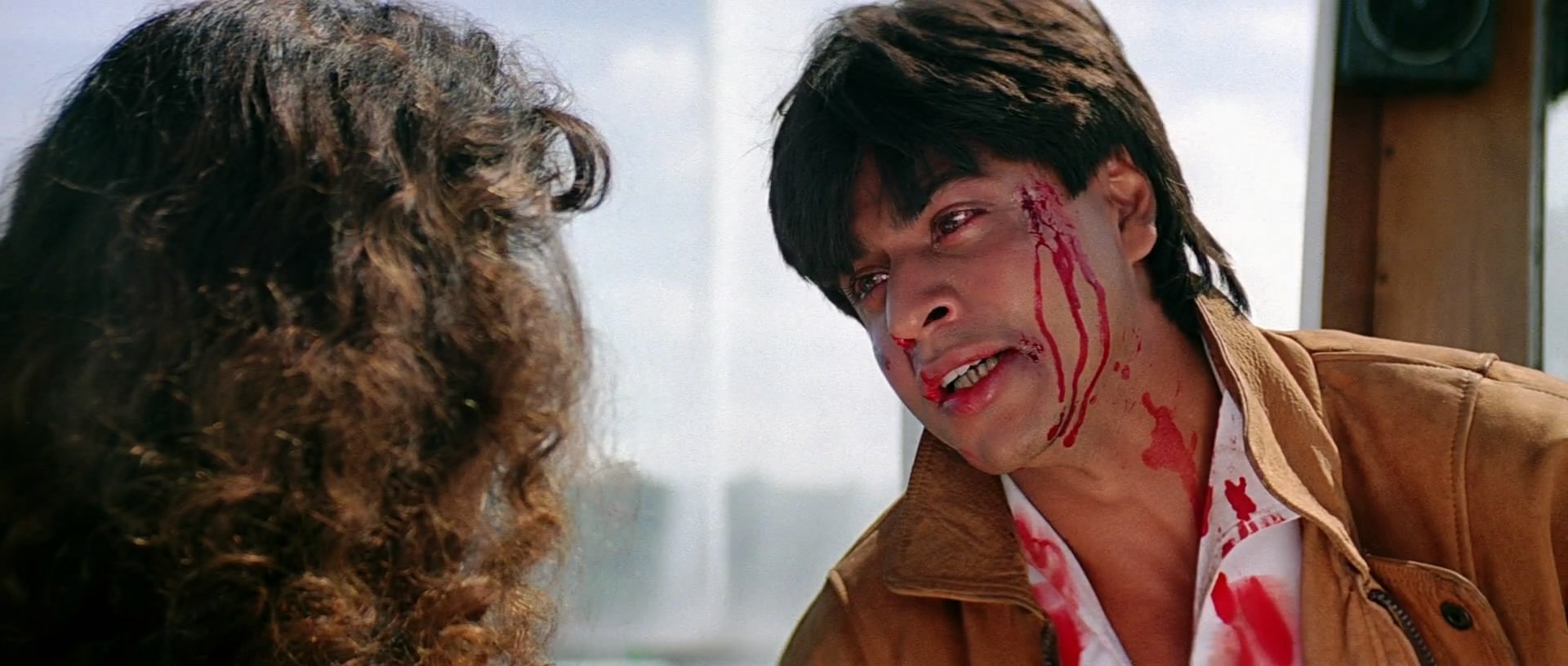 A violent love story about a psychotic lover who is obsessed with a couple.
404: Error Not Found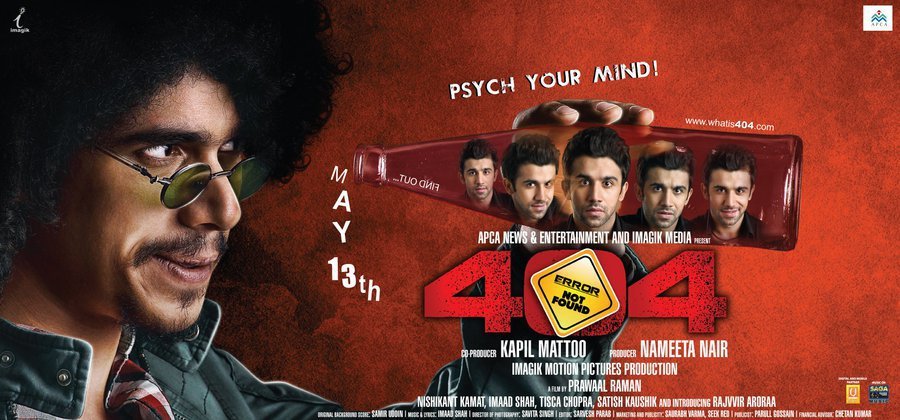 The movie is about a brilliant student starts hallucinating after moving into a room that was occupied by another who committed suicide.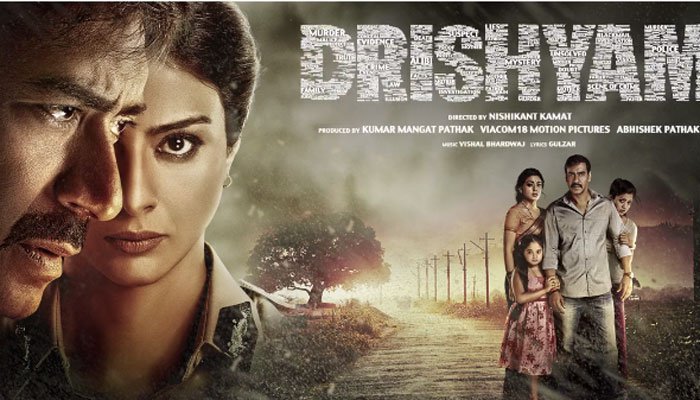 The story of a family caught in a web of incidents and their struggle for justice.
There are many movies that keep you on the edge, the ones listed above are just the tip of the iceberg.