News
Television
SUITS: 4 Reasons Why Rachel Zane is the World's Best Fiancé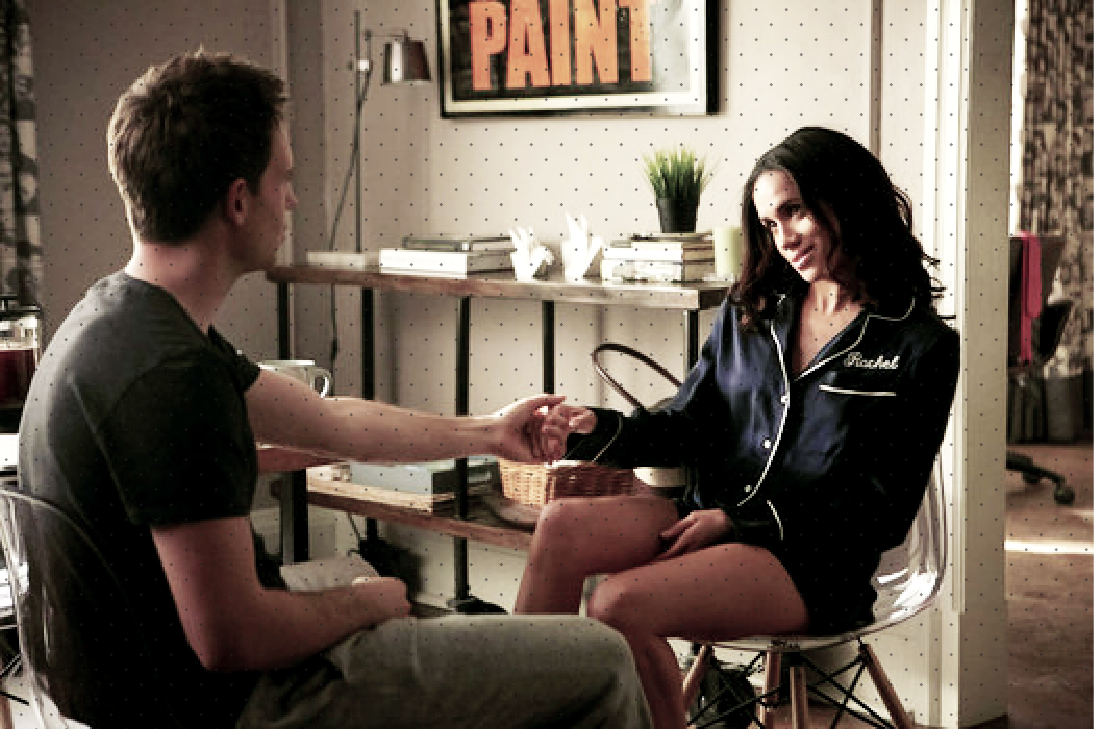 It's really amazing how time fly and we only have just one more episode left in Suits season 5, probably the most anticipated episode ever in the history of the show. The season finale will entirely focus on the outcome of Mike Ross case, the jury is set to decide his fate i.e whether he is a legitimate lawyer who went to Harvard or a fraud who lived a double life. But as they say behind every successful man, there is a woman. If Mike today has managed to stand up for himself, it's because of the emotional strength he gains from his fiancé Rachel Zane who is also his colleague at Pearson Specter Litt.
Here are the reasons why she is the world's best fiancé a guy could only dream about having in his life:
She is a Beauty with Brains: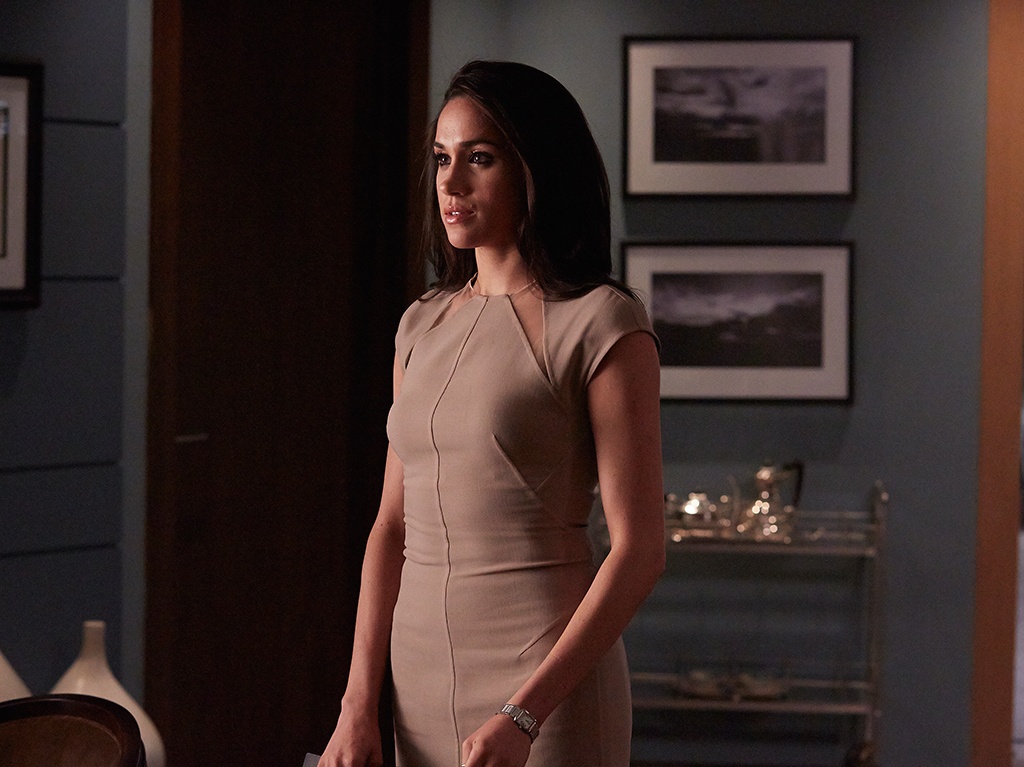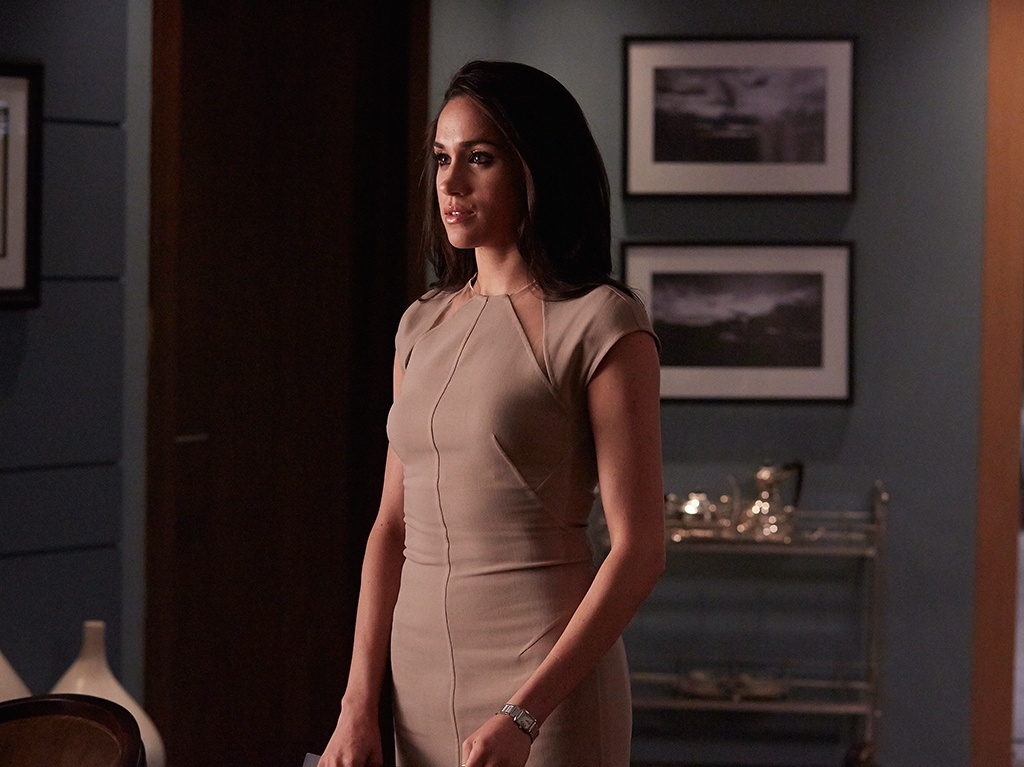 She is young, studying in Colombia Law school, very talented and attractive worker at Pearson Specter Litt, infact Mike is one of the luckiest guys to have her in his life.
She has loved him unconditionally:
When she found out the truth about Mike, she felt a little upset but she realized that her love for Mike is real and honest and ever since she has continued to shower her love on him.
She stands with him like a rock:
In the most difficult of times, Rachel has been with Mike and instilled courage in him to get his act together. She is willing to go an extra mile if it means protecting him, that's what it means to be someone's future wife.
She went against her own father for Mike:
When Robert Zane confronted his daughter over Mike's bluff, and asked her to call off her wedding with a fraud, Rachel chose to stick with Mike under all circumstances.