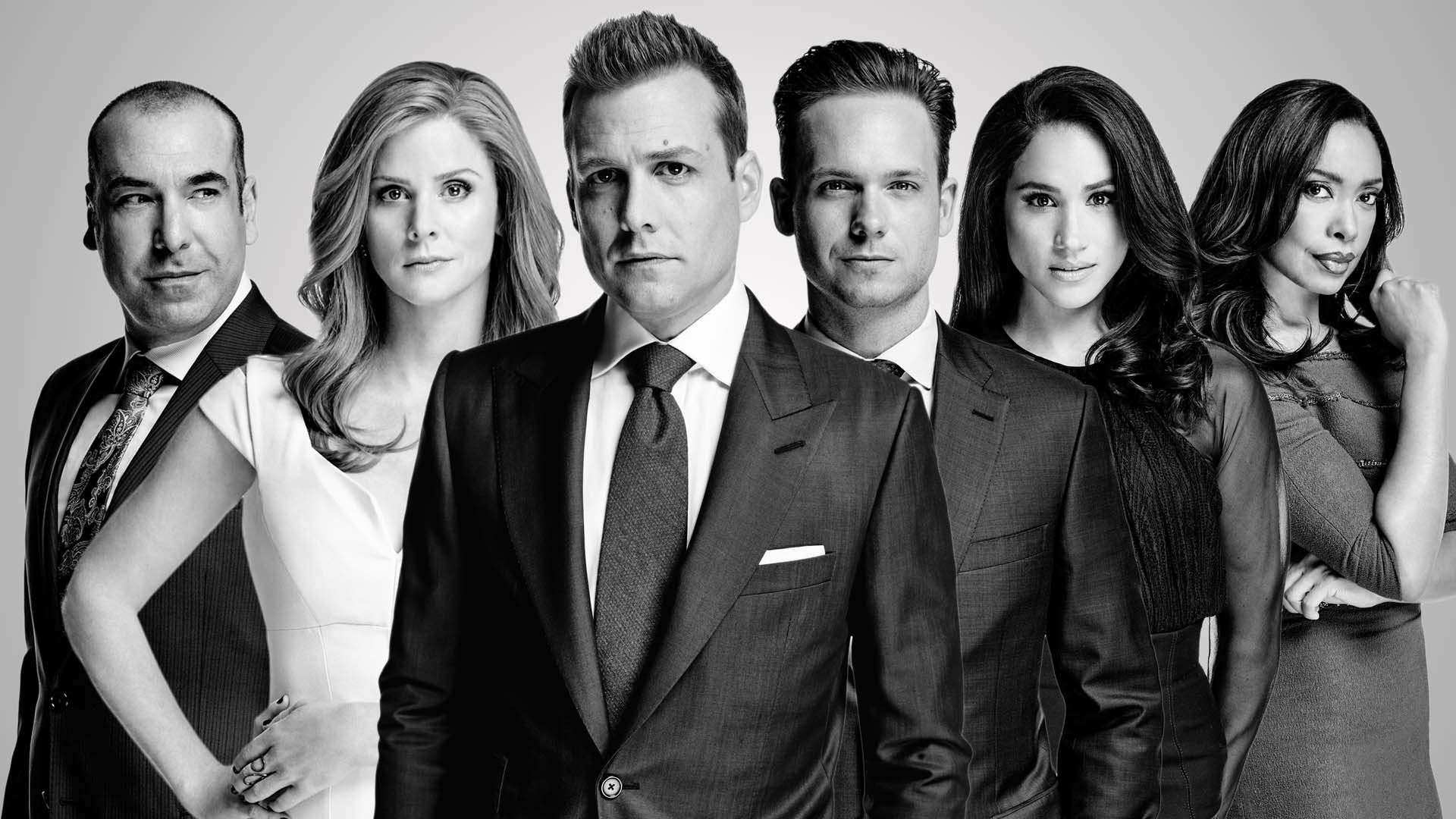 If you are a fan of the TV Show Suits and even if you are not (you should seriously ask yourself this question), one thing you can't deny is the dress-up of the characters. Suits is an incredible legal drama not only because of a great cast, but also the way showrunners have highlighted this cast. This article brings to you 10 of those moments and characters from Suits that gave us serious corporate dressing goals:
Season 7 of SUITS is just round the corner and premiers on 12 July in India at Comedy Central.
This post is divided into two sections; one focuses on the men and the other on women from the show.
So, here are 5 men with impeccable taste in "suits" from the SUITS:
HARVEY SPECTER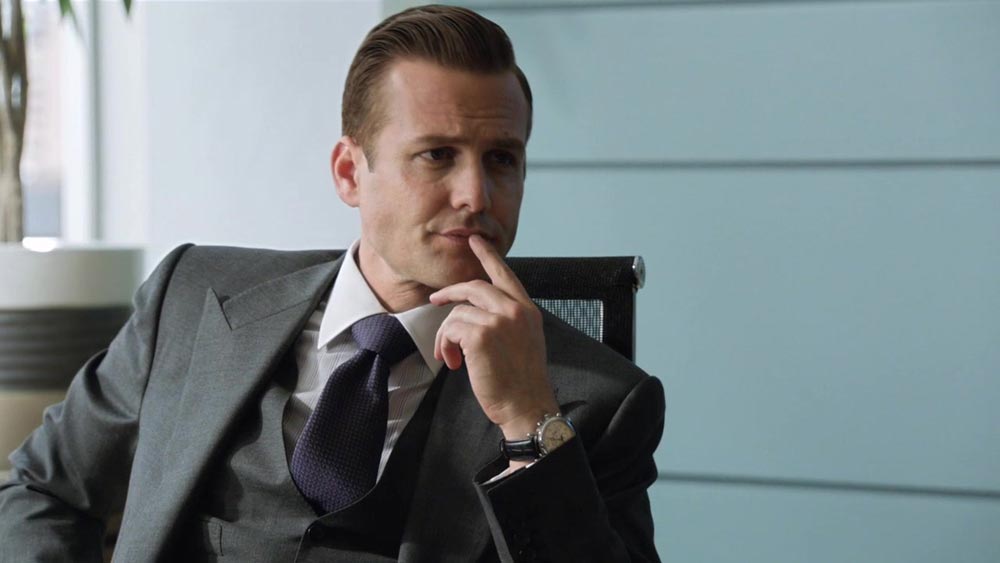 No one carries it like the man! The boss! And now the new Managing Partner.
MIKE ROSS

The Prodigy and the side-kick, now ready for his own time. The way Mike's character and dressing sense has improved is surely a treat to watch.
TRAVIS TANNER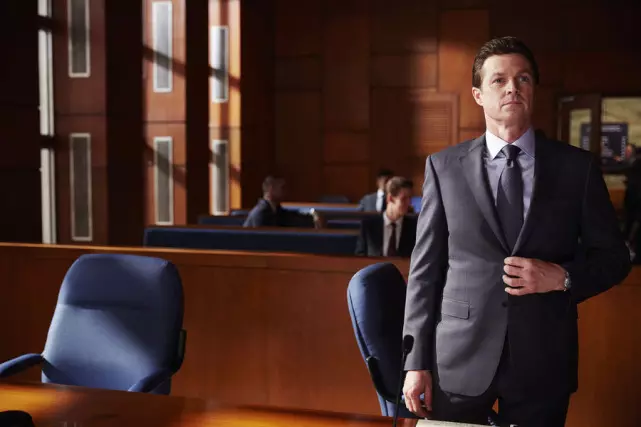 Harvey's nemesis Tanner carries himself with a certain attitude. And, that attitude is all you need for dressing yourself for the next meeting or interview.
SEAN CAHILL
This is a debatable choice, but we can agree on hands down that Sean's "ties" were truly amazing!
STEPHEN HUNTLEY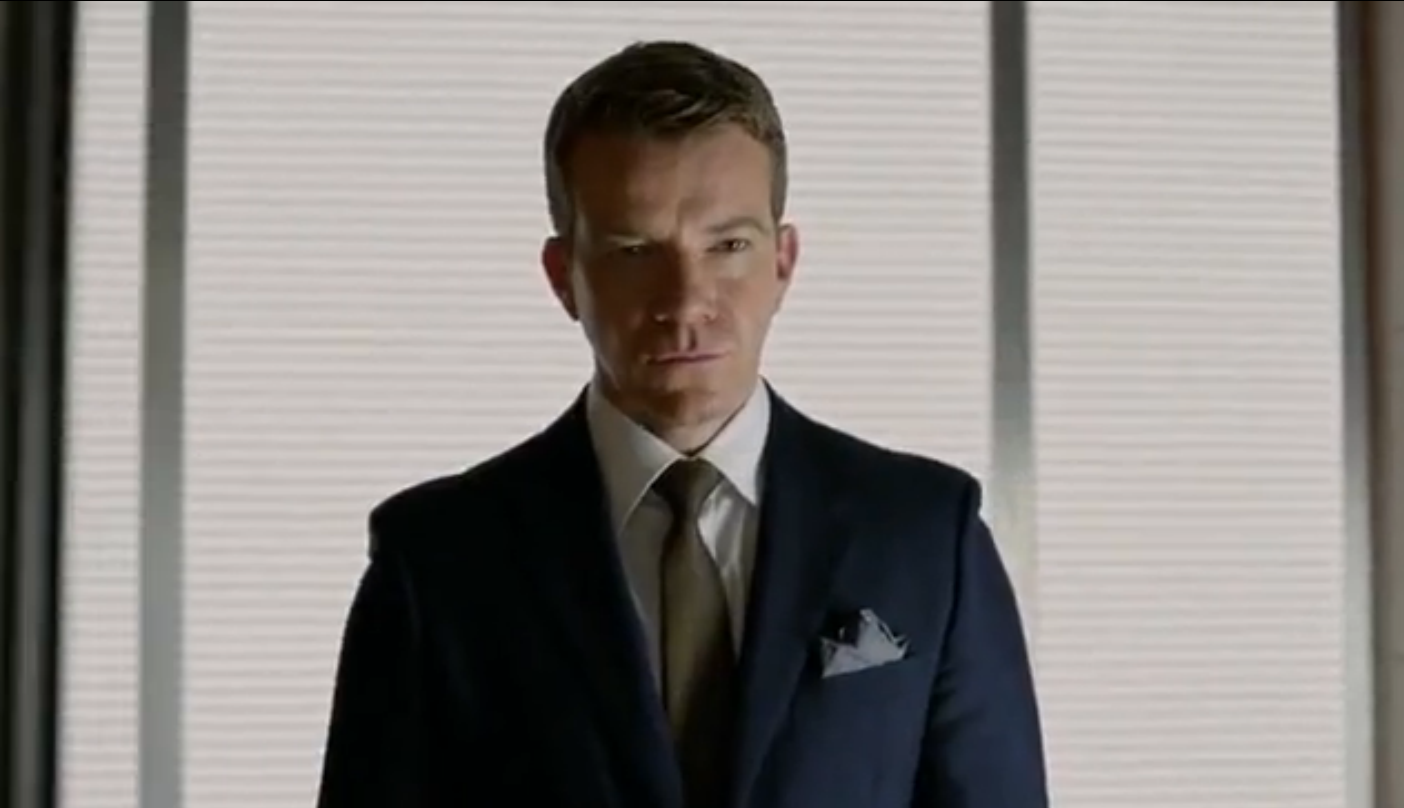 His resume may not be that great on the show, but the guy dated Donna. And Donna being Donna we know that she wouldn't simply date anyone.
Now that we have shortlisted five men, time to switch to the dynamic women of SUITS without whom the show wouldn't be as powerful as it is!
JESSICA PEARSON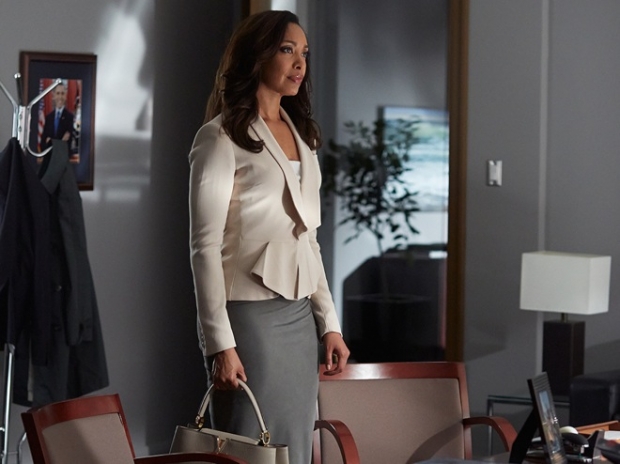 The most powerful character on the show surely deserves the best outfit to match her enigma. Jessica is what every woman aspires to be.
RACHEL ZANE
From being a damsel in distress to getting her own identity, Rachel's dressing sense has evolved over the past six seasons. She surely knows how to carry herself.
DONNA PAULSEN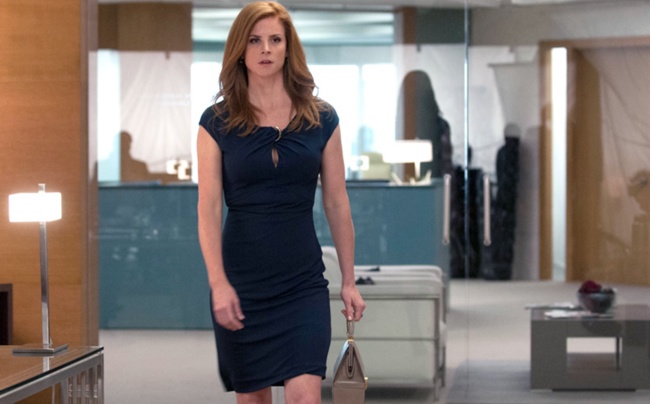 I wouldn't dare comment on this one. If you are sane enough, you wouldn't too. Moving on!
DANA "SCOTTIE" SCOTT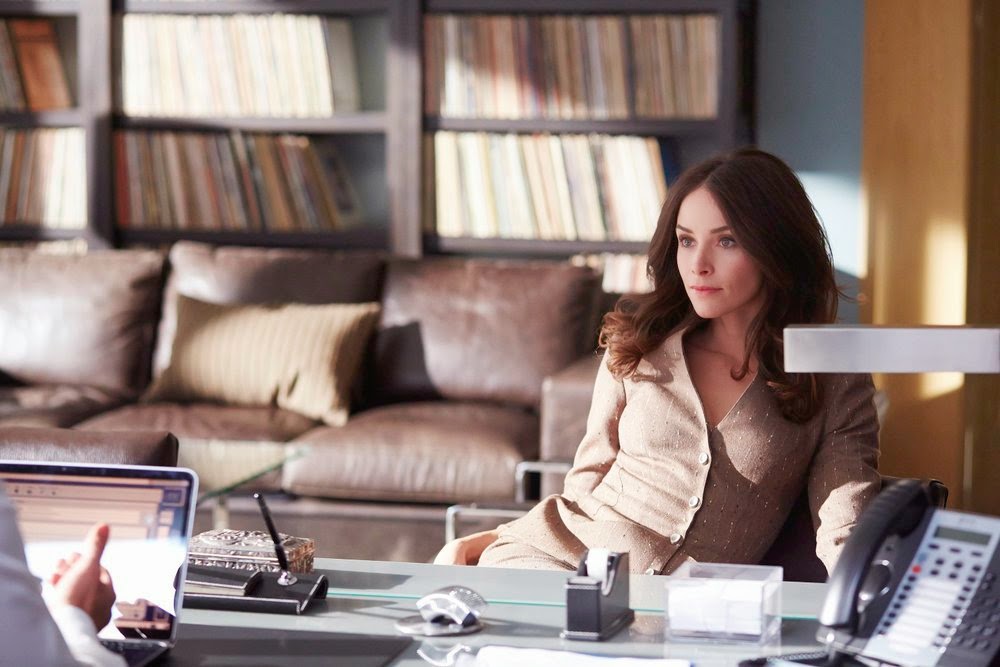 Okay, I got a crush on her, that's why she's on the list. But one thing is for sure, Scottie was a great character and her outfits were "KILLER"!
KATRINA BENNETT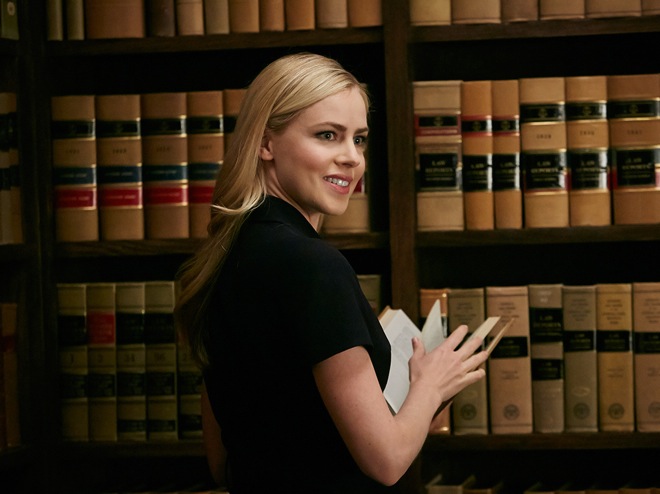 From being Mike's nemesis to a great friend, Katrina always packed a punch. Much can be owed to her glowing presence and great taste in clothes!