Television
The Flash Brings in a Brand New Villain for Season 5
The CW has grown really big and the major credit for that goes to The Flash. It all began with Arrow as the major credit for CW's shared universe goes to that, but the expansion actually happened due to what The Flash had to offer. Arrow obviously chipped in setting up certain characters, but the credit really goes to The Flash as it set up a Universe full of super-powered beings while Arrow was set up in more of a real-world scenario.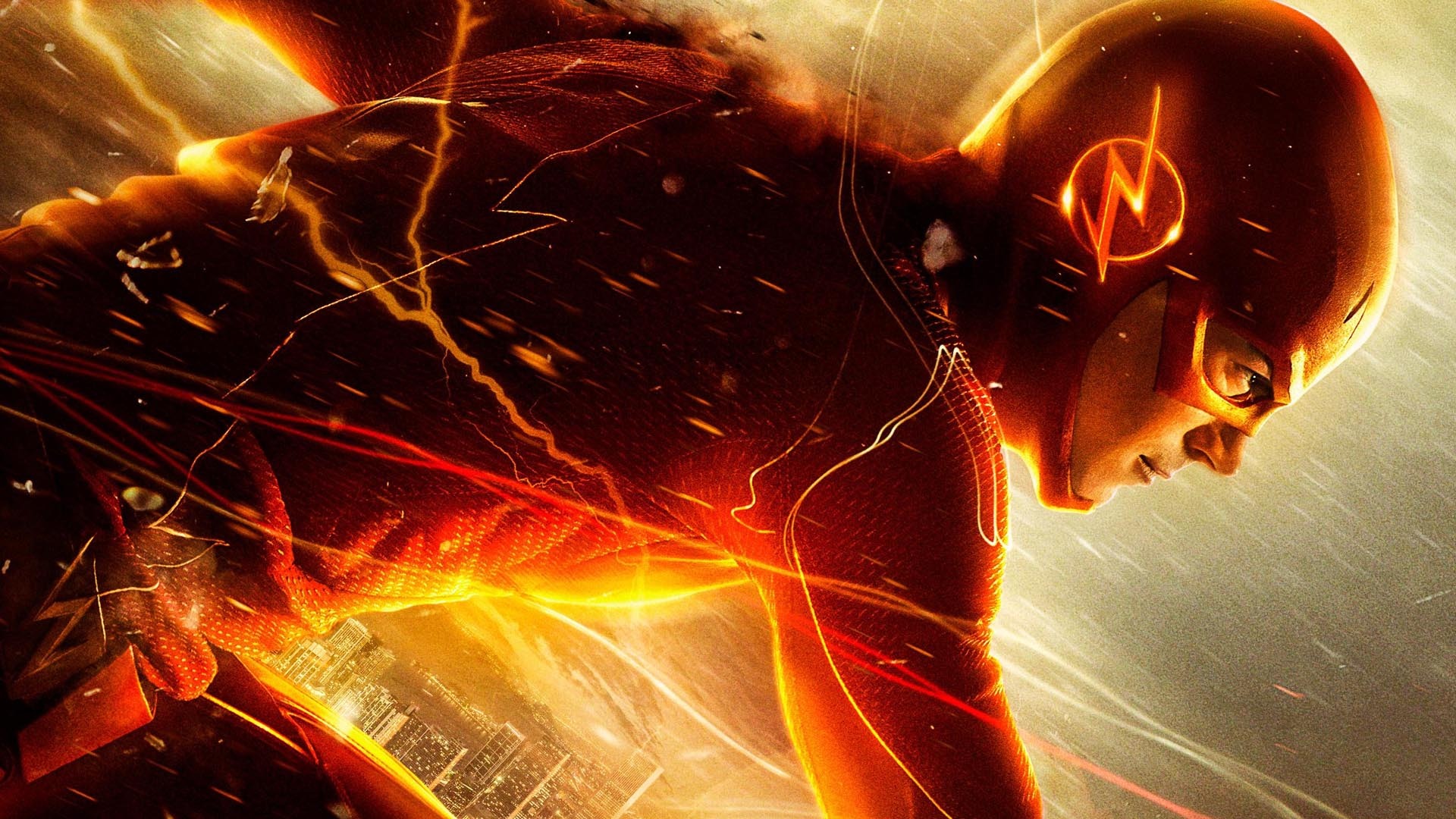 It has been 4 years since The Flash has been impressing us all, and we have to admit that this was the show that really changed the game for Superheroes. It was a factor for promoting WB to go forward with their shared Universe on the big screen. They were obviously inspired by what MCU had done, but DC TV shows were working really among the fans, and that spawned the shared Universe on the big screen.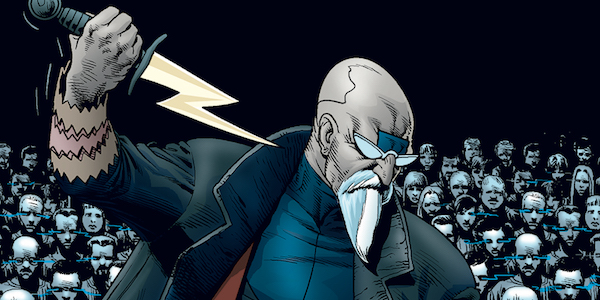 So far we have seen so many characters being established from the comics which would never have made it to a cinematic screen if it was not for this show. We got to see 3 big bad speedsters, and then The Thinker took it to a whole new level. The show brings new amazing villains every season and the big revelation out of last month's San Diego Comic-Con was that Team Flash is set to face off against the DC villain Cicada in Season 5, but as always he is not the only villain to go up against the fastest man alive.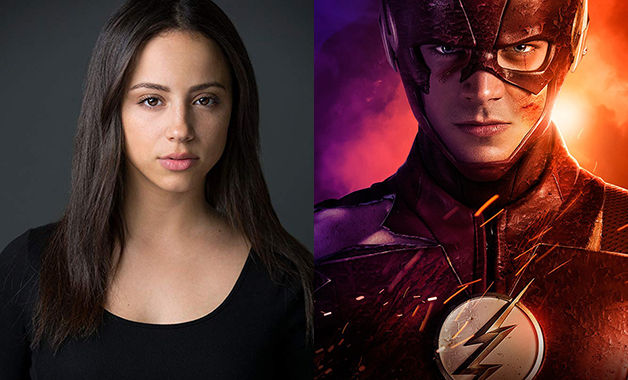 A new report from Deadline states that the 'Sacred Lies' actor Kiana Madeira has been cast in the role of Spencer Young aka Spin. According to the breakdown of the casting, Spencer "Is a young aspiring social media influencer who seizes the opportunity to make herself famous when she discovers there is a new hero in Central City."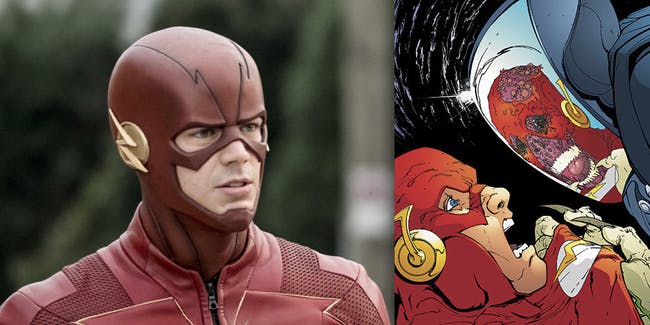 In the comics, Auerbach aka Spin first made his debut in 2008's The Flash#238, and he turned out to be a pretty lethal and deadly villain against The Flash. He works as a reporter and is the son of a media mogul. Spin has the powers of amplifying metahuman abilities so he could harness them for himself.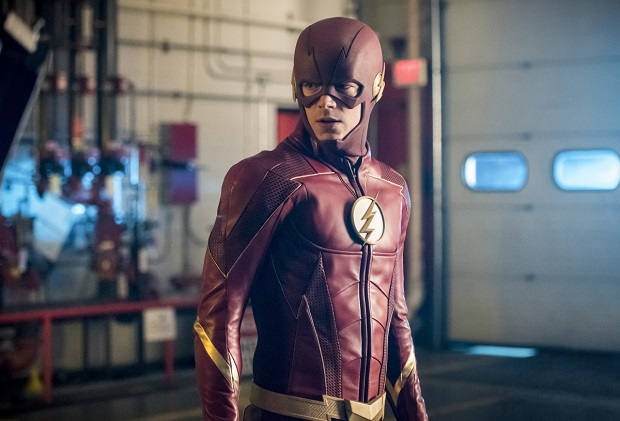 Recently the star of CW's The Flash, Grant Gustin took it to the understand stating his claim against criticism from Body shamers who criticised his character's new suit due to his slim physique right after an unofficial image got leaked. He has been playing the role for 4 years now, and the fans have loved him, so we all should stand in his support. Here's what he posted on Instagram in reply of all the Criticism: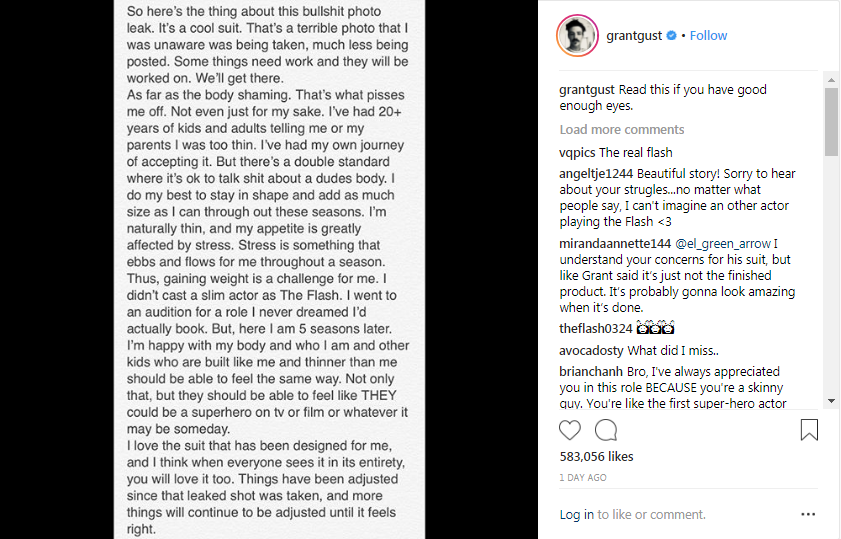 "So here's the thing about this bullsh*t photo leak, It's a cool suit. There's a terrible photo that I was unaware was being taken, much less being posted. Some things need work and they will be worked on. We'll get there. As far as the body shaming. That's what pisses me off. Not even just for my sake. I've had 20+ years of kids and adults telling me or my parents that I was too thin. But there's a double standard where it's OK to talk sh*t about a dude's body."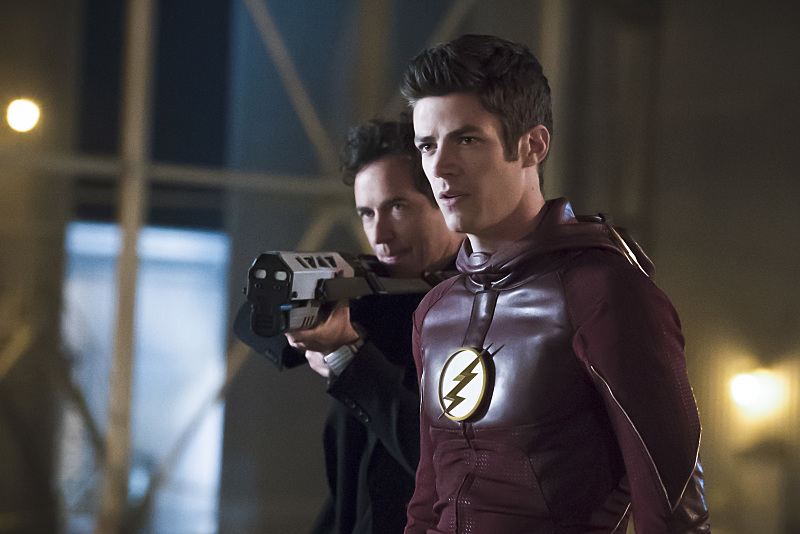 "I do my best to stay in shape and add as much size as I can throughout these seasons. I'm naturally thin, and my appetite is greatly affected by stress. Stress is something that ebbs and flows for me throughout a season. Thus, gaining weight is a challenge for me."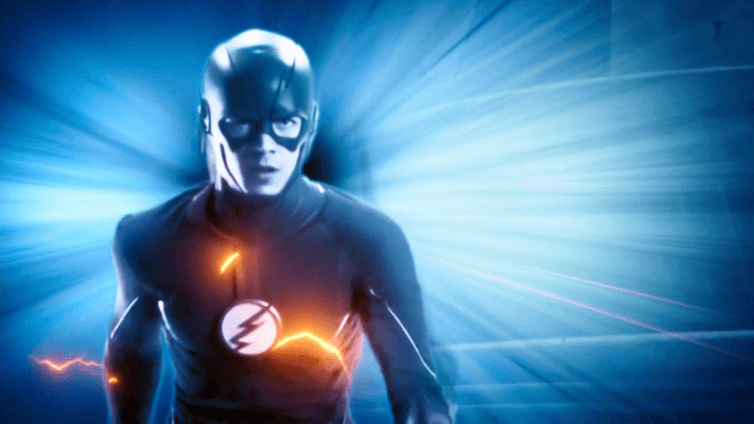 "I didn't cast a slim actor as The Flash. I went to an audition for a role I never dreamed I'd actually book. But, here I am 5 seasons later. I'm happy with my body and who I am and other kids who are built like me and thinner than me should be able to feel the same way. Not only that, but they should be able to feel like THEY could be a superhero on TV or film or whatever it may be some day."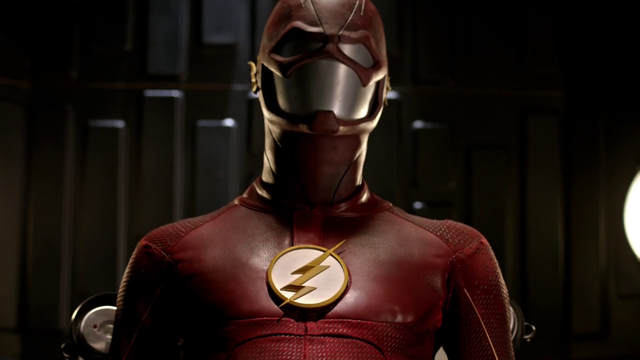 "I love the suit that has been designed for me, and I think when everyone sees it in its entirety, you will love it too. Things have been adjusted since that leaked shot was taken, and more things will continue to be adjusted until it feels right."
The Flash will return to CW on Tuesday, October 9th.