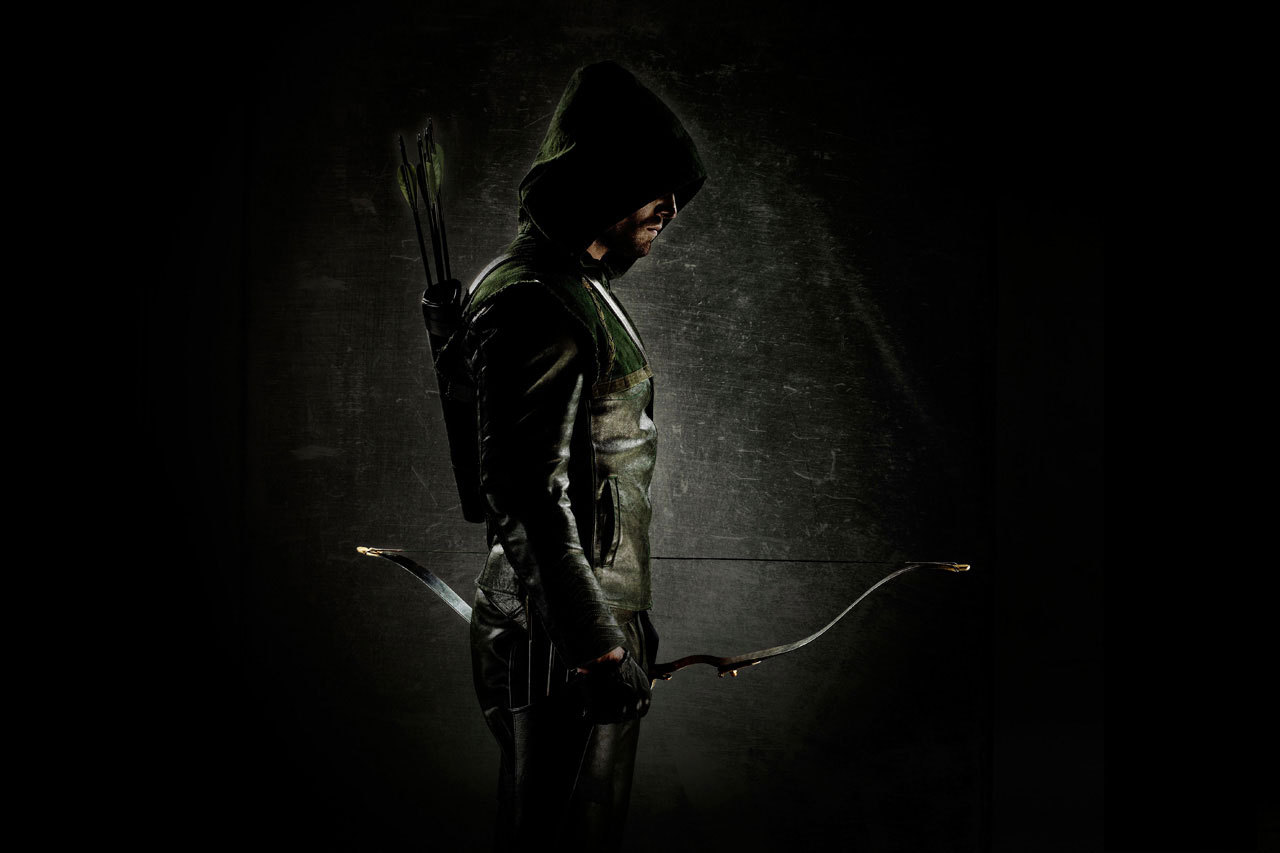 ;Arrow Season 4
When I finished watching the latest episode titled "Taken", a line from William Wordsworth poem "The Rainbow" came to my mind – "A Child is the Father of the Man" i.e the kind of man you become is the product of your beliefs and habits developed during your childhood.
After Malcolm Merlyn told Darhk about Oliver's son William, he kidnapped him and forced Oliver to pull out of Mayoral race if he wants his son back. He called his friend Vixen based in Detroit city to help him fight Damien Darhk as she has supernatural abilities. She helped Team Arrow not only to rescue William but told them about the power source of Darhk's mystical abilities. It was funny when Oliver said that he remained in touch with her after a brief animated relationship.
There are many fathers in the show who are complicated and twisted in their own ways. This blog is dedicated to the fathers of the Arrow TV show:
Oliver Queen: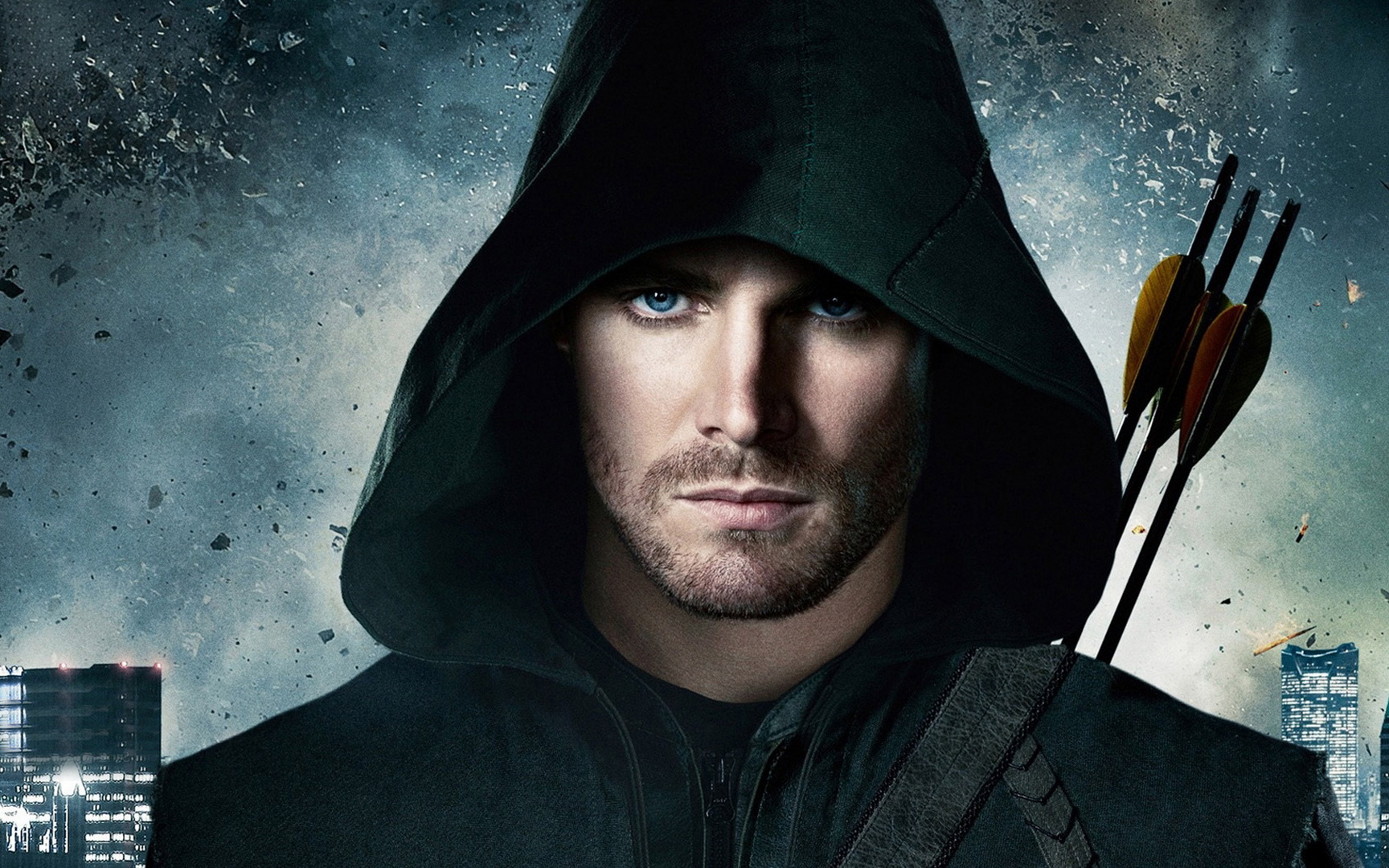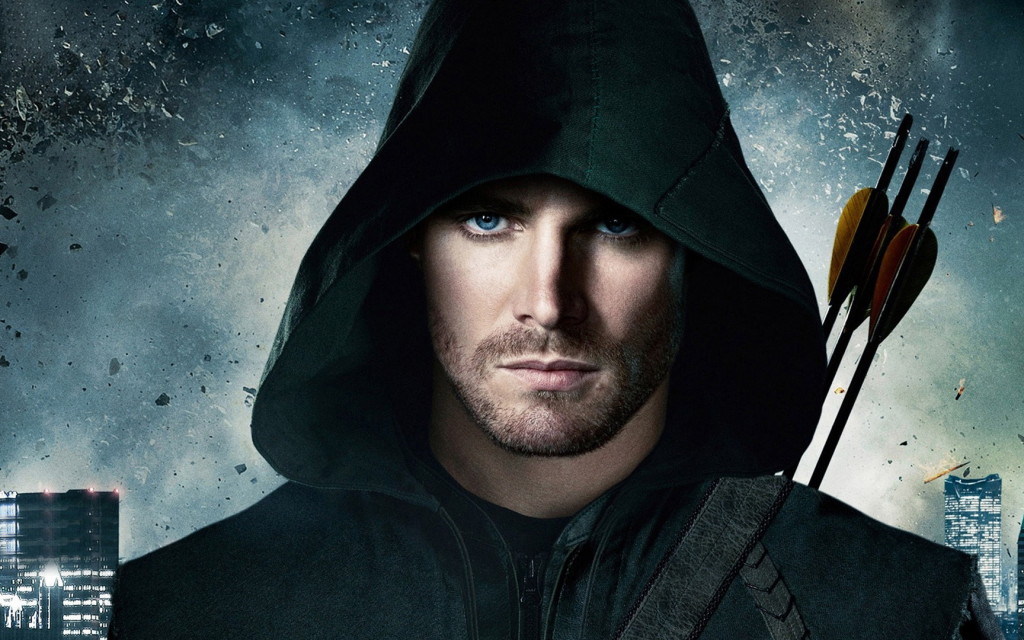 He made a promise to Samantha that he would'nt tell anyone about William in exchange of staying in his son's life. The two characters who were shocked the most when they found out about William were Laurel Lance and Felicity. Laurel was dating Oliver when he had baby with Samantha, while Felicity broke up with Oliver as she feels he is incapable of telling her the truth. Finally, Oliver made the greatest sacrifice that a father can make – letting Samantha take William far away from Star city for a safe childhood.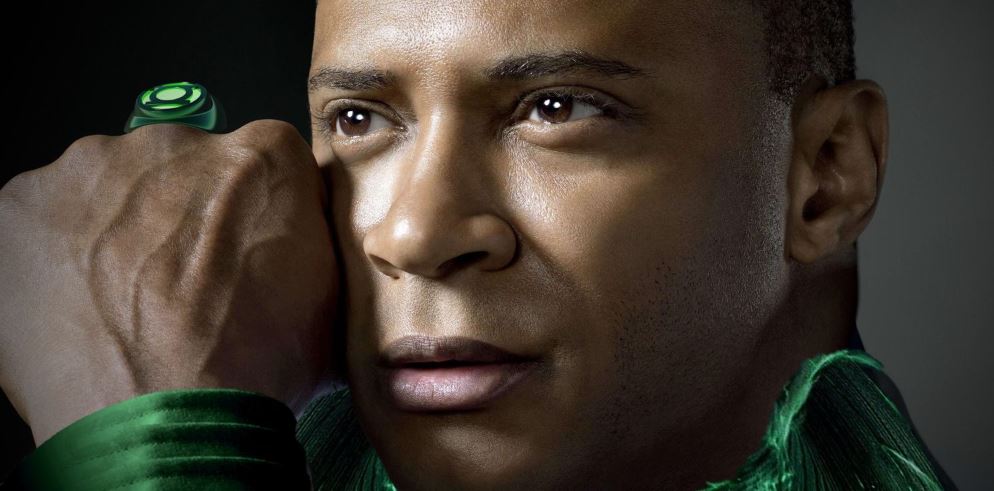 He is a doting father who is there for his kid everyday, he believes that a father should be close to his children to keep them safe.
Quentin Lance: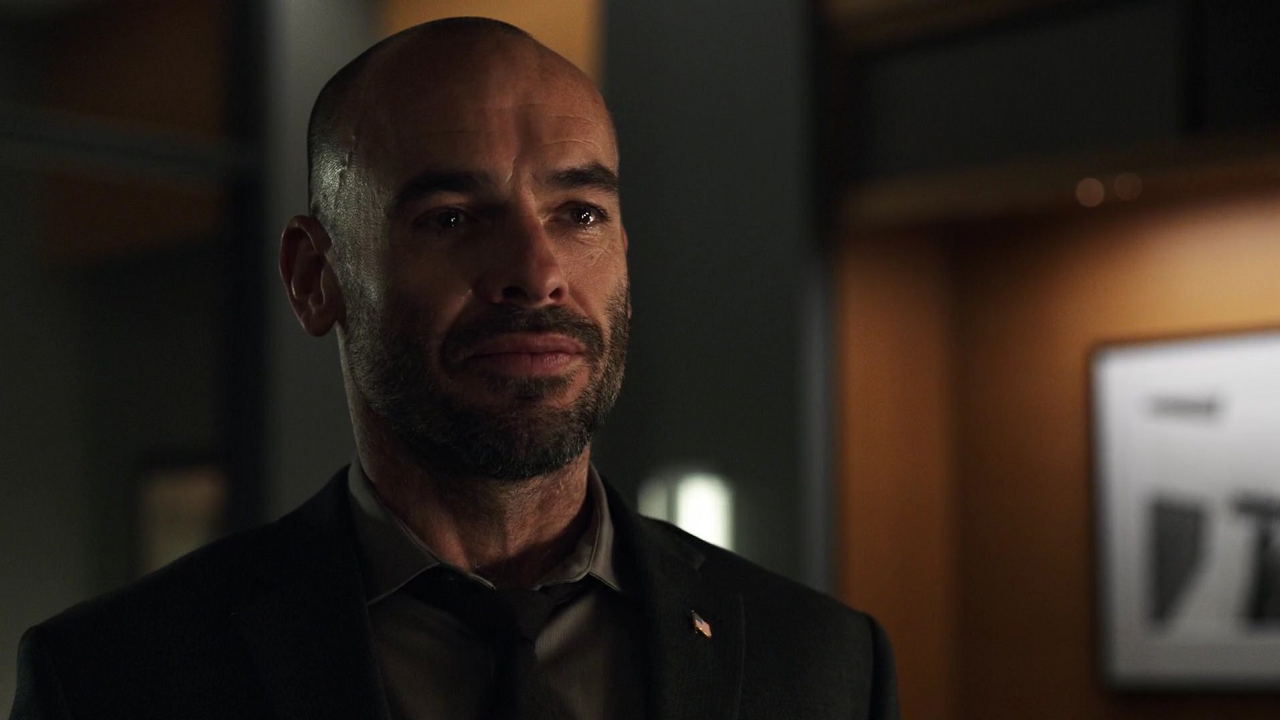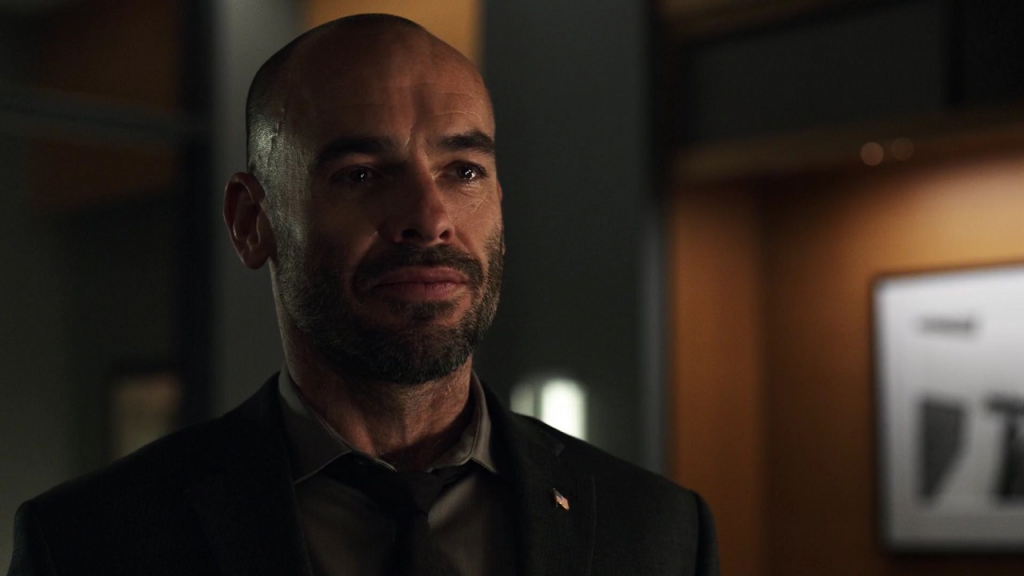 He is a sentimental and an extremely caring father who is a bit complicated, perhaps due to the nature of his job. He is willing to go far to protect his daughters – Laurel and Sara.
He is the most twisted father that any daughter could ever have. He is very possessive about Thea, turned her into a warrior and then used her to kill Sara Lance. He is serving League's assassins to suppress her blood lust, and then did'nt care if she would survive or not as he is not ready to give up power. He is so insane that we almost love him.