News
Television
Hailee Steinfeld Confirms Kate Bishop Casting In Disney+ Hawkeye Series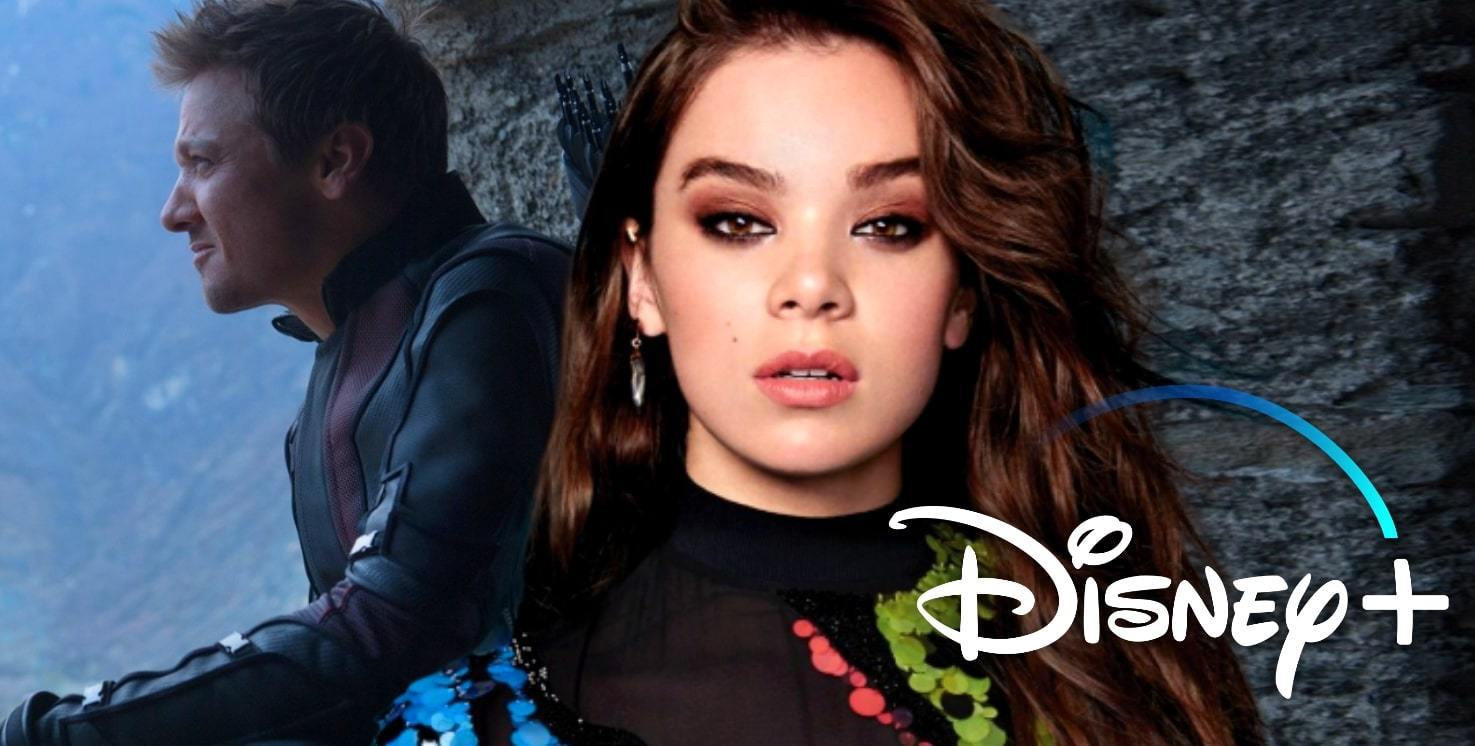 Ever since the Disney+ Hawkeye series was announced, fans couldn't wait to get more concrete information on the series pertaining to the cast, some plot revelation, villains, etc. Guess who's getting some good news today?
If you love Marvel, it's your day. Hailee Steinfeld confirms her casting as Kate Bishop in the Hawkeye series with a late Instagram post. The post had an image of what easily could be seen as Kate Bishop with a third eye.
Under the photo, she quotes, "See you in 11 days, 24." This leads us to find that in 11 days it's Hailee Steinfeld's birthday which might put us in a place to believe that Kate Bishop is a part of the horoscope Sagittarius group.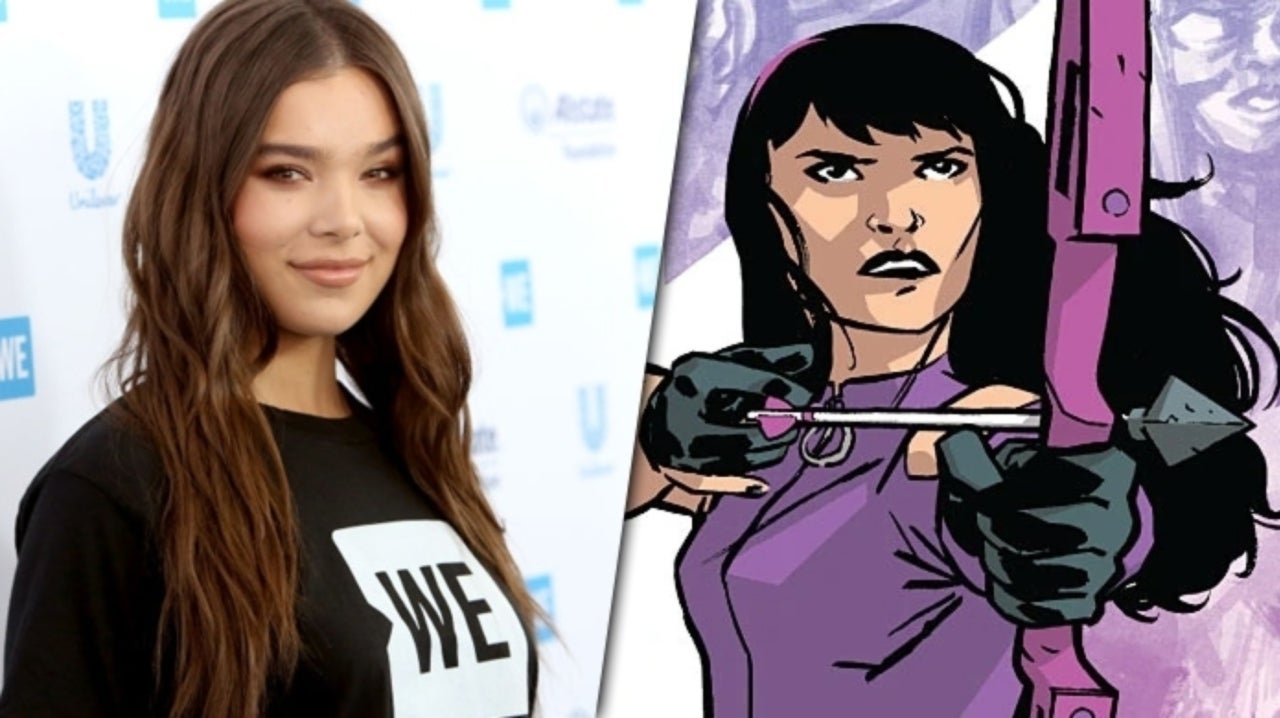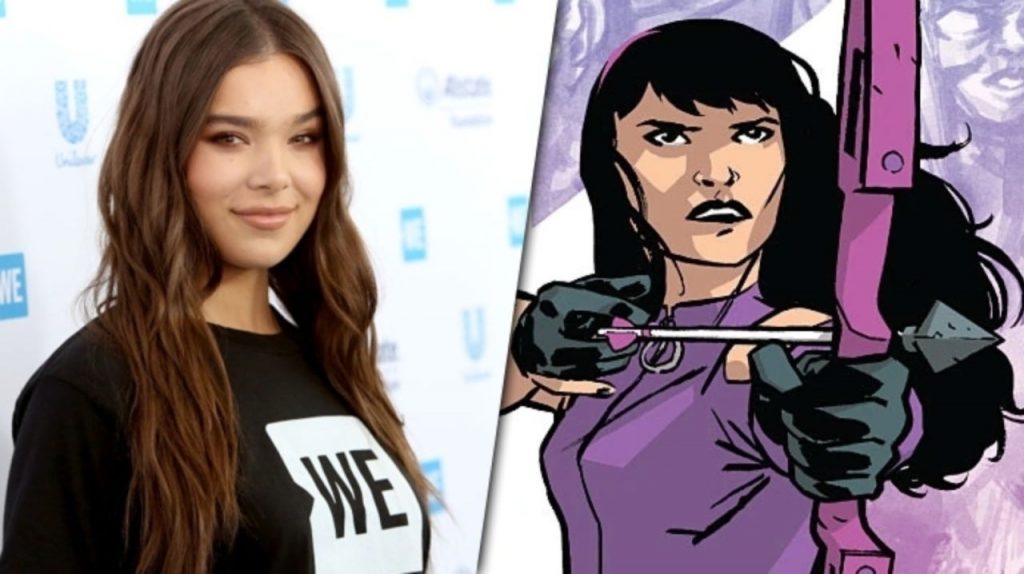 No, this photo does not only mean that it's her birthday. If you look at it, the figure in the photo looks exactly like Kate Bishop and even has her signature color.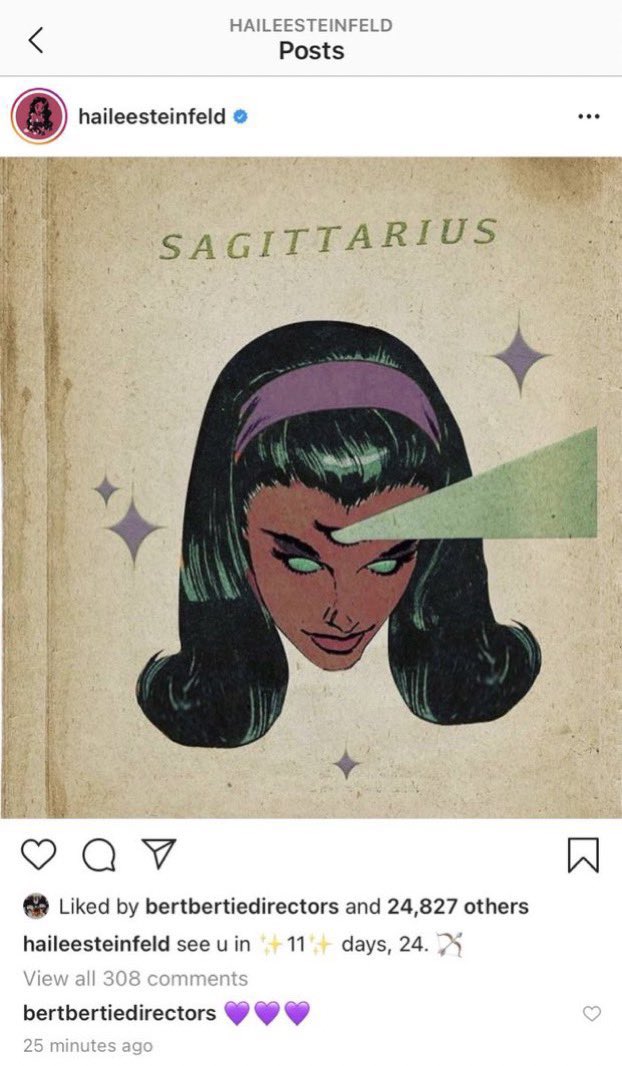 At the end of the post, we see the Sagittarius sign, which also heavily refers to Hawkeye and that too almost directly. For people that might think that it's a post related only to her birthday, we have some more evidence that it's much more than that. The director duo Amber Finlayson (Bert), and Katie Ellwood (Bertie) with their Instagram username bertbertiedirectors left a comment on the post. The comment included three hearts, again in purple color which is Kate Bishop's signature color. This proves that Marvel has a strict policy of teasing their fans until the very end.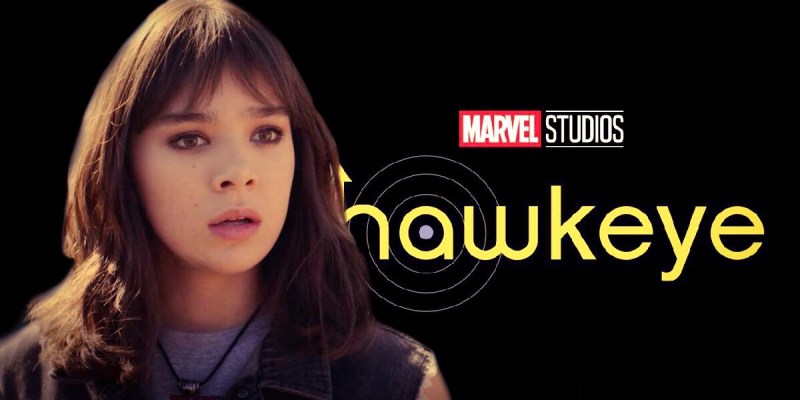 To put a cherry on the cake, some more information regarding the Disney+ Hawkeye series is that Jeremy keeps updating his Instagram regarding his work life, but almost always indirectly. He shared a video getting a head cast made for Clint's classic purple suit which is seen in the comics. The entire MCU world is still waiting for concrete confirmations, but we're here to pick the clues and connect the dots. Disney+ Hawkeye series is going to an insane packaging of content, and the more MCU teases, the better it gets.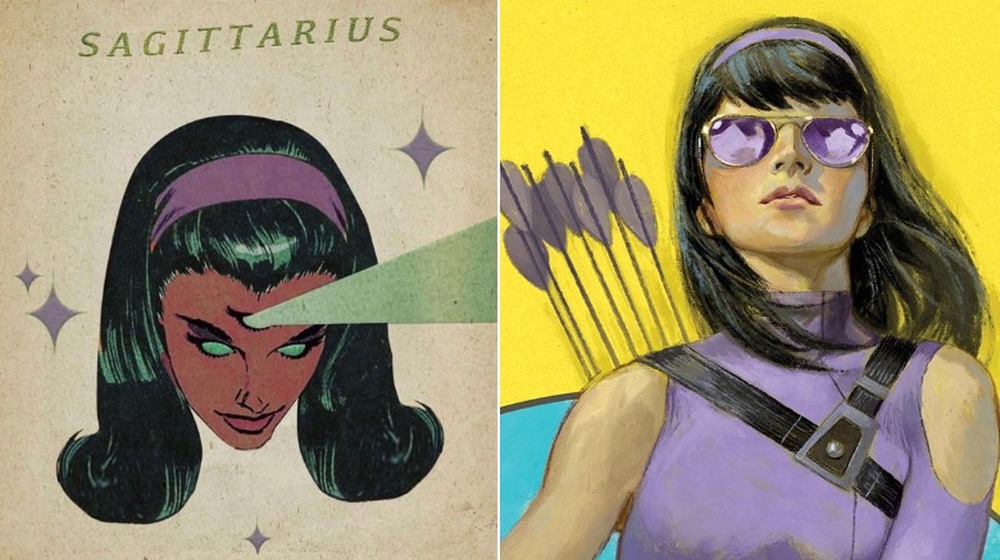 It's not the first time we have seen MCU delay a particular project to cast a chosen actor/actress. At times, the schedule just does not match, for example, they delayed Doctor Strange to strictly cast Benedict Cumberbatch as Dr. Stephen Strange. This time, due to the COVID-19 pandemic there were a lot of delays and not just with MCU, but with almost everyone. Rumors regarding Hailee Steinfeld as Kate Bishop were hovering since the start of the year, only now have they started giving us hints.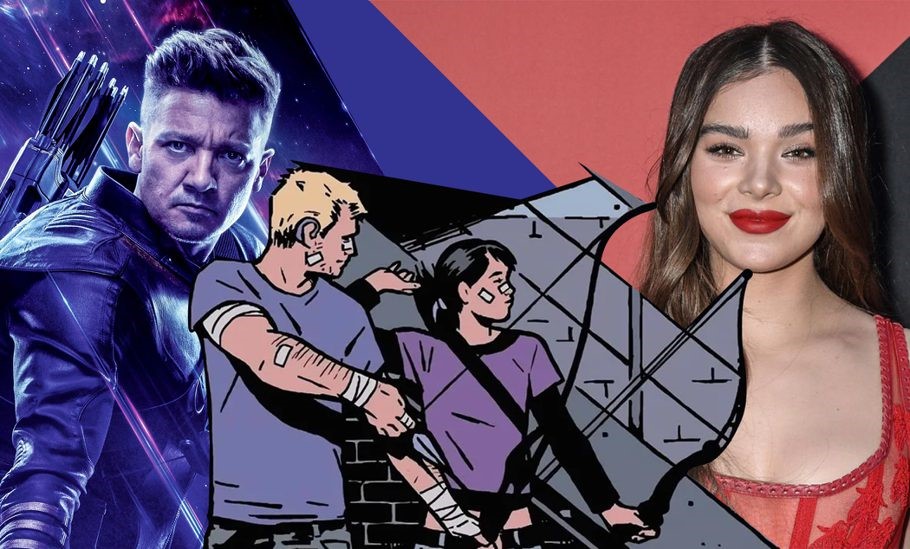 This leaves us asking for me, what more can we expect in terms of hints and peeks, and what it would be like when they actually announce the confirmed cast. The villains in this Disney+ Hawkeye series will play a major role as well.