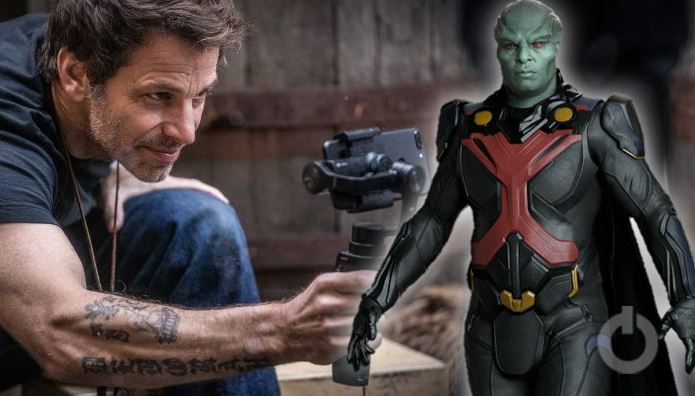 Zack Snyder's Justice League is releasing in March as teased before, but we fail to believe that the movie will ever leave the spotlight for even a second till the release date. Movies like The Suicide Squad, Wonder Woman 1984, The Matrix 4, The Conjuring: The Devil Made Me Do it, etc., will be seen on HBO. WarnerMedia CEO Jason Kilar, in a new blog post on the future of HBO Max, said, And on the subject of HBO Max, there are so many amazing HBO original series and Max originals I'm excited about. The Tiger Woods HBO documentary arriving in January is incredible. And this little thing called Zack Snyder's Justice League coming in a few months as well," Kilar wrote.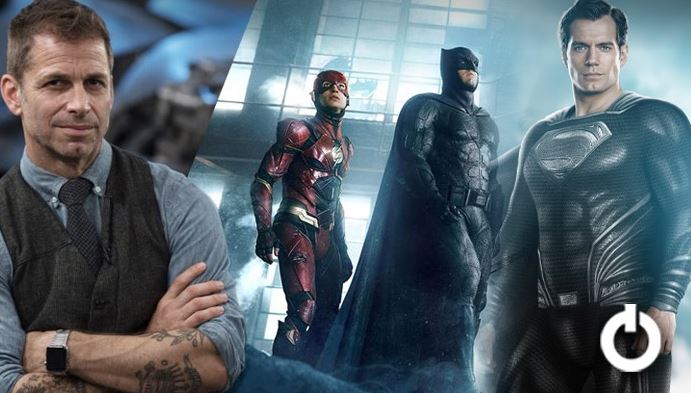 Snyder has famously opened up about the appearances of both characters in his version of the film, with the latter of the two have a completely different look from his costume in the theatrical cut of the film.
"If you said to any of the actors in the movie 'well what happens in the movie' or 'what happens later' or whatever for any movie. And they go 'Well I got the script and it's cool and I kind of know this and-' so [Ray Porter] and I were talking about this and what's cool or what's the right response to some questions," Snyder told The Nerd Queens.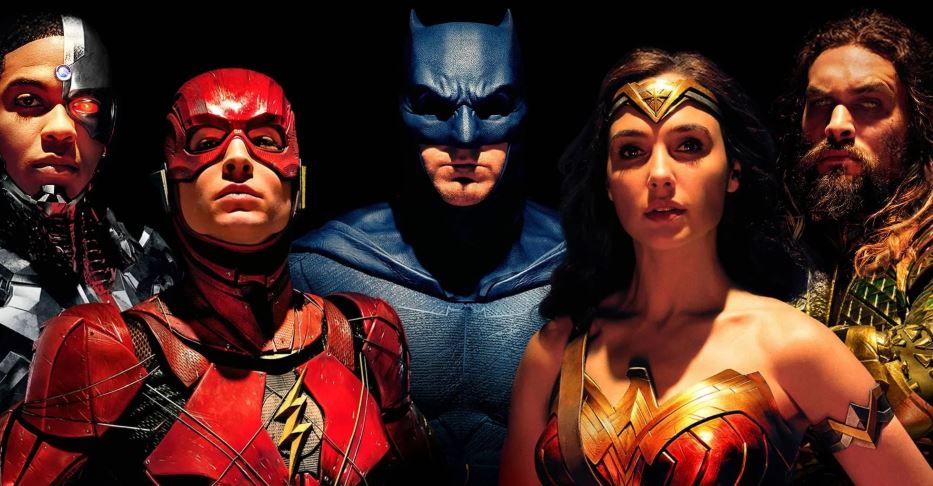 Justice League (2017) did not get what the fans expected. Snyder had completed an "assembly cut" which means the footage is basically all combined together into an outrageously long version of the movie but had to leave it as Snyder lost his daughter due to some uneventful circumstances. After that, the movie passed on to Joss Whedon, who slashed much of Snyder's content and replaced it with reshoots that clashed wildly with Snyder's footage in tone and look. The fans really did not like Justice League by Joss Whedon and call the CGI so whack that the fans even said that the CGI was done on a mobile phone.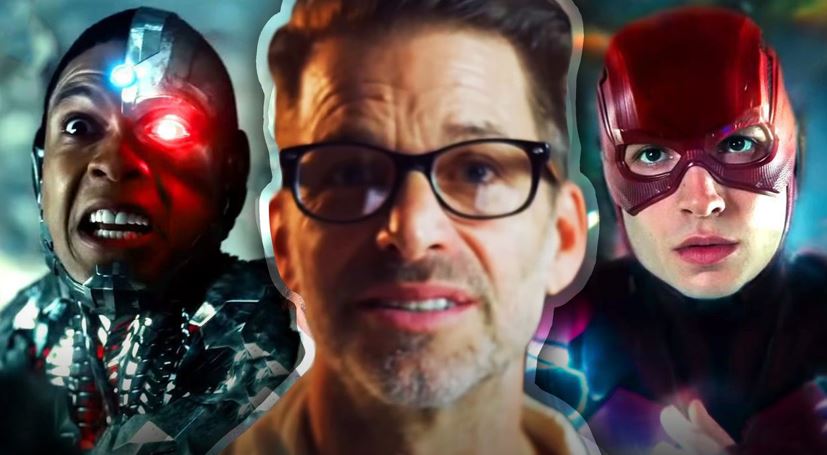 Prior to the announcement of the Snyder Cut officially happening, Snyder revealed plenty of information about his version. One of the moments that got fans most excited came with the confirmation of Martian Manhunter. Snyder plans to confirm in Justice League the long-running fan theory that General Swanwick from Man of Steel and Batman vs Superman: Dawn of Justice is actually the intergalactic shape-shifting member of the Justice League. However, Harry Lennix never got the chance to shoot the scene prior to Snyder's exit in May 2017. In a new interview with Collider, Lennix was asked if he did film any scenes during the brief reshoots Zack Snyder did in late 2020. The actor confirmed that he and Zack finally got the chance to film the scene then. He said he filmed his scene in front of a green screen with Snyder and a small crew. According to Lennix, he had no idea that this reveal was coming prior to the making of Justice League. The confirmation that Lennix filmed the Martian Manhunter scene for Justice League is hardly a surprise.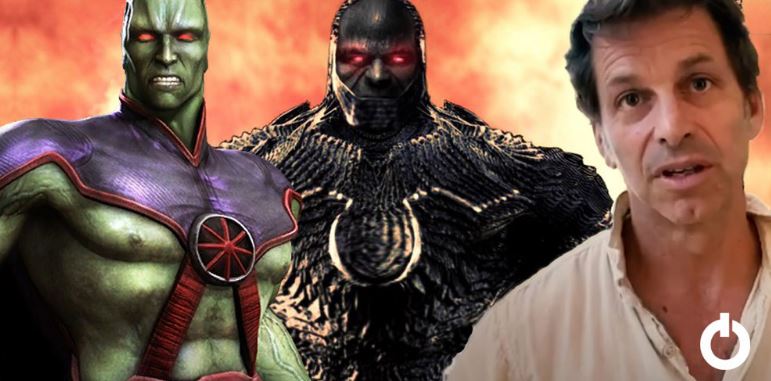 Snyder has repeatedly teased Martian Manhunter's involvement even after the HBO Max deal was finalized. He's repeatedly shared glimpses of Martian Manhunter's look, but nothing final has been shown. Those who have closely followed the Snyder Cut movement already know how Martian Manhunter factors into Justice League, and now they can rest assured that he will be seen at some point.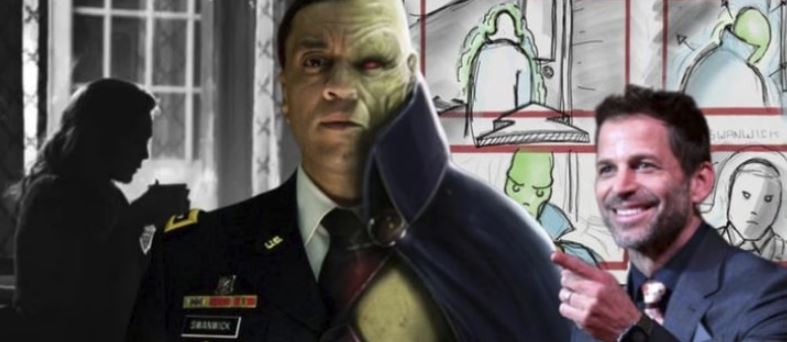 The appearance of Martian Manhunter will be exciting enough for fans, but perhaps Snyder worked in some additional hints at how he factors into the future. Since even Snyder agrees it is unlikely his cut of Justice League gets sequels at this point, there's no reason to hold back on Martian Manhunter now. Even Porter himself explained that he would be interested in doing more with Darkseid as well as seeing more beyond the Justice League for the character, he said
"I hope so. I would like that. I would love to see that, and obviously, I would hope that whoever does that will have me along for the ride," Porter said on Geek House Show.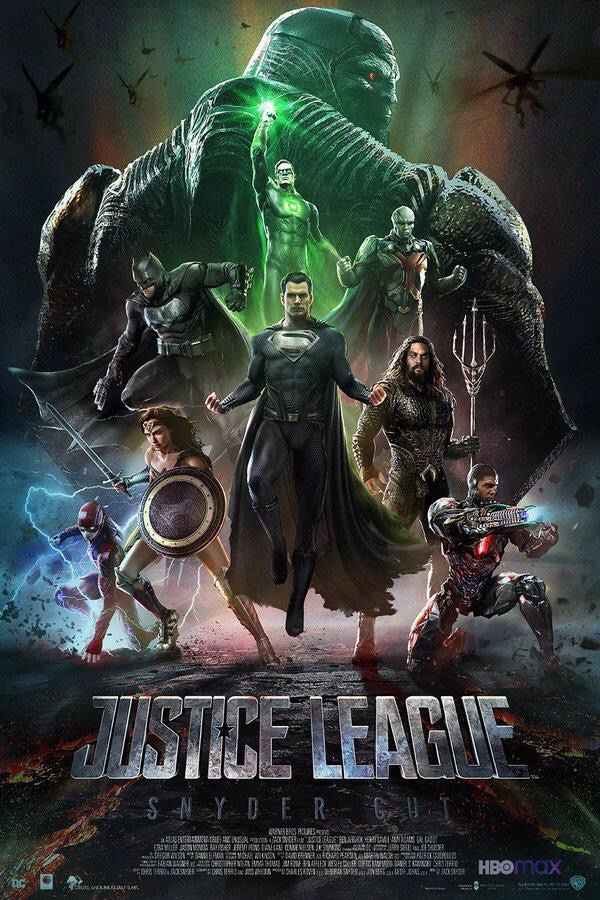 Yeah, I would love to see a continuation of it. And honestly, I personally would love to see a continuation of Zack's story. So yes, I really hope so. That would be great. I've not heard anything about it, but you know. Hope. Momoa recently took to Instagram and asked Warner Bros. said,
"We're just sitting around doing nothing. F-cking release the Snyder Cut, right? Release the f-cking Snyder Cut. What else are we waiting for? There are some goodies in there. I'm just going to put this out there so hopefully … generally, sh-t I put out there comes true, let's hope it does."