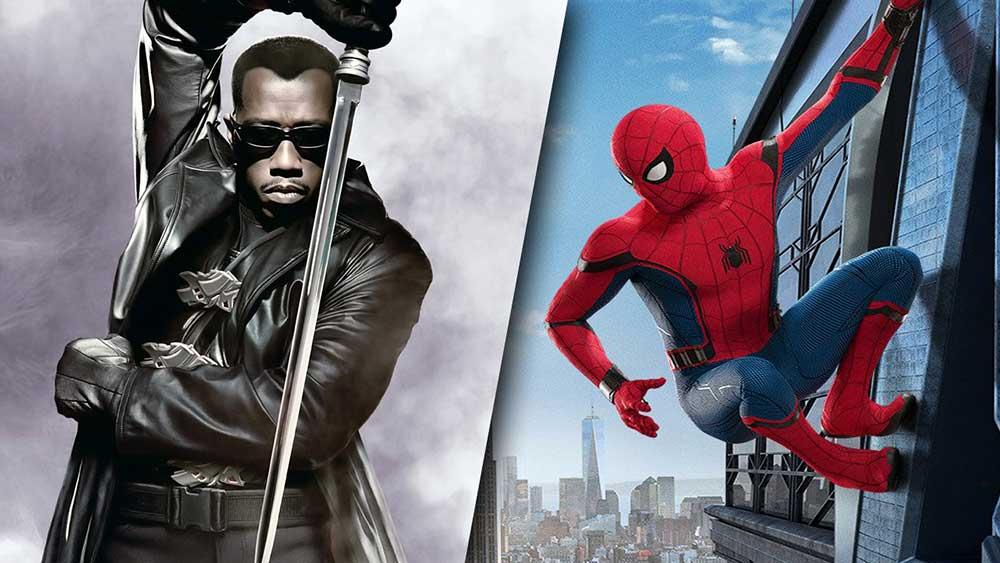 Spiderman: Homecoming already seems to be the best Spiderman movie ever made with the first reactions to the movie and the critical reviews. It will surely be a huge blockbuster for the Marvel Studios. With this in mind, they already have plans for a sequel which will come out in 2019.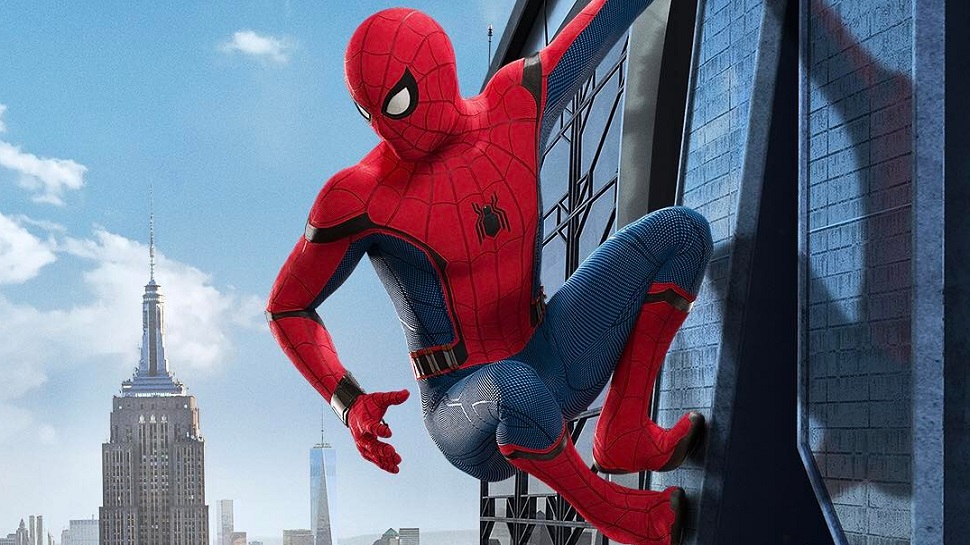 As the Director of the first movie did an amazing job, his contact actually got extended for the sequel as well, so we know that he will be Directing the Sequel as well.
Now, for a fact, we know that Robert Downey Jr. is not going to appear in the Homecoming sequel, and as part of Marvel's contract with Sony, another MCU superhero has to appear alongside Tom Holland's Spiderman in the second movie.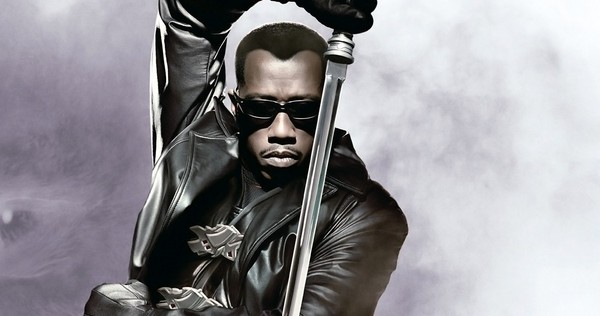 Earlier we saw the president of Marvel Studios expressing great interest in bringing in the Vampire Hunter- Blade to the MCU, now Director Jon Watts himself wants to introduce 'Blade' in the Spiderman: Homecoming sequel along with the Iconic villain 'Morbius'.
"let's have Blade in our sequel, and Morbius is kind of cool! The tone of the character is pretty dark, but the vampire/Marvel Universe thing is pretty cool. We could get Blade to show up, too! That'd be neat." Said Watts.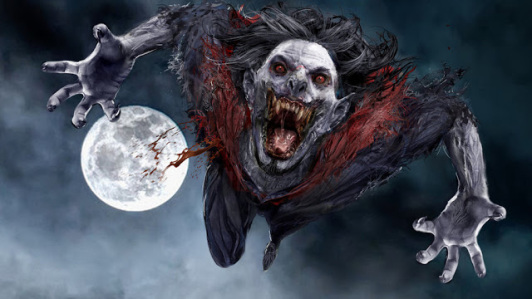 In the comics, Blade gained his unique vampire powers while hunting Morbius with Spider-Man. After Morbius attacked the pair and bit Blade, the vampire hunter gained the speed and strength of a vampire without the weakness to the sun.
It will be really interesting to see this happen as it is going to be so different and unique for a Spiderman movie itself especially after Spiderman: Homecoming! And, if Wesley Snipes himself returns for the role of Blade, the movie is going to be even bigger because Kevin Feige himself showed a lot of interest in bringing Snipes back as Blade and so did Snipes himself.
Don't Miss: 6 Famous Celebrities Who Are Jerks In Real Life