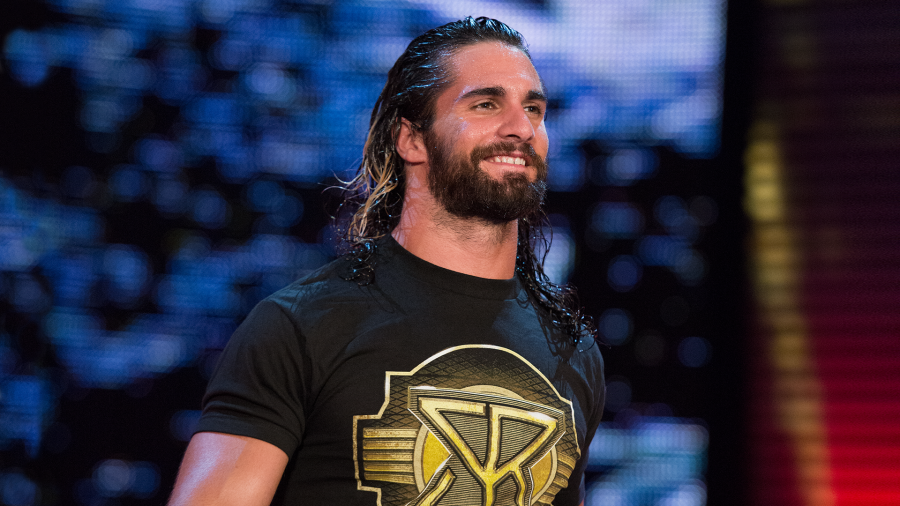 WWE has a knack of changing their 'faces.' The recent split of RAW and SMACKDOWN made the WWE universe witness various shocking things. One among them was Triple-H's heel turn. If the recent activities are to be noted then it gives a clear sketch of the new face of WWE.
The Heel Turn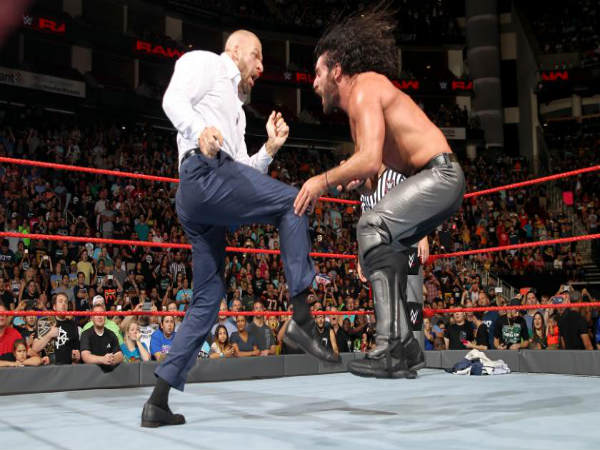 The moment Finn Balor vacated the Universal Championship the entire WWE universe thought that authority's blue eyed child Seth Rollins would be crowned the new champ. However, the tables turned drastically when Triple-H changed the game by helping Kevin Owens win the title. The first rule of becoming the face of WWE is that you have to lose the title due to lack of authorities support. It happened with Rollins the moment Hunter gave a pedigree to Rollins.
The Victim

The WWE universe loves to pour their love for the superstar who is a victim of conspiracy and authorities power. At Clash of Champions Seth Rollins almost won the match, but ended up losing due to Chris Jericho's interference. Seth Rollins tried his best to win the match despite outside interference but all moves failed. Moreover in one of the episodes of RAW Stephanie McMahon said to Rollins "Maybe you are not the man anymore" This statement cleared the air and pictured Rollins as the perfect victim.
Fan Base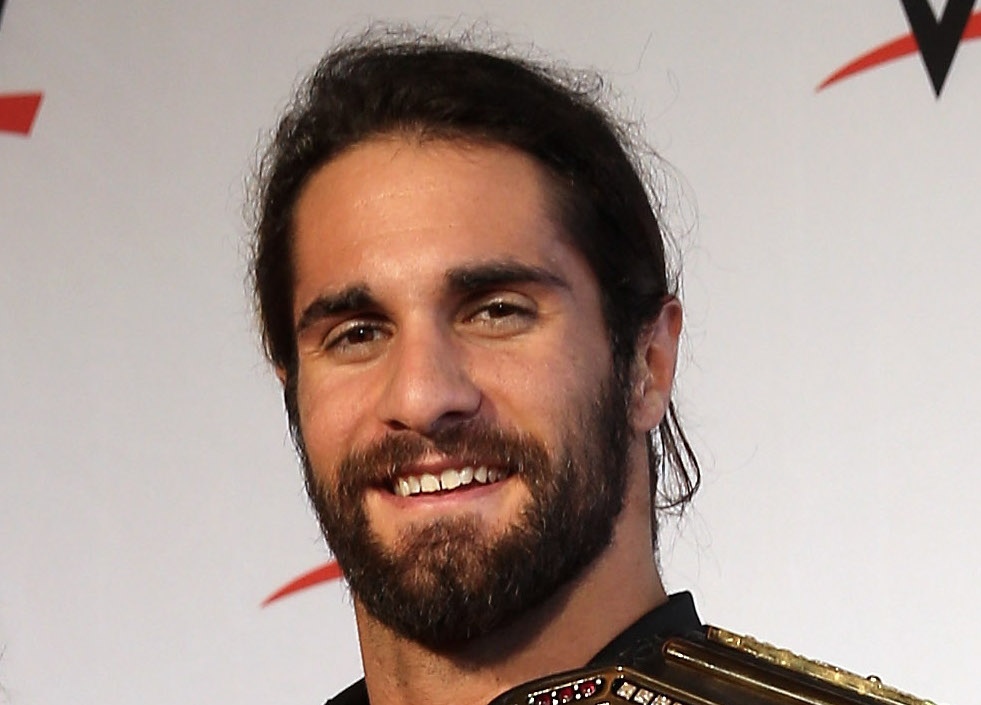 No matter what one cannot deny the fact that the WWE universe loved Seth Rollins from the very first day of SHIELD. Even when he turned his back to his brothers the crowd cheered him. Despite his harsh words for the WWE universe, the crowd didn't stop cheering his winning moments. The reason, well he is a great wrestler. His charismatic athletics and power make him a super performer inside the ring. Something which is very important for the face that runs the place.
Good With Words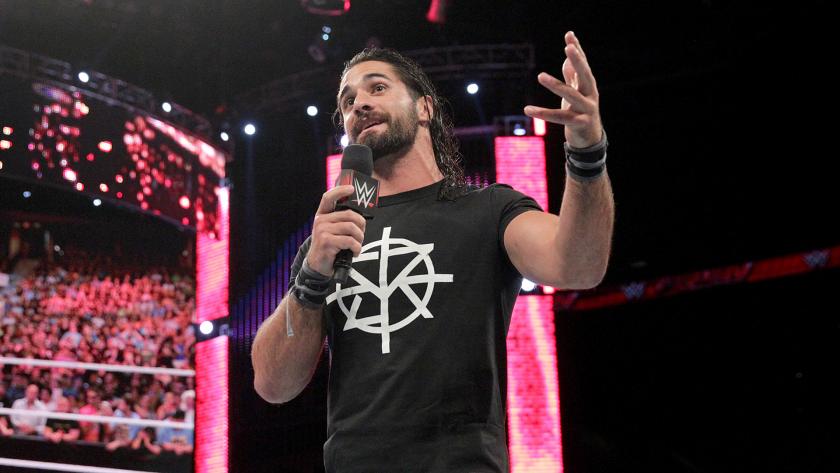 The reason Roman Reigns could never take John Cena's place in WWE is simply because of their speaking ability. Roman Reigns is cold on the mike. It is probably an essential aspect of the tag. After all, if you can't interact with the crowd then the ratings are bound to go down. Seth Rollins displayed his speaking ability ever since his debut. In fact, during the SHIELD v/s REVOLUTION feud it was Rollins who always spoke on the mike. So it's just an added point on his resume.