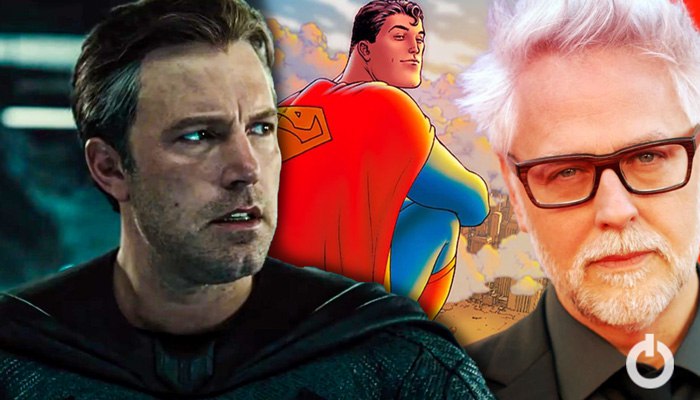 Ben Affleck rejects directing DC movies for James Gunn's DC cinematic universe, saying that he would not direct any projects for the franchise. In a recent interview with The Hollywood Reporter, Affleck stated that he had "nothing against James Gunn" but was not interested in directing within an interconnected cinematic universe. This conflicts with previous statements from Gunn, who had expressed interest in having Affleck direct for DC.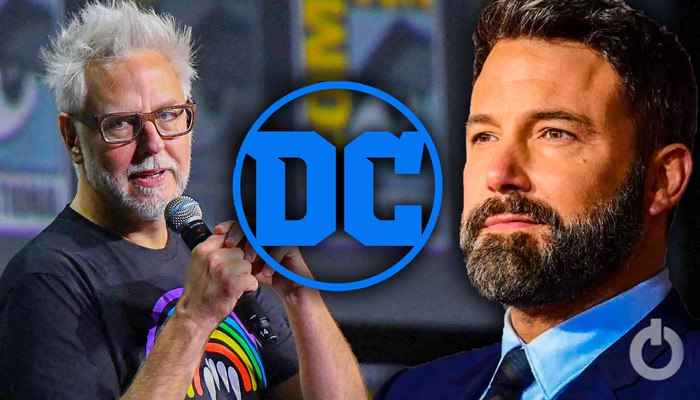 DC Studios co-CEOs Gunn and Peter Safran recently announced their plans for the future of DC, including a project titled Chapter 1: Gods and Monsters. While several projects were announced, few writers or directors were attached to any of the upcoming movies. The film that is being teased as a reset for the DCEU is The Flash, directed by Andy Muschietti. The movie will see Michael Keaton and Ben Affleck donning the cape and cowl, with Affleck's future in the DC franchise currently in question.
Gunn had previously tweeted that he had met with Affleck and wanted him to direct a project, but Affleck has now made it clear that he has no interest in directing within the DC cinematic universe. Gunn had also mentioned Affleck in the official announcement of DC Studios' plans, confirming that the actor had been a part of the team working to bring projects together and expressing excitement for Affleck to direct one of their projects. While DC has faced difficulties in building a cohesive universe since 2013, Gunn has stated that Chapter 1 of the new DCU is "a lot more planned out than Marvel" was during Phase 1.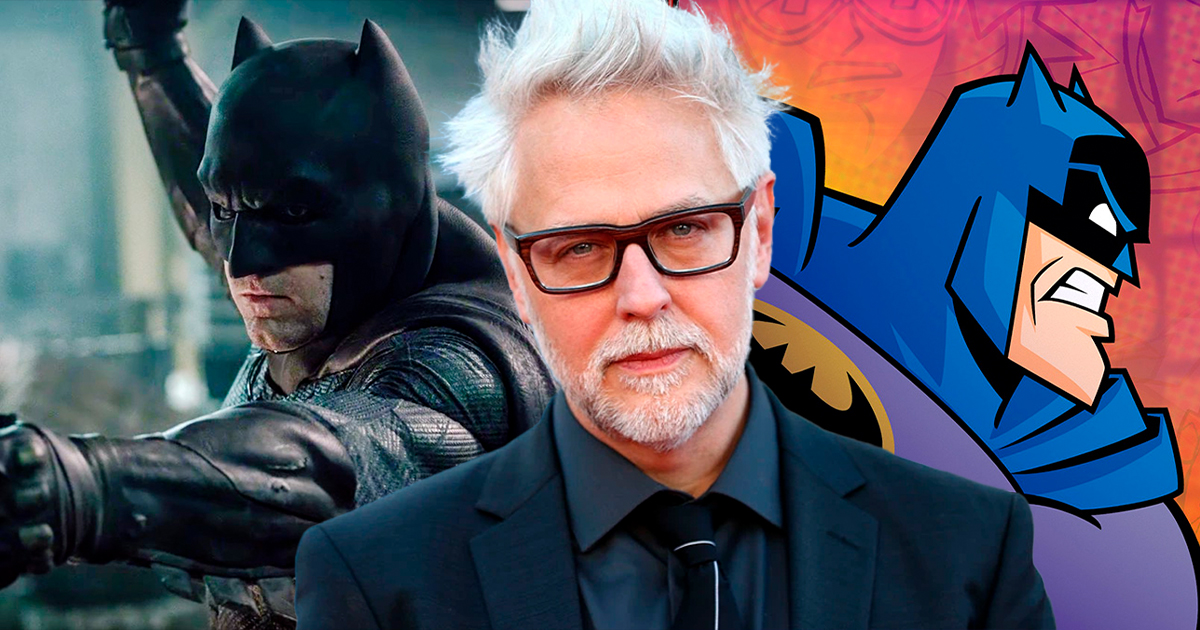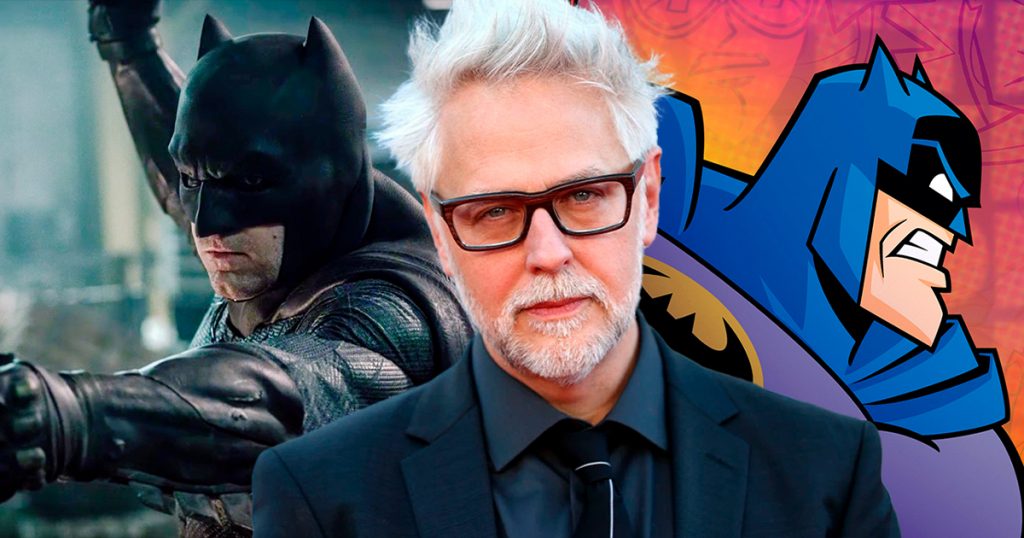 However, as a creator, it may be hard to sign up for something that comes with a lot of restrictions, which may be why Affleck is not interested in directing within the DC cinematic universe. Gunn and Safran have introduced the idea of Elseworlds stories being a part of DC going forward, with projects like The Batman – Part II and Joker 2: Folie à Deux labeled as Elseworlds. This may present a different way for Affleck to direct a DC project and have the creative freedom he desires.
Despite Affleck's reluctance to direct for the DC cinematic universe, he will be returning as Batman in The Flash, which is set to release in June 2023.
Follow us on Facebook, Instagram & Twitter for more content.
Also Watch: