Movies
Marvel is Reportedly Eying Henry Cavill to Play The Third Captain America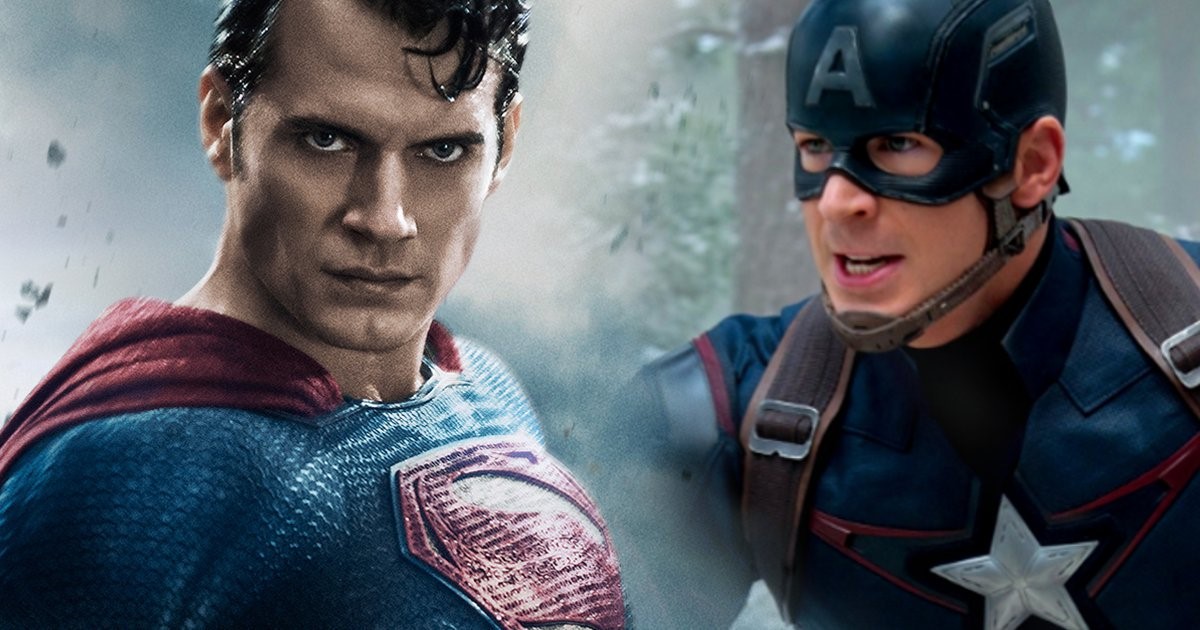 This is the time that every actor would want to join the MCU and Henry Cavill would most certainly wanna do that. WB may have made a huge mistake letting Cavill go because people did support and love his version of the character. Moreover, Cavill is a Hollywood A-Lister now and there's no doubt about that. He played the formidable villain against Tom Cruise in Mission: Impossible 6 and now 3-4 years of The Witcher is going to take him to new heights. So, we'd love it if Cavill could join the MCU as well.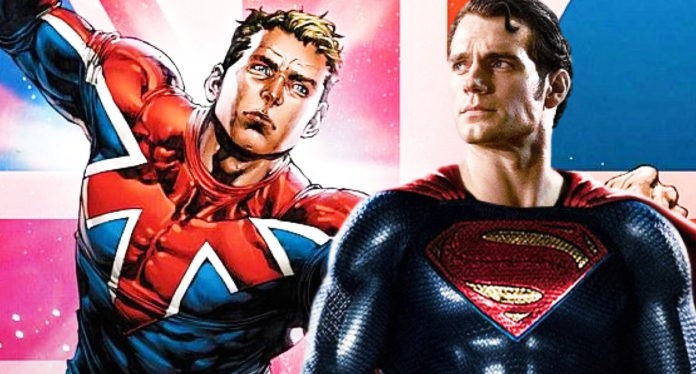 People have been fan-casting Henry Cavill as Captain Britain. But we don't really know when Marvel plans to bring the character into the mix. So far, they've only given one little Easter Egg so that doesn't mean that we'd be seeing Brian Braddock any time soon. Namor was given an Easter Egg back in 2010 and Marvel is still figuring out a way to bring him in. So, Captain Britain could take a while. We'd definitely have to look for a different character for Cavill to play, and it seems that we don't have to search very deep.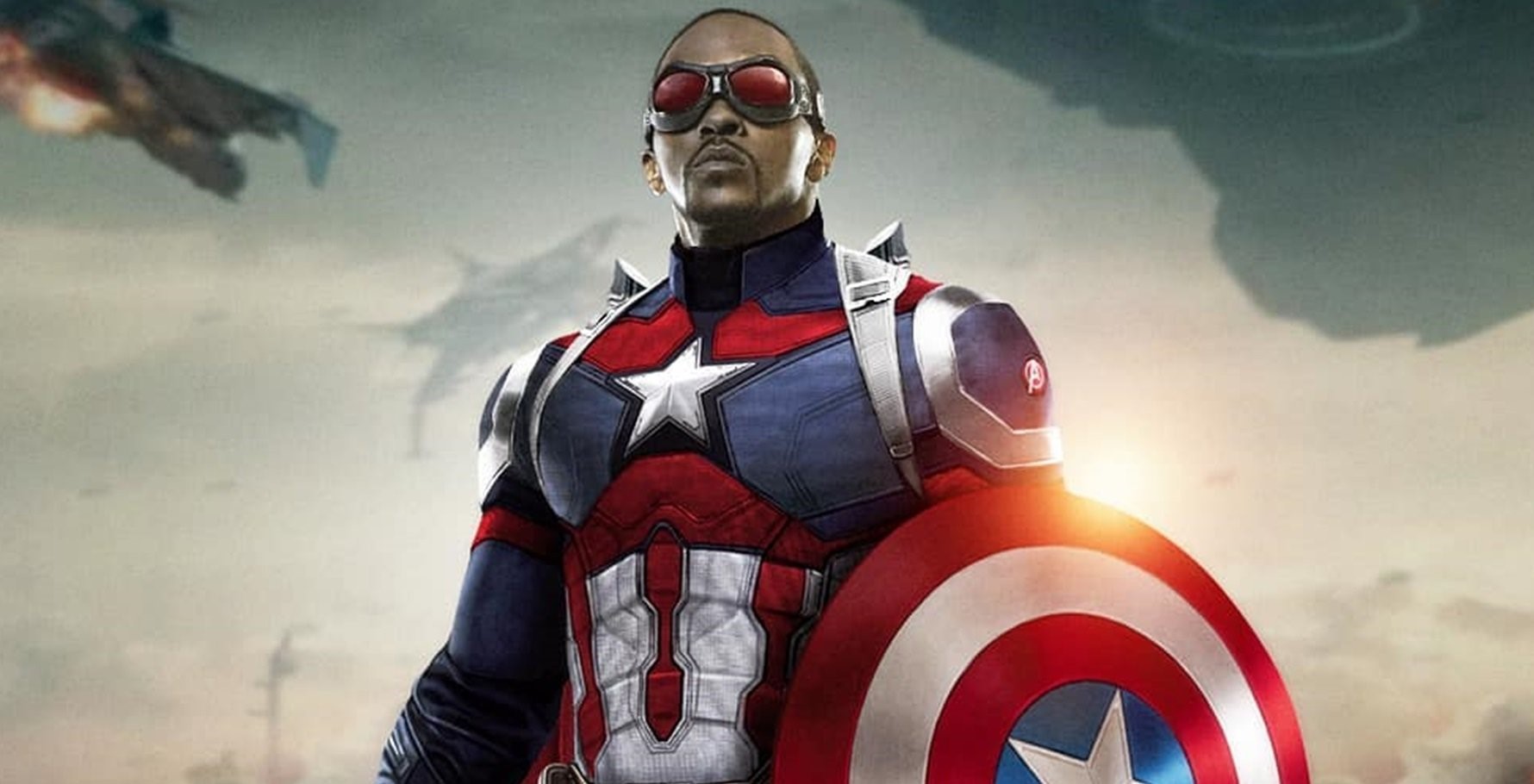 The mantle of Captain America is going to be taken forward by Anthony Mackie's Sam Wilson. But reports have suggested that in the upcoming series – The Falcon & The Winter Soldier, the government will not accept Wilson as the new Captain America. There's gonna be a conflict. This could lead us to yet another character, i.e. U.S. Agent aka Jack Daniels. In the comics, there's a point of time where the Government employs Jack Daniels as their own Captain America. So, this is perhaps the conflict that we may end up seeing in the upcoming series.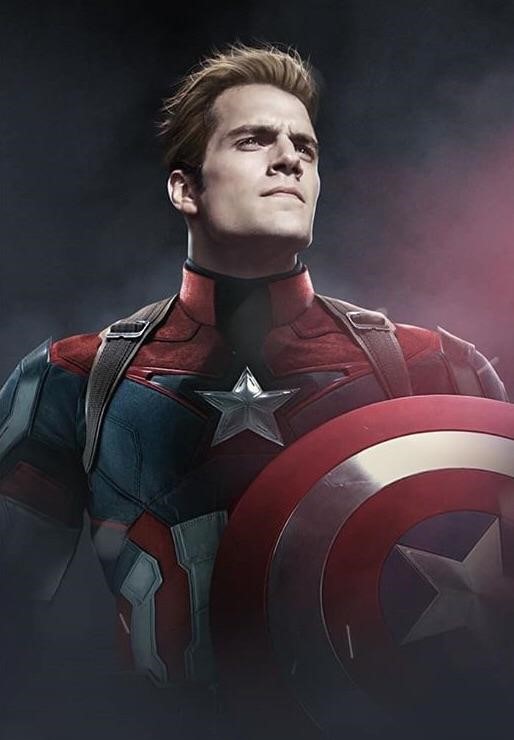 Now to make someone Captain America, you'd obviously need a big name actor to do that, even if it is for a short while. According to Cosmic Book News, this new big-name actor that Marvel is interested in welcoming to the MCU is none other than Henry Cavill. We've already seen Cavill play a symbol of hope and American justice in the DCEU, and we'd surely love to see him do the same in the MCU as well. You obviously have to take this update as a grain of salt, but wouldn't it be awesome to see Cavill portray this darker version of Captain America?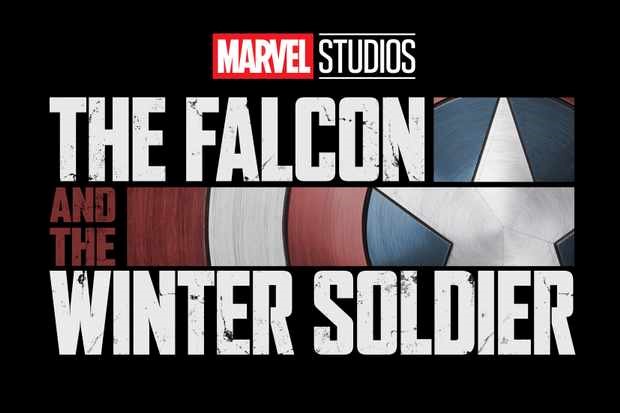 Following Captain America: The Winter Soldier and Civil War, The Falcon & The Winter Soldier is certainly the kind of show that Marvel would want to bring forward. It could take the similar aesthetic of a thriller espionage event involving the US government, and U.S. Agent would be the perfect character to add into the mix.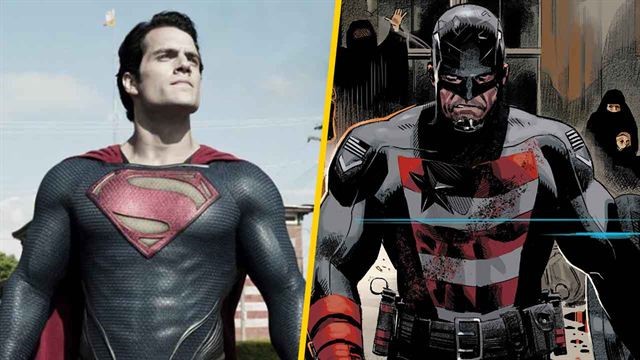 Till now, the cast we know is returning to the show is obviously Anthony Mackie & Sebastian Stan along with Daniel Bruhl's Baron Zemo. Other than these three, Emily VanCamp's Agent 13 is suspected to return and Martin Freeman's Everett Ross could also be seen in the show. Then there's the obvious logical choice of William Hurt's General Ross. We'll have to wait and see who all are going to make it back and if Cavill does get cast by Marvel.
The show is probably going to arrive next year in August. Here's what Sebastian Stan had to say about the upcoming series:
"I think it's time for Bucky to go out there and have an identity outside of the circumstances that we've met him through. So, I don't know, he might do all kinds of things. He might even go on a date. I don't know. Scary world out there, you know? Apps, things like that. I don't know what he's gonna do. I can't see him on an iPhone…I think it's gonna be a lot of dealing with Anthony's character and Anthony himself which is always another character.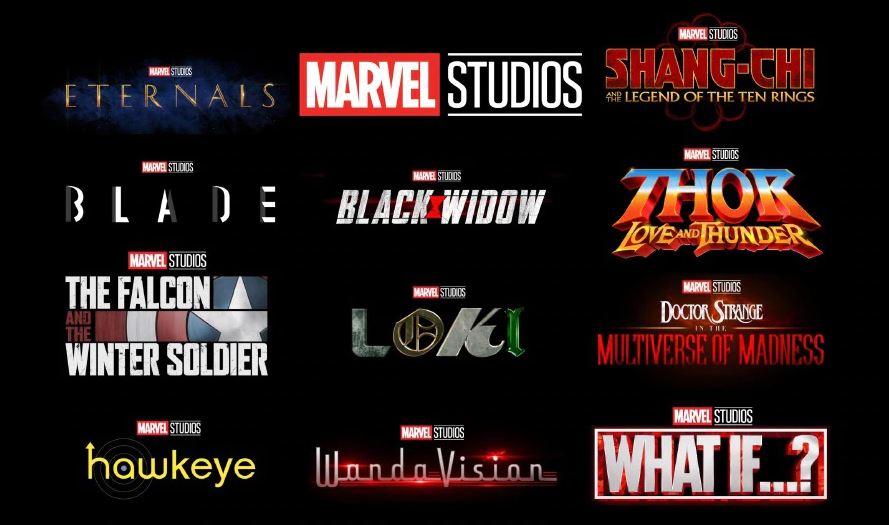 Here's the amazing slate that Marvel revealed at SDCC – Black Widow on May 1, 2020, The Falcon and The Winter Soldier in Fall 2020, The Eternals on November 6, 2020, Shang-Chi and the Legend of the Ten Rings on February 12, 2021, WandaVision in Spring 2021, Loki in Spring 2021, Doctor Strange in the Multiverse of Madness on May 7, 2021, What If? In Summer 2021, Hawkeye in Fall 2021, and Thor: Love and Thunder on November 5, 2021.