Television
The Falcon & The Winter Soldier – The First Look at Zemo in Costume Revealed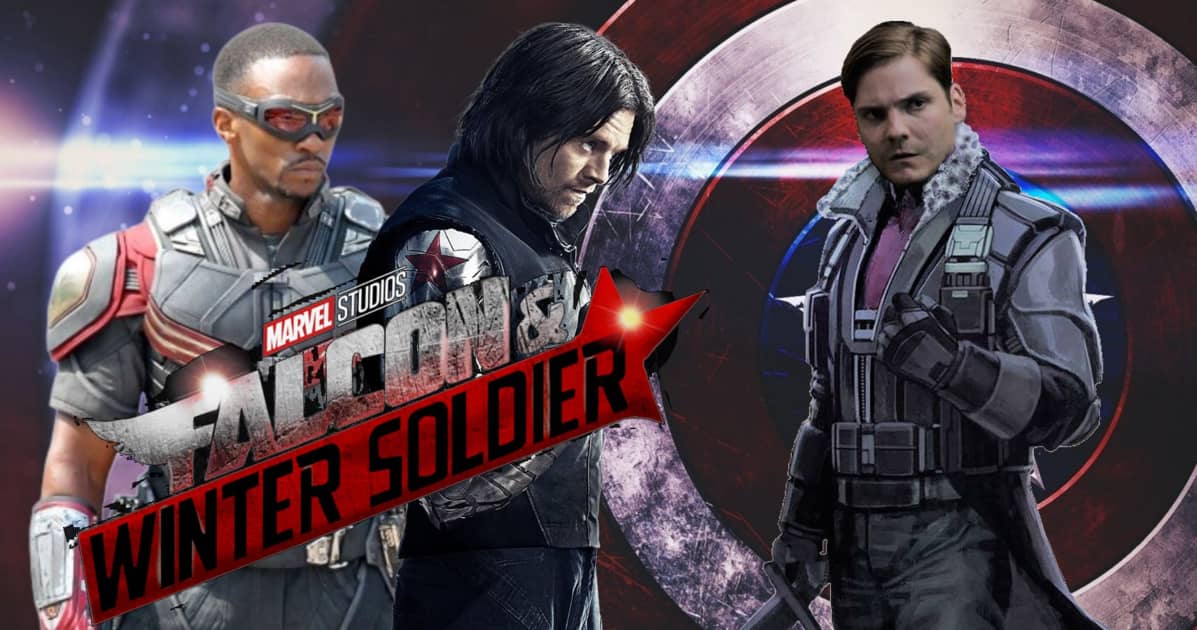 Disney+ will be available to us from November this year, but we won't be able to reap the real Marvel benefits until August 2020 as that's when Marvel's The Falcon & The Winter Soldier will be hitting the streaming service as a Disney+ original series. It's amazing that the upcoming streaming service is allowing Marvel to pursue the stories which they weren't able to bring forward with films.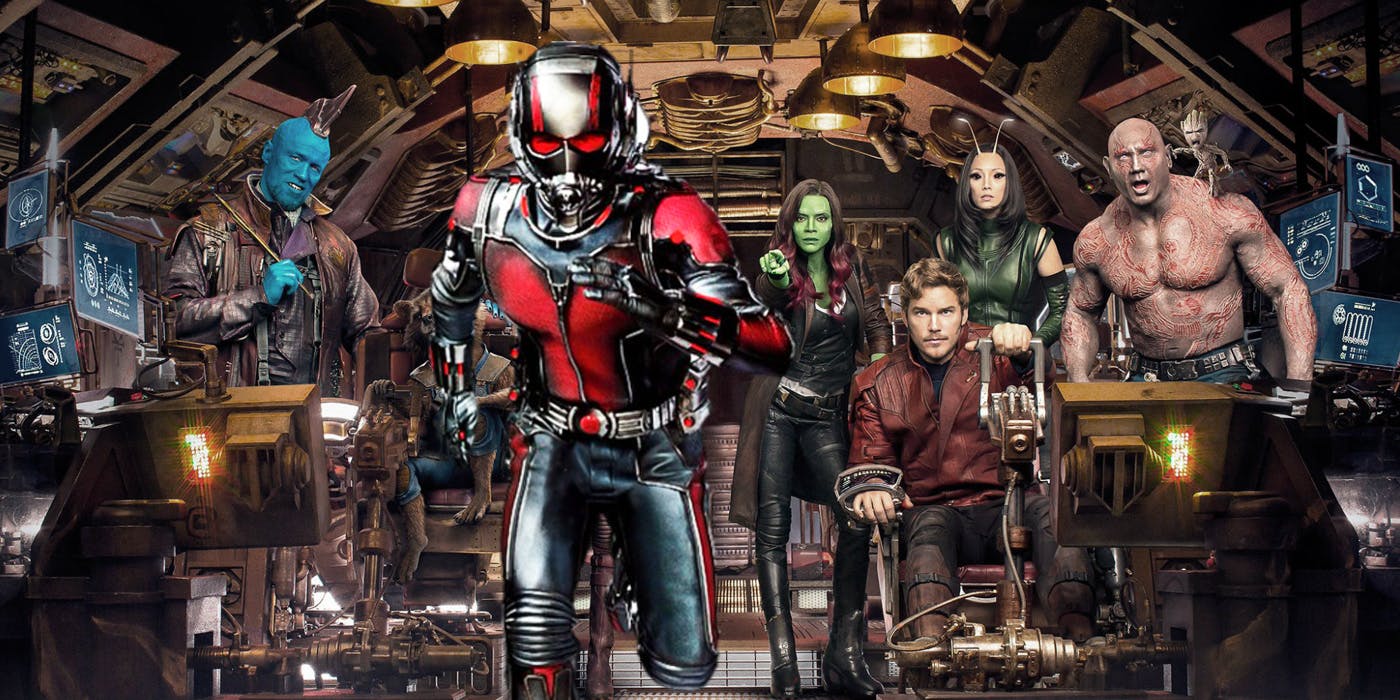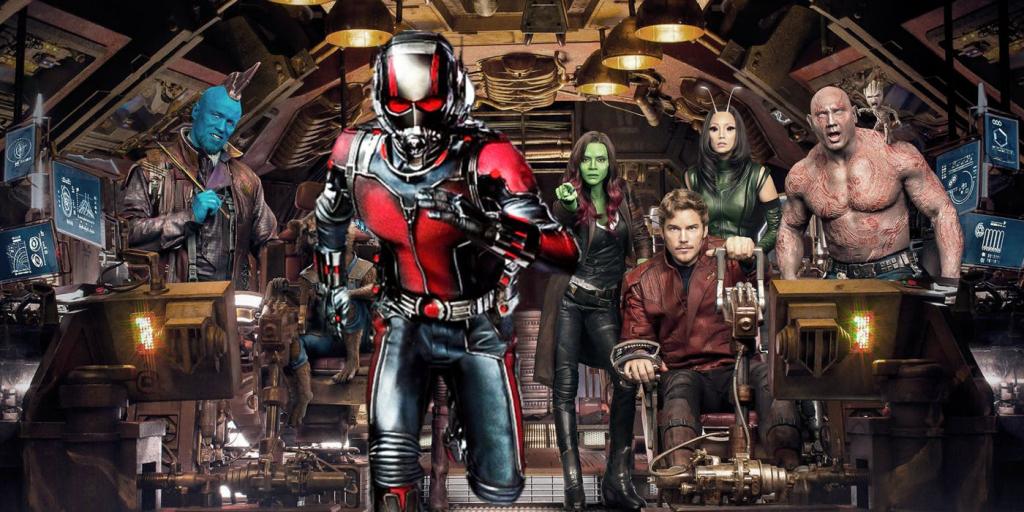 Obviously, every character cannot get a movie since everyone one of the Marvel characters isn't as popular and viable. Yes, the characters will only get popular if risks are taken & the marketing pushes them well. But that won't work with all the Marvel properties. Ant-Man and Guardians of the Galaxy only got films because Marvel didn't have the rights to properties like the X-Men or Fantastic Four earlier. Guardians of the Galaxy became a massive franchise, while Ant-Man currently stands as a mere household name that people do enjoy, but not as much as the other streamline heroes like Iron Man or Captain America.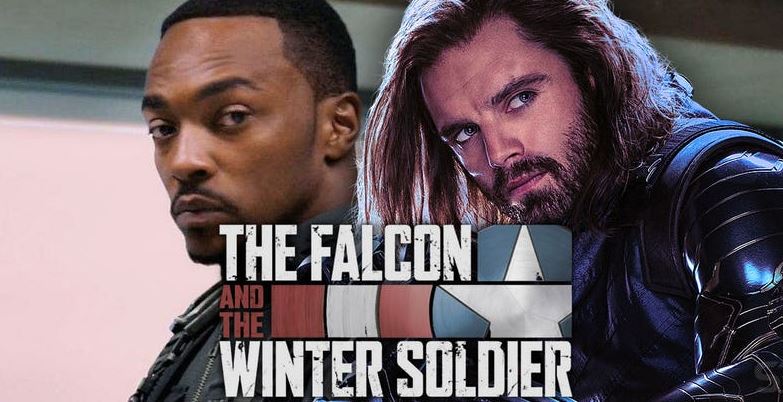 The same would have been the case with the sidekicks like The Falcon & The Winter Soldier. So far they have only been used in small doses, but a solo movie would not have guaranteed successful returns because these two aren't as big as Captain America. So, Disney+ is finally giving Marvel an opportunity to properly use these characters. The upcoming show will finally explore the two characters and tell us who they really are. They won't be in the shadow of Steve Rogers anymore.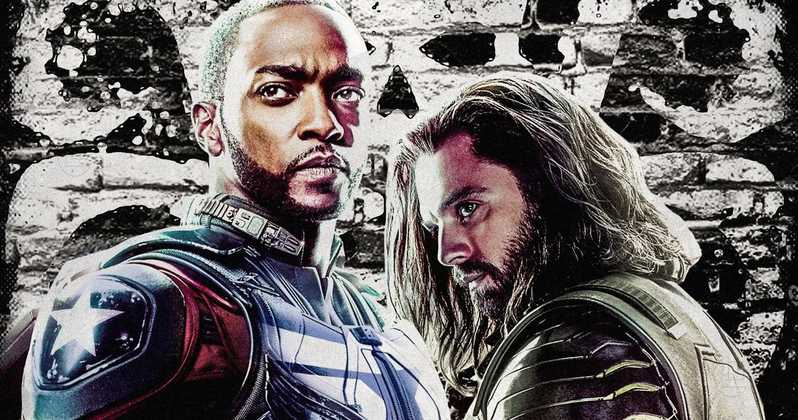 One other character that the show will explore is Daniel Bruhl's Zemo. His role in Captain America: Civil War was limited but effective. He didn't fully emerge as his comic book counterpart in that film since it was already stuffed with a bunch of characters. But now the upcoming streaming service will not have the pressure of finishing things up within 2-3 hours. We'd be getting 6 episodes, which could easily be enough for 2 feature-length movies.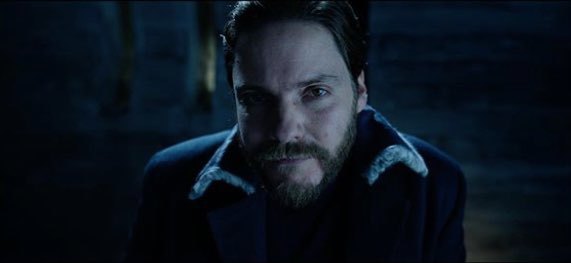 So, screen time won't be an issue and the characters involved would also be limited. That's why we can expect great things from the heroes as well as the villain. Moreover, we've now got the confirmation that Zemo will finally turn into his comic book counterpart and even get the comic-accurate costume. How you may ask. Well, we've got the first look at Zemo in costume as Daniel Bruhl has shared two photos on Instagram teasing the future of Baron Zemo. Here's what his post read:
"Longing, Rusted, Seventeen, Daybreak, Furnace, Nine, Benign, Homecoming, One, Freight Car." "Zemo is getting ready."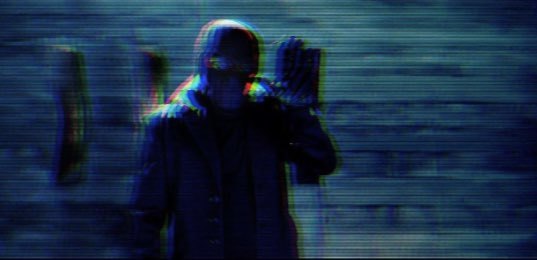 While Zemo will get his costume, we've also got the confirmation that Sam Wilson will also don the Captain America costume since Steve Rogers passed on the mantle to him. Anthony Mackie and Sebastian Stan did something interesting during their panel appearance at SDCC. They passed on the Shield to each other. That may have teased the fact that Bucky will also get to be Captain America at some point of time in the show. Who knows? We'd only find out next year.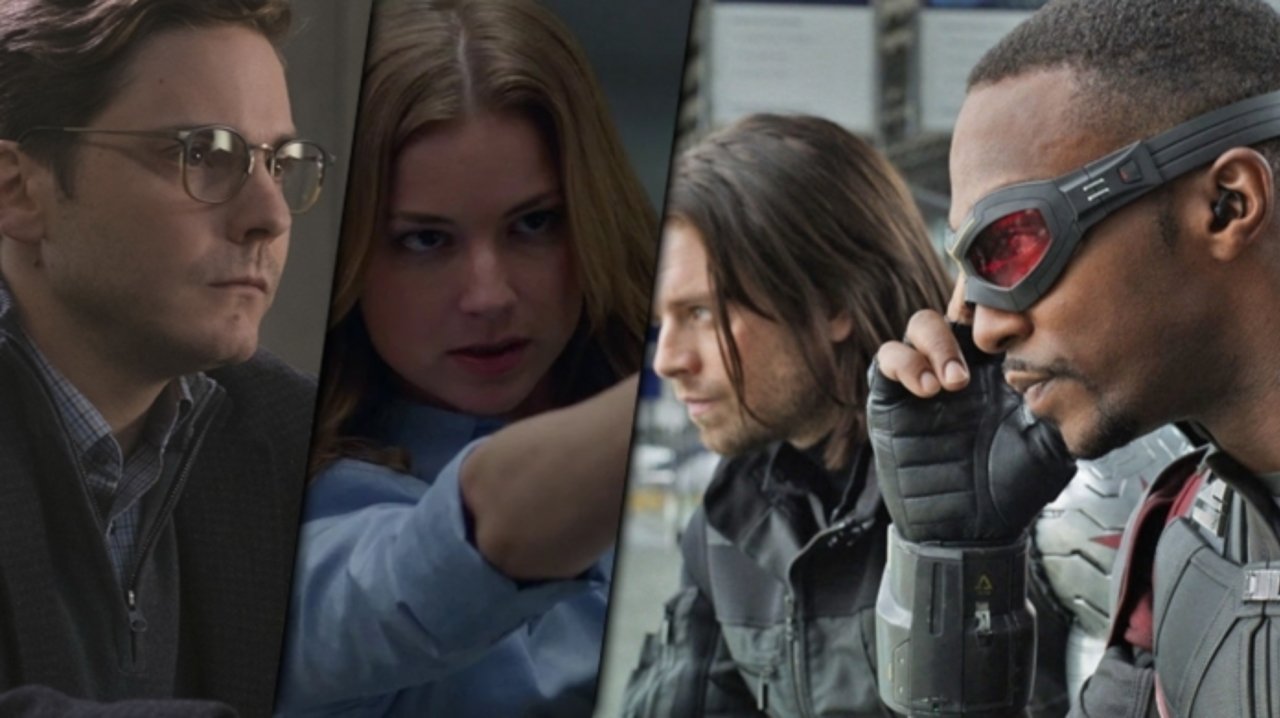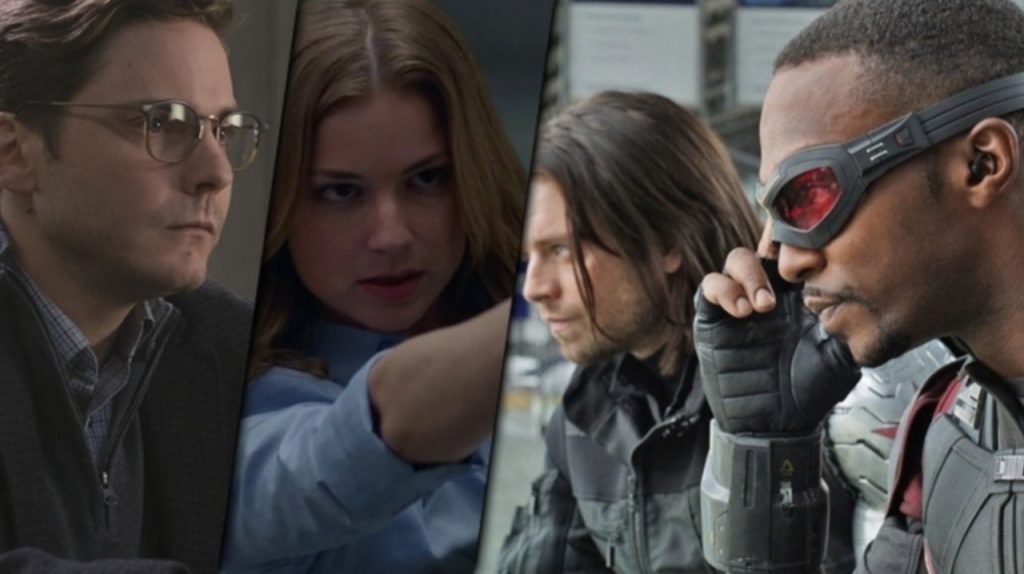 As far as other cast members are concerned, it is suggested that Emily VanCamp will return as Sharon Carter aka Agent 13. Martin Freeman is also expected to be back as Everett Ross. Here's what Sebastian Stan had to say about the upcoming series:
"I think it's time for Bucky to go out there and have an identity outside of the circumstances that we've met him through. So, I don't know, he might do all kinds of things. He might even go on a date. I don't know. Scary world out there, you know? Apps, things like that. I don't know what he's gonna do. I can't see him on an iPhone…I think it's gonna be a lot of dealing with Anthony's character and Anthony himself which is always another character.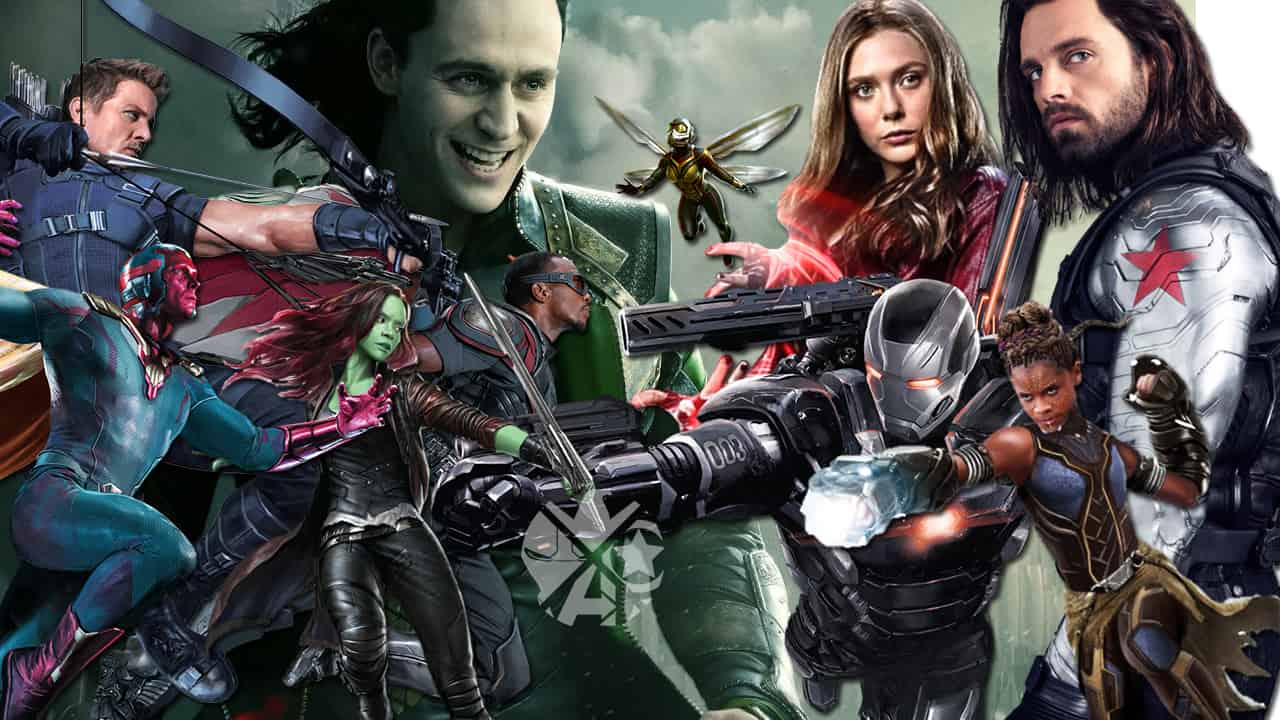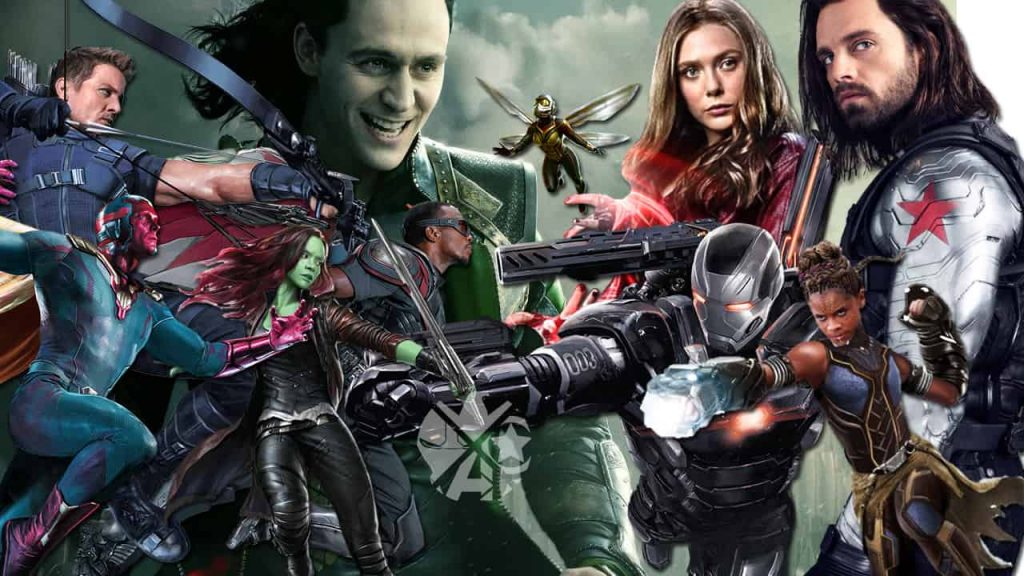 Here's the amazing slate that Marvel revealed at SDCC – Black Widow on May 1, 2020, The Falcon and The Winter Soldier in Fall 2020, The Eternals on November 6, 2020, Shang-Chi and the Legend of the Ten Rings on February 12, 2021, WandaVision in Spring 2021, Loki in Spring 2021, Doctor Strange in the Multiverse of Madness on May 7, 2021, What If? In Summer 2021, Hawkeye in Fall 2021, and Thor: Love and Thunder on November 5, 2021.