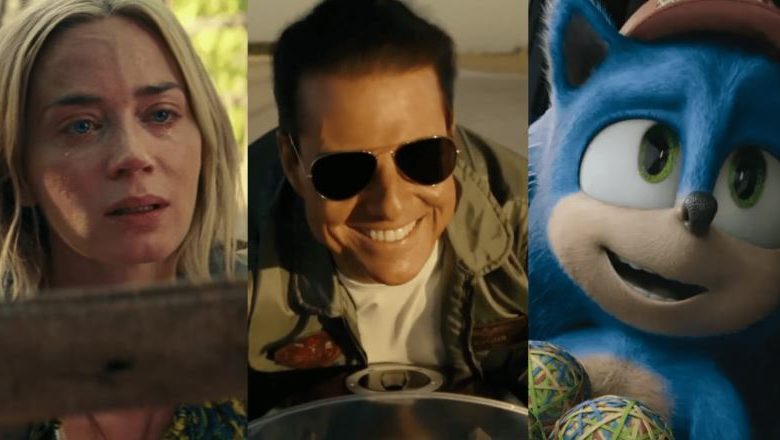 Paramount Pictures has taken a smart decision for all their upcoming movies. Sure, we don't have a clue about the next 2 Transformers movies just yet, but they've given us a clear picture of their 2 big films that were supposed to open this year. It is unfortunate that we will have to bear with yet another year without a Tom Cruise movie because his much anticipated Top Gun sequel has been delayed to the next year. But the good news is that Paramount has also announced the release date for Sonic The Hedgehog 2.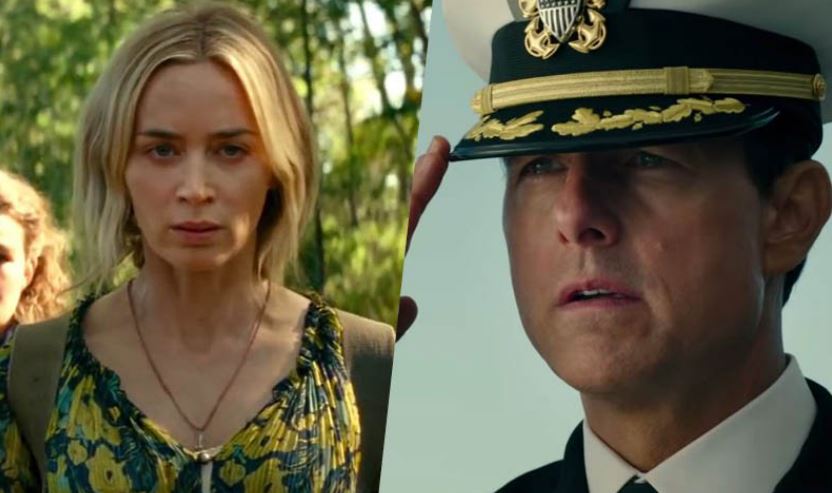 Here's every new release date that Paramount has scheduled for 2021, 2022 & 2023:
– A Quiet Place Part II was previously scheduled for September 4, 2020. But now, it'll arrive on April 23, 2021.
– Top Gun Maverick was previously scheduled for December 23, 2020. But now, it'll arrive on July 2, 2021.
– Jackass was previously scheduled for scheduled July 2, 2021. Now, it'll arrive on September 3, 2021.
– Sonic The Hedgehog 2 is announced for April 8, 2022.
– Under The Boardwalk (which was previously an Untitled Paramount Animation) will release on July 22, 2022.
– The Tiger's Apprentice was previously scheduled for February 11, 2022. Now, it'll arrive on February 10, 2023.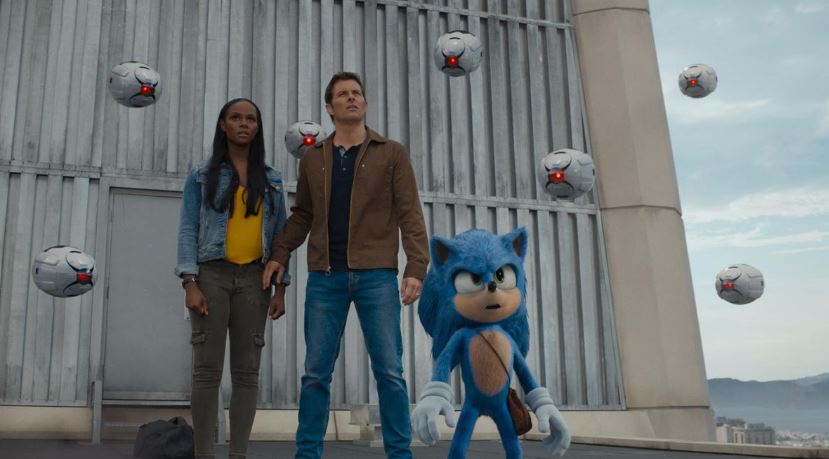 Here's what Paramount's President of Domestic Distribution Chris Aronson and President of International Theatrical Distribution Mark Viane said upon the delayed and newly announced films:
"We truly believe that there is no movie-viewing experience like the one enjoyed in theatres. We are committed to the theatrical experience and our exhibition partners, and want to stress that we are confident that, when the time comes, audiences everywhere will once again enjoy the singular joy of seeing Paramount films on the big screen."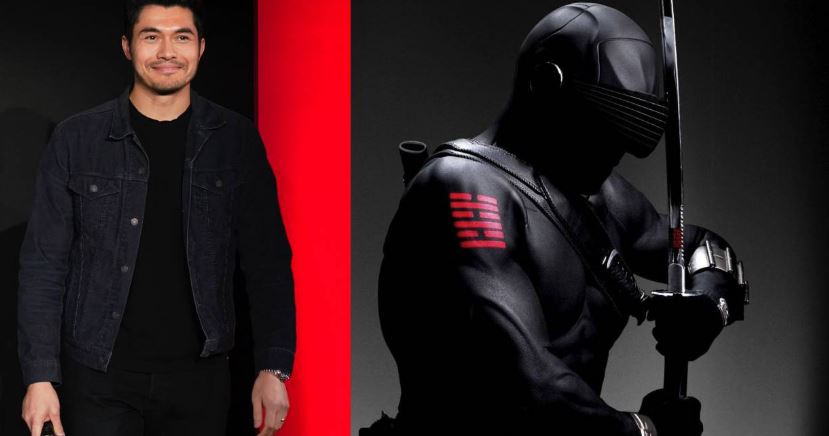 It is quite intriguing that among these new release dates for 2020 films, there is no mention of the G.I. Joe Spinoff, Snake Eyes which is still scheduled to arrive in October 2020. Neither has Paramount marketed this film with any trailer nor have they revealed a new 2021 release date for the film. Perhaps, we'd get to know about it in the coming days.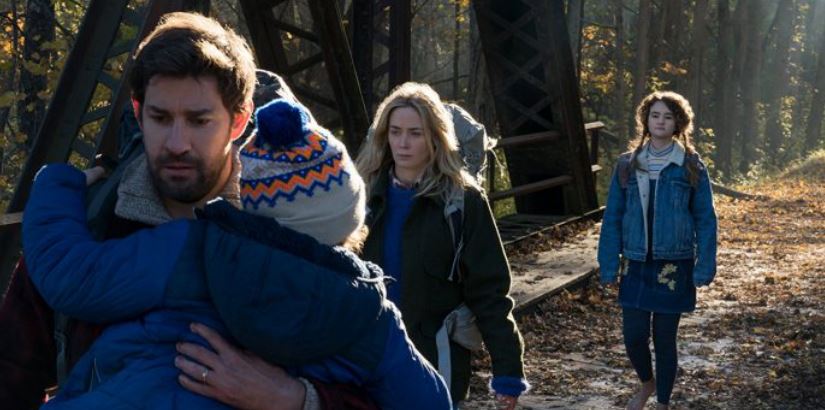 Speaking of John Krasinski & Emily Blunt's A Quiet Place Part II, Paramount wouldn't be willing to release the film on VOD or a streaming service because the previous film cost them only around 17-$21 Million for production, and the movie ended up making over $340 Million. The sequel might not have cost a lot either, so Paramount could've easily sold it to Netflix or some other streaming service. But they wouldn't do that because A Quiet Place II has a very high profitability potential. So, let's wait until April 2021.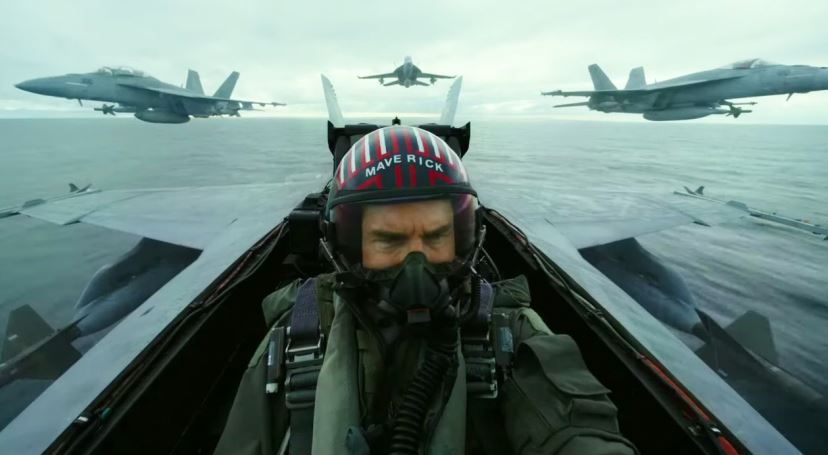 It's sad that we haven't got a new Tom Cruise movie since Mission: Impossible – Fallout. Top Gun: Maverick was originally going to arrive in 2019, but it was pushed to June 26, 2020 because Tom Cruise had to learn how to fly a real fighter jet. If it wasn't for COVID-19, we would've already watched the film in the theatres. But because of COVID, it was pushed to December 23, 2020. And now, Paramount has officially pushed Top Gun 2 by entirely two years with its revised release date of July 2, 2021. It is understandable for them to do so because this film was supposed to be Paramount's biggest movie of the year. And considering that it will take theatres until 2021 to reopen & function smoothly, they've made the right call.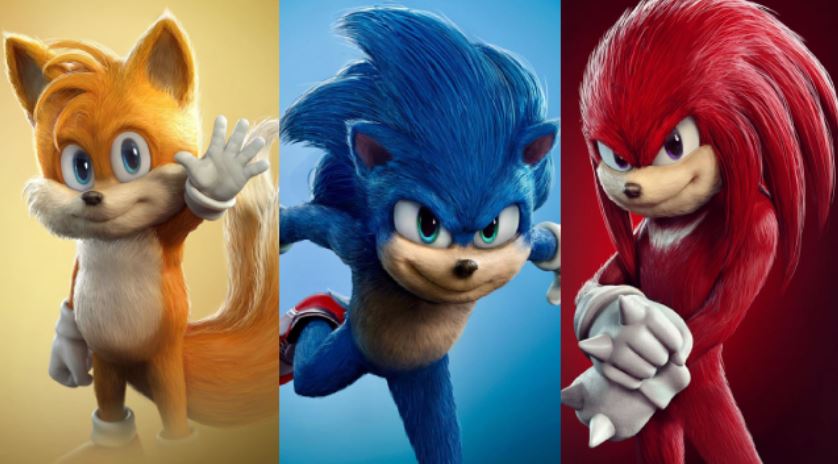 We're really happy for Sonic The Hedgehog. It stands as the second highest-grossing movie of the year having grossed over $306 Million. Now that people have watched & loved the first film, they are going to be very hyped for the sequel, which will include Tails & Knuckles, who are also from Sonic's home planet.
Are you satisfied with all these delays and new announcements? Tell us in the comments down below.
Read More: 
Netflix Announces Release Date Tom Holland, Sebastian Stan & Robert Pattinson Thriller Film