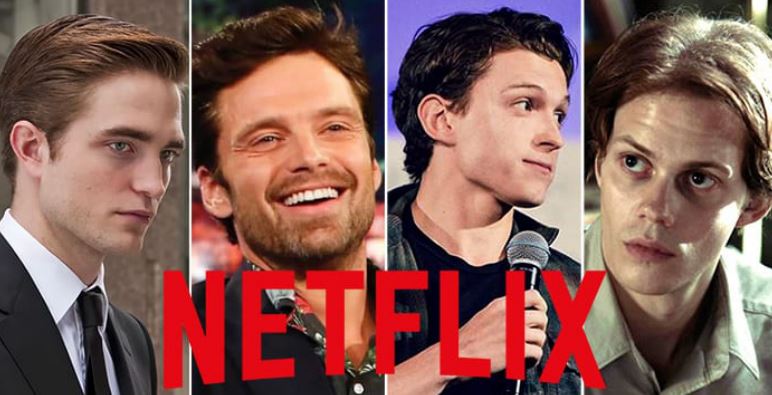 Netflix is possibly everyone's favorite source of entertainment now because they're just not stopping. Since March, the streaming on Netflix has increased by 85% because they're continuously putting out great original content and adding old films & shows to their catalog. They aren't just keeping their subscribers happy with good quality films like Extraction, The Old Guard or Uncut Gems. But they're also giving back to the community by not charging those people who don't watch the service but have been paying regularly through autopay. They're giving us a lot of reasons to love them, but the main reason will always be the new content they're constantly releasing every month. Their August releases are already packed, but they've also revealed a new film that they're going to release in September. It packs a huge cast with Tom Holland, Sebastian Stan & Robert Pattinson all appearing together. Here's what they've announced: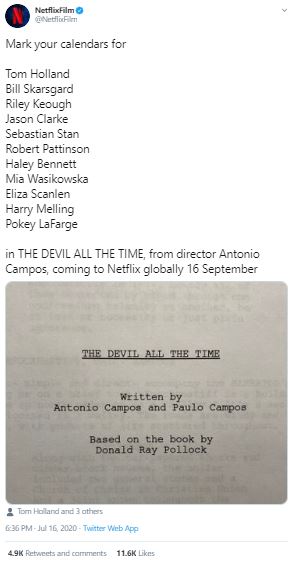 If these three actors we're enough, then there are more for us to look forward to. Pennywise actor Bill Skarsgard is also going to be in "The Devil All the Time" along with the likes of Riley Keough, Jason Clarke, Haley Bennett, Mia Wasikowska, Eliza Scanlen, Harry Melling, and Pokey LaFarge.. We've got every reason to live this thriller, based on the novel written by Donald Ray Pollock. And as you would've already noticed, the film arrives on September 16.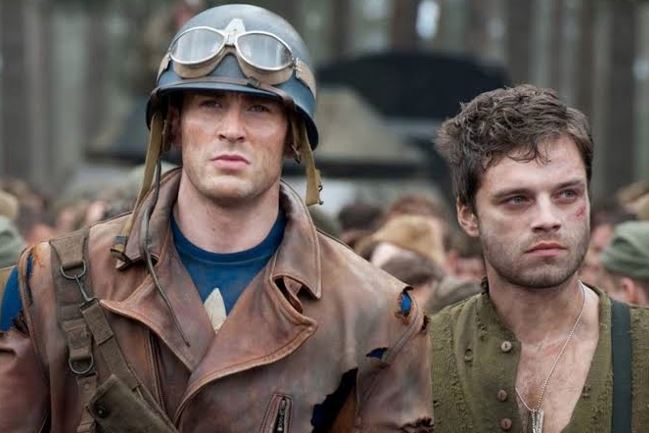 Fun fact – Initially Chris Evans was cast in this film, but then he was replaced by his good friend and MCU co-star Sebastian Stan because of scheduling conflicts. Fact no. 2 – Netflix would've originally launched Milly Bobby Brown and Henry Cavill's Enola Holmes in September. But due to a legal issue, they had to postpone the film. And The Devil All the Time has replaced its schedule.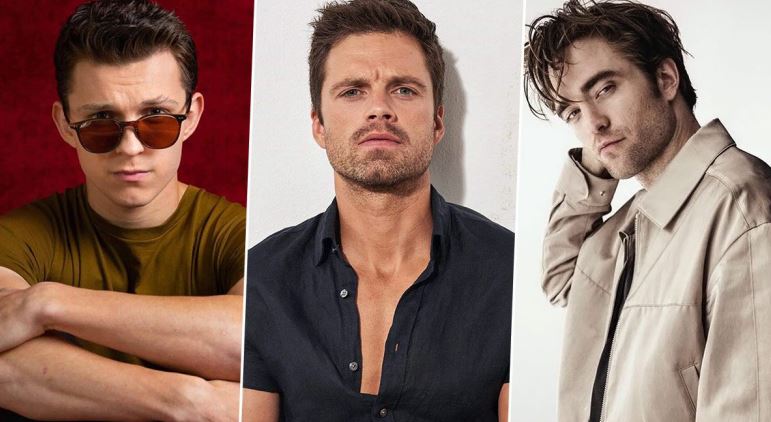 Don't be surprised if The Devil All the Time ends up being one of Netflix's most viewed films because lately everything that they've been adding on the service has been a smashing hit! With so many A-list actors, more people will surely be lured into watching this psychological thriller. We should be getting the first trailer next month according to the pattern of marketing that Netflix usually follows.
Read More:
Spider-Man: Into the Spider-Verse 2 Is Bringing a Major New Spider-Man Character