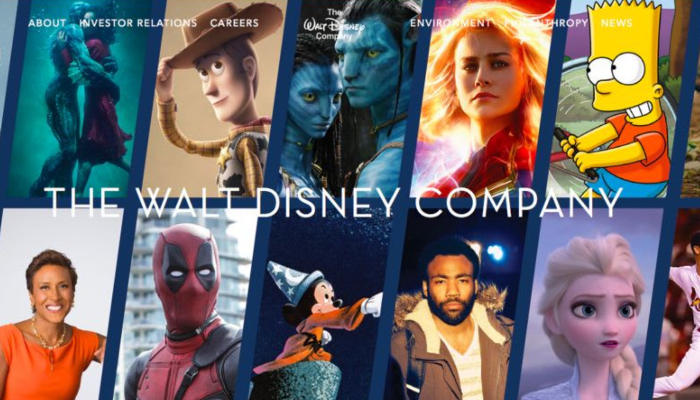 The Marvel Cinematic Universe is part of a bigger whole. It is just one branch of the media giant that Disney is, and hence it is just one of their pet projects. Although the MCU has recently been the most profitable venture in the company's portfolio, they do have other franchises they are building. Part of the reason for Disney's success in the last decade and a half in the presence of Alan Horn. Now, it has been revealed that the Chief Creative Officer of Disney will be stepping down. We fear that this means that Disney might fail to replicate their 2010s success rate.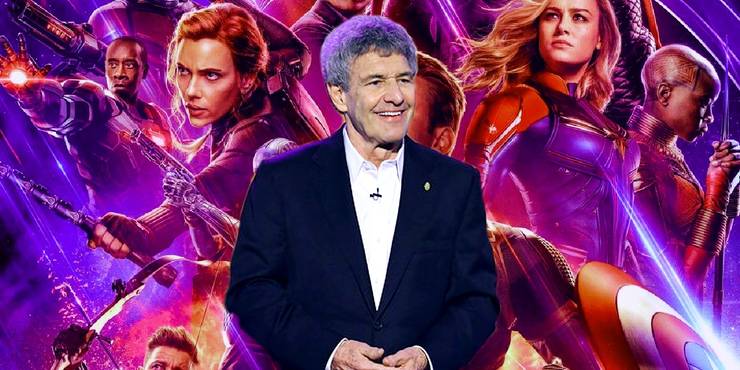 Alan Horn is a Hollywood legend. He has given us movies like the Harry Potter series, A Few Good Men, When Harry Met Sally, and even The Dark Knight Trilogy. This is a testament to the creative flair of Horn. He is a powerhouse when it comes to picking out projects and implementing them, as evidenced by his catalog. It is also prudent to mention that Alan Horn's leadership has blessed Disney with its most profitable period yet. With the Marvel Cinematic Universe becoming a headliner in its catalog.


Another thing about Disney is that the Company has more than one franchise to manage. This includes LucasFilm and Marvel head, for example, Marvel Studios is headed by Kevin Feige who has now added Alan Bergman to support him. But they still need some oversight. This ensures that the entirety of the company is operating on the correct ethos. It also makes all of the projects seem cohesive and lets Disney maintain control of all their projects. But there are some other reasons why Disney might Fail To Replicate Their 2010s Success Rate.
Why Disney Might Fail To Replicate Their Past Success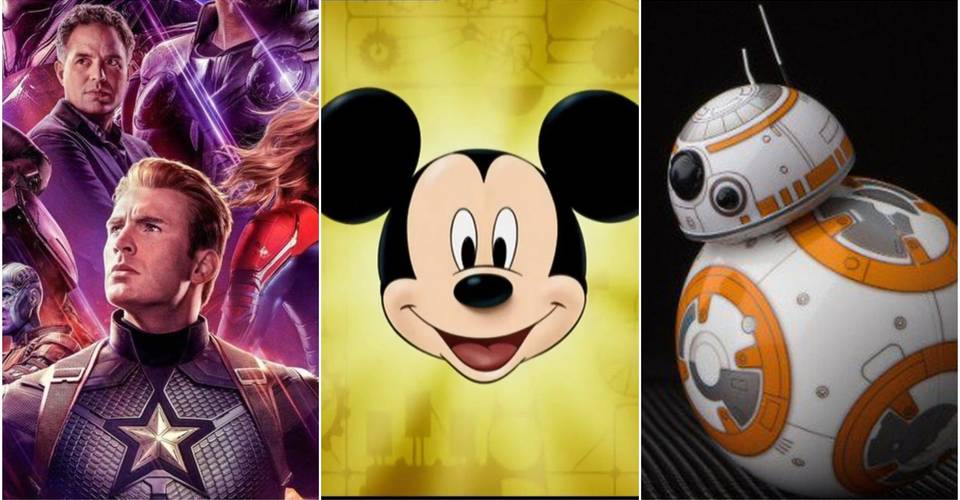 Another thing is to note that Marvel and Disney have shifted from a movie approach to a more OTT-based approach in the past couple of years. This change may be attributed to the onset of the pandemic but it is also indicative of the fact that the preferred way f content consumption has seen a drastic shift in the last decade. Disney has made a lot of headway with the Marvel Cinematic Universe but even big releases like Black Widow are not performing as well as their old school counterparts because of pandemic restrictions on movie theatres.
Still, the company's revenue might not be affected as much because they are making more projects than they did a year ago. This also means that even though their overall profitability may remain the same, the profitability per project will see a downward trend unless Disney corrects their course. The departure of Alan Horn at this juncture is a big blow to the company as now they do not have anyone to direct the course that the larger content will take. We believe the only way to avoid this would be for the individual studio heads to step up their game.
But the real question is whether these Studio heads are up to this daunting task. The majority of Disney's revenue for these projects now comes from their subscription service Disney+. If Disney wishes to maintain their media supremacy in the future they will have to focus on the OTT service much more than they are right now. Even though the MCU has received multiple shows this year, the other studios are still lagging behind and that does not bode well for the company as a whole.
The Path Forward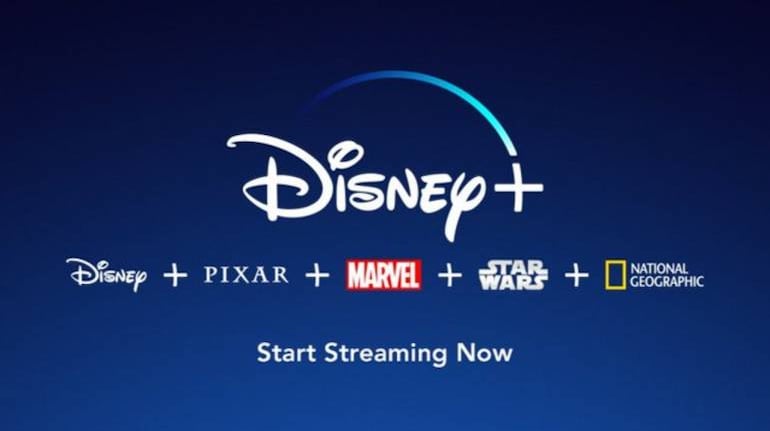 This also means that the company would have to redirect their efforts to the growth of a branch of media that they have been comfortable in ignoring up until now. The OTT shows that Disney has put out in the past decade have all been spinoffs and did not give us much insight into the overall Ethos of the universe they were a part of. That being said it seems that the creative heads at the company have taken note.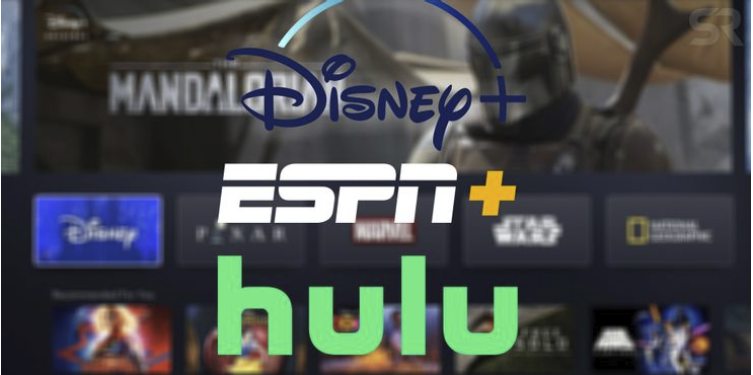 At least at Marvel Studios and they have started to inculcate these shows more into the world-building. Loki is a prime example of this. Marvel introduced the idea of the Multiverse and unveiled their new Big Bad all in one show. This was a departure from their usual modus operandi. Case in point, they ignored Agents of S.H.I.E.L.D. for over a decade. Regardless, we fear that Disney might Fail To Replicate Their 2010s Success Rate.
What do you think about this? Let us know in the comments below and keep watching this space for everything Marvel, Dc, and Hollywood.
Follow us on Facebook, Instagram & Twitter for more content.
Also Watch: