Celebs
Sonam Kapoor : The Ultimate Fashion Queen of Bollywood
Fashion is an interesting aspect of Bollywood. Over the years we have seen many popular actresses face fashion disasters. However, there have been actresses who have stood out of the crowd and crafted their own fashion statement. Sonam Kapoor undoubtedly falls into that category. Currently considered as the 'Fashion Queen' of Bollywood, Sonam Kapoor has made fashion look easy. Here are few reasons to justify it:
The Designer Of Her Own Destination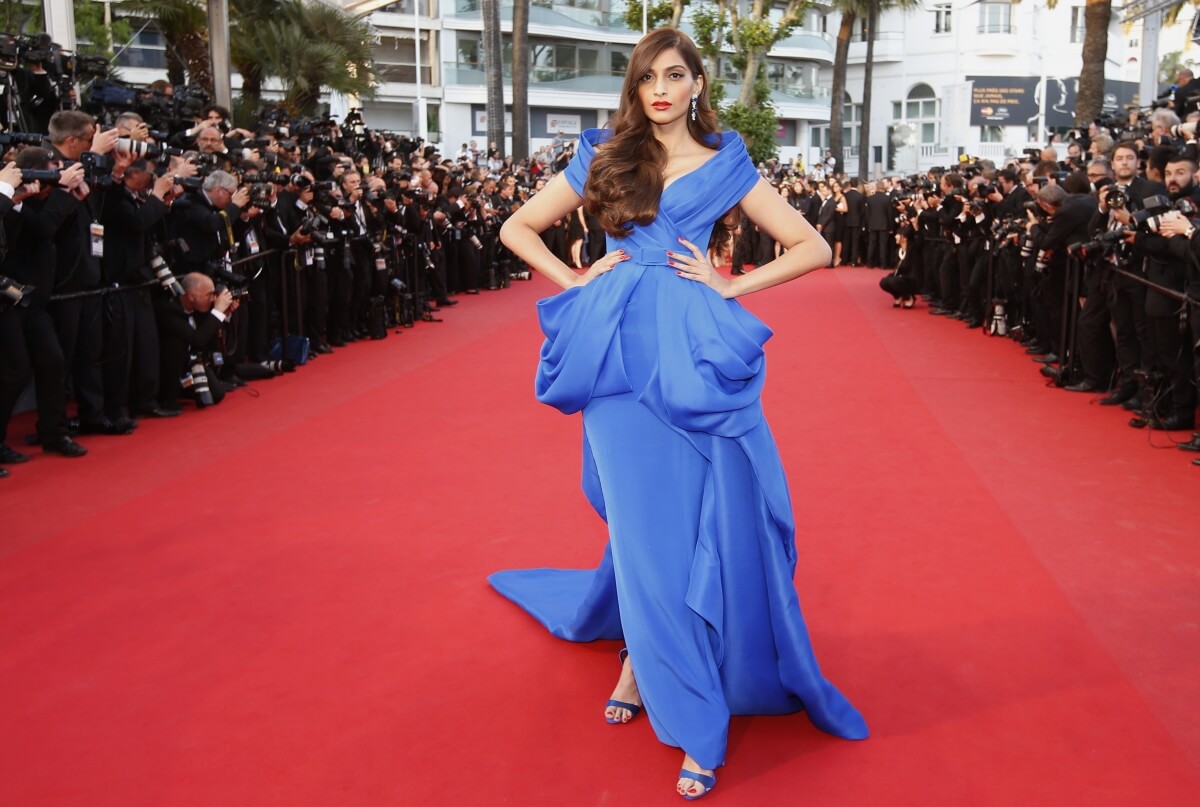 Yes, unlike most of her fellow actresses who have dedicated designers to design their daily wears to red carpet looks, Sonam is an absolute exception. She considers fashion as an art and prefers designing her dresses by herself. And the Kapoor queen dedicates her fashionable talent to her mother Sunita Kapoor who was a full-fledged designer.
Inspiration For Everyone
The internet went crazy when Sonam appeared on the Vogue cover in a crisp white shirtless suit. She looked gorgeous in the picture and others soon followed her suit. I have myself witnessed such instances where girls go crazy to get the Sonam Kapoor look. Even the fashion diva Malaika Arora Khan admitted in an interview that she looks up to Sonam Kapoor for some fashion inspiration. Time and again she has proved her caliber to carry off any look perfectly.
Flamboyant Adviser
An actor or actress commenting on fellow colleague can create big news in the media, but not with Sonam Kapoor. Even the media knows that if Sonam has commented on someone's fashion senses then the actress will happily appreciate the advice. We are all aware of the famous story about an overweight girl losing weight to get into acting and a few years later she emerges as the 'Fashion Queen' of Bollywood.
Foodie Yet Fashionable
Being a hardcore 'Bong' I can't deny my love for food. So when I find someone like Sonam Kapoor who never leaves the chance to eat another cupcake or take a bite of her favorite Cadbury and still look stunning, it puts me in a situation where Sonam Kapoor is the only option. The ultimate 'Fashion Queen' who never asks you to compromise with 'Food' (The most important point).