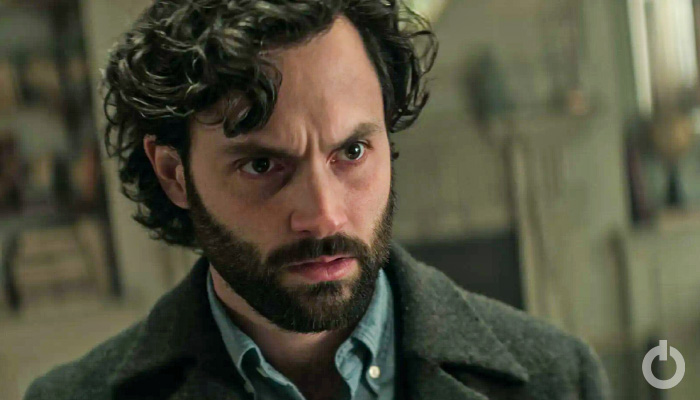 You actor Penn Badgley has recently revealed that he almost landed a major role in the critically acclaimed TV series "Breaking Bad." Speaking with BuzzFeed, Badgley shared how he almost played one of the blue meth distributors in the show, which eventually went to actor Aaron Paul. In a recent Super Bowl ad, Paul reprised his iconic role as Jesse Pinkman, which brought back memories of Badgley's missed opportunity.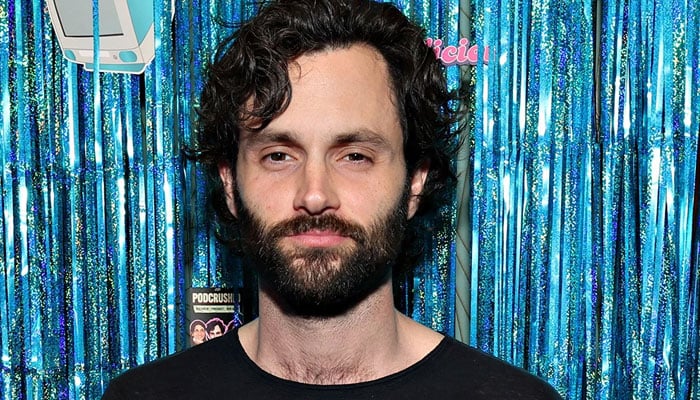 According to Badgley, he and Paul were the final two candidates for the role, and they both went through the testing process. Badgley revealed that "Breaking Bad" had the best television script he had read at that time, making his missed opportunity even more painful. While the series and its spin-off series Better Call Saul have concluded, there has been speculation about a possible continuation of the "Breaking Bad" universe. However, the show's creator Vince Gilligan is currently focused on other projects, including a show for Apple TV+ that has already been renewed for a second season.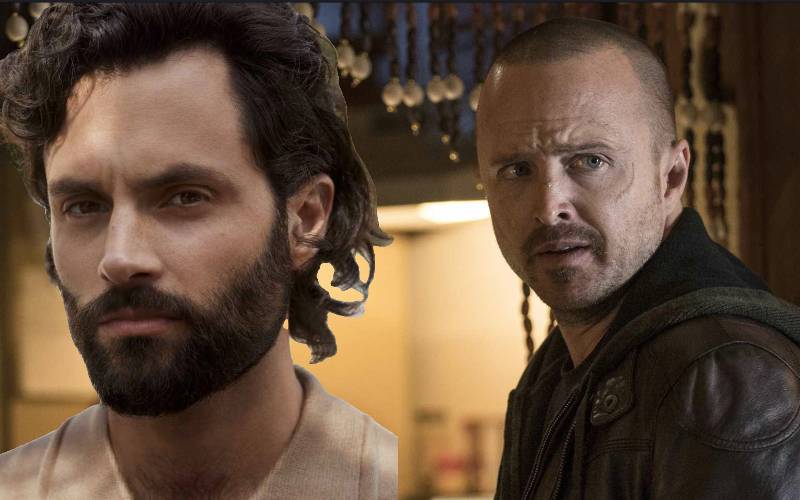 Gilligan's new project will reunite him with Rhea Seehorn, who played Kim Wexler in "Better Call Saul." Despite the apparent unlikelihood of a "Breaking Bad" continuation, the success of the original series has left many fans clamoring for more. With a rich and intriguing cast of characters, a continuation of the "Breaking Bad" universe seems possible. The spin-off series "Better Call Saul" has been able to stand on its own and has been well-received, giving hope to fans who want to see more from the world of Walter White and company.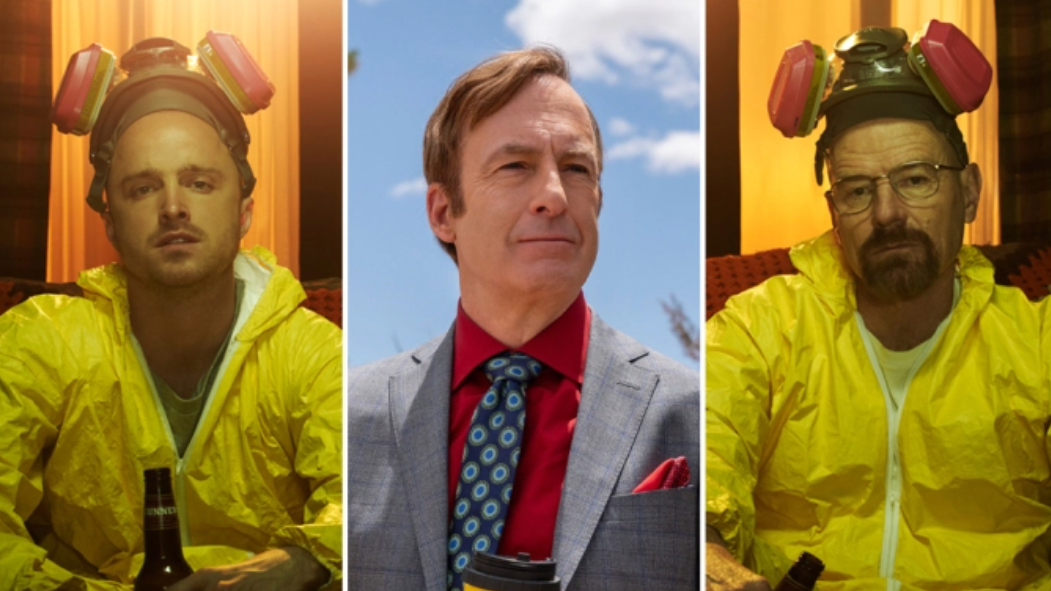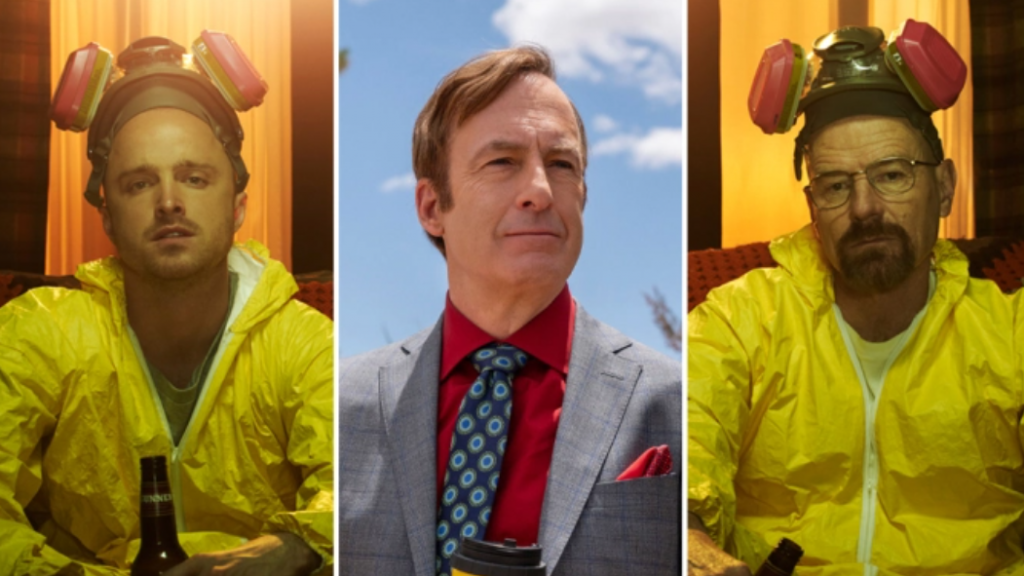 Given the popularity of the series, it's unlikely that the series will be allowed to end so easily. If Gilligan does return to the "Breaking Bad" universe or if AMC produces more shows, there are many spin-off possibilities to explore. Characters like Chicken Man, Hank Schrader, and Mike Ehrmantraut could be the focus of their own series, adding to the rich and complex world created by Breaking Bad.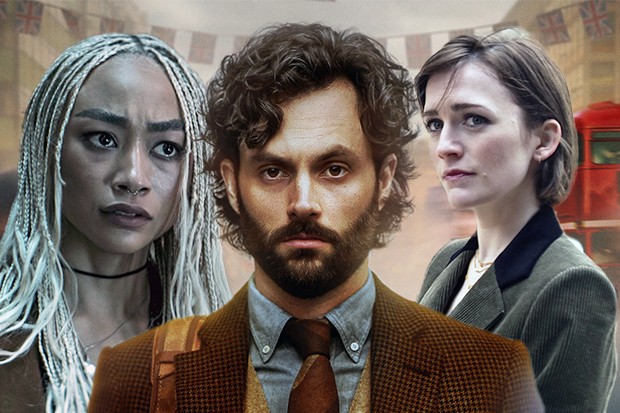 For now, however, fans will have to settle for memories of Walter White, Jesse Pinkman, and the rest of the unforgettable characters from the series and its spinoff. Meanwhile, Badgley continues to impress audiences with his portrayal of Joe Goldberg in You a role that has showcased his talent as a versatile and dynamic actor.
Would you have liked watching You actor Penn Badgley in Breaking Bad? Let us know your thoughts in the comments.