News
Television
Stephen Amell Dropped A BOMBSHELL But It Turned Out To Be Giant Dud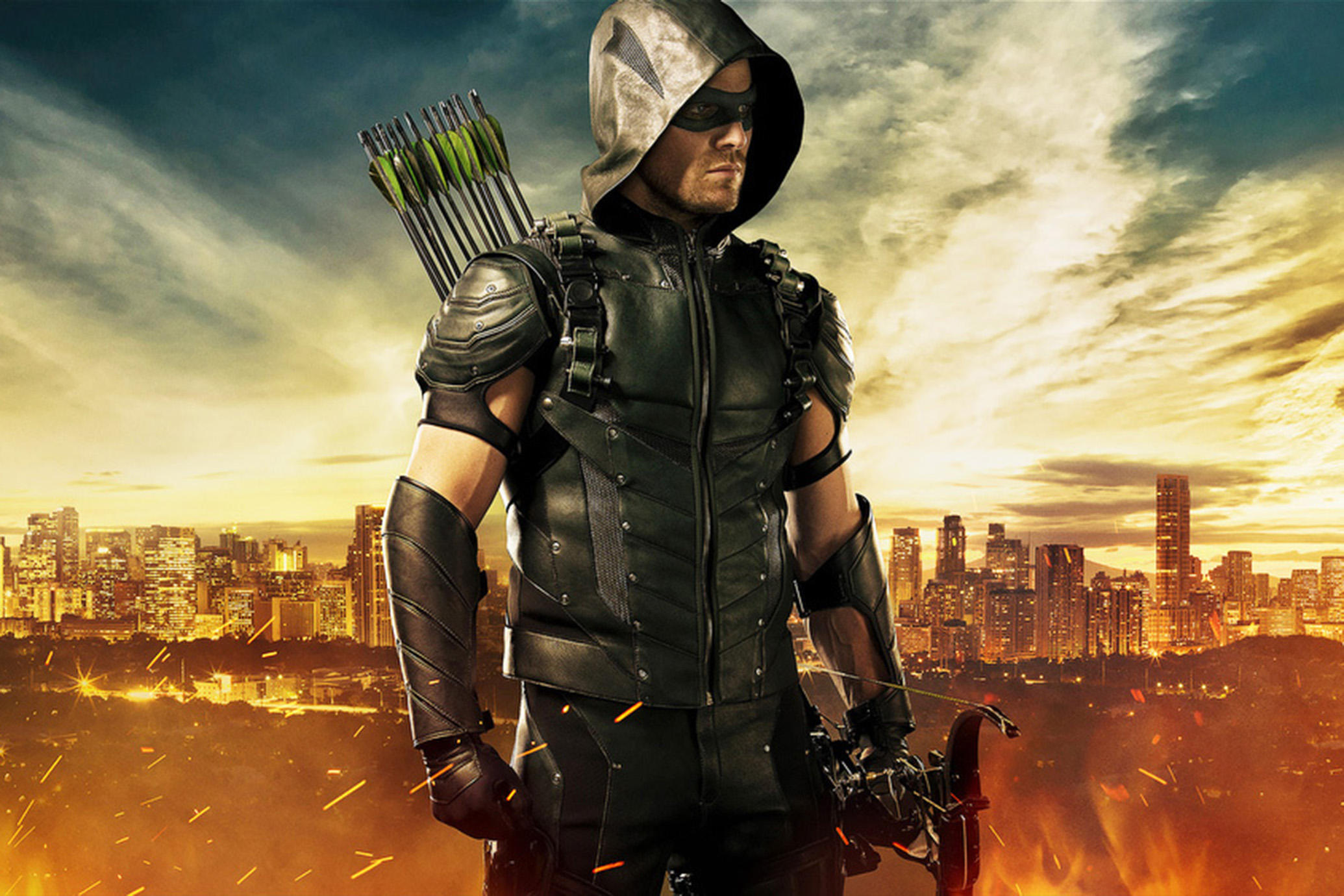 The season 2 of Arrow TV series will always be the best ever in the show's history. And it's not because of Stephen Amell, instead, it's because of the season's villain – Slade Wilson/Deathstroke played by Manu Bennett. He came to Starling city to avenge the death of his girlfriend Shadow as he believed Oliver is responsible for her death as he chose to protect Sara Lance. He brought an entire army of Mira Kuru soldiers to Starling city who took it under their control, assassinated top officials and bribed others (including Mayor). The season was gritty, tense and edgy, the villain was menacing, the story was grounded and Oliver was all heroic with his bow and arrow.
In DC Comic book universe, he is an assassin for hire who always gets his way. He is one of the most powerful figures whose powers are off the charts and he has a sword with a magical blade. He could calculate every move of his opponent and then destroy him at will. In one of the DC storyline titled "Identity crisis", Deathstroke single-handedly took care of the entire justice league.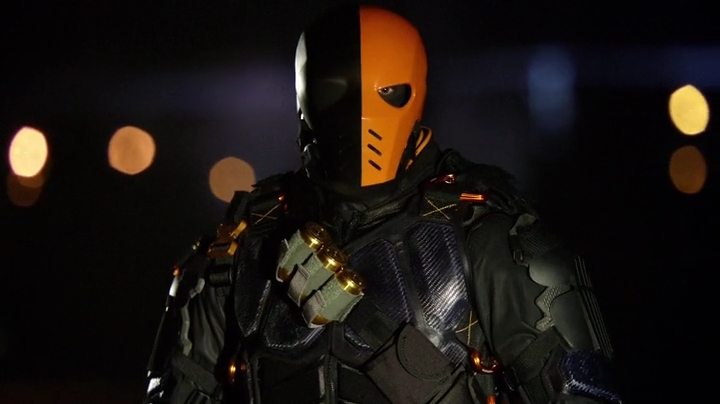 Recently, Stephen Amell confirmed that Slade Wilson will feature in the finale of season 5 titled "Lian Yu" which will reveal once and for all how Oliver returned to the Starling city after being marooned on an island for 5 years.
Further, Marc Guggenheim doubled down on it by saying that it's just one among many surprises. It raised a lot of eyebrows and injected a new energy among Arrow fans, but everything went down the drain as Manu Bennett tweeted that he is not coming back for Arrow and he is currently shooting for "The Shannara Chronicles" at Auckland while Arrow's shooting is in Vancouver. It's possible that both Amell and Guggenheim may have jumped the gun and made a fool of themselves.
Finally, the clarification coming out is that the finale may have Slade Wilson, but it ain't Manu Bennett. Oops….