Chris Pratt lets the Cat out of the bag in an Interview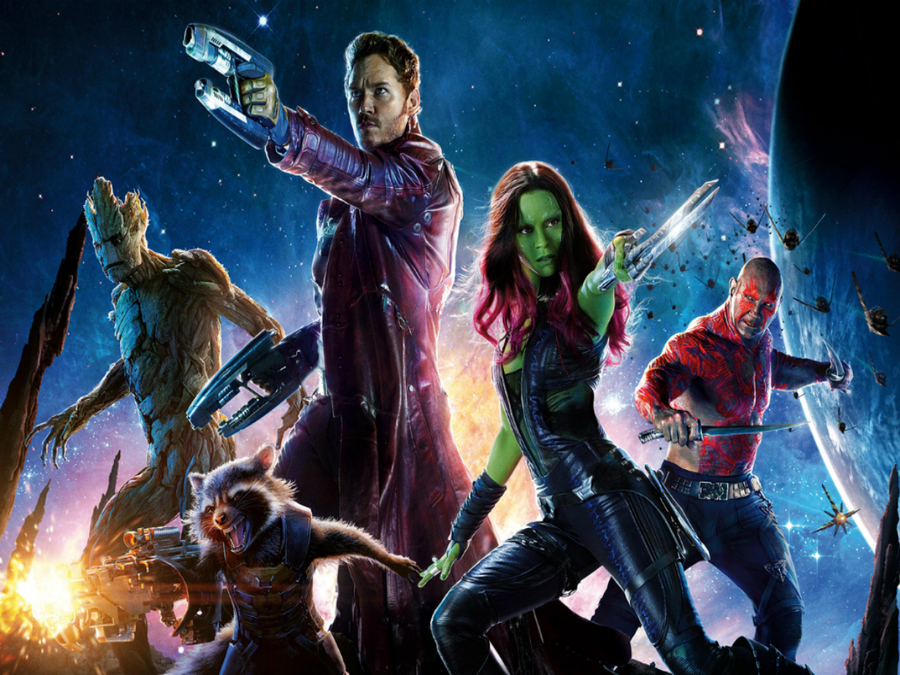 Guardians Of The Galaxy was a sleeper hit for Marvel Studios.It made over 773.3 million dollars and made a band of misfits the new underdogs to root for. Chris Pratt has continued the success train with Jurassic World and upcoming movies Passengers with Jennifer Lawrence and The Magnificent Seven.With the sequel already shot and set for a 2017 release, fans of the upcoming movie should expect to see a new chapter in Peter Quill's journey to find his father.
Director James Gunn and actor Chris Pratt recently sat down for an interview with Empire magazine where they talked about Star Lord's father ,the mysterious entity called Ego the Living Planet.Gunn revealed that it was Pratt's idea to cast Kurt Russell as Star Lord's missing father.
"He was actually not in my head initially, but one day Chris suggested him," explains Gunn, "and I would have been really disappointed if he'd said no. Hey, if you have to cast anything, Kurt's a pretty good way to go."
Kurt Russell has had a history of starring in blockbuster action movies in the past,for those who are not familiar with him or his work. He was most famous for his role a Snake Plissken in Escape from New York and its sequel,Escape From L.A and most recently was a part of Quentin Tarantino's The Hateful Eight.Star Lord's father Ego is described by Gunn as "An ancient cosmic being who has been on the edges of the universe for aeons by himself." He won't be appearing in his planetary guise but a normal being reformed from humanoid components – including Ego-nads. "I have a penis," he declares in a scene shown at Comic-Con. "It's not bad either."
When asked about what the relationship dynamic would be like for father and son,Pratt stated:
"You're going to see these characte   rs having to endure the realities of being in a family. You're talking about a guy who's been longing to know who his father is for a long time. He'll discover if that person lives up to the expectations he has in his head."
Movie lover who writes about movies.