News
5 Under-rated Musicians that Deserve Recognition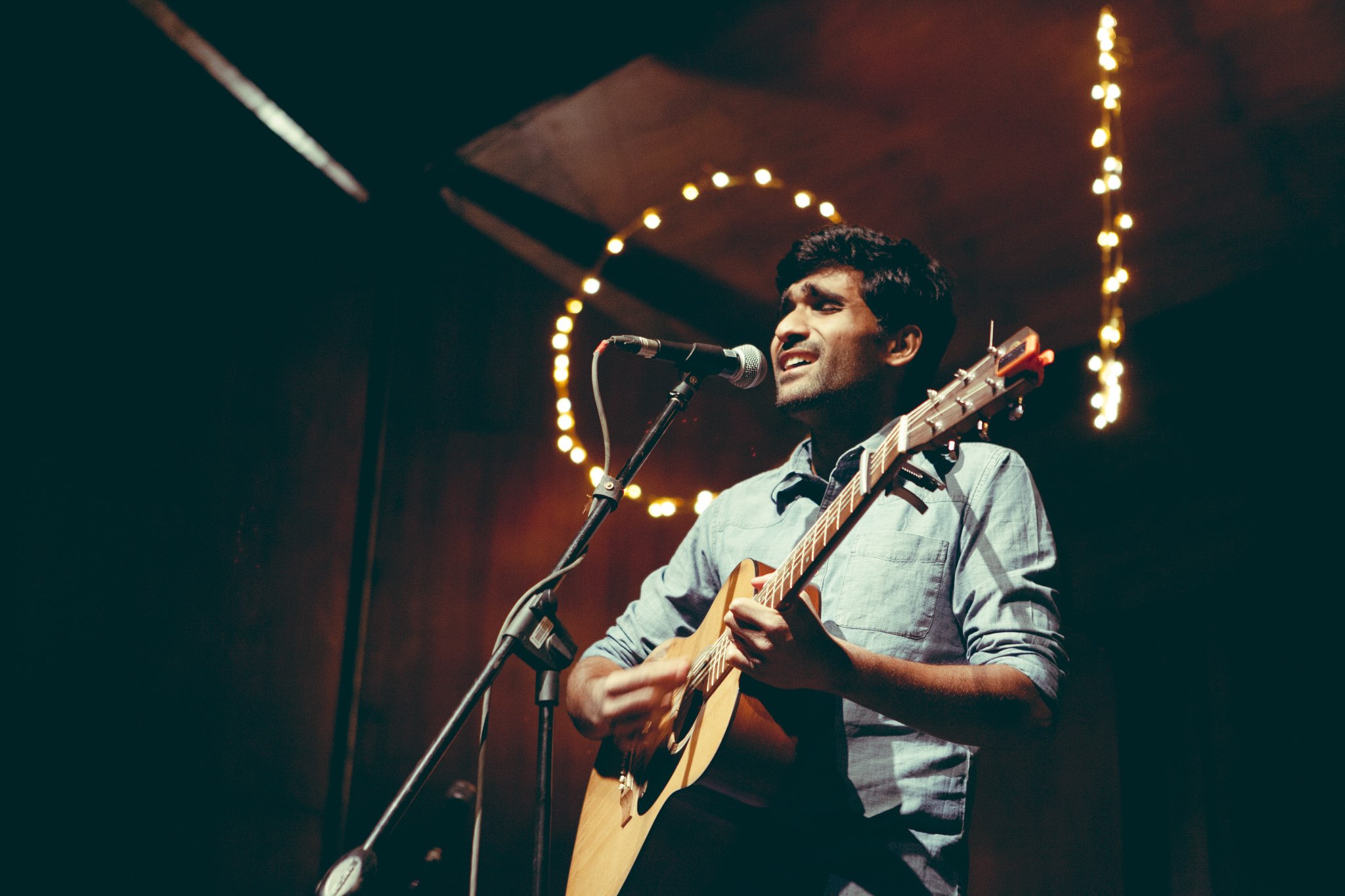 PRATEEK KUHAD

He is a Delhi based multi-lingual singer and songwriter whose music is indie, soulful, simple and mesmerizing. He recently performed at NH7 Weekender 2015 and everyone was totally hooked to his voice, even gained recognition by A.R. Rahman on his twitter. I don't think there can be a greater achievement for a musician other than that. My personal favorite tracks are " Raat raazi" and "Be at ease".
https://soundcloud.com/prateekkuhad
GHOST LOFT

Danny Choi, better known by his stage name Ghost Loft, is an American musician based in Los Angeles. The artist's genres include Electronic and R&B. Ghost Loft has remixed tracks by artists such as Two Door Cinema Club and The Neighbourhood. His music hits you in places of your body you didn't even know existed. His music is one of my all time favourites and the tracks i would recommend are "So high" and "Talk to me" and "Seconds".
https://soundcloud.com/ghostloft
ARK PATROL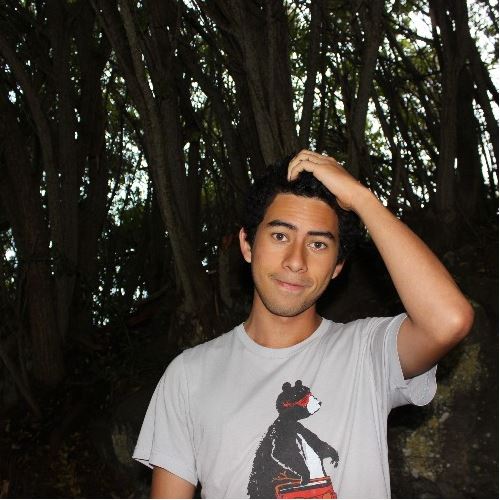 20 years old, from the island of Oahu, Hawaii. His sound best described as "warm and harmonious beats, riddled with 8-bit snippets and lush vocal shots", in his words known as Soultronica, his new style he's pioneering. Voyager, his debut album, is soultronica at its best. My favorite track is "Infinity".
https://soundcloud.com/arkpatrol
SANDUNES
It is a fulltime music project of Sanaya Ardeshir – Mumbai based producer, composer, and synth player. Her music blends various electronic and organic elements into a hybrid zone which lies somewhere between electronica, garbage and post dubstep, tying with an unique south asian feel, and has gained recognition from various international as well as local indie tastemakers. My favorite track is "Slybouncer."
https://soundcloud.com/sandunes
NICHOLSONTUNES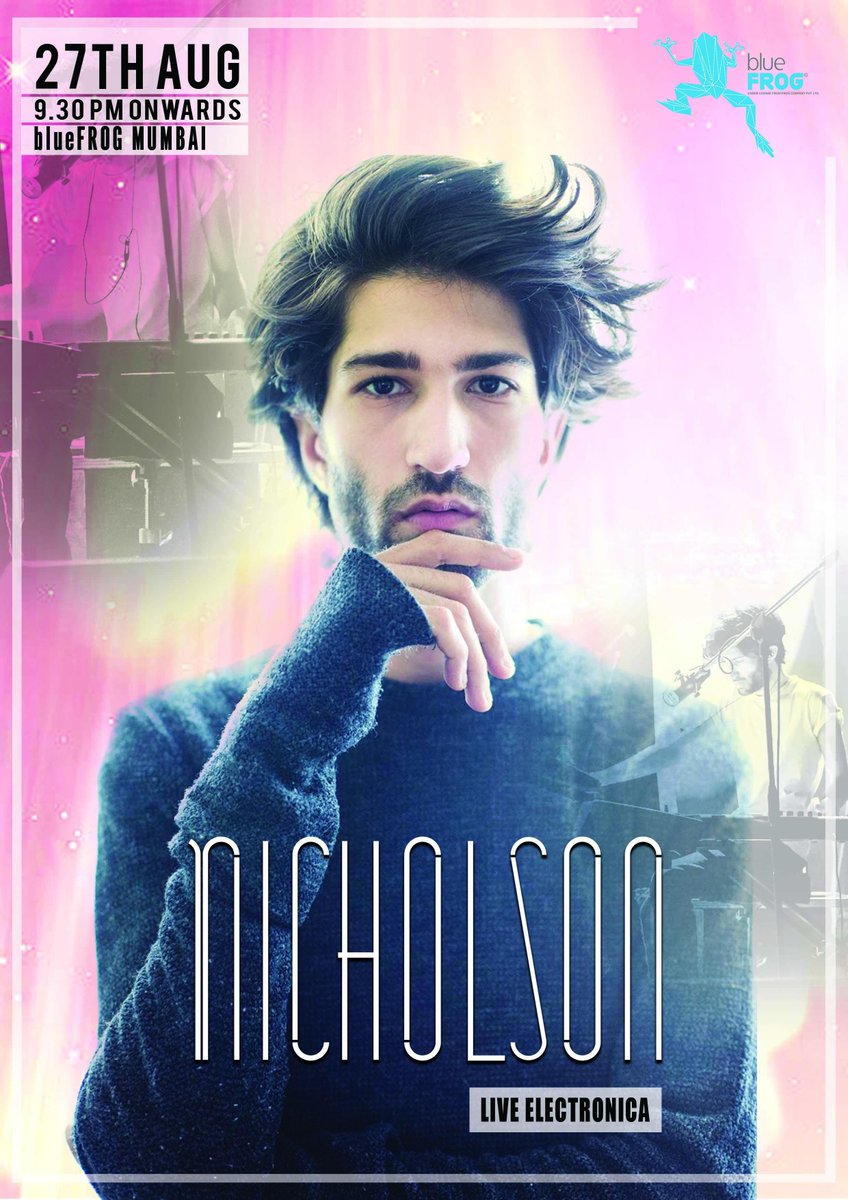 He is a Mumbai based musician who has played at some of the biggest stages in the country including NH7 weekender and magnetic fields. His electro-organic sound is a genius blend of husky, musky tones and beautiful storytelling. My favorite tracks are "For what" and "for what II".
https://soundcloud.com/nicholsontunes