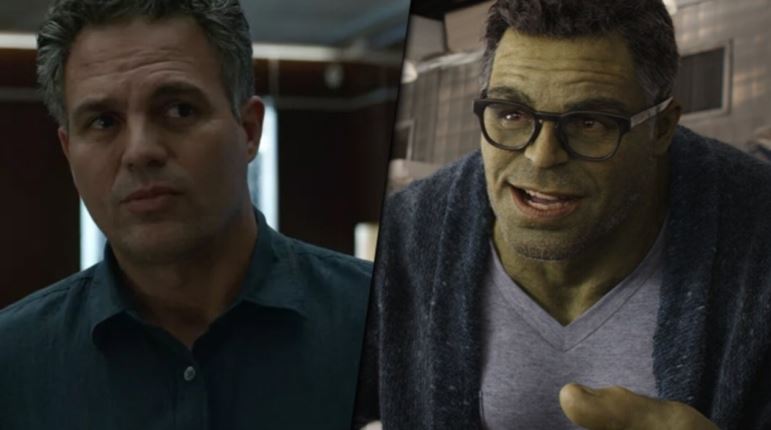 Mark Ruffalo Has Pitched a Solo Hulk Movie:
A solo Hulk movie may or may not happen in the future, but we can be sure that Hulk isn't going anywhere. Marvel has big plans for the Hulk and Mark Ruffalo is contributing to those plans big time. Back in January, rumors began to float around that Marvel Studios have secretly managed to reacquire the rights to make a solo Hulk movie from Universal. Whether or not that rumor was true, we still have reason to believe that Marvel has big plans for Hulk, all thanks to the man who plays Bruce Banner & Hulk – Mark Ruffalo.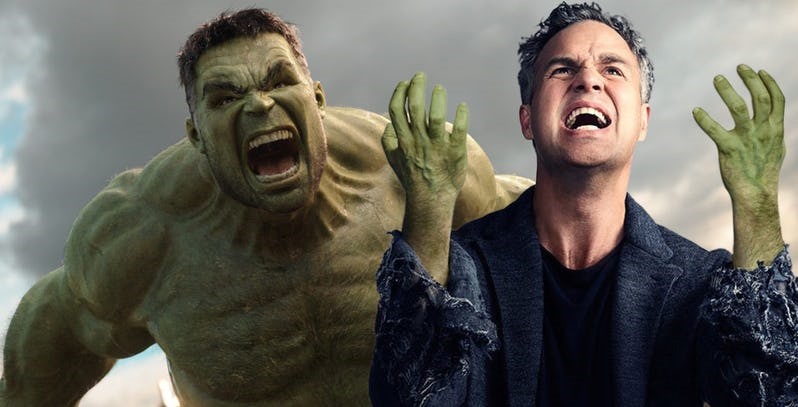 Ruffalo has surely moved up the ranks when we talk about the MCU and overall Hollywood greats. He has delivered some remarkable performances. Last year's Dark Waters was an unsung masterpiece as Ruffalo was beyond amazing in that film. But his all-time best character has to be the Hulk, and we just can't get enough of him. How things with Hulk are going to move forward is a bit of a mystery as our judgments our clouded with the fact that Hulk has a damaged arm.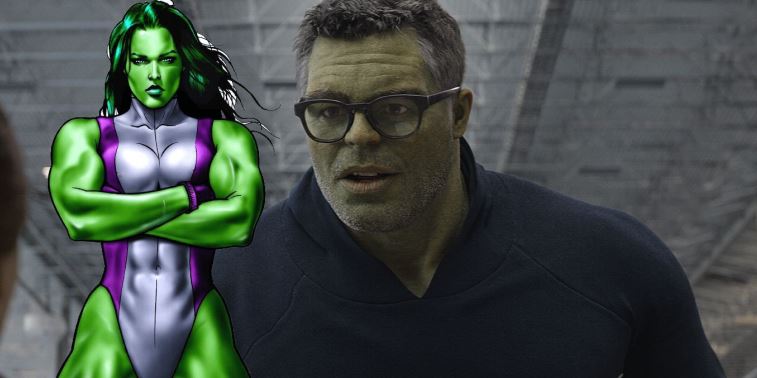 For now, there's just the She-Hulk series that is on the table for the Hulk. Last month while speaking to Variety, he said that there's just She-Hulk and nothing else in the making – "Right now that's about it. That's all there is on the table." But, he went on to tell us all that he loves the idea of a Hulk vs. Wolverine movie saying – "Maybe Hulk and Wolverine could hook up."
While a Hulk vs. Wolverine movie may be a sure shot deal, we know it for a fact that it won't happen until late Phase 5 or perhaps Phase 6. There's just no time considering all the other projects that are there. But for now, Ruffalo has his own take of what should happen in a Hulk Solo movie, if it ever got made. He said:
"There's an idea that I think could be really interesting. We've never really followed him into his life. He's always kind of off on the side. He's like the Rosencrantz and Guildenstern of the Avengers. It'd be interesting to fill in all the blanks about what happened to him in between all these movies."
And now, Ruffalo has given a bit of extension to this statement. Just recently, he appeared on The Tonight Show starring Jimmy Fallon, and he stated that he has pitched and is still pitching the idea of a 'Bulk' movie. Now Bulk is the mesh of Banner & Hulk that we got to see in Endgame. He is Smart Hulk. As Ruffalo stated last month that he'd like to fill in the blanks of the Hulk story, a Bulk movie would be nice considering it will tell us more about the Superhero Hulk that we so did not get to see in Avengers: Endgame.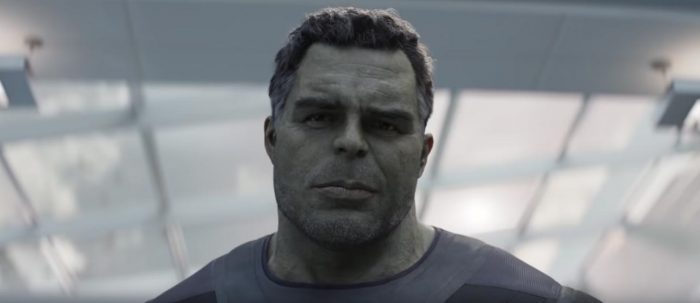 People were not happy about the fact that Smart Hulk didn't get a major role to play. Yes, his part in the movie was major in the way that he had to get the time stone and make the Snap happen. But he had nothing else. We never got a Hulk vs. Thanos 2.0 moment. And neither did we get to see how exactly Bruce Banner spent 18 months in a lab and turned into the Smart Hulk. On top of that, the time jump was 5 years long and the Hulk we saw after that was a superhero loved by everyone. So, a Bulk movie could surely fill in the blanks for the 5-year gap. Even if it doesn't happen in a solo Hulk film, this is a story that should be told in the She-Hulk series itself. And we know that we will get it because Marvel leaves no stones unturned and Ruffalo is already talking about it in the above video.
So let's see where She-Hulk takes things for the Hulk.