Movies
New 'Captain Marvel' Promo Still Showcases Carol Danvers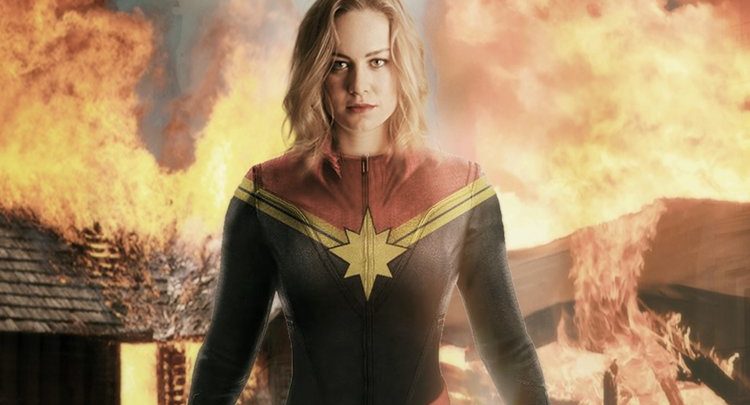 Carol Danvers revealed in a new Captain Marvel promo photo and we have to admit that the marketing for the movie is in full swing. We can see a lot of pictures and edited videos on the internet which are building up the excitement around the movie. In the middle of all this madness, a new photo has been released by Marvel.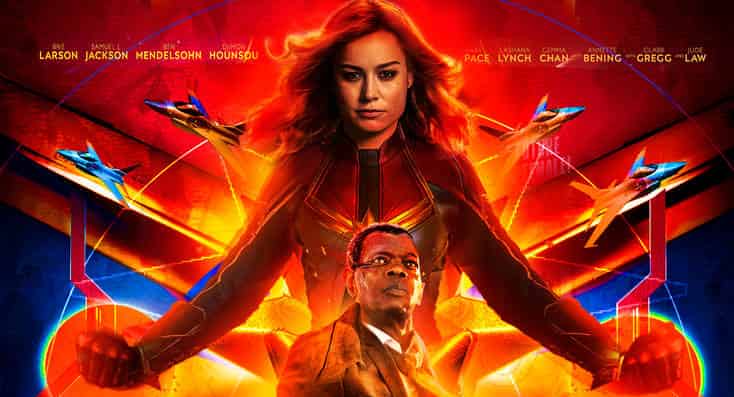 Well, most of the focus is on the character of Captain Marvel and the reason for that is also quite normal because we are talking about the entrance of a superhero that too, the most powerful of all the superheroes of the MCU. So, with the incoming of this photo, it seems like they're bringing the focus on the other side of the Brie Larson's character in the movie. The photo is down below and you can have a look at it.
Well, there is a lot of buzz around the incoming of Brie Larson as a superhero because we all know that the Oscar-winning actress is one of the most talented actresses of the industry and no wonder, the superhero fans are glad to have a talent like this in their franchise. Also, it has been stated by Brie Larson that she likes the flaws which are in her character as she stated in an interview,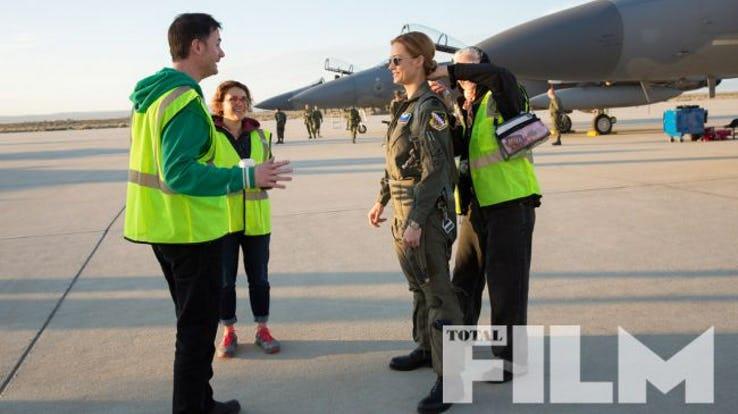 "I think who she is is just so dynamic and unique, because she is really strong and steadfast and knows who she is, but she also is emotional and feels terrible when she makes a mistake and is deeply flawed, and says the wrong thing," Larson also mentioned. "And those were really the things that I was excited about because just playing a superhero that was some like idealized version of perfection just didn't feel right to me."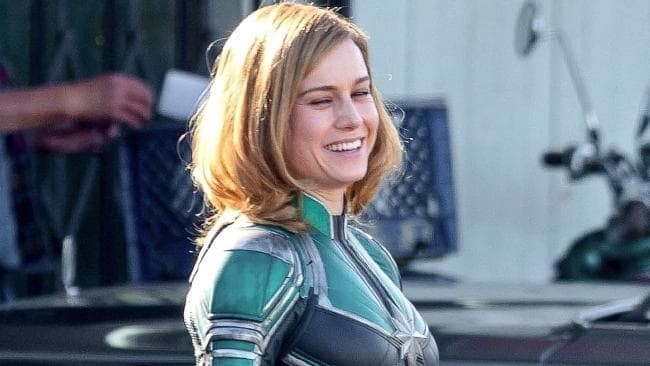 "I like the fact that she doesn't always do the right thing, and when she doesn't do the right thing she goes out of her way to make sure that she can fix the mistake."
The movie will release on March 8. Are you excited for the movie? Tell us in the comment section down below.